Building a new home doesn't have to be time consuming. Here are ten top time saving tips.

Building a home is an exciting time but there's a lot to think about, here are ten top time saving tips to take the stress out of building your new home meaning you'll have the keys sooner rather than later.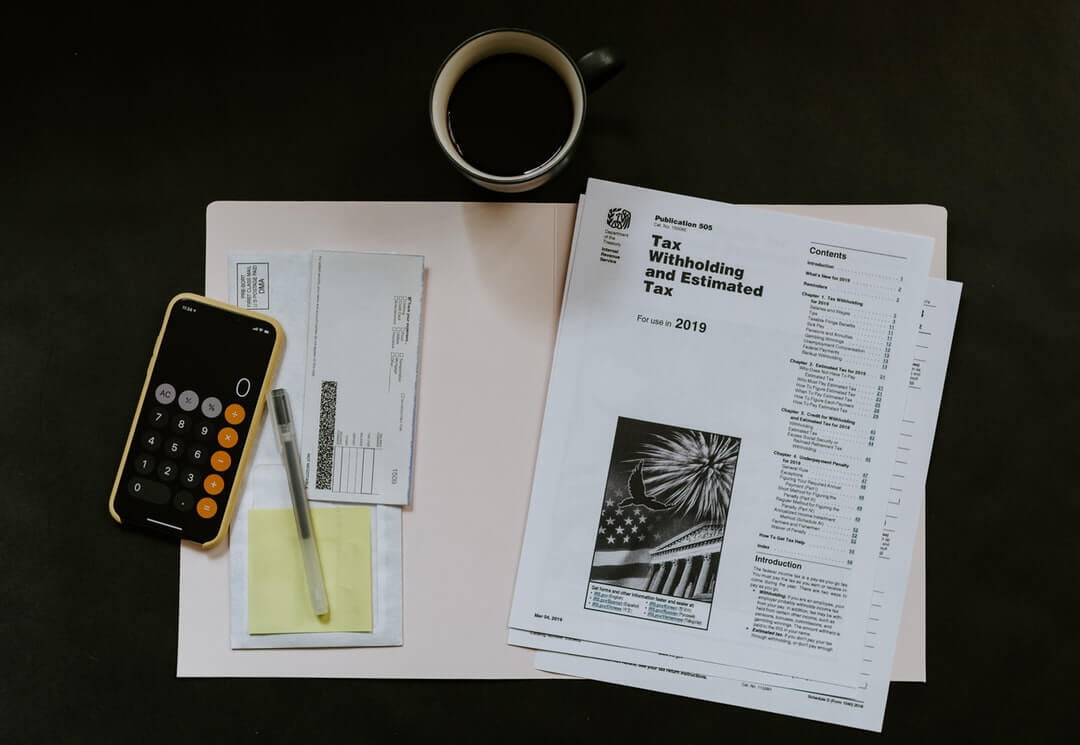 2. NAIL YOUR PAPERWORK
Sometimes the lengthiest part of a build can be right at the beginning, with titling of land a potentially lengthy process. When you're choosing the location of your new home, it's important to consider whether the land is ready to be built on right away, or whether it needs to be prepped before the build can start.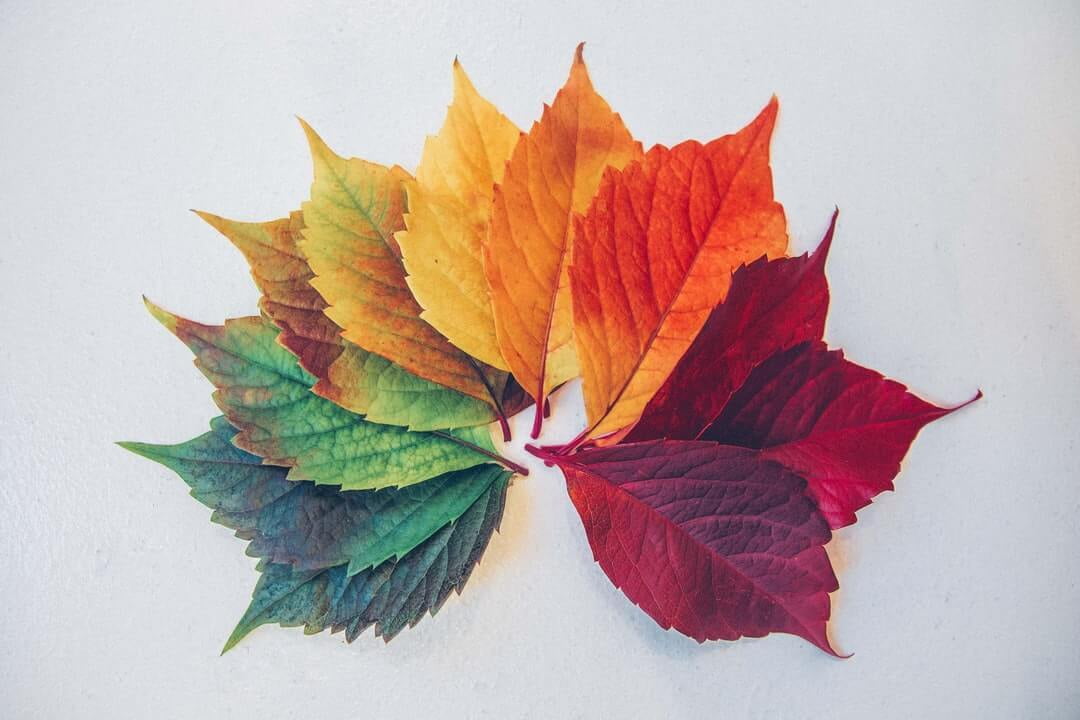 9. TIME OF YEAR
The seasons can have a big impact on the overall time it takes to complete a new home, especially in the early stages. A rainy day here or there can mean work needs to put off which can add to the overall time it takes to complete. Try and plan to kick off in the the spring or summer if possible.
Did you find this blog helpful?
Sign up to our email list for tips, tricks and advice from the professionals.
You can never have too much help when it comes to building your home.