Tasmania continues to deliver and we were provided what can only be described as the perfect site to build on. An elevated paddock with a northerly aspect overlooking the ebb and flow of the Tamar river below.

When we were first engaged by our clients for this design and construct opportunity, there was already a very strong design narrative that had been formulating over many years. In keeping with the historical context of the pastoral region the objective was always to achieve a look and feel of an agricultural shed. A simple collection of buildings that have been around for generations and a material palette to match. Its often these simple requests that are the most difficult to execute.

As with the design process, the most challenging aspect of the build was incorporating non standard building fixtures, fittings and materials into a seamless home. Be it the sinks, recycled bricks, timbers: they each have a story. All of the plumbing fixtures were items collected over several years from various garage sales. Each of these copper and brass fittings required some form of restoration prior to fitting. As with the doors, each one sourced from a thrift store (or alike), no door being the same width or thickness and also needing to be stripped back and restored. The bricks were a sourced from a salvage specialist in NSW and were also not of the same size or finish. Finally the timber flooring was hand selected, piece by piece, from a boutique Tasmanian timber supplier who sources and sorts "waste" product from the major suppliers. Bringing each of these unique elements together somewhat seamlessly is what we are most proud of in this build.

Ultimately though; it is the effect on our clients as to why we choose to build in the first place. Here is a short snippet: "Whilst the house was designed to take advantage of the vistas; notably the sweeping bend in the Tamar, there are many unexpected moments. Little feet running down a hallway glimpsed in low lying windows, a skylight that captures the roof line of the adjoining pavilion or looking through several windows that just happen to align enabling us to see the river from the back part of the house. These all provide a sense of place and beauty. The design of the home allows natural light and warmth to pass to each of the rooms we frequently use as a family, such as the warming sun as we enjoy breakfast, or watching the sky turn pink as we enjoy sunsets in our family room each afternoon"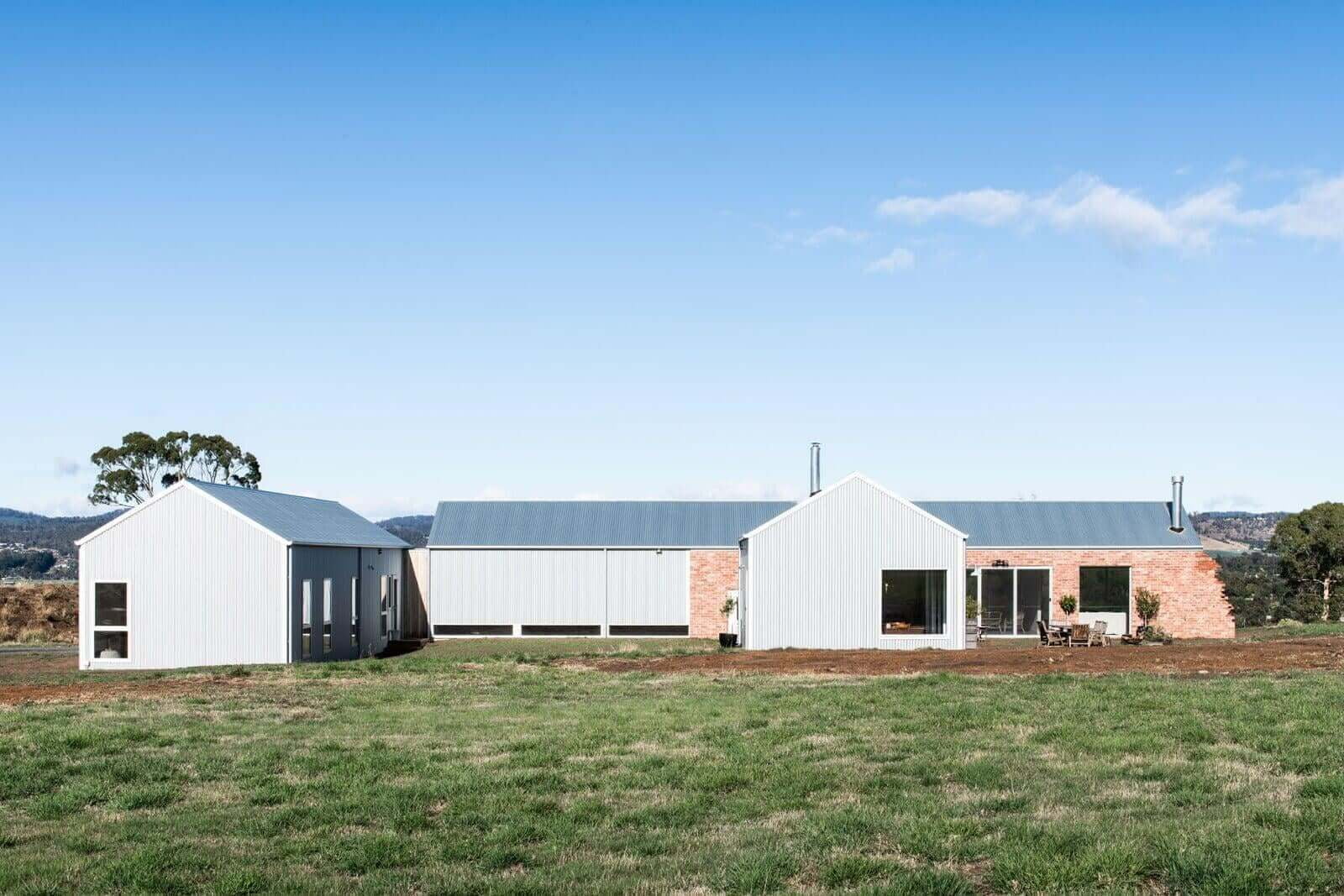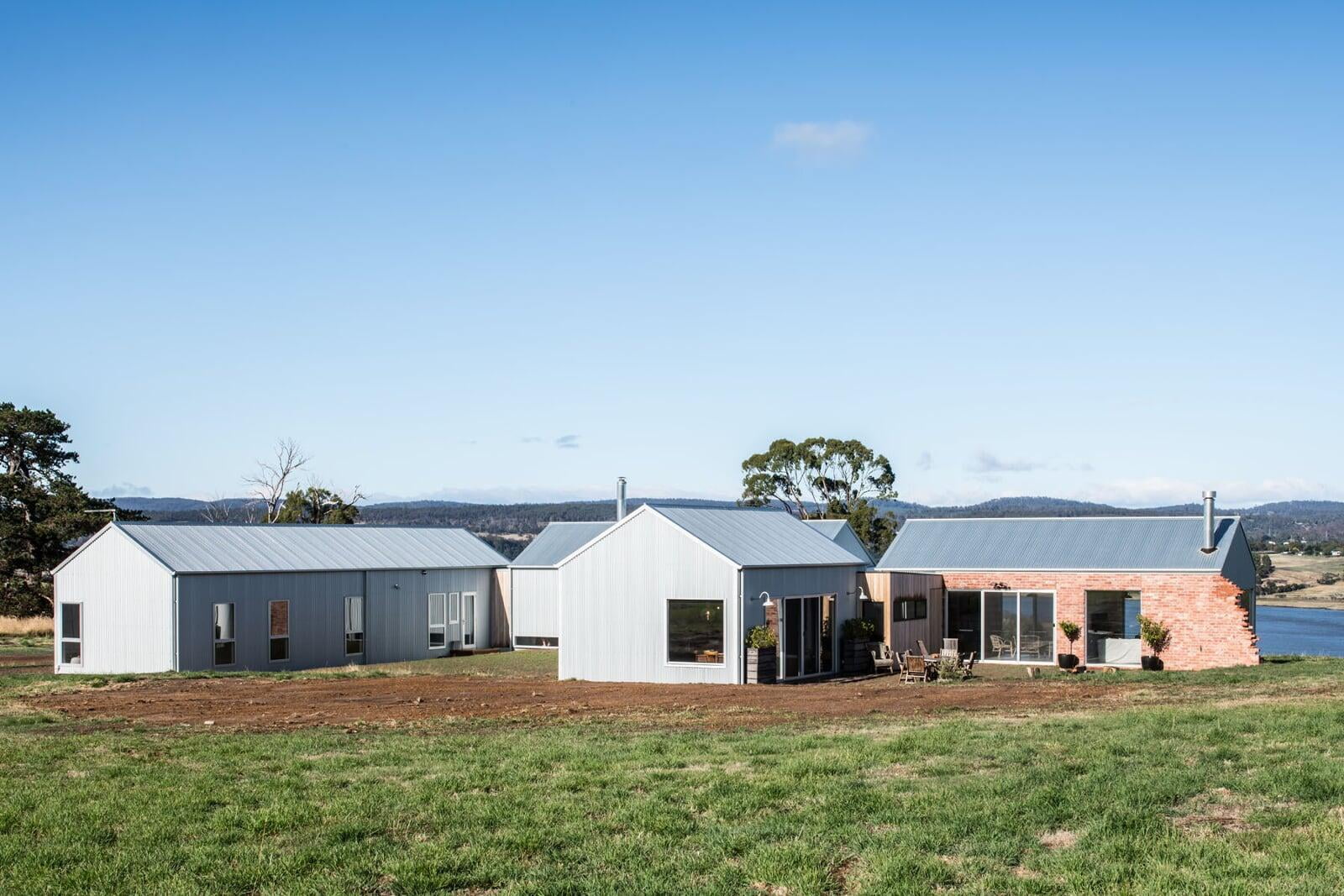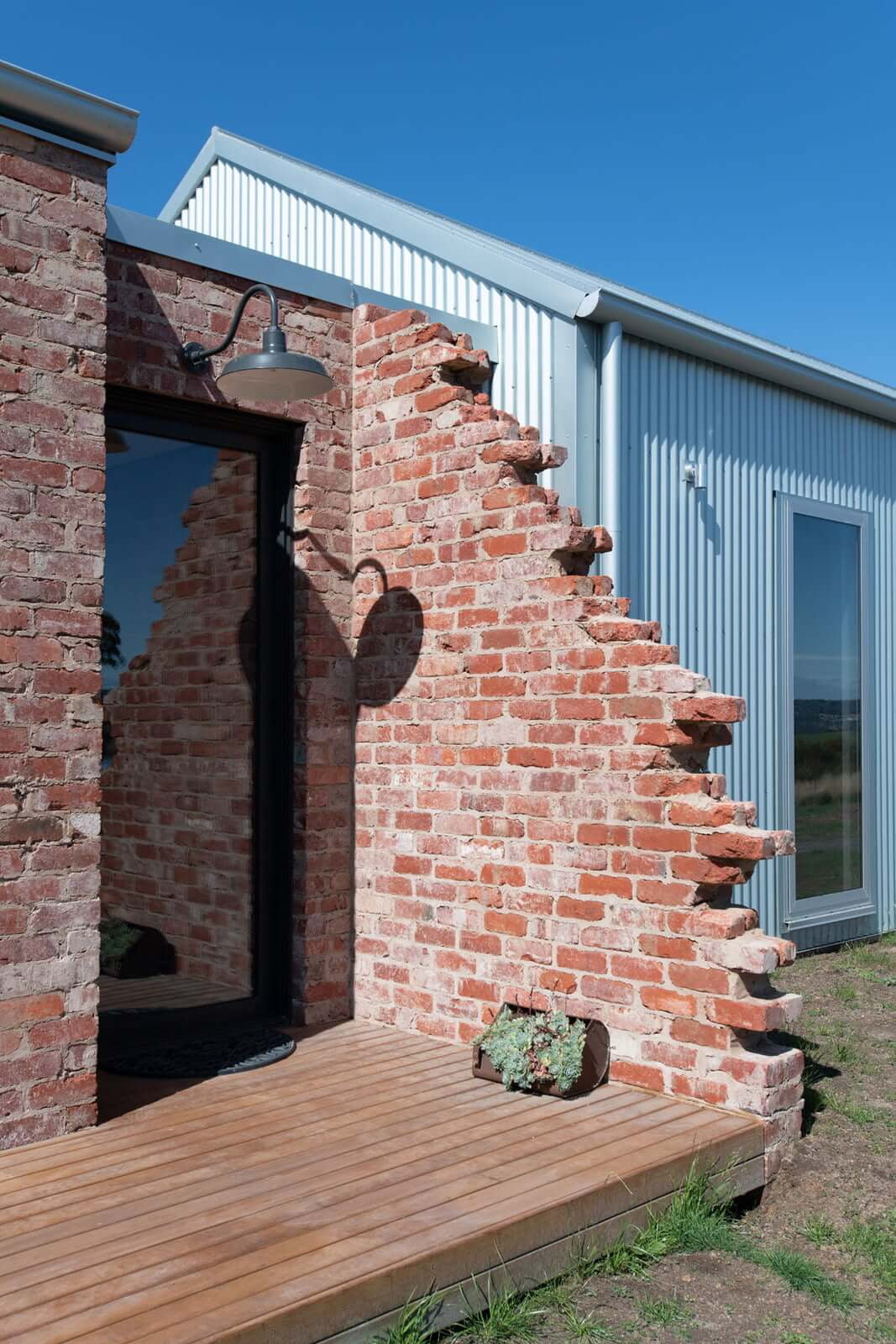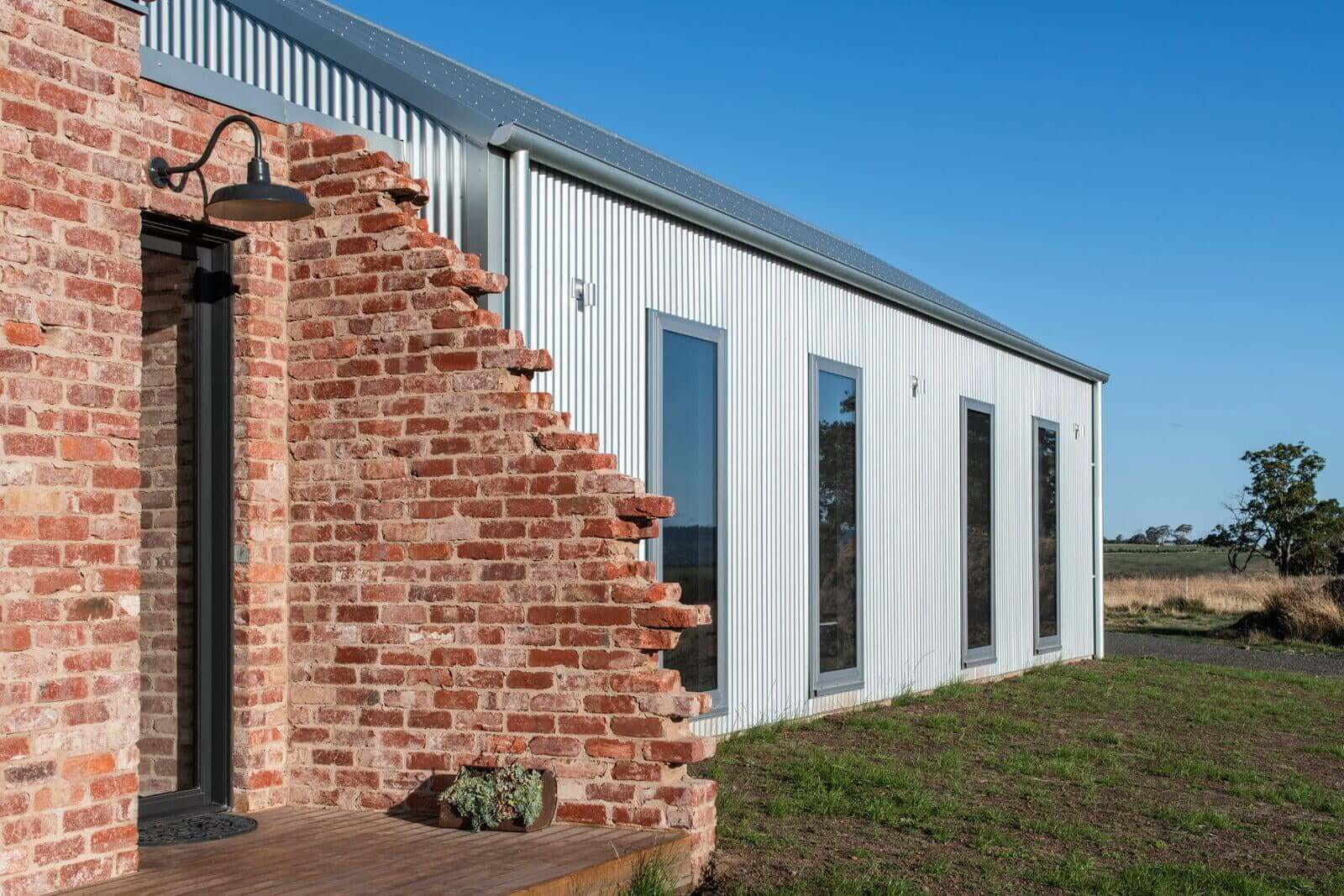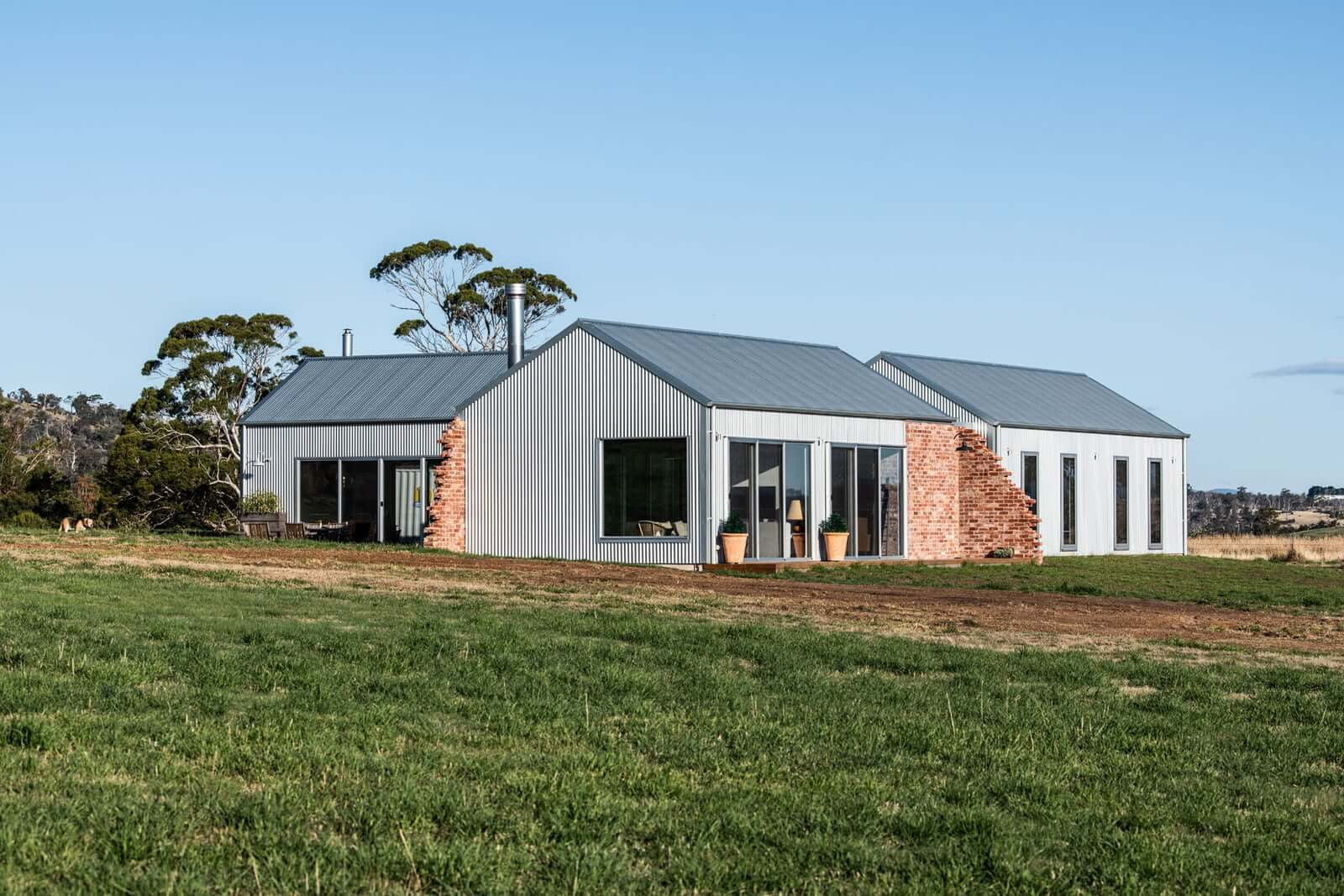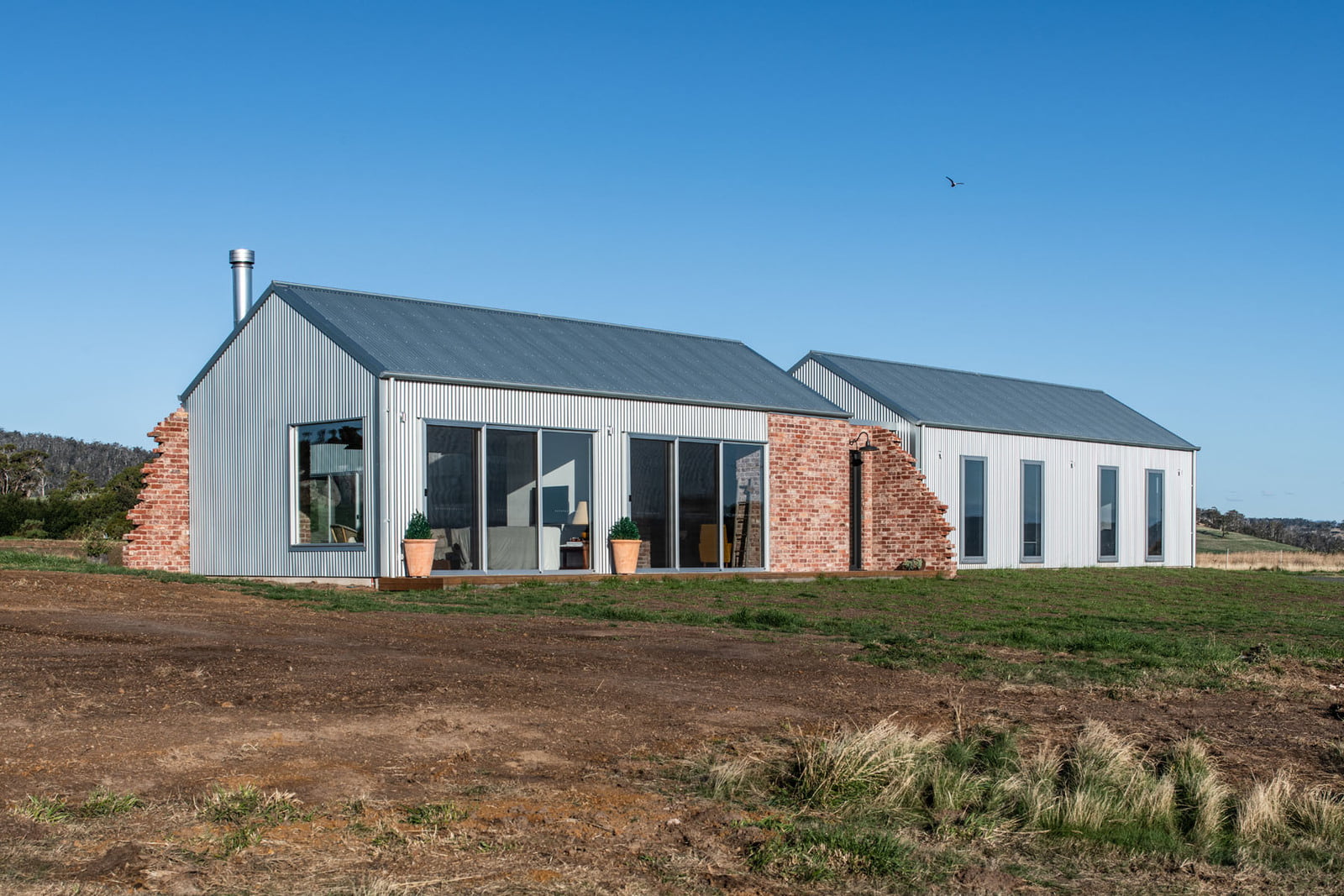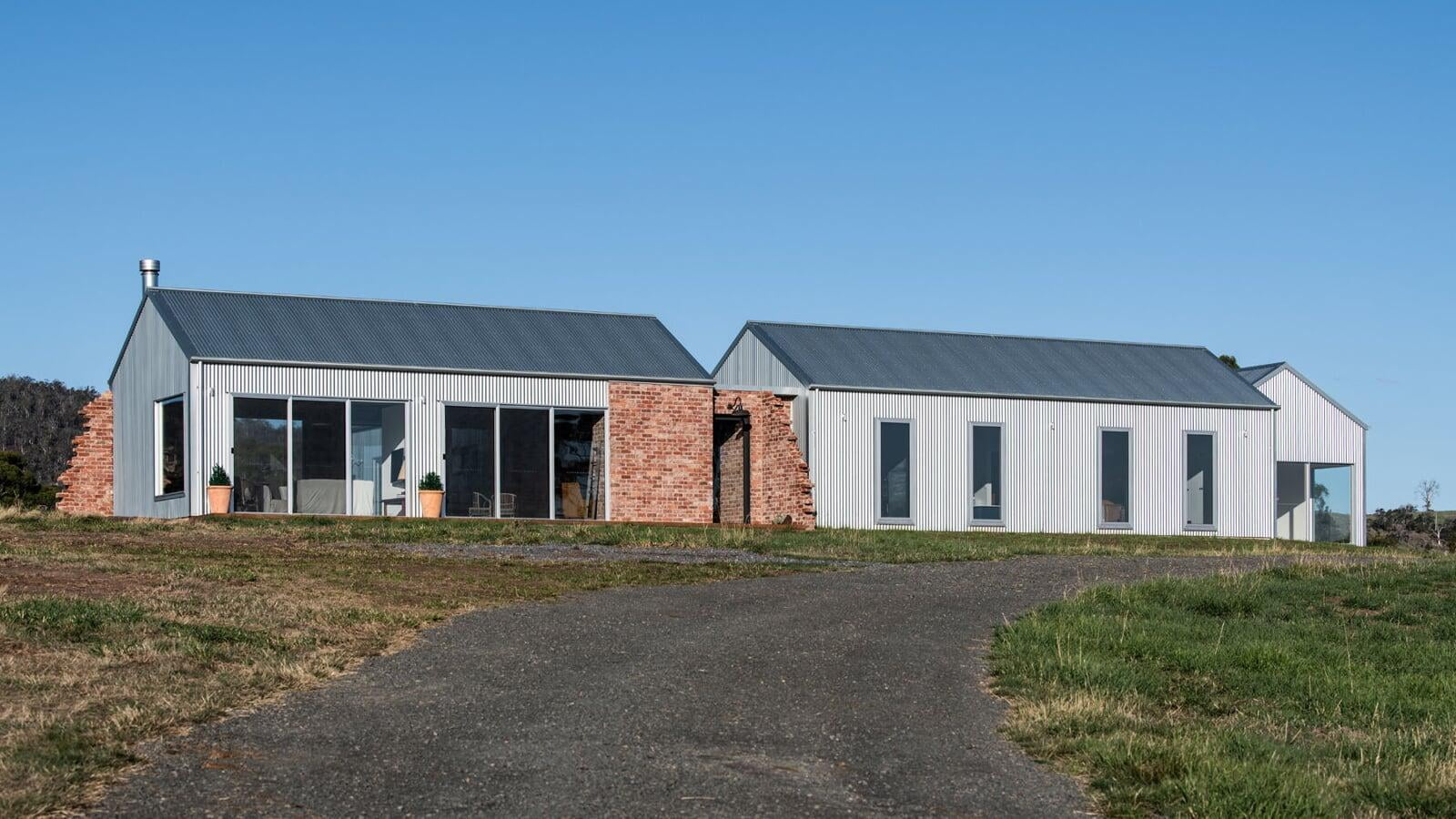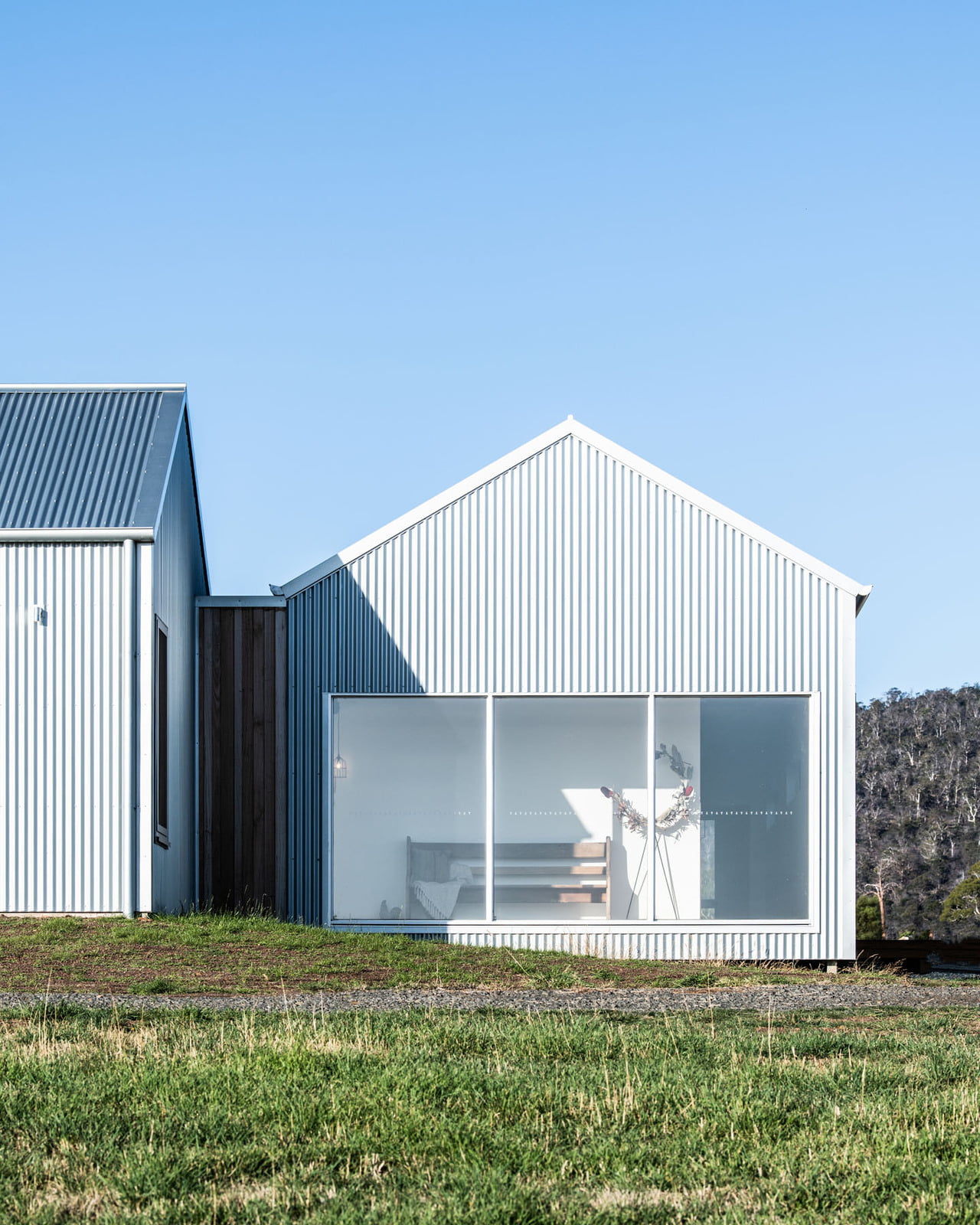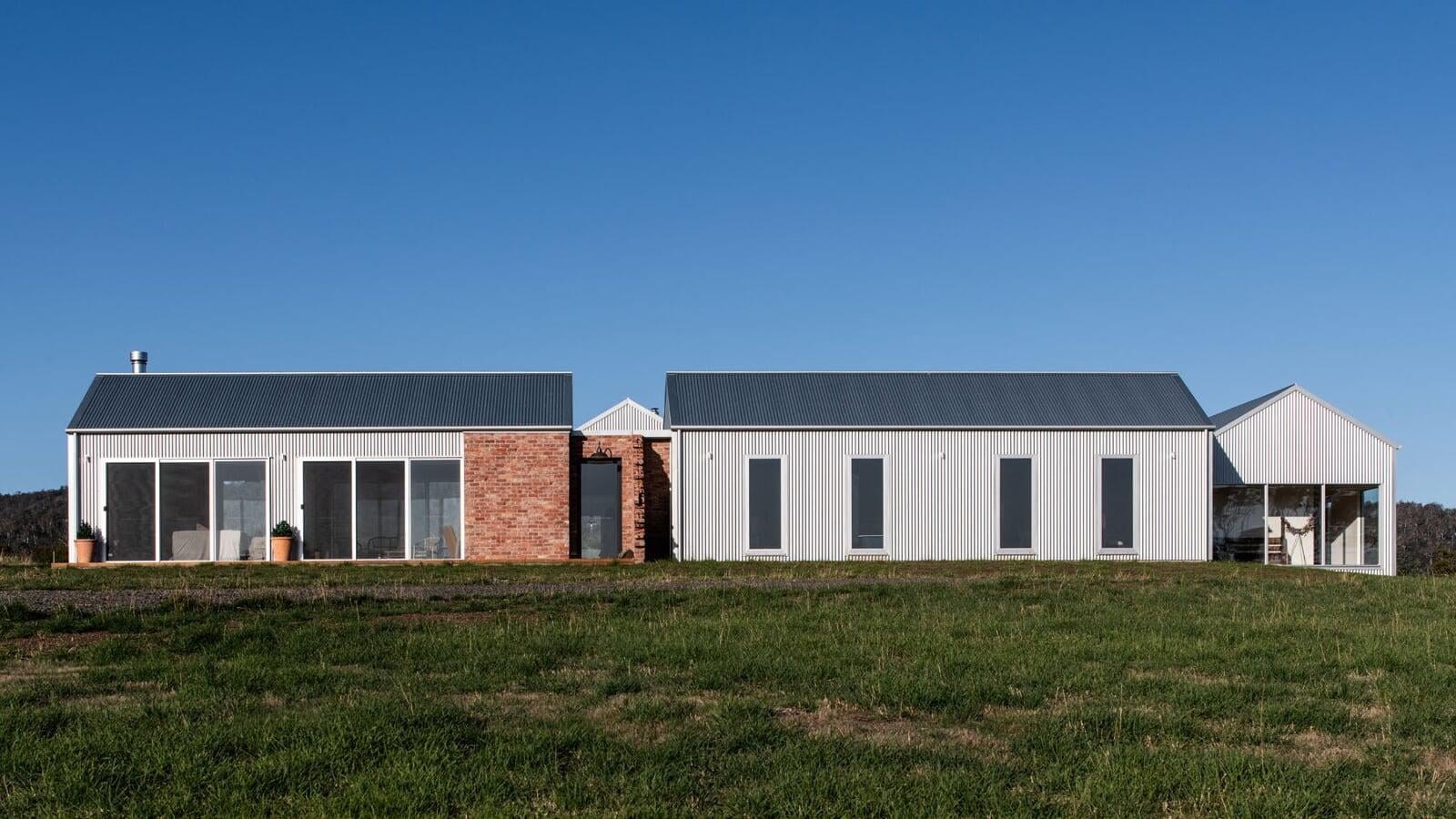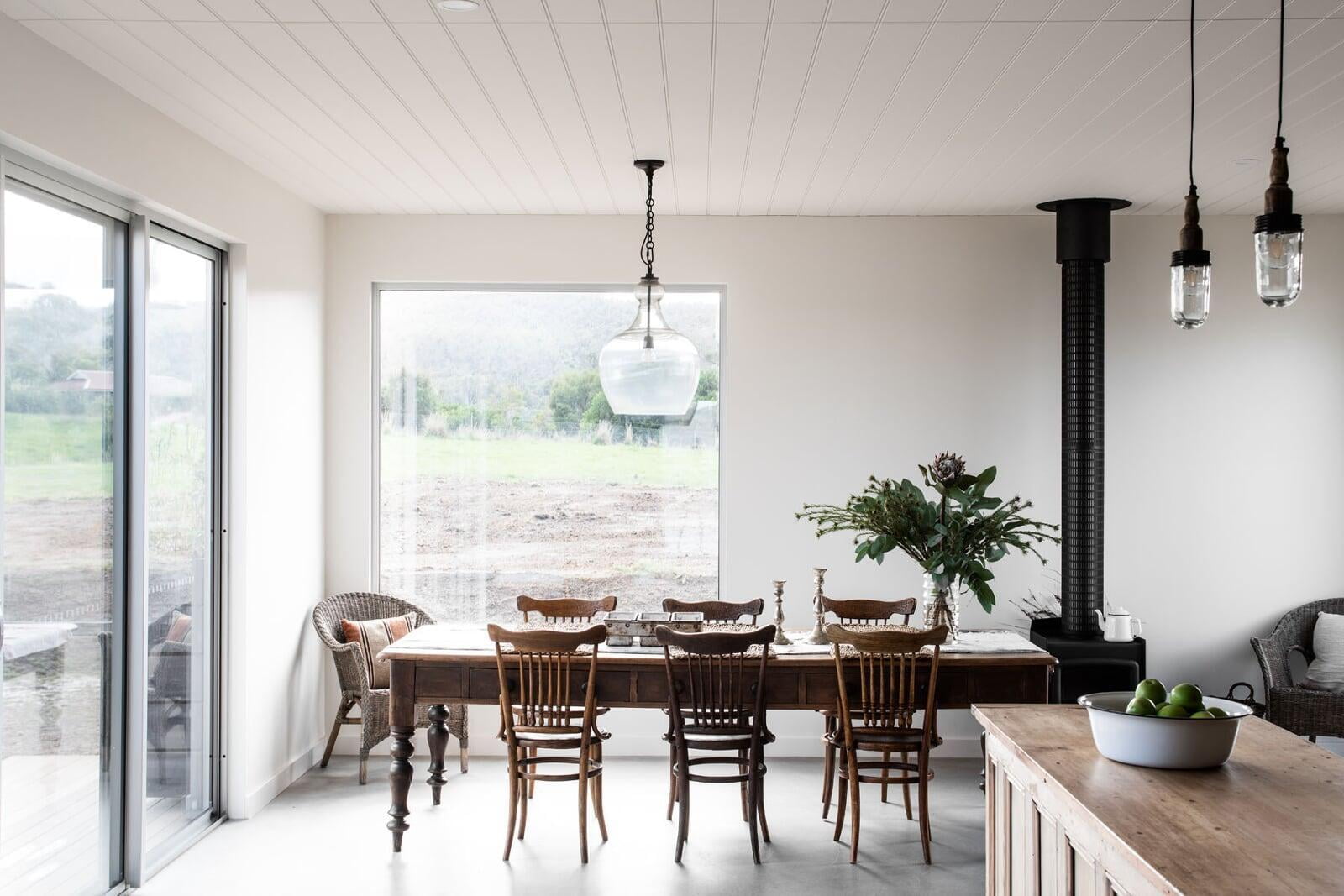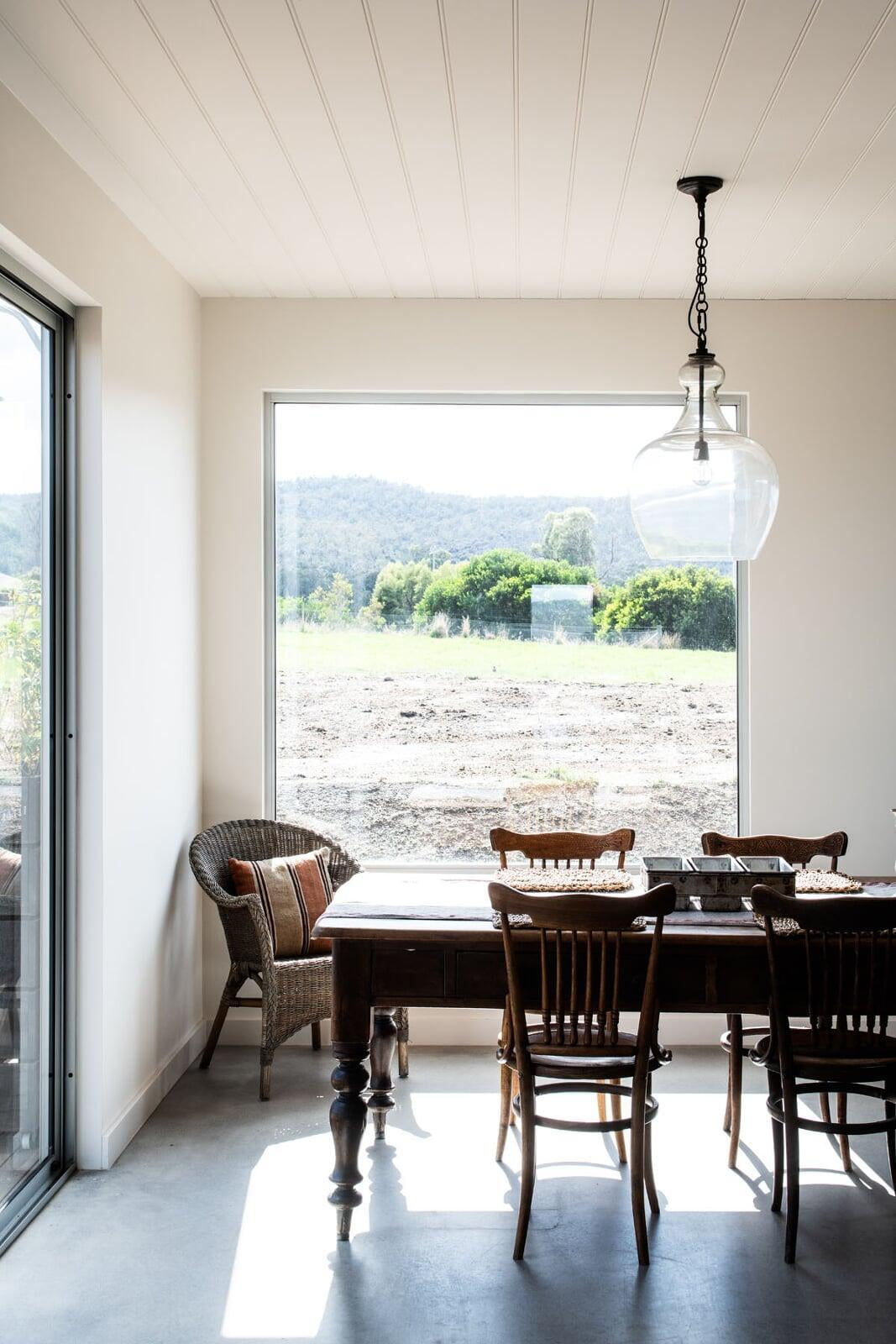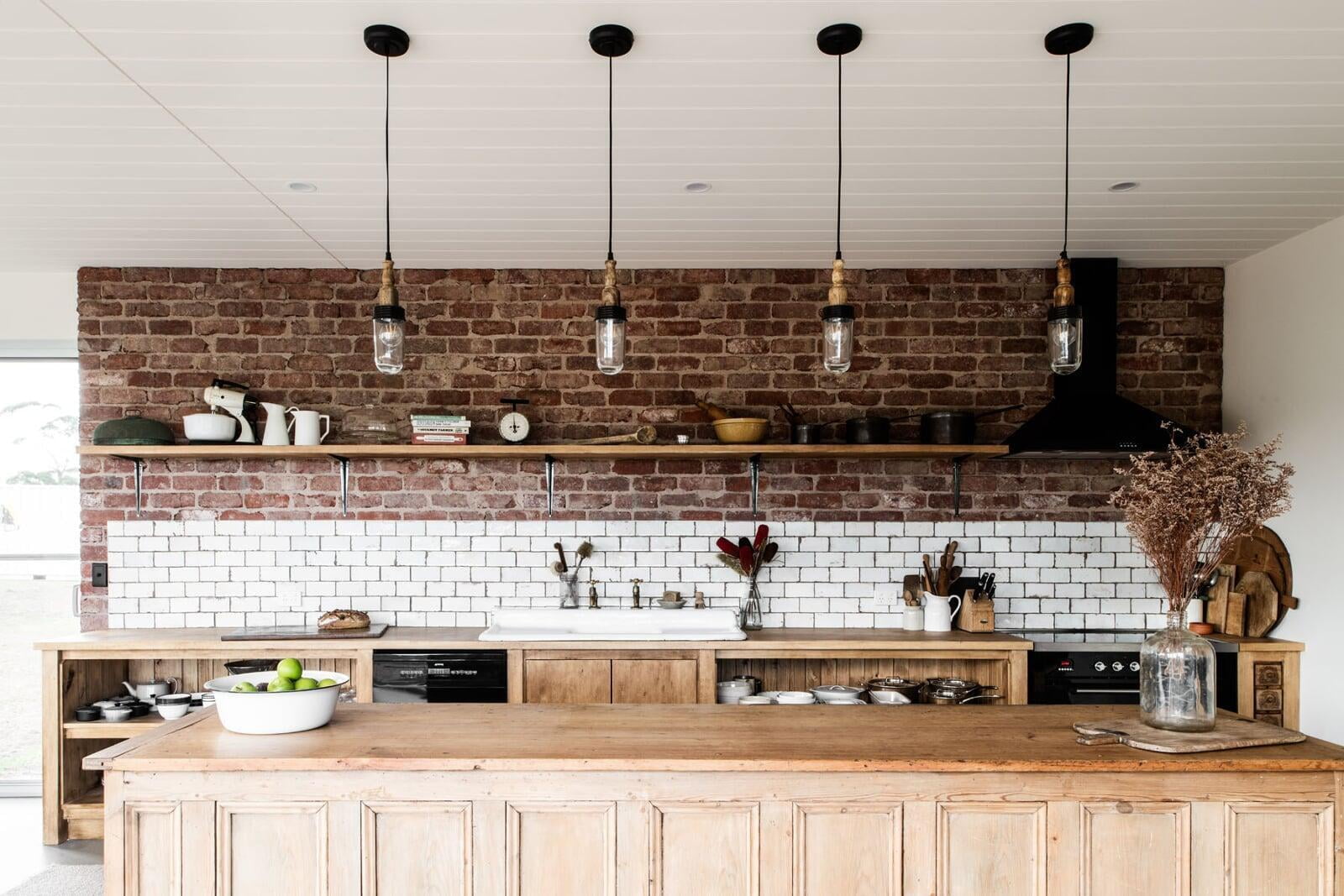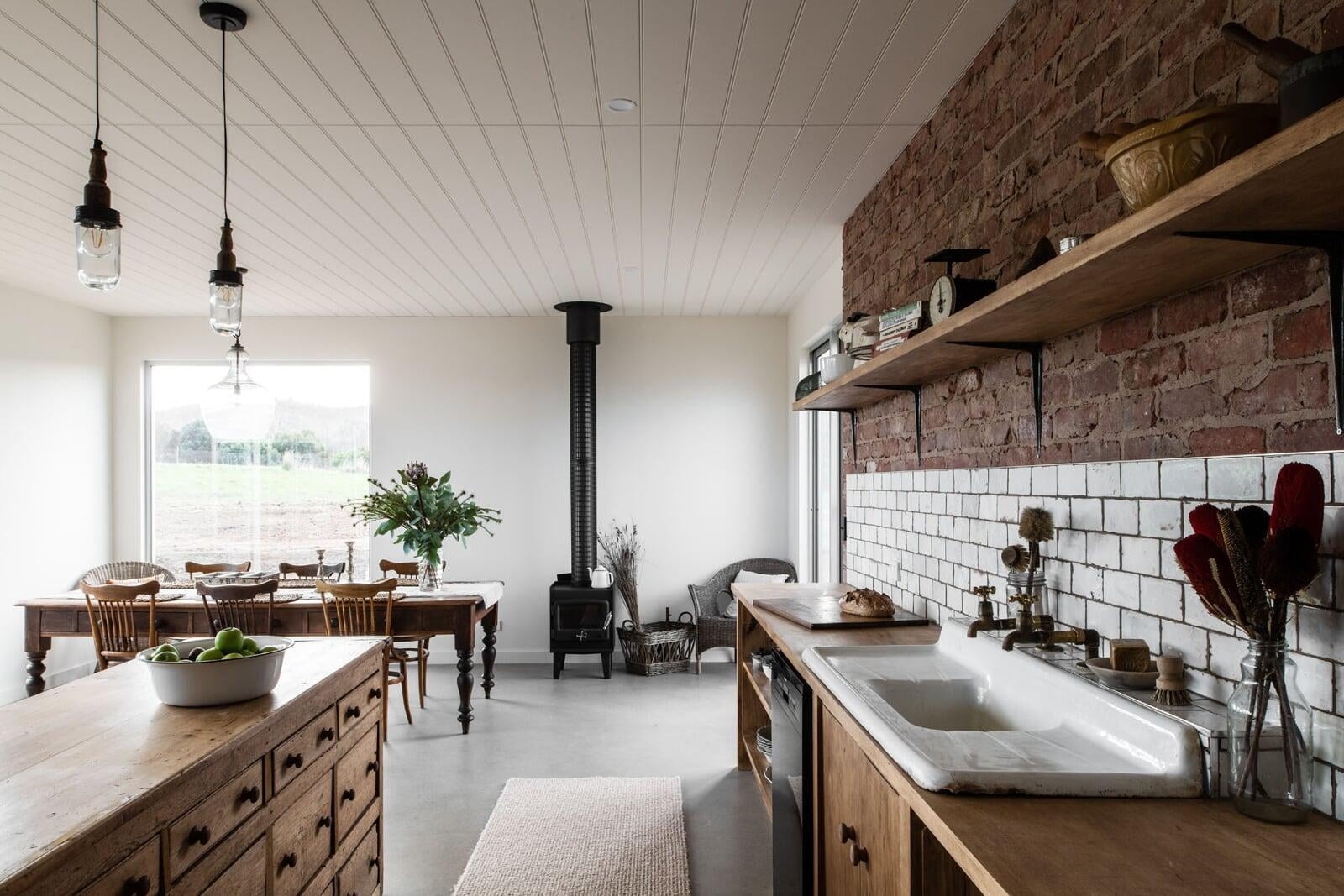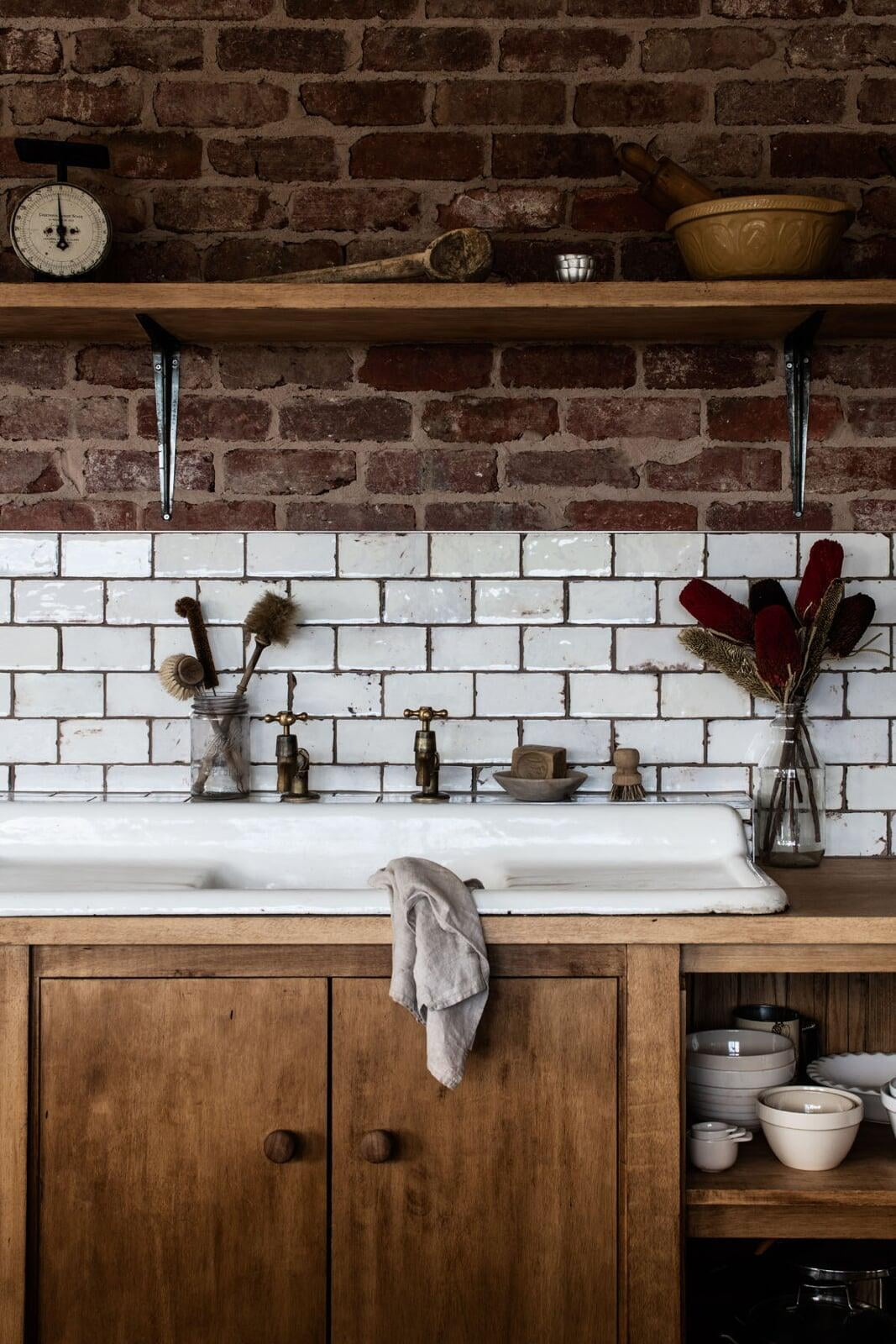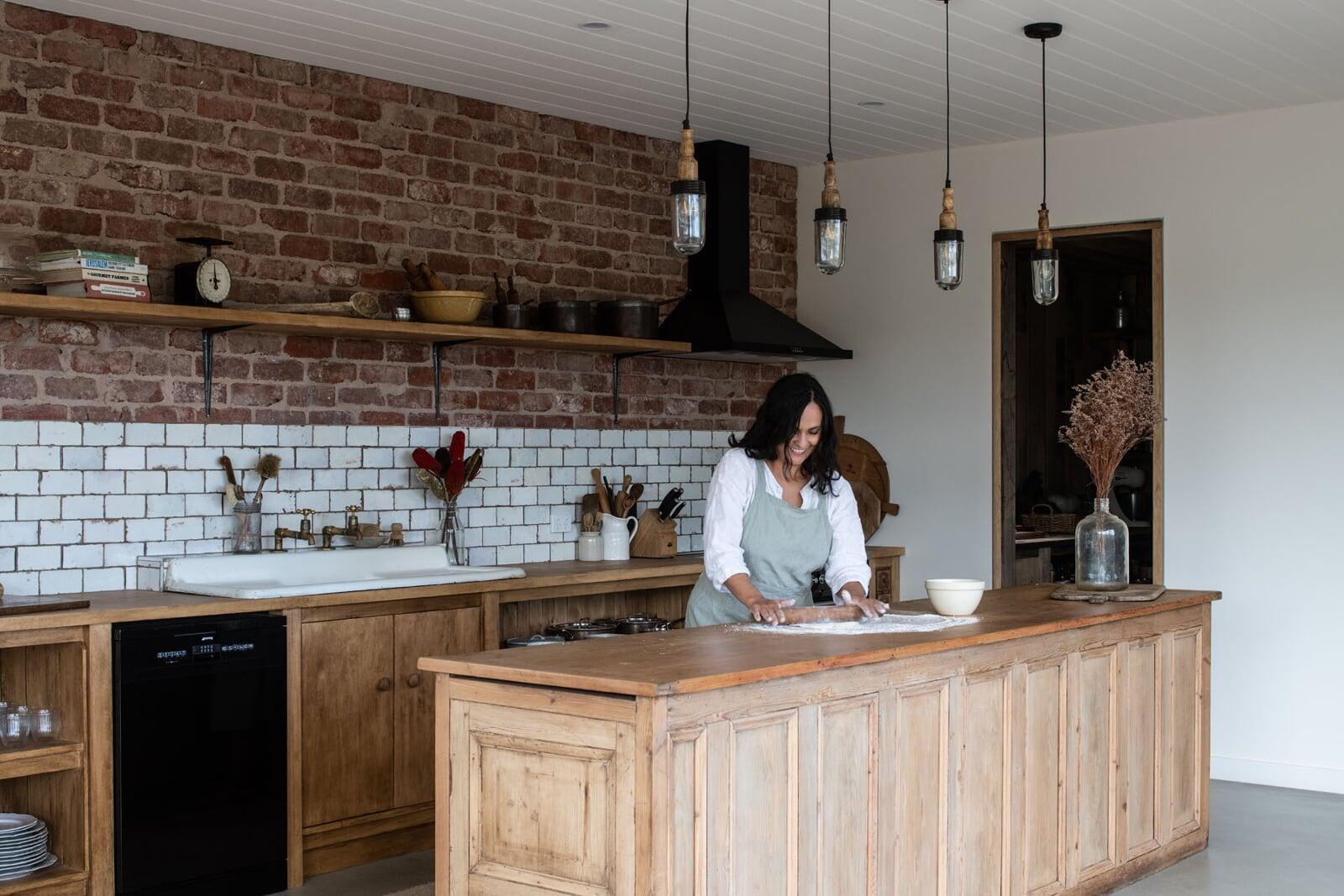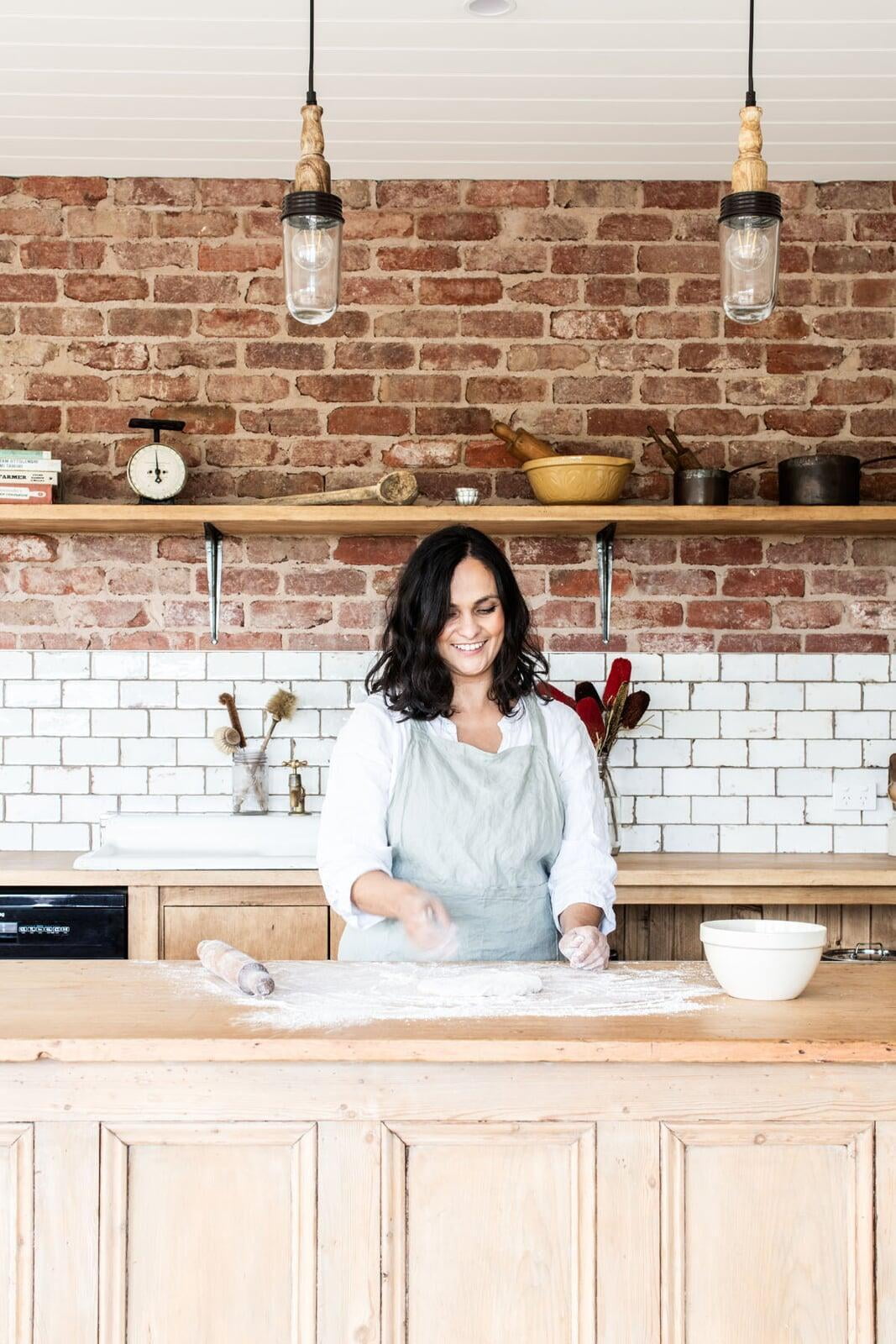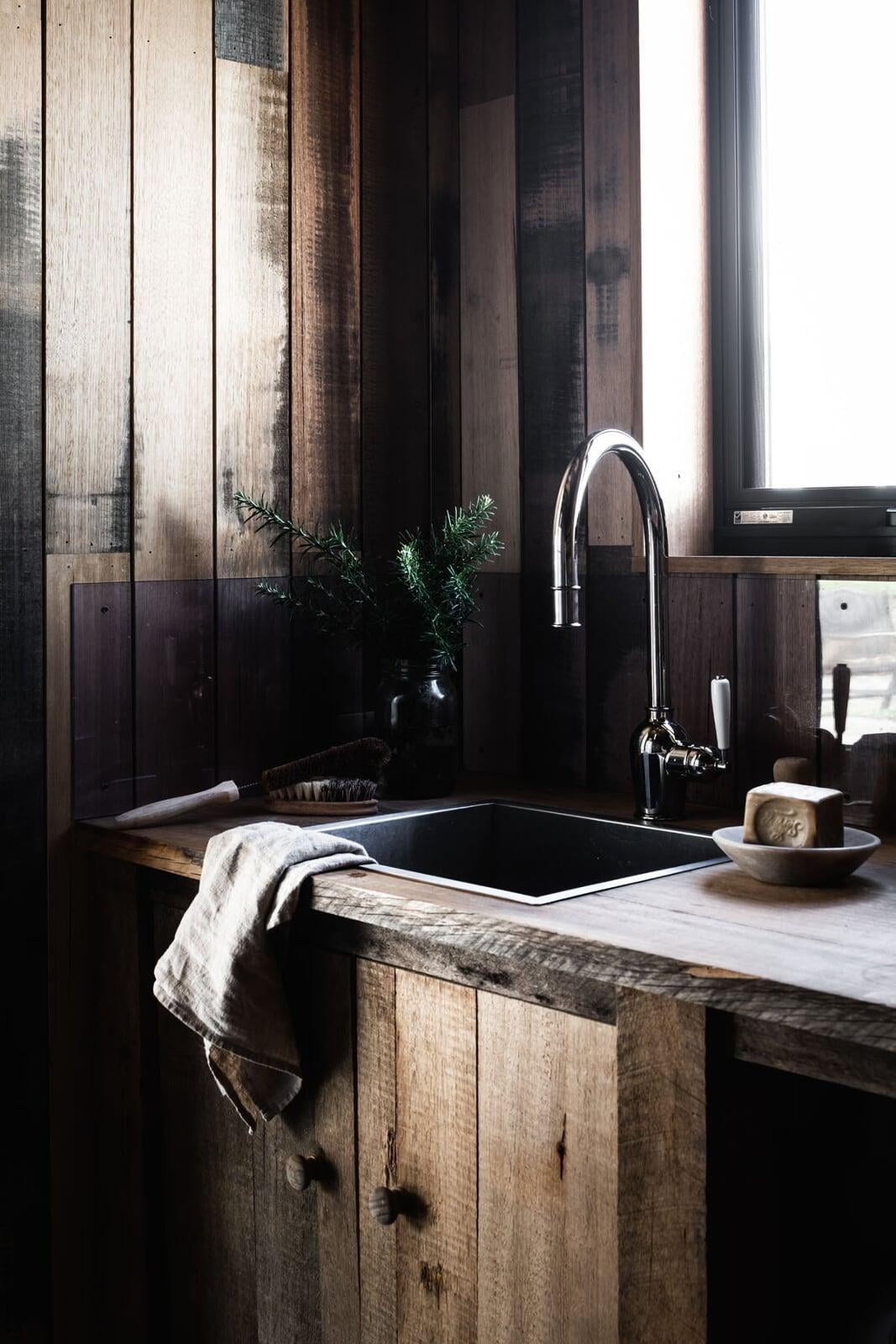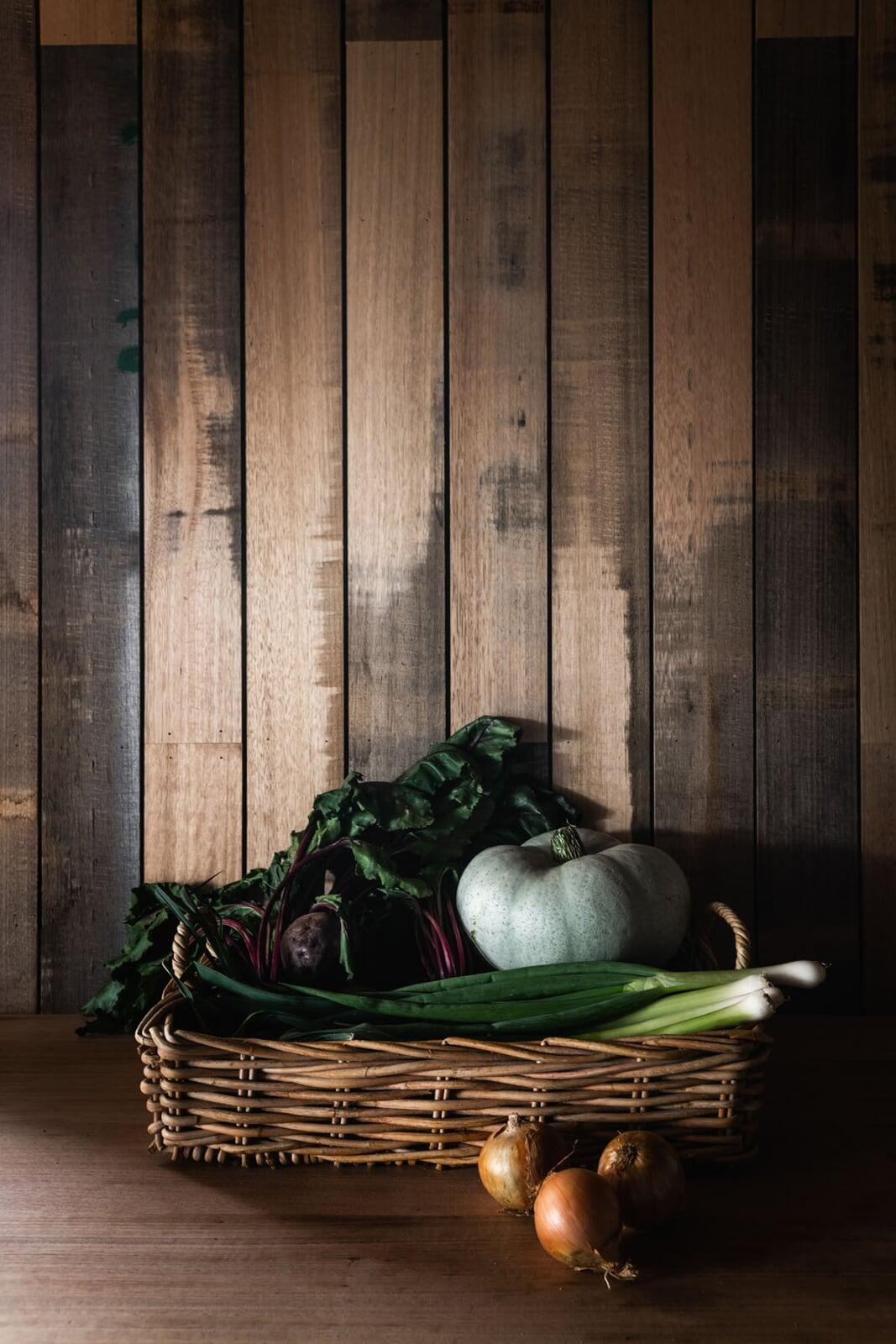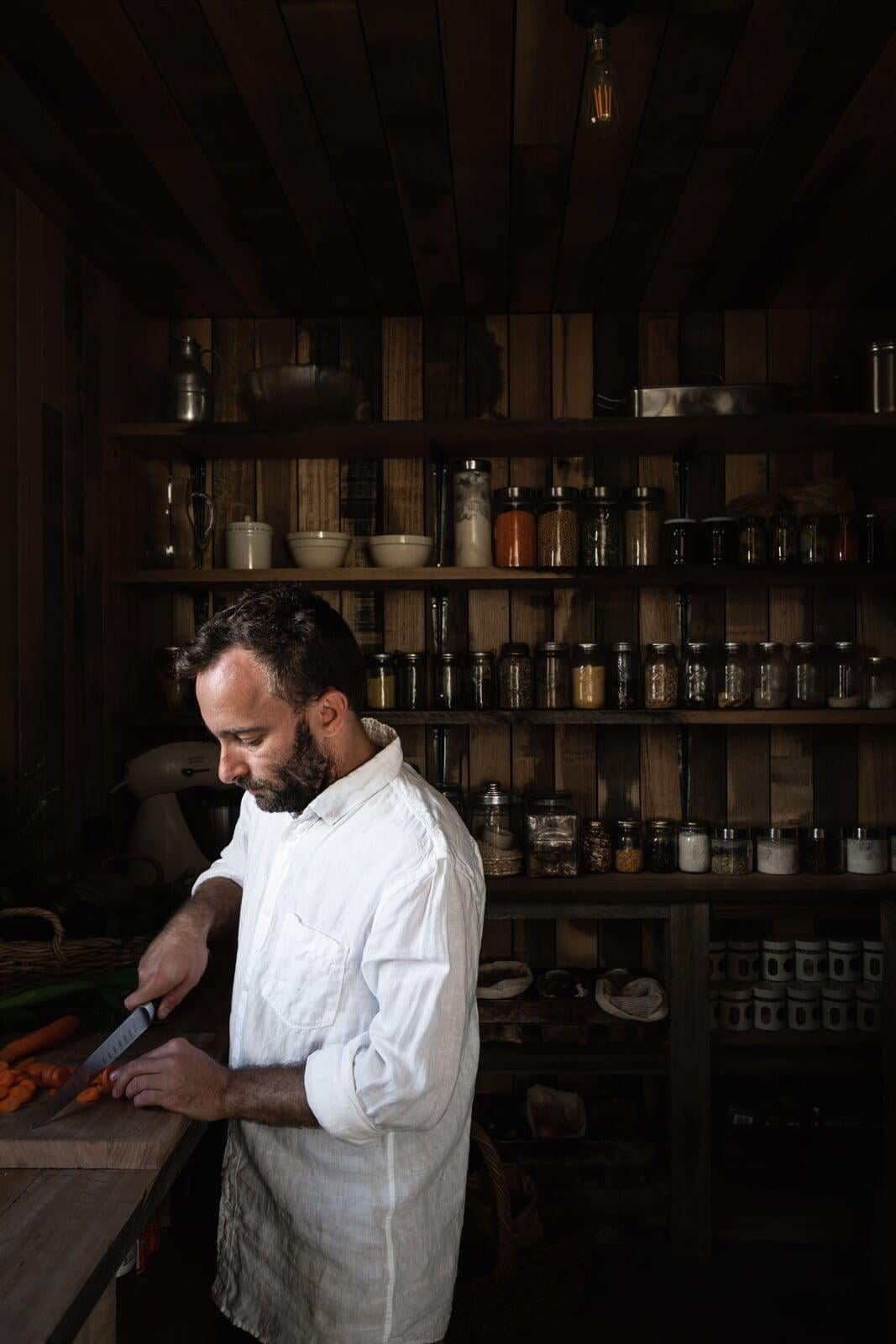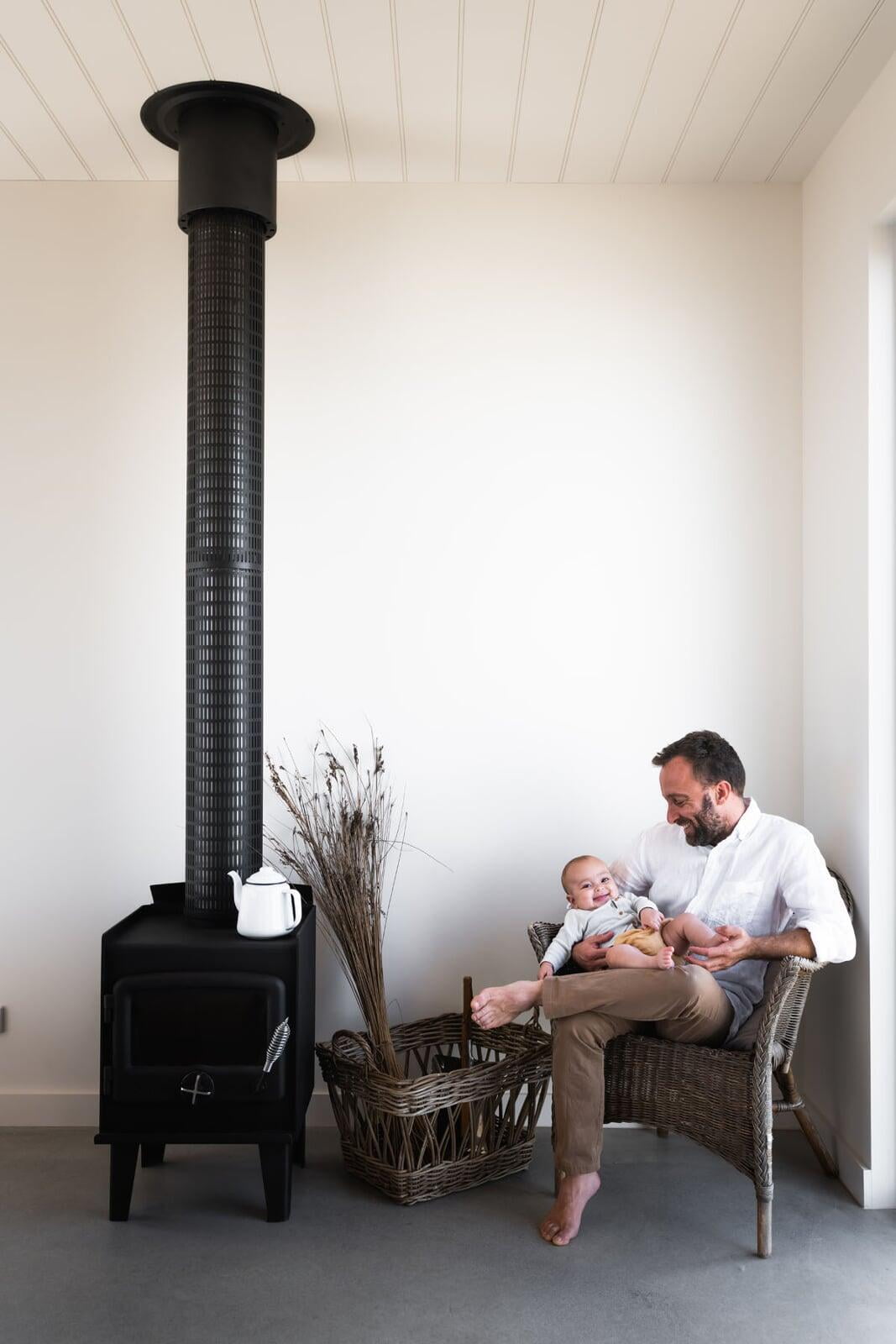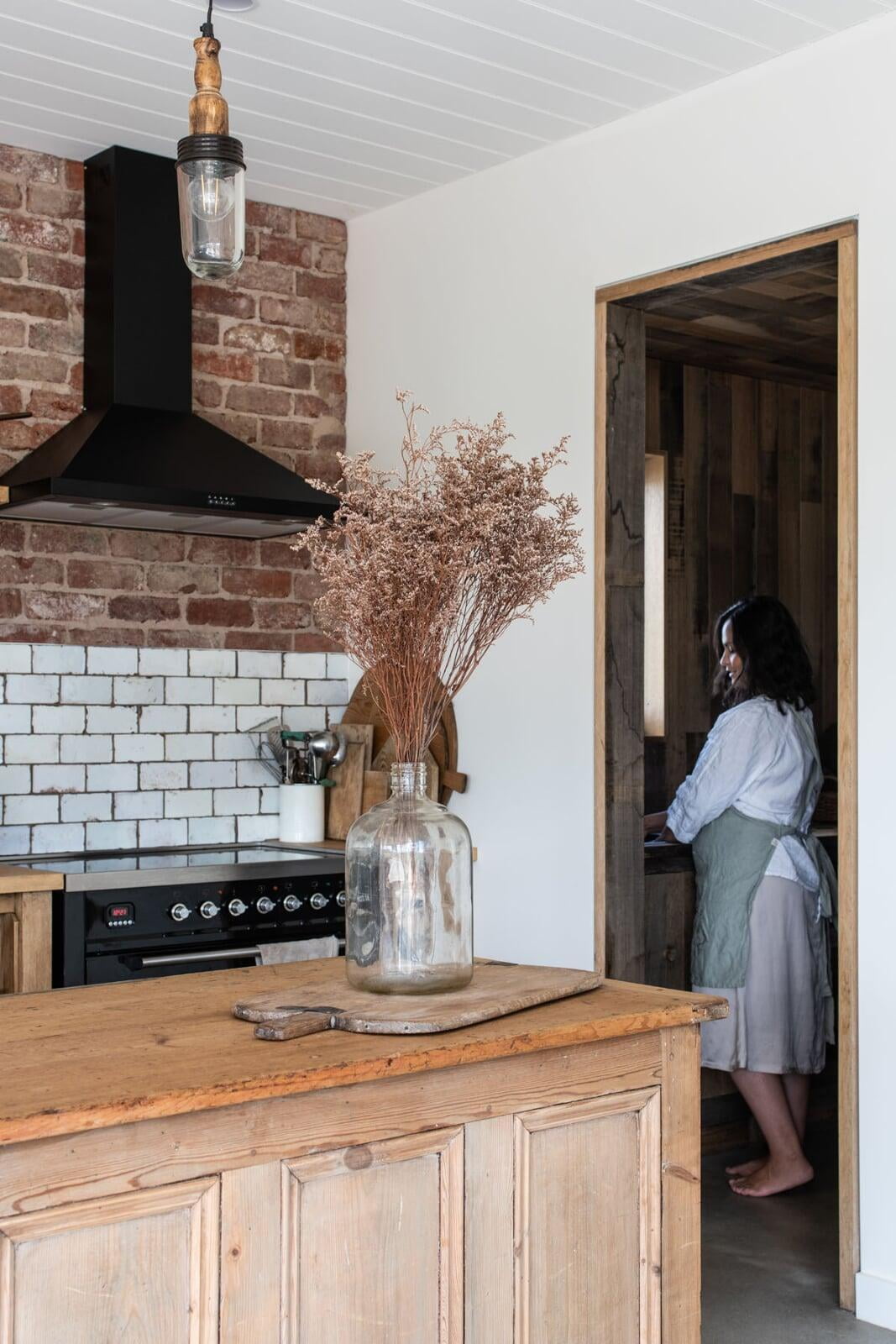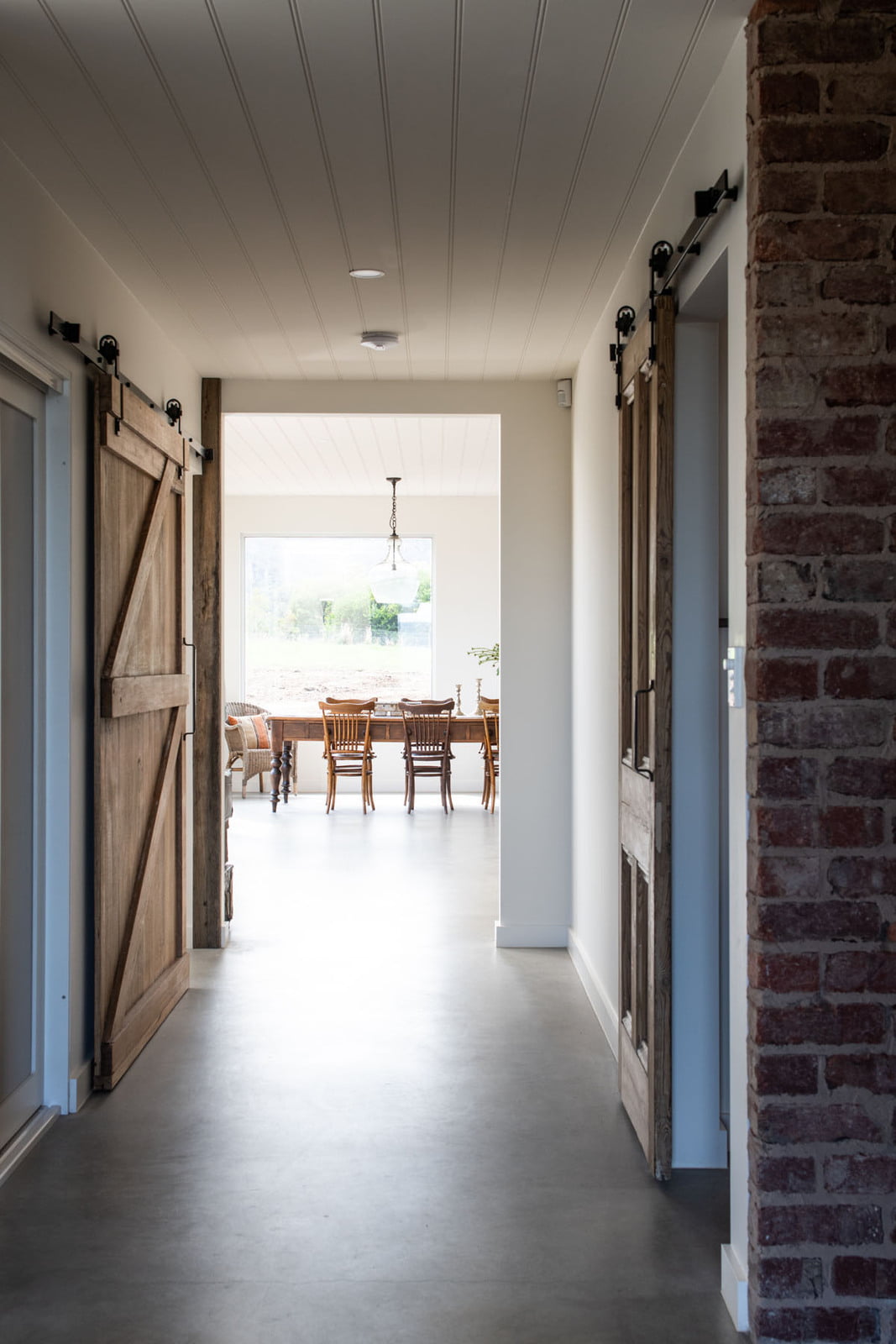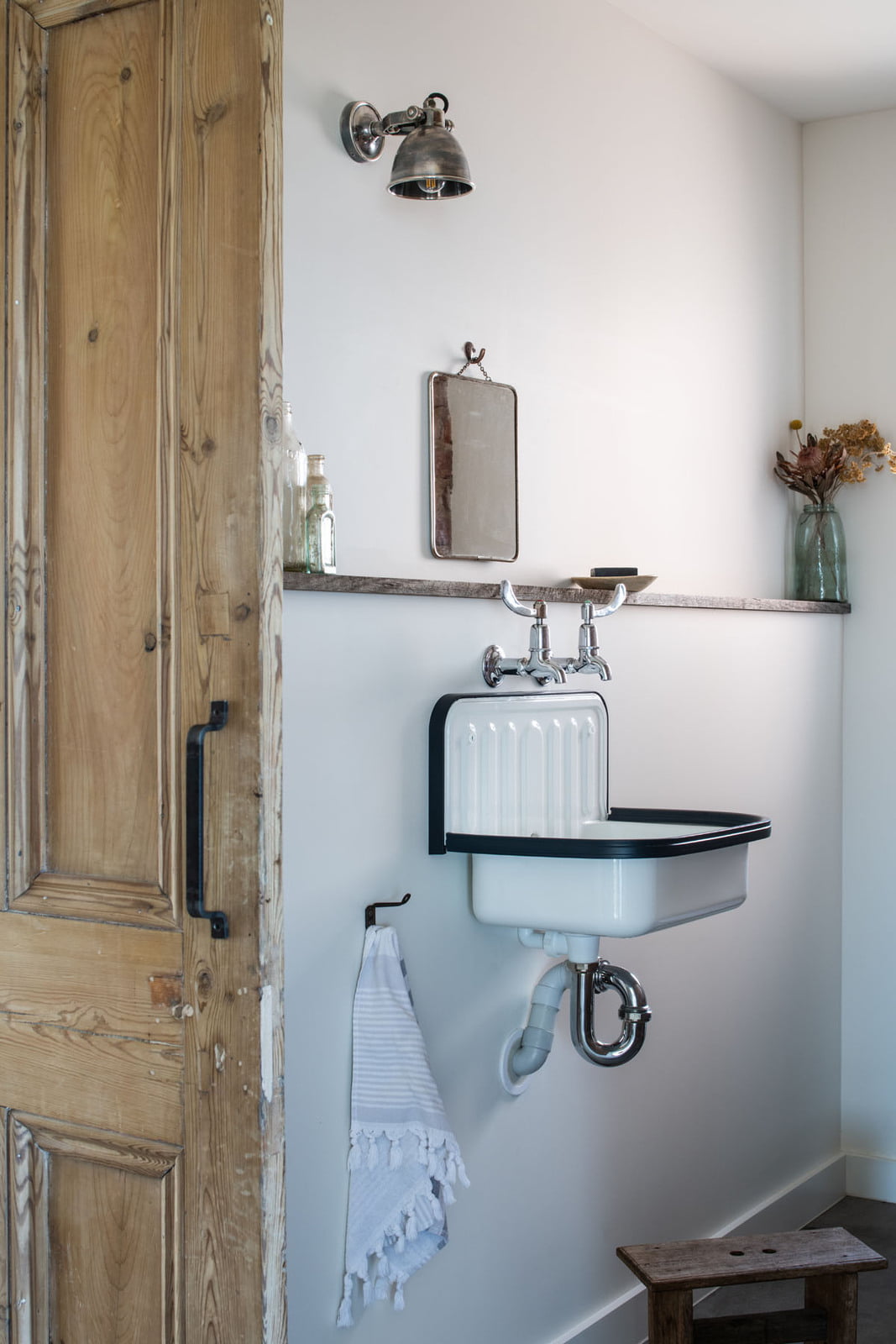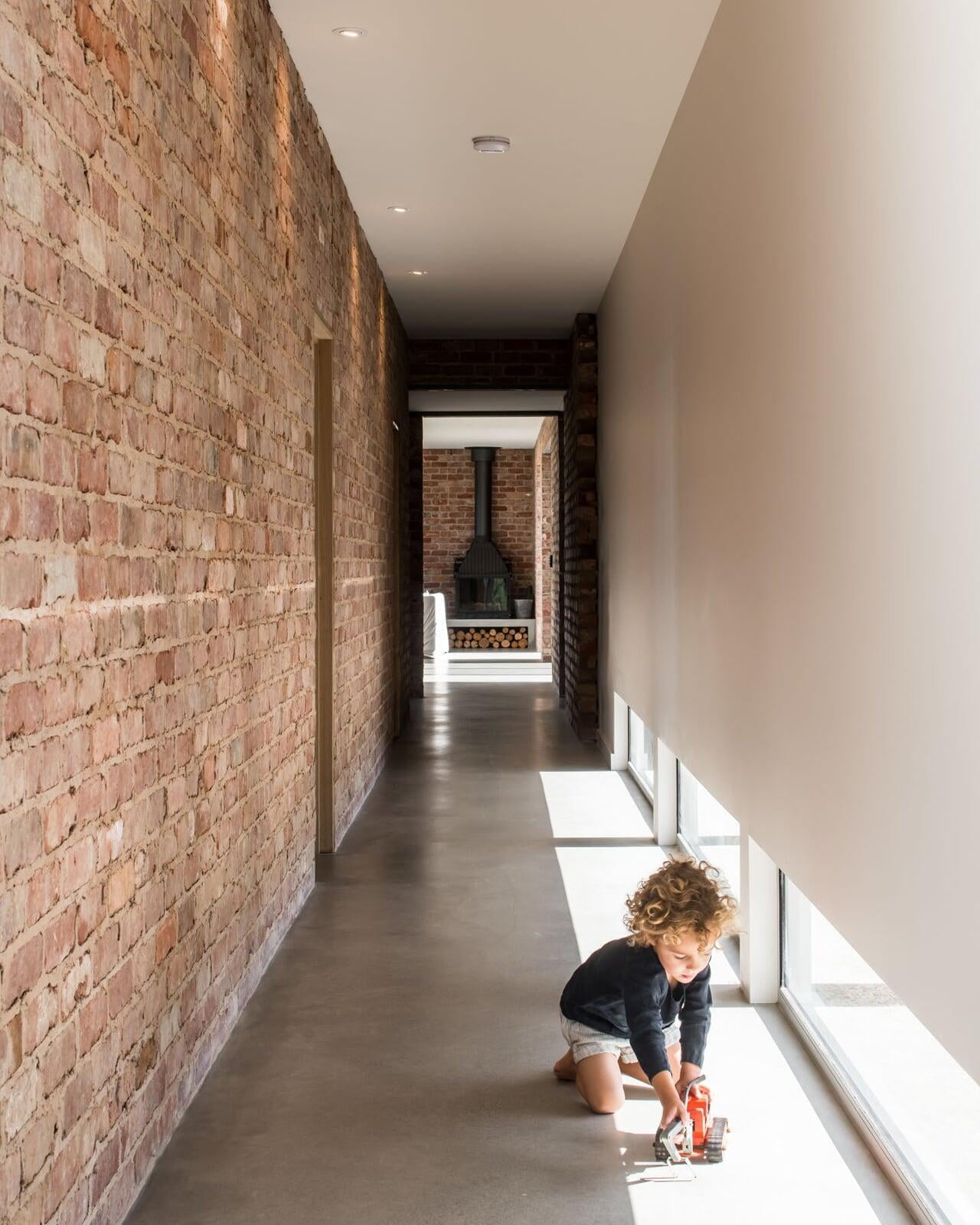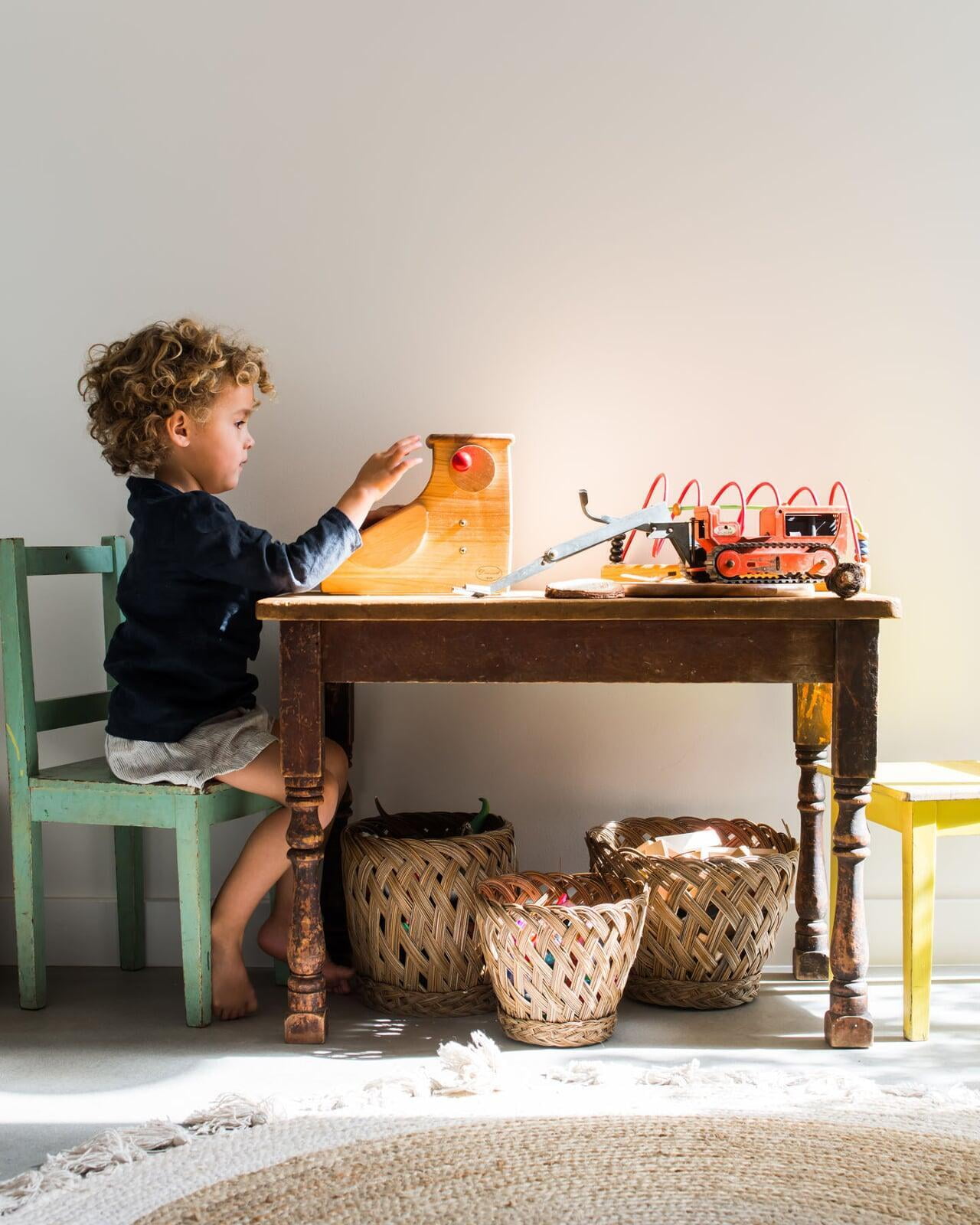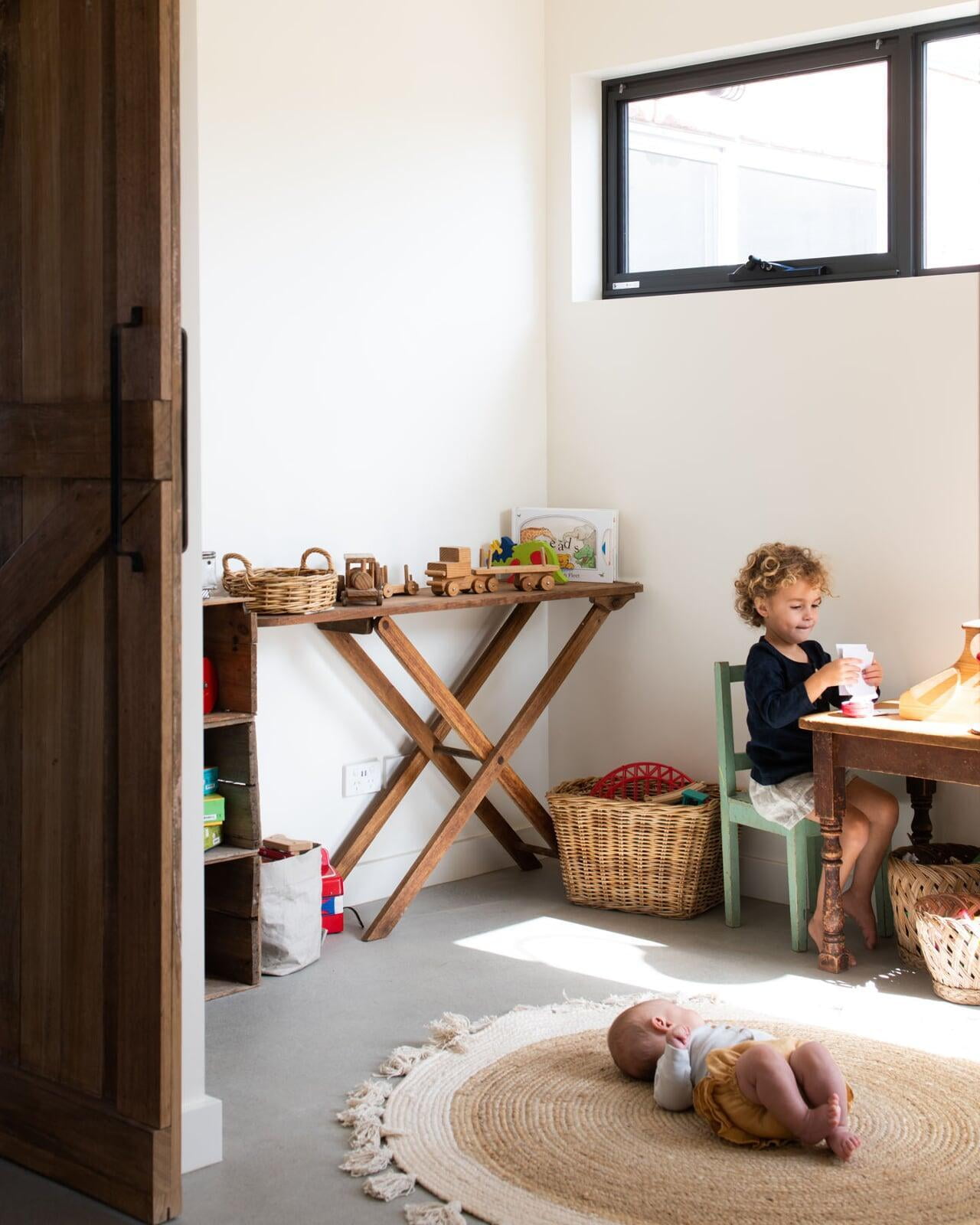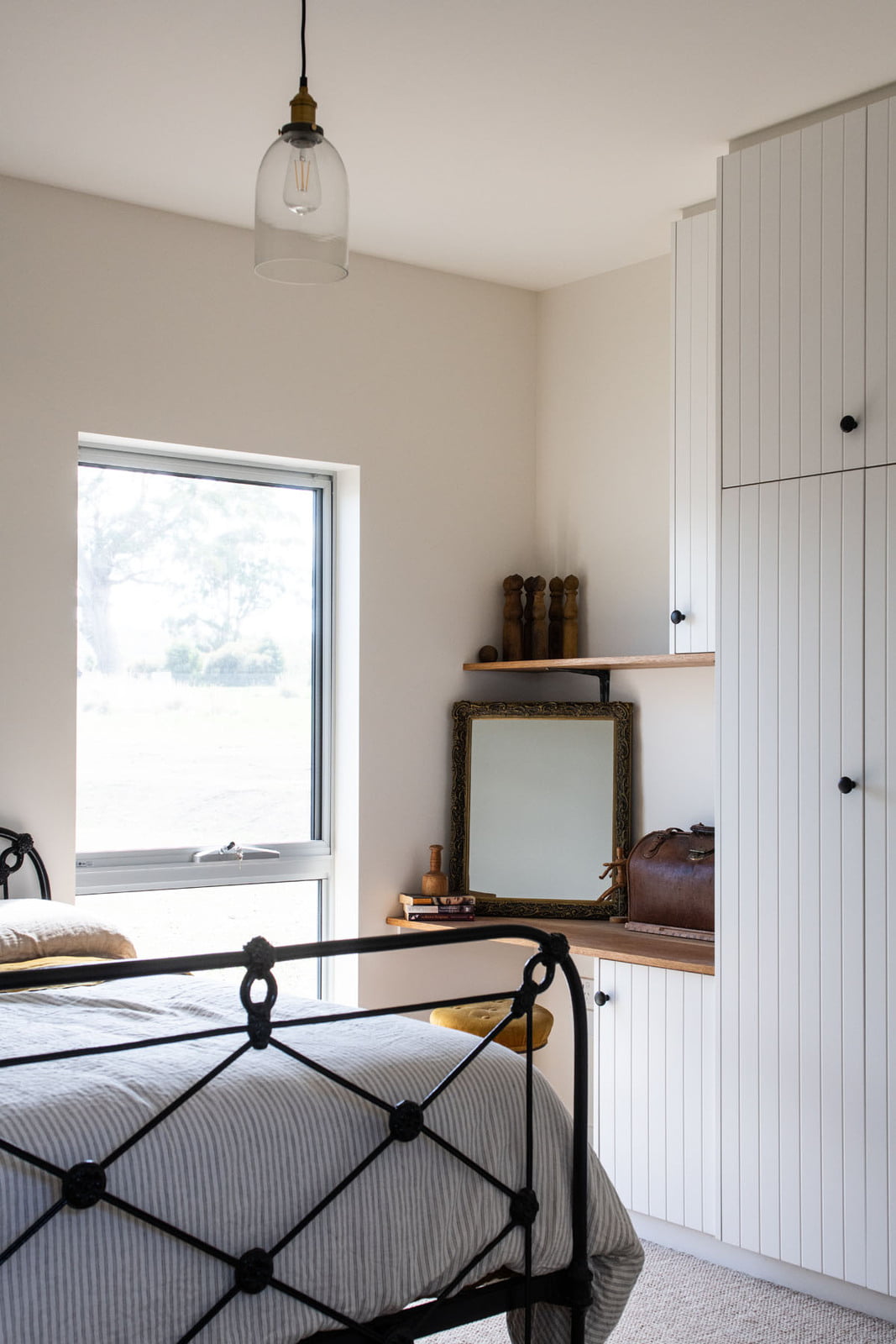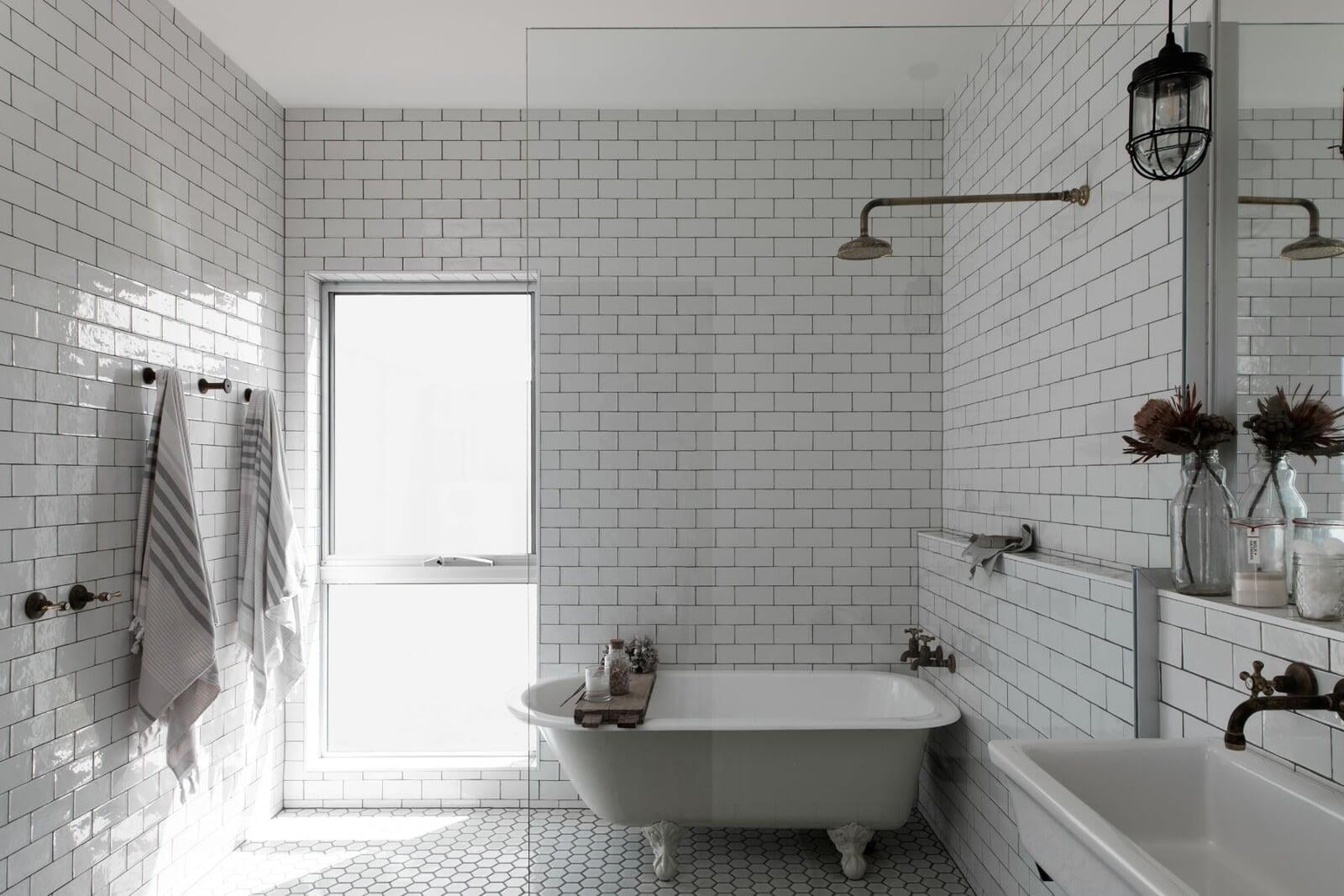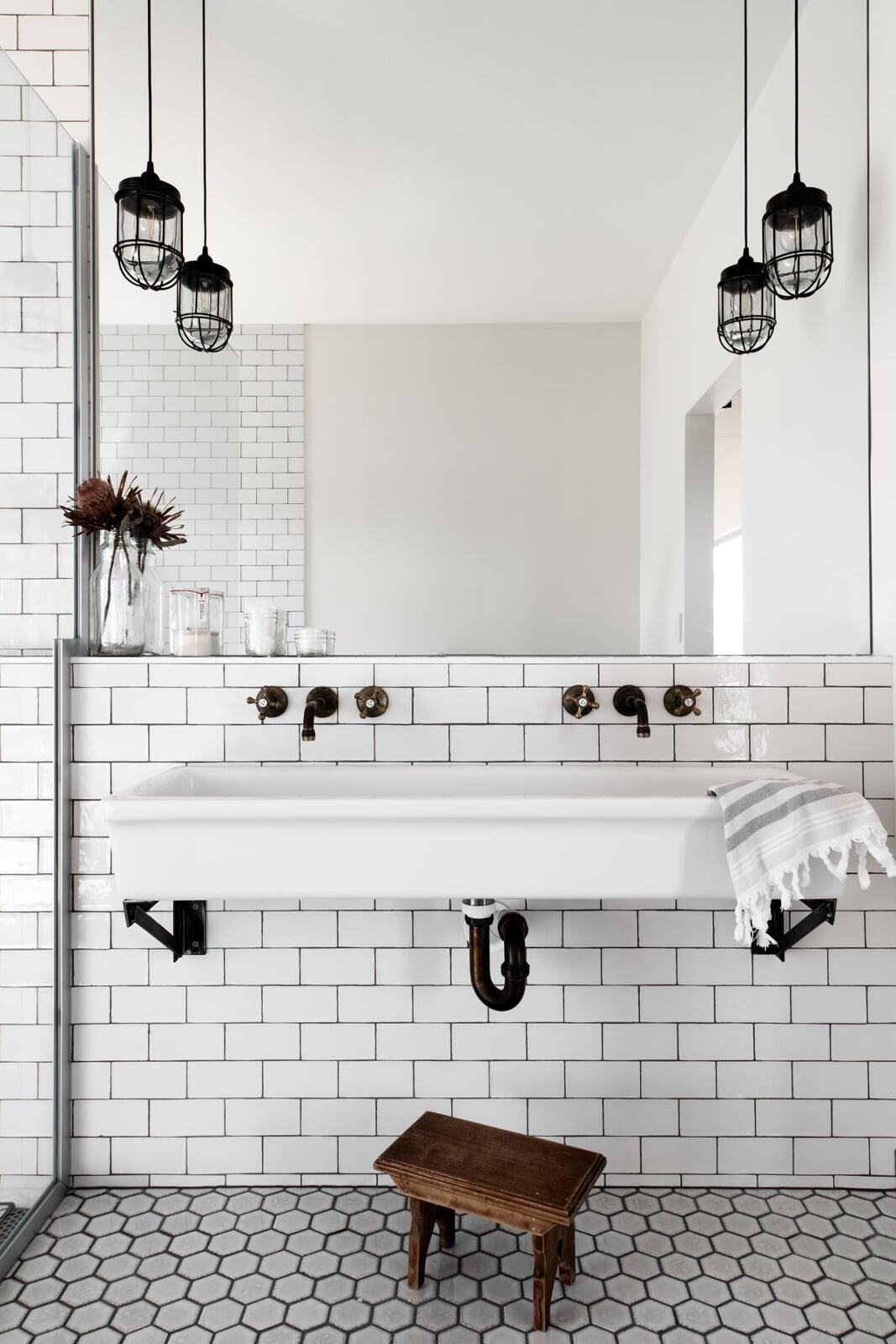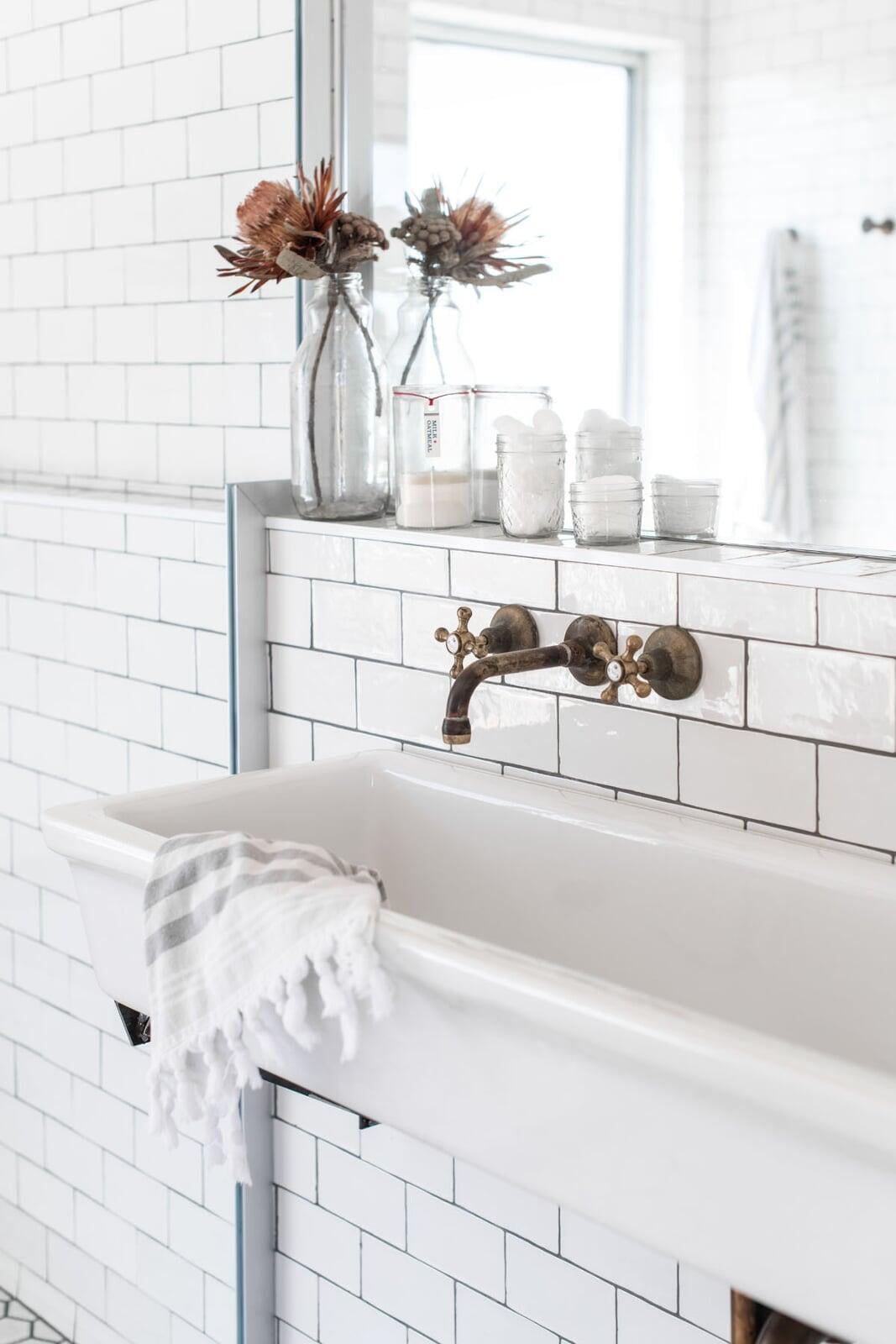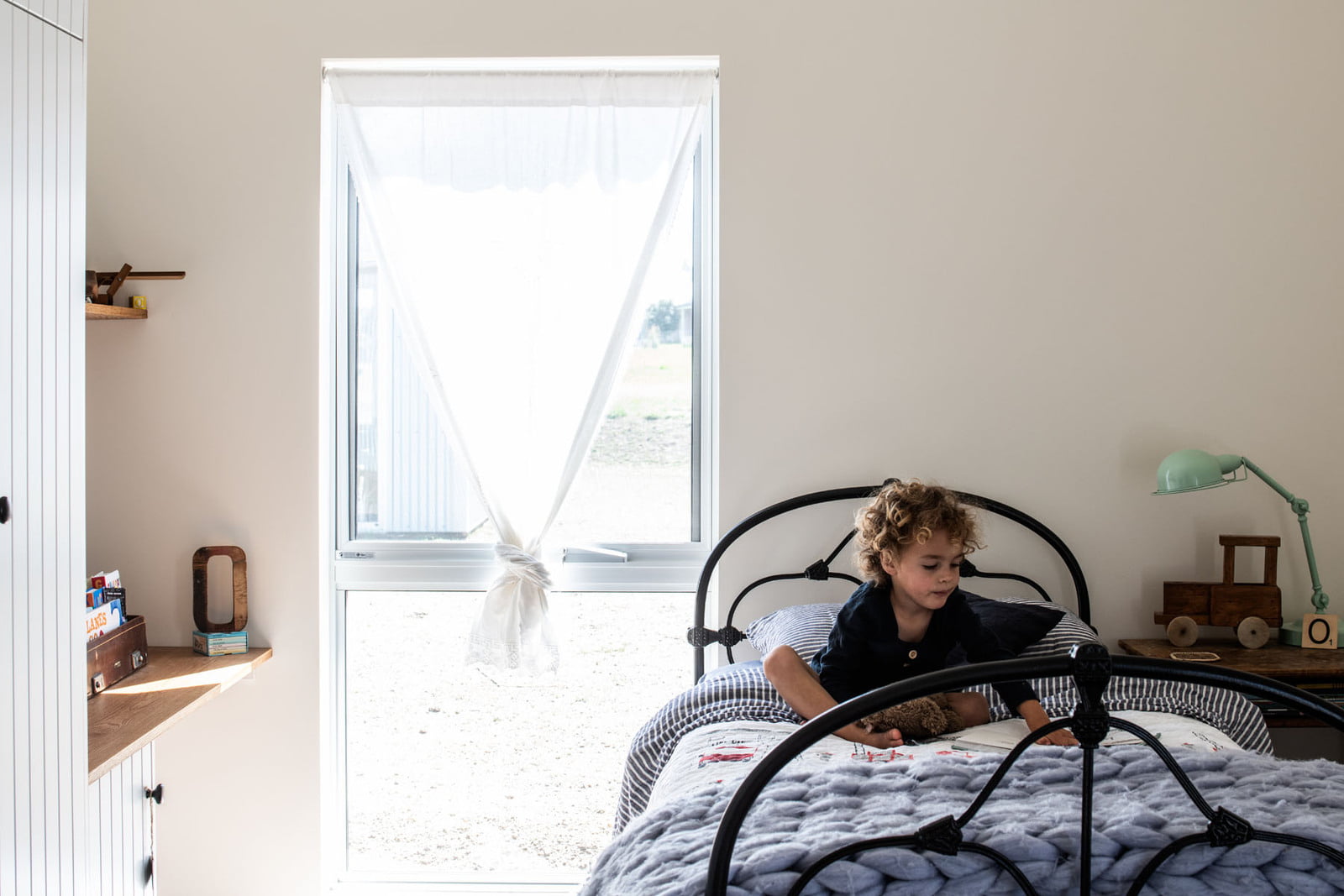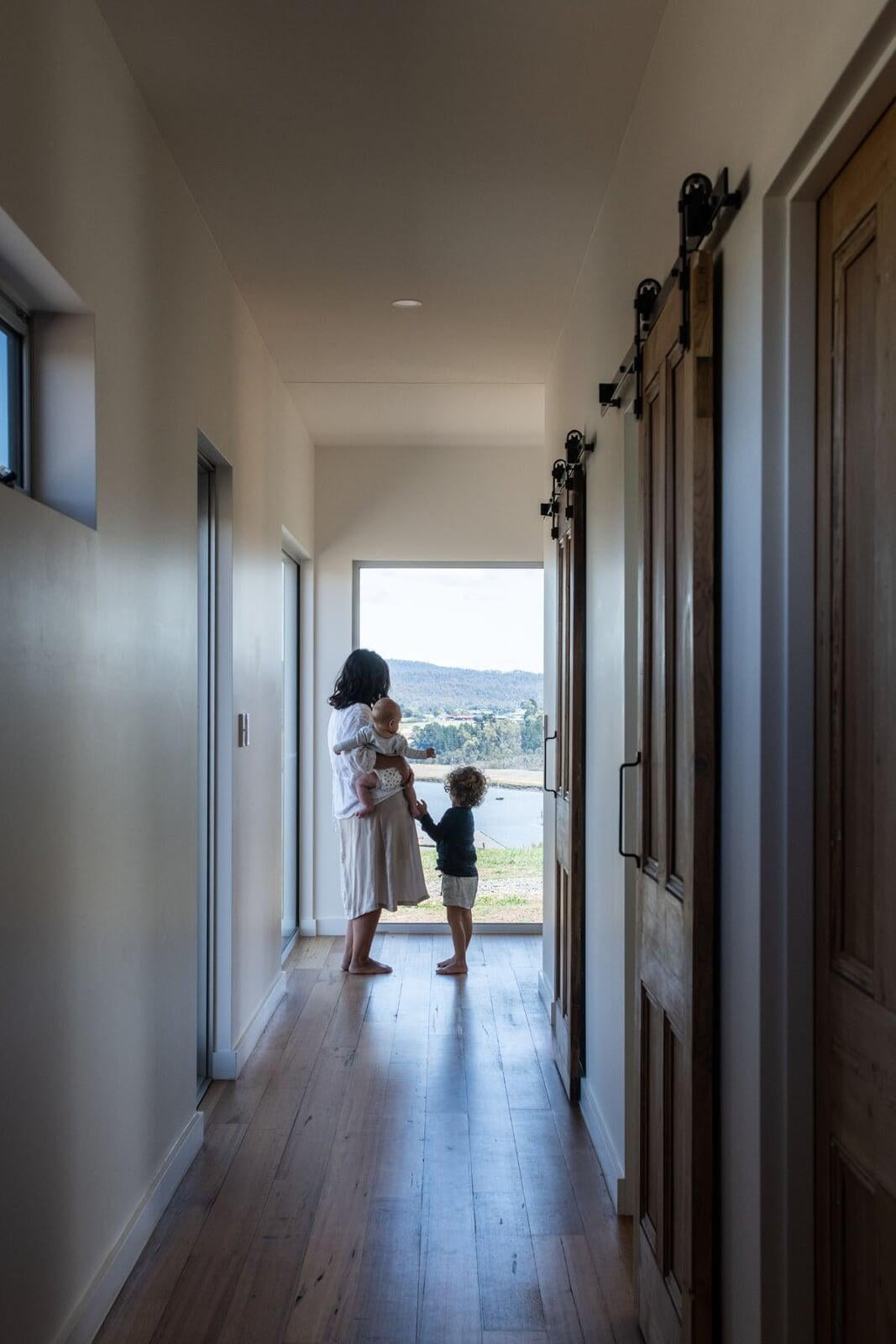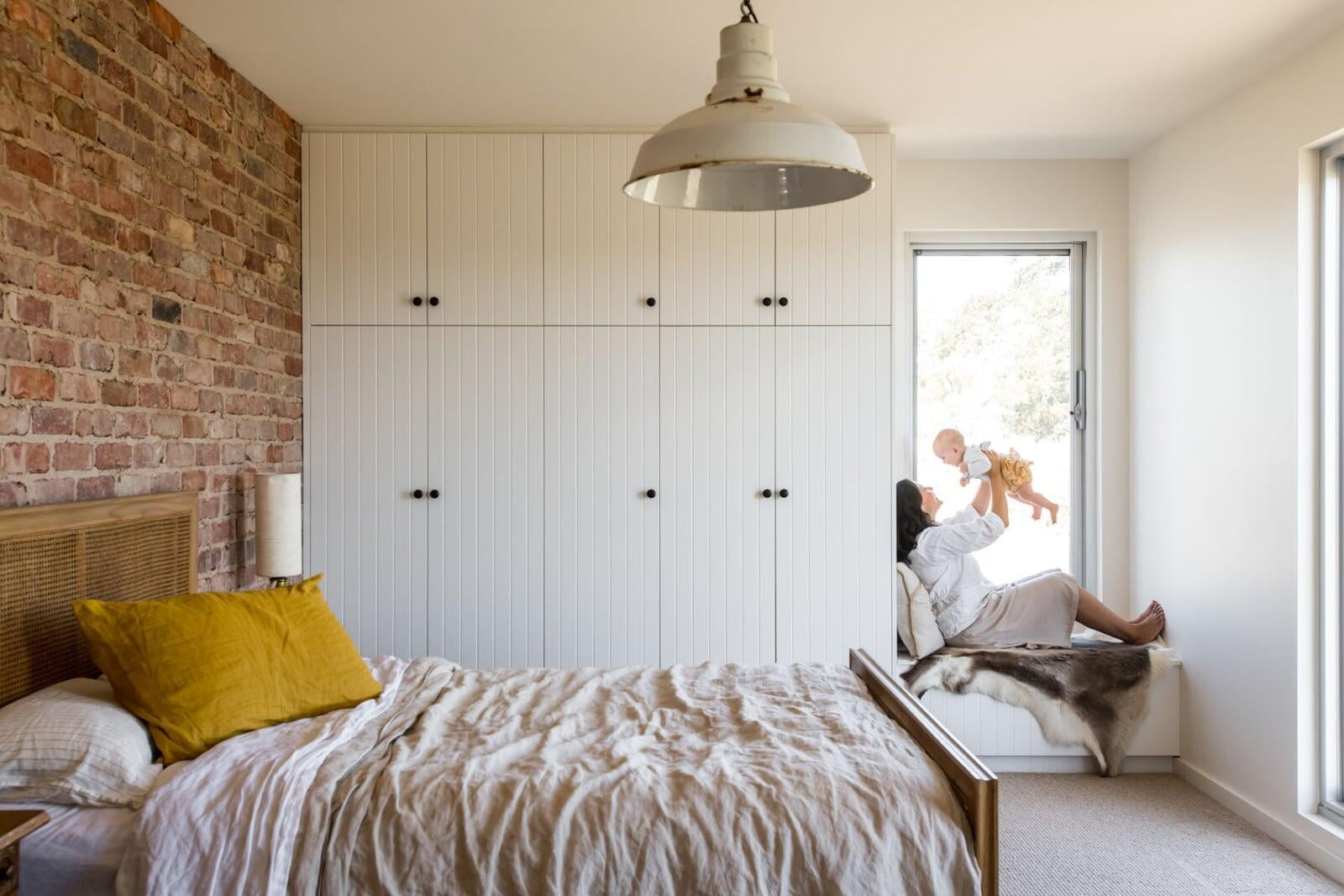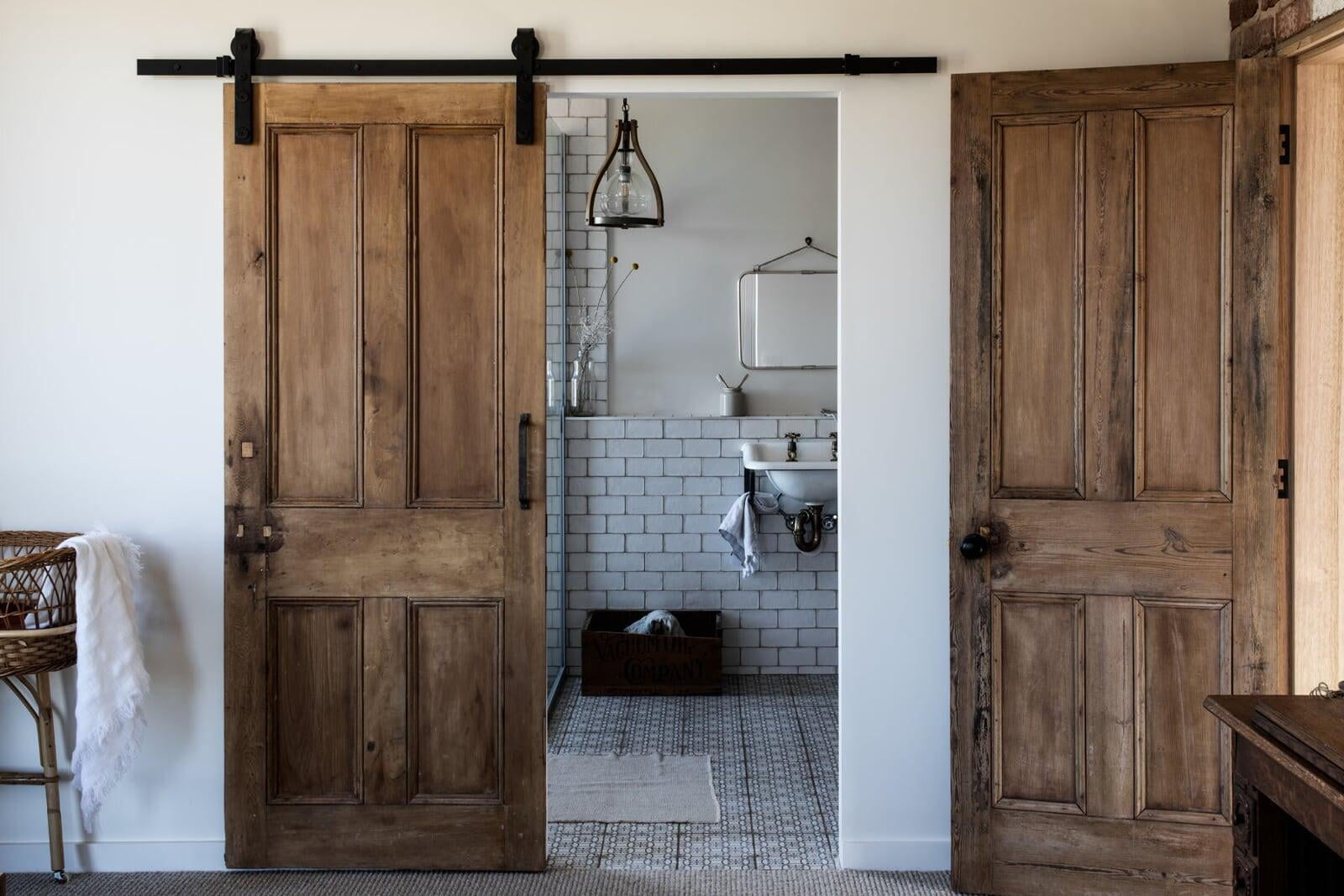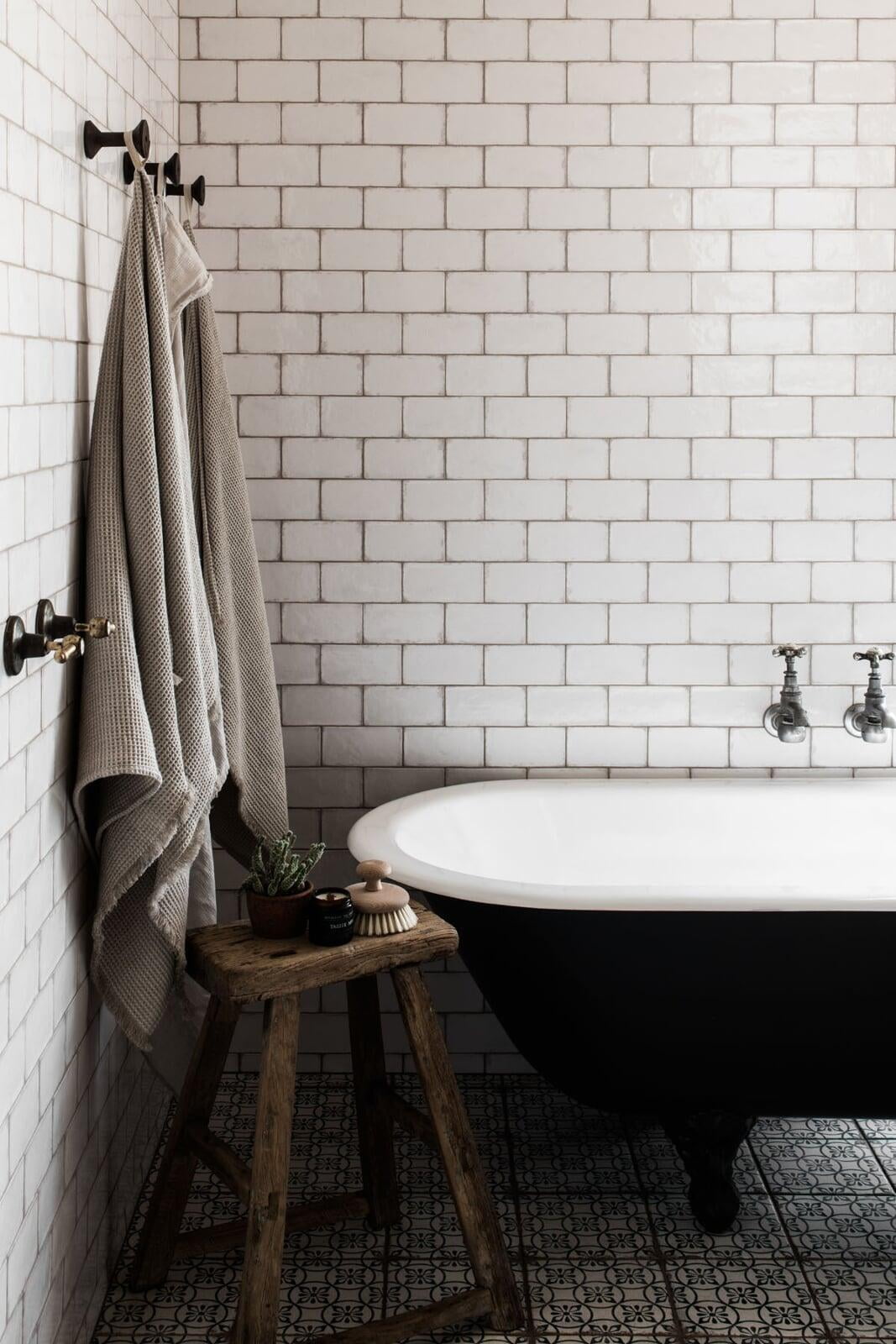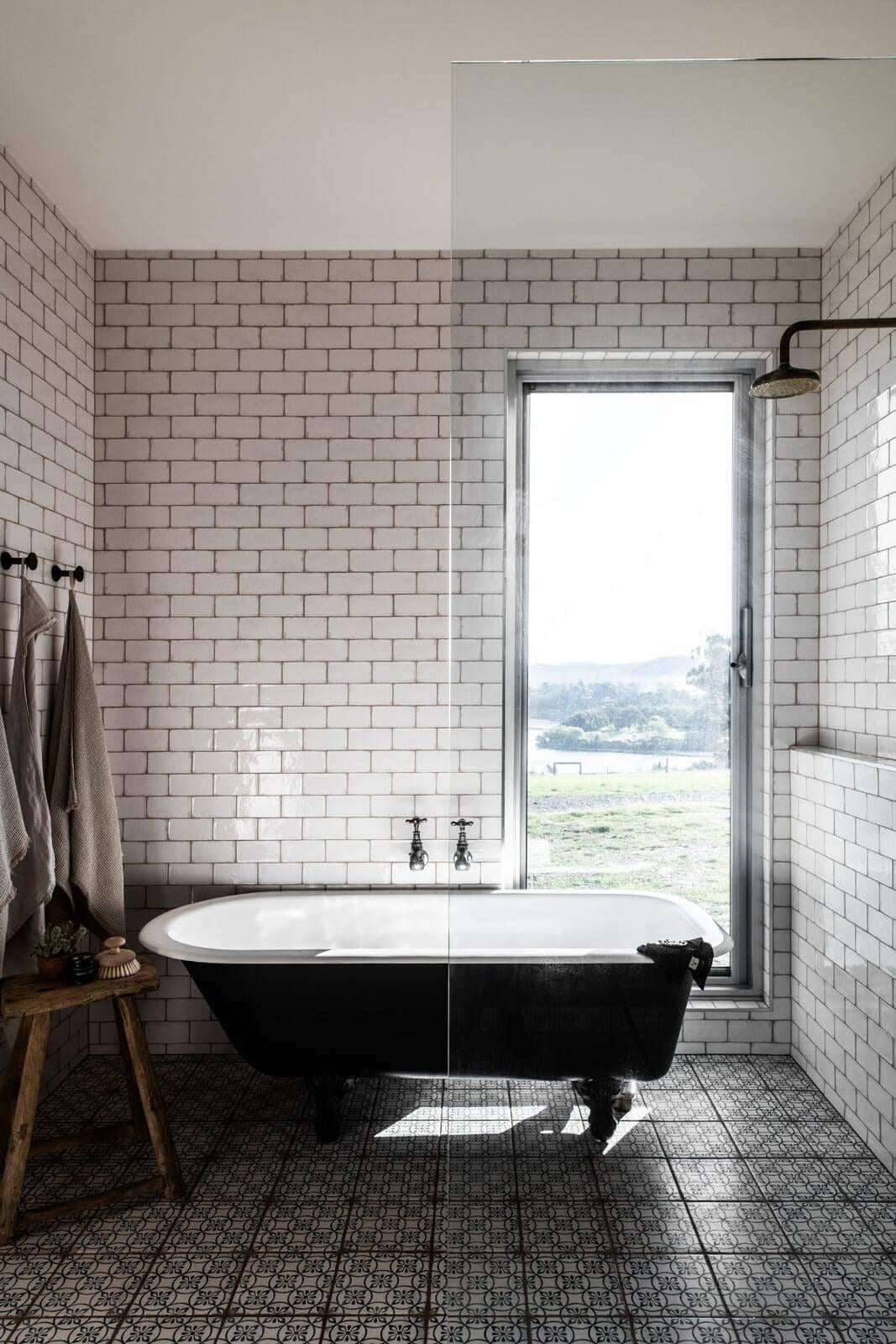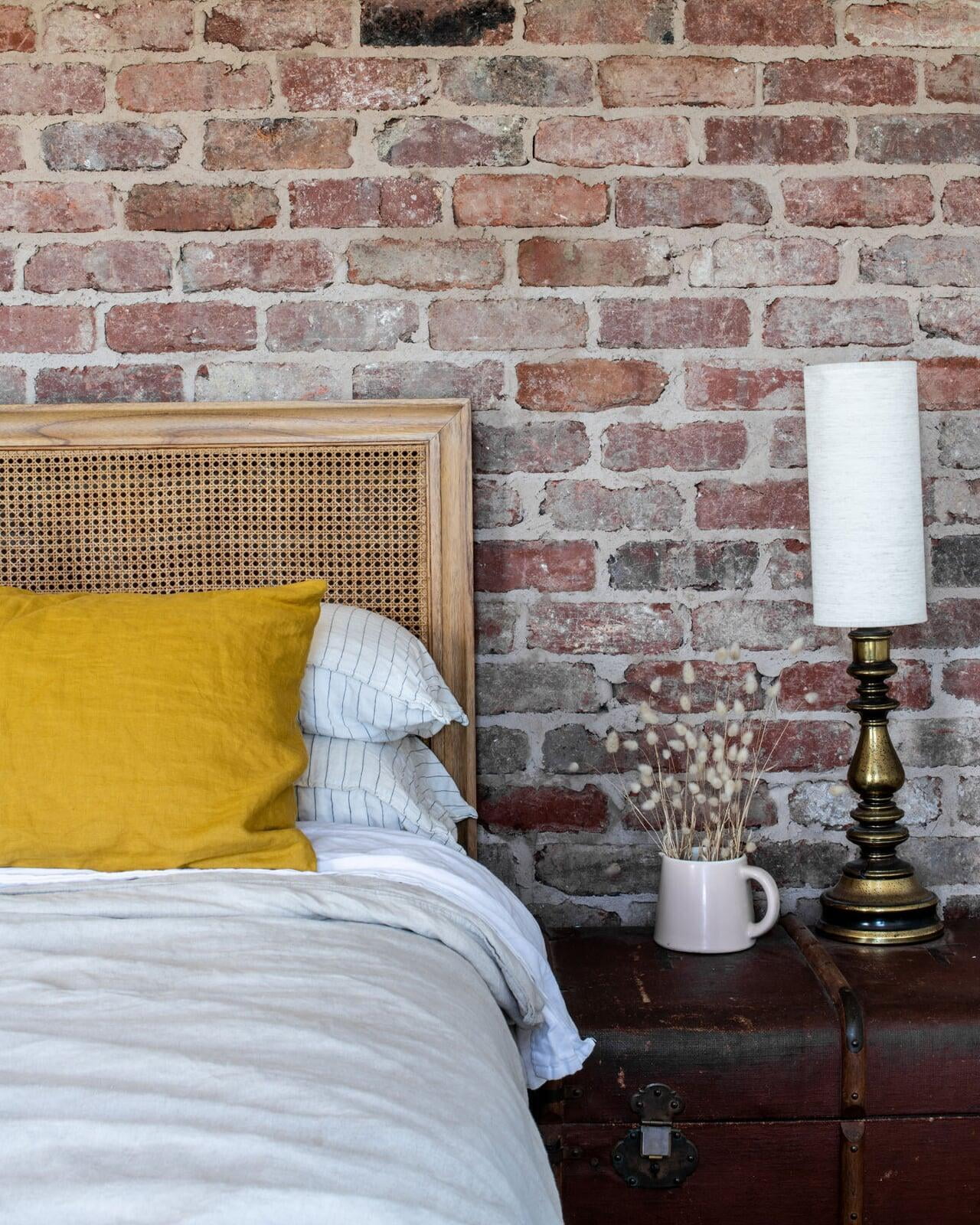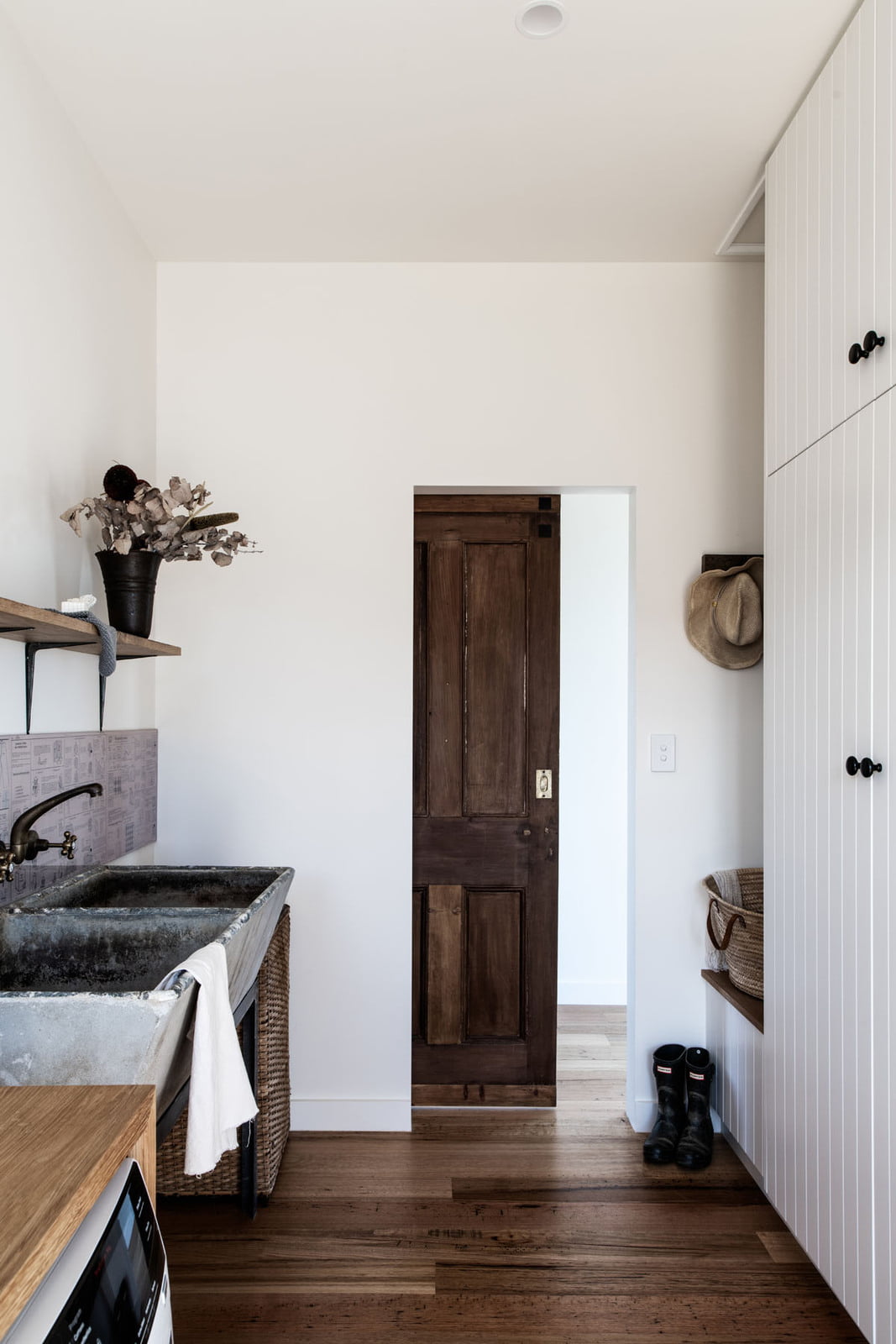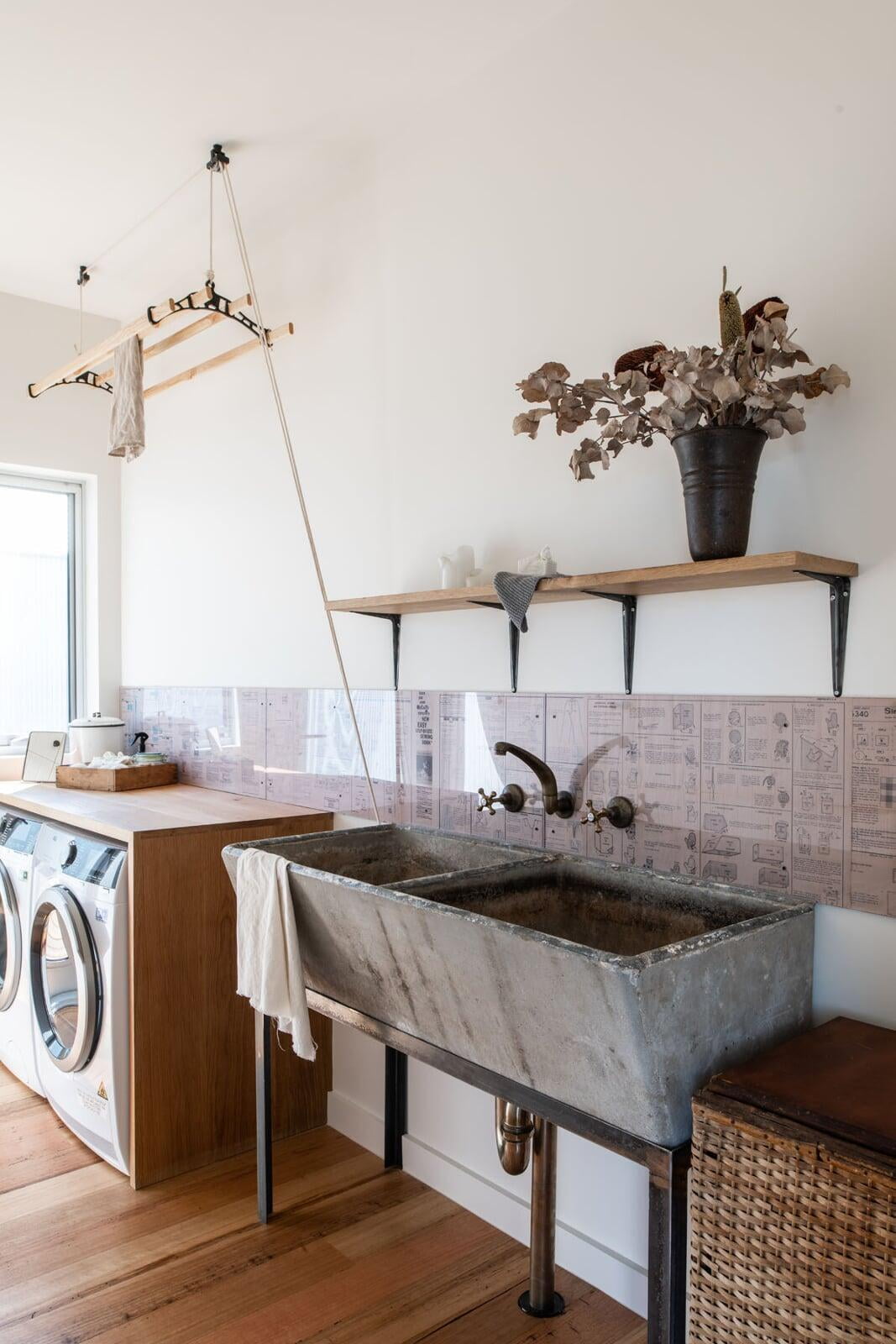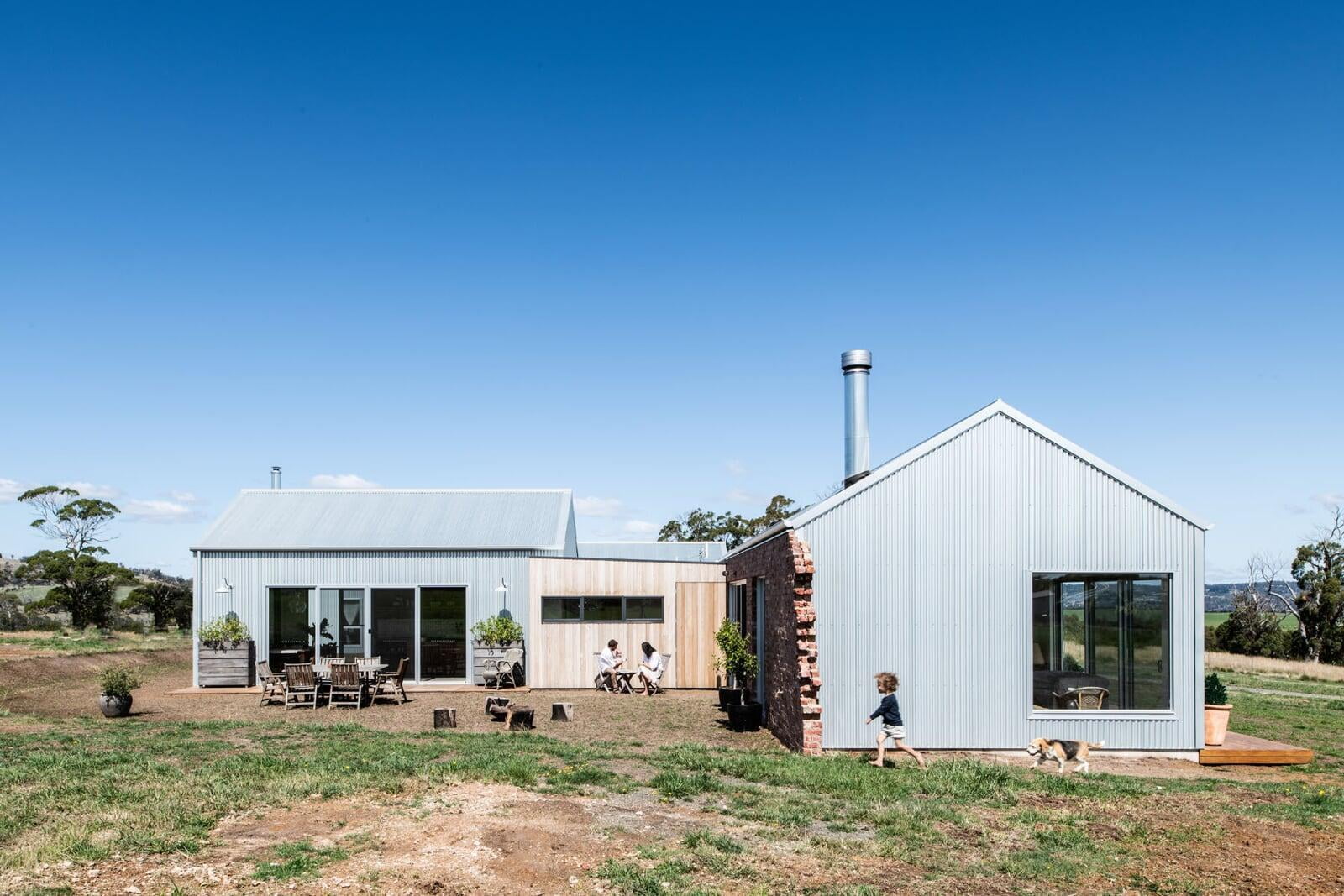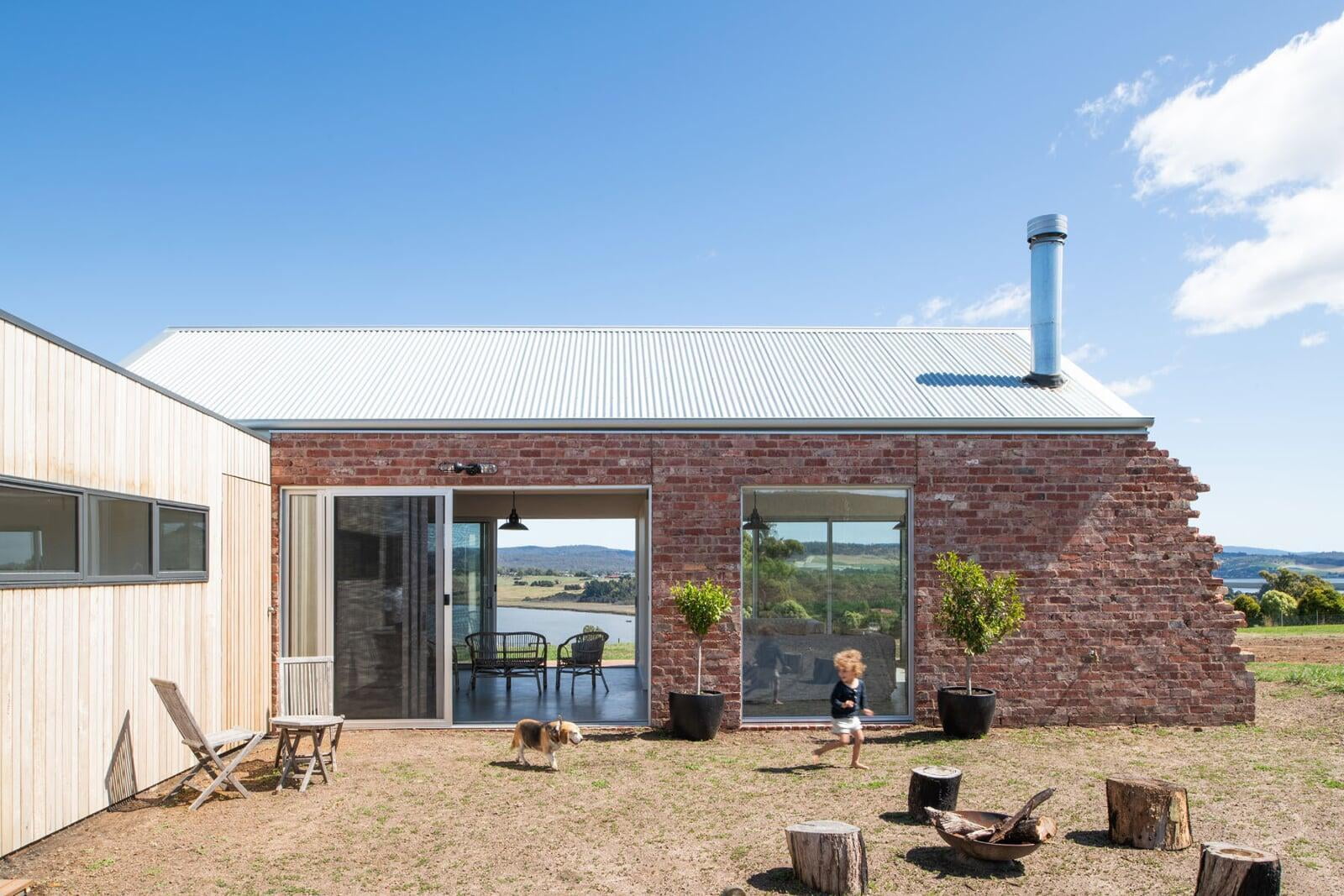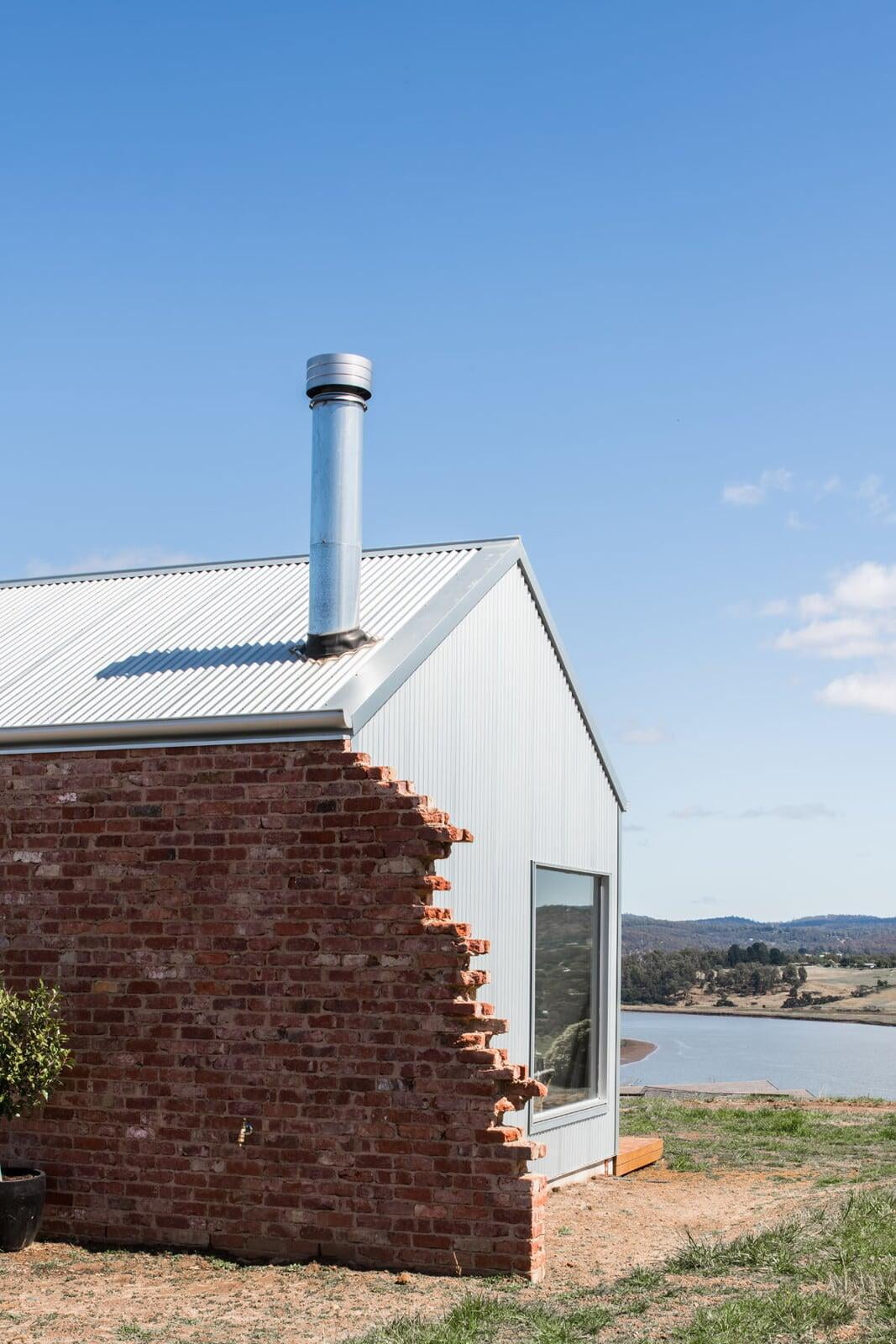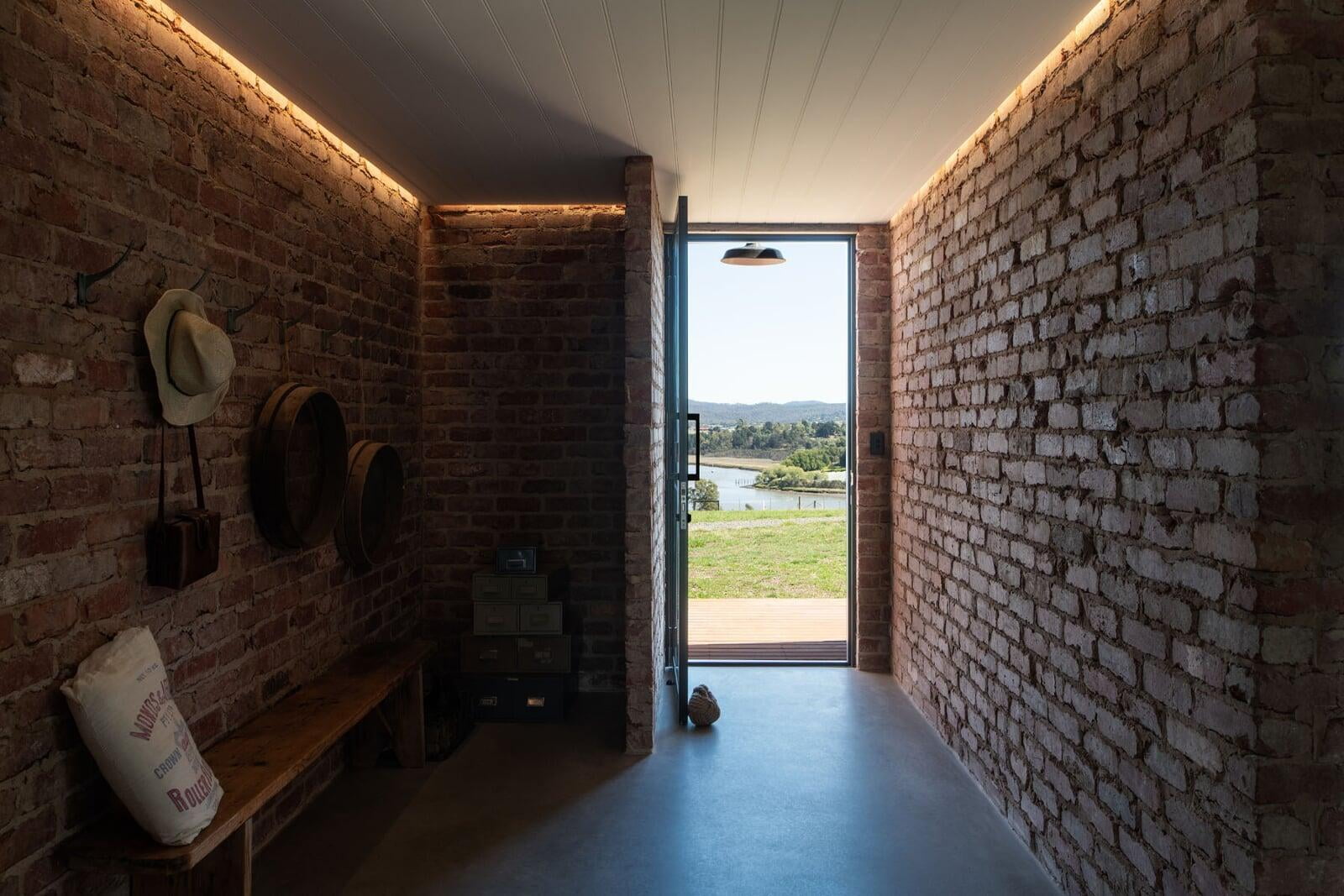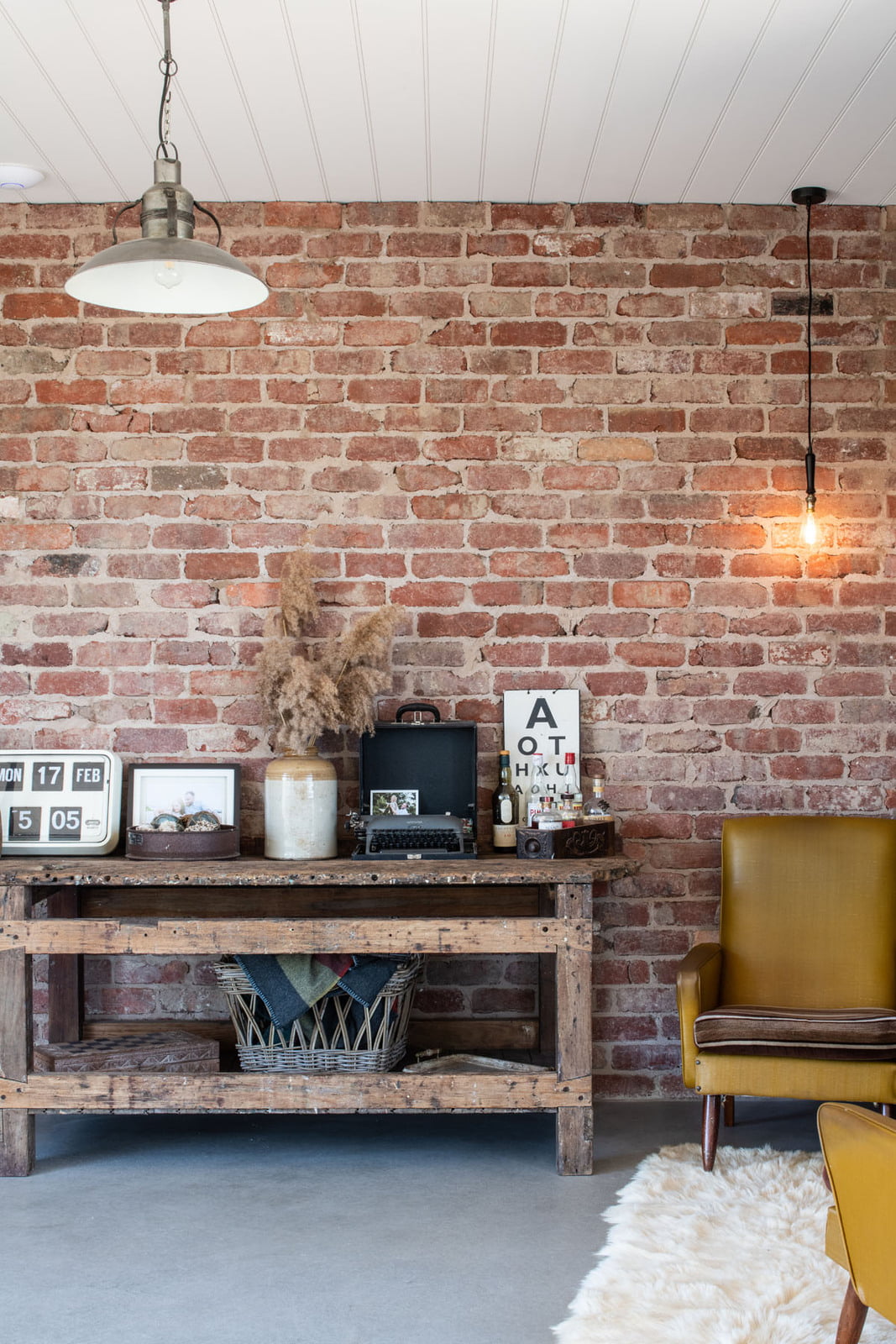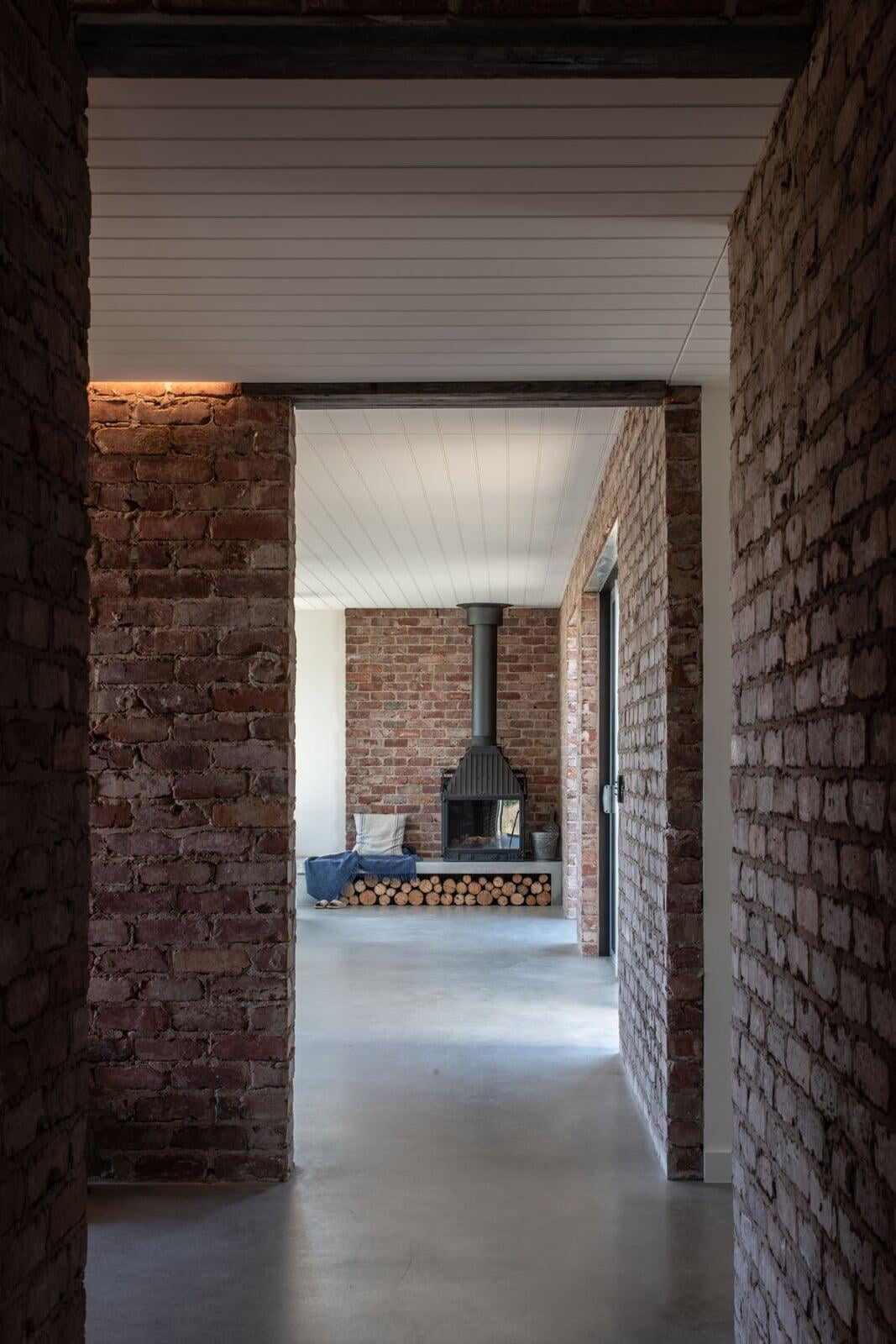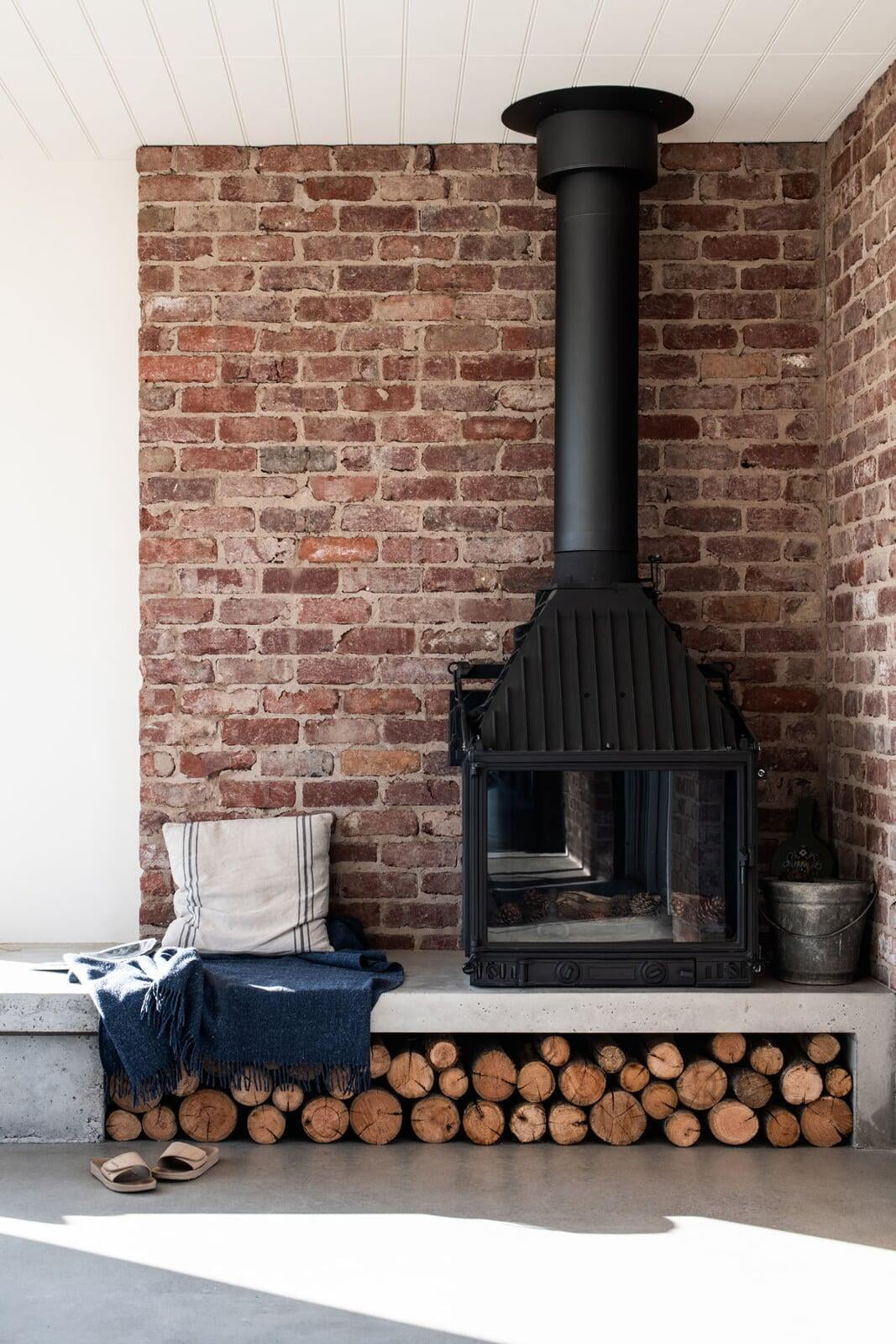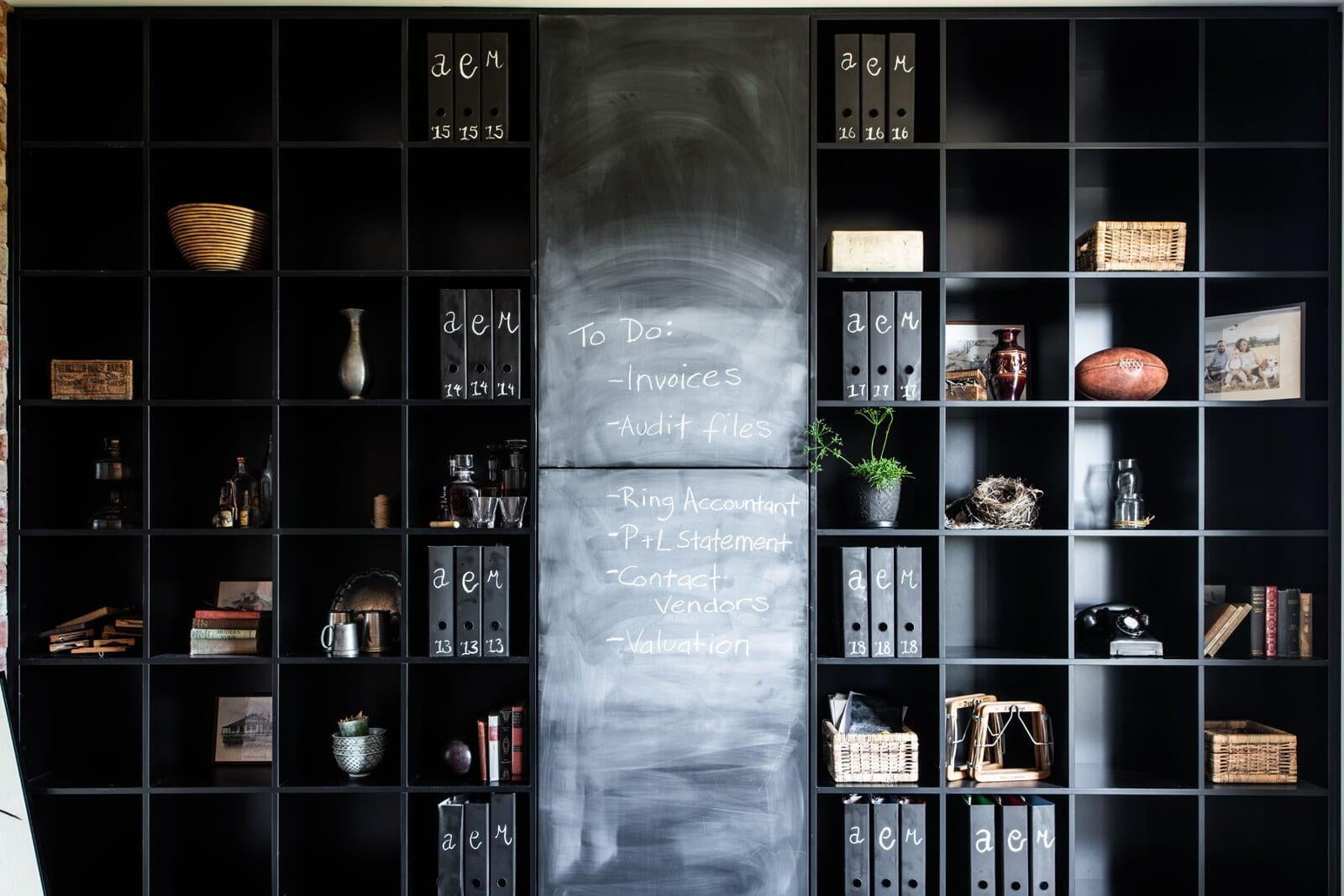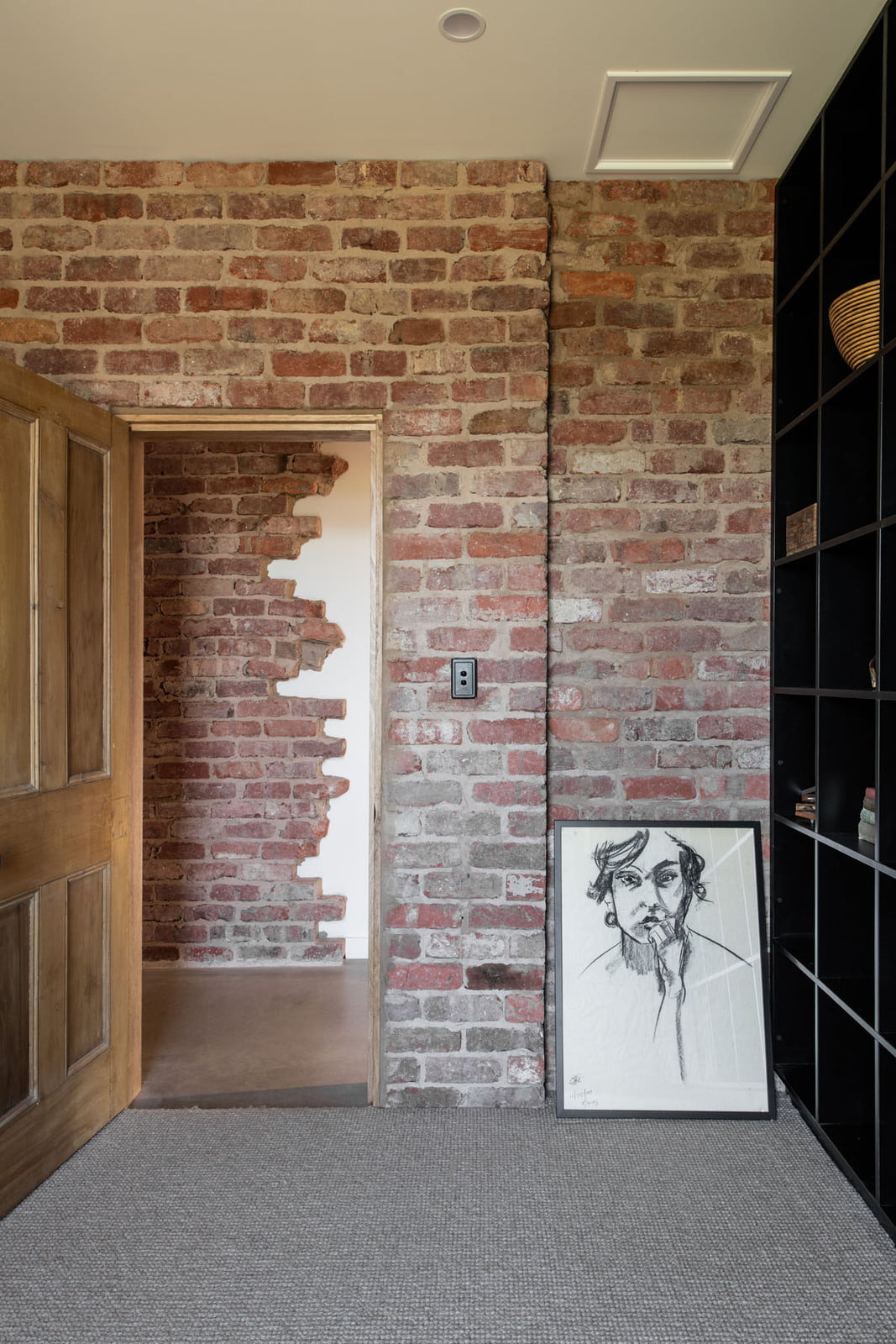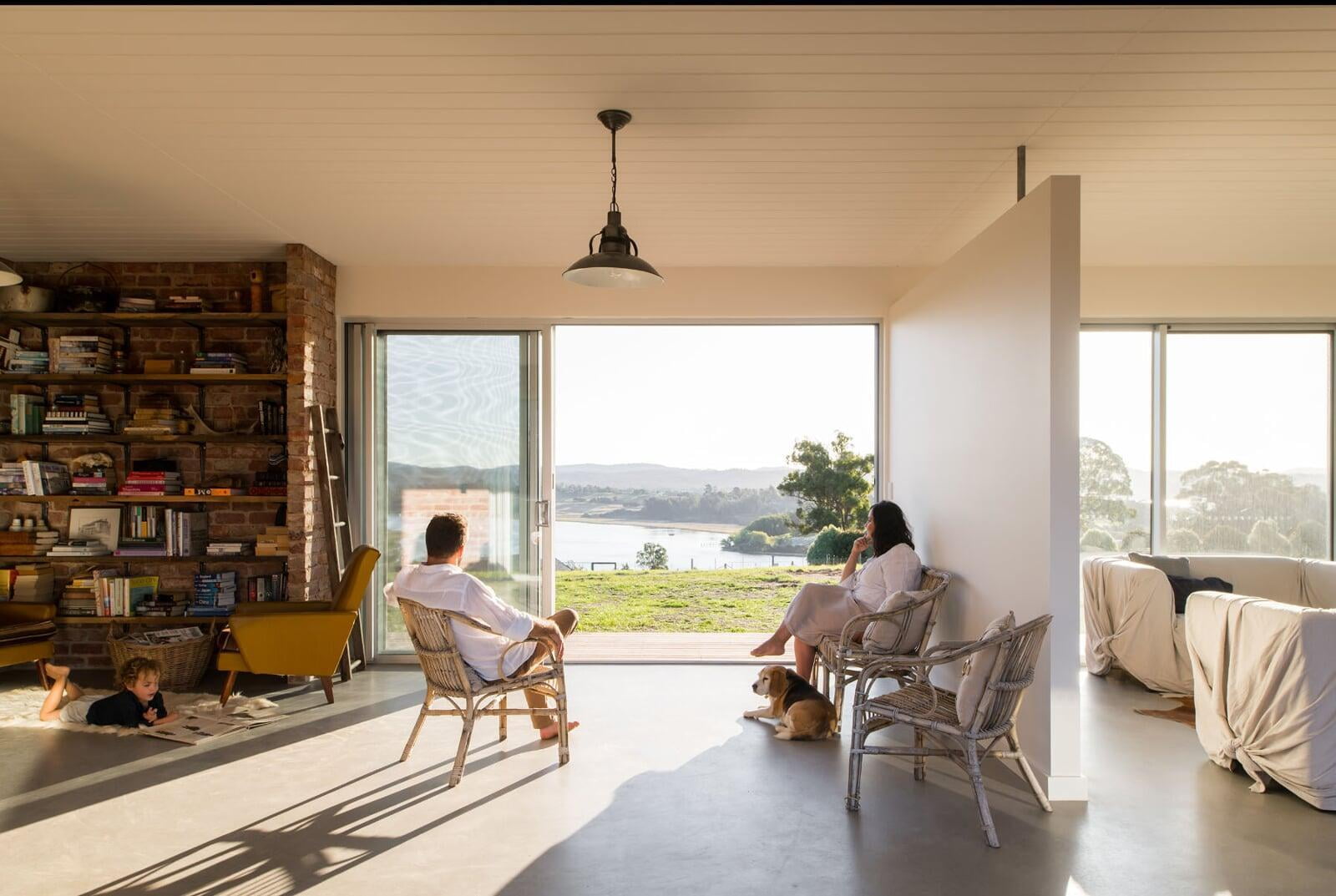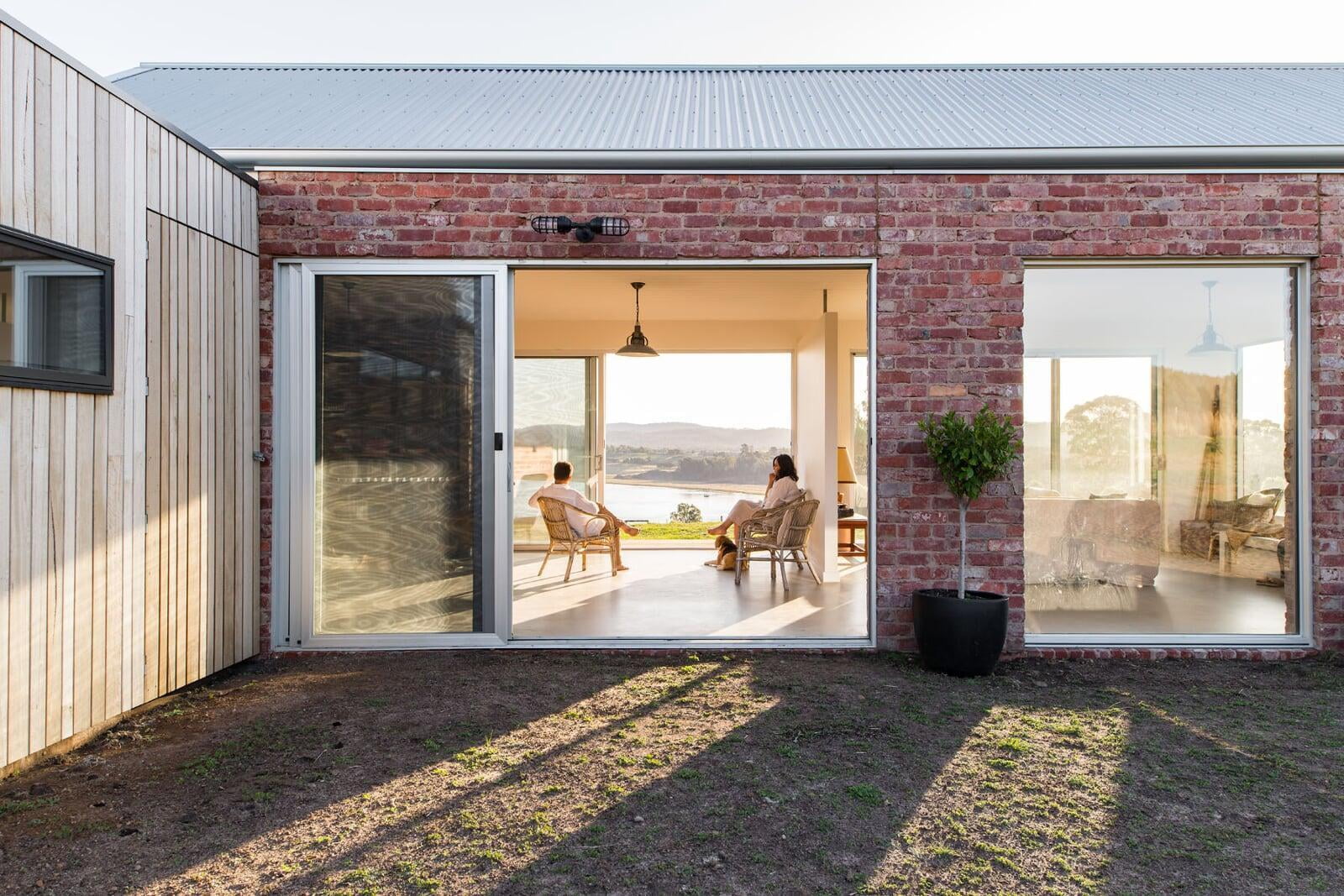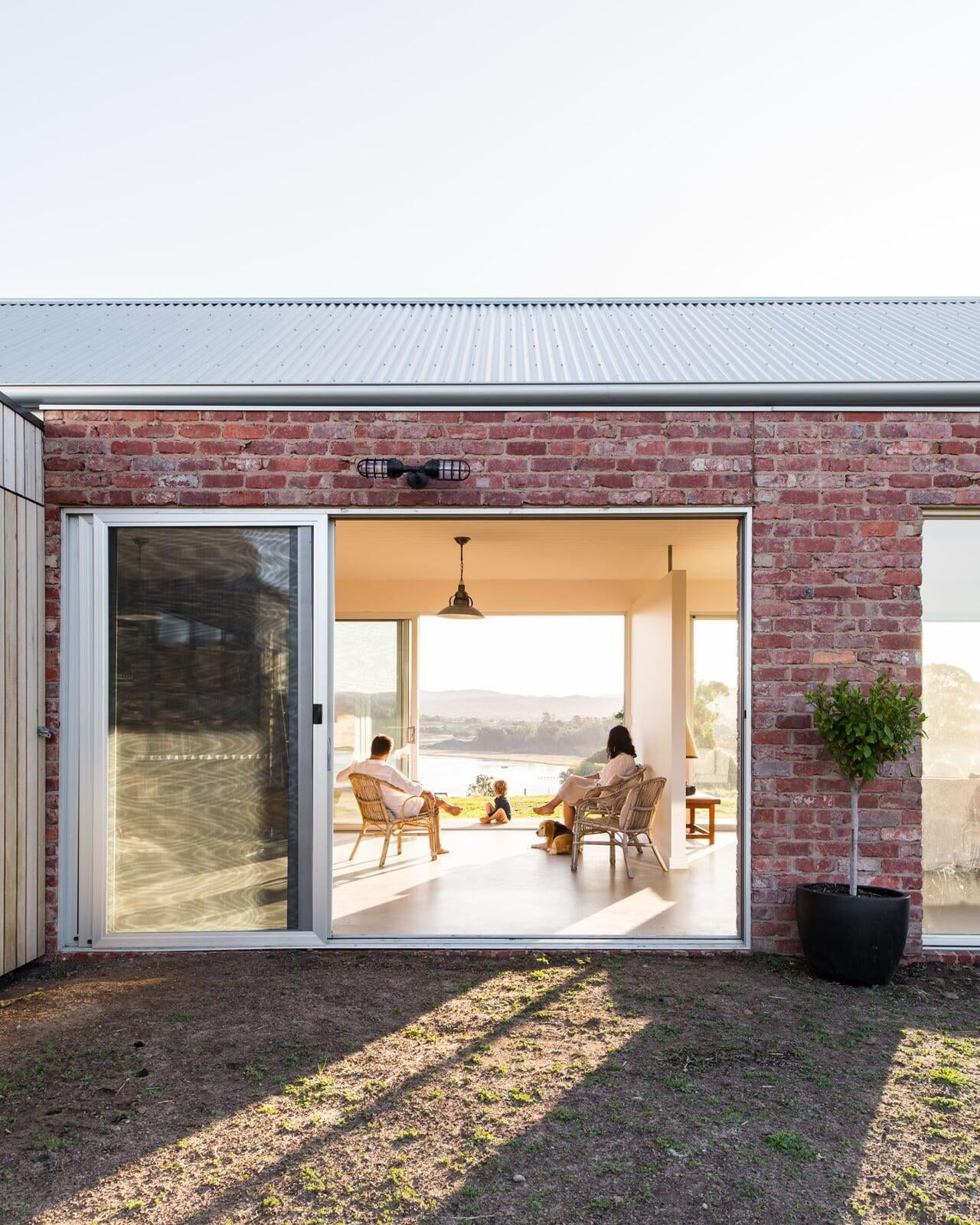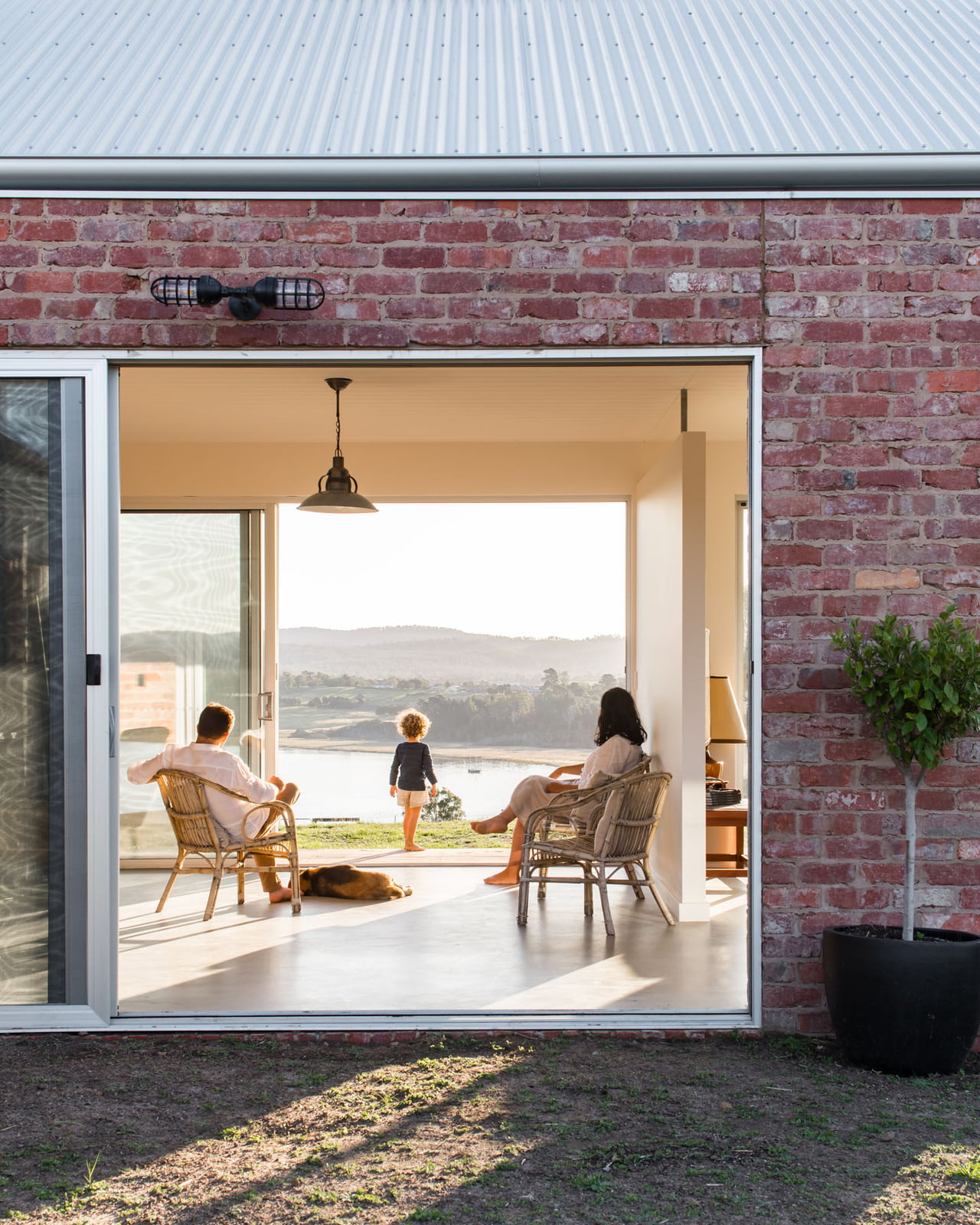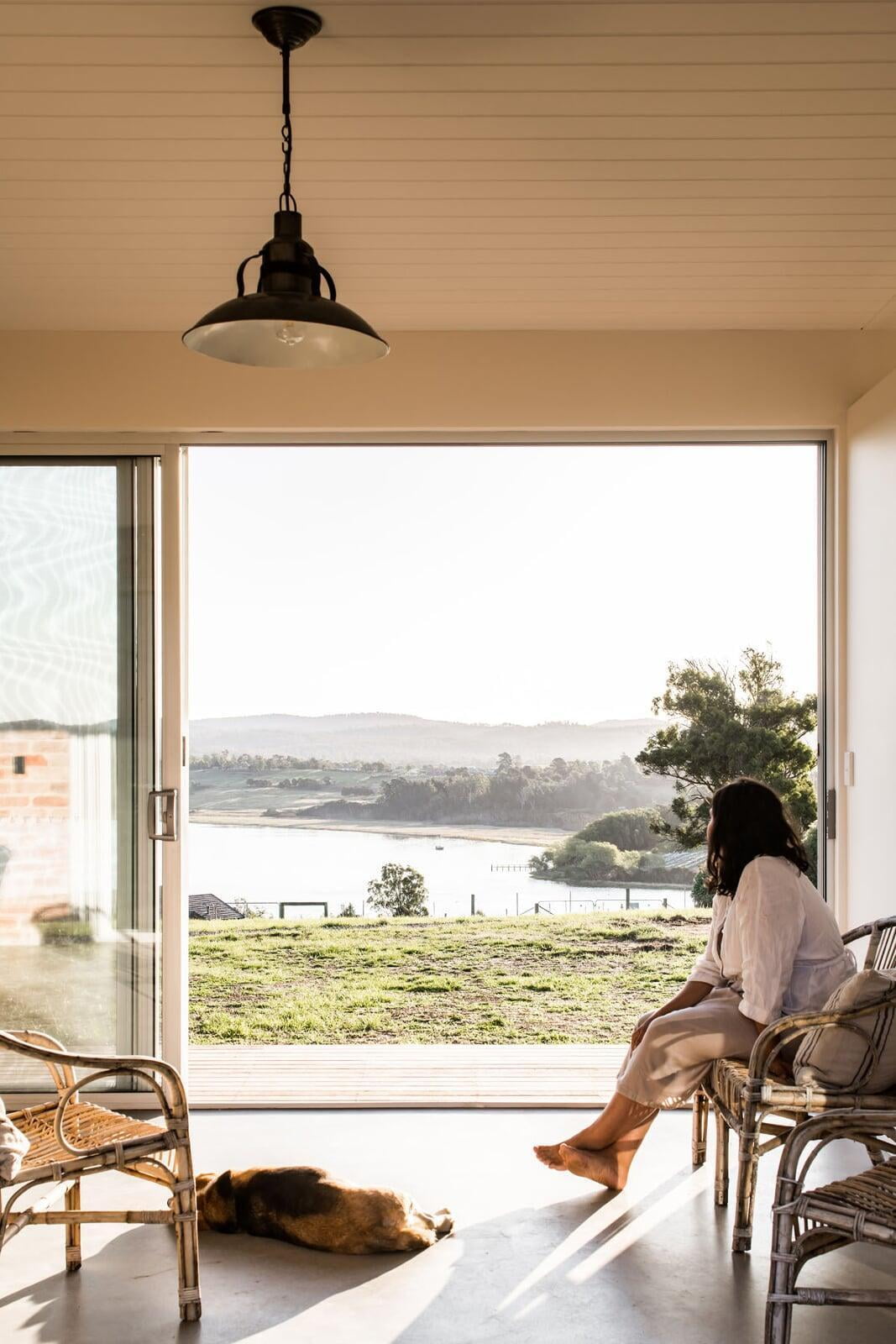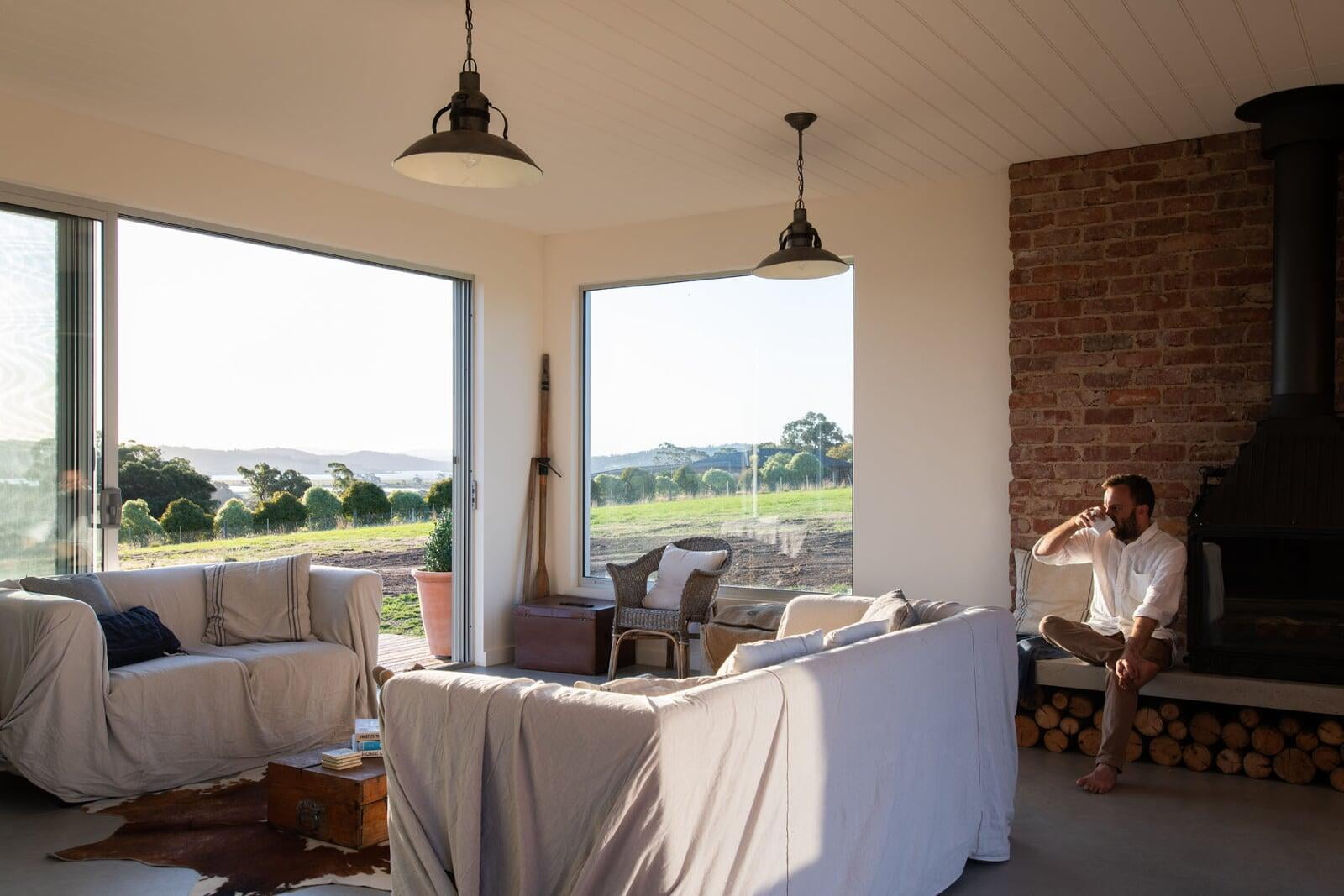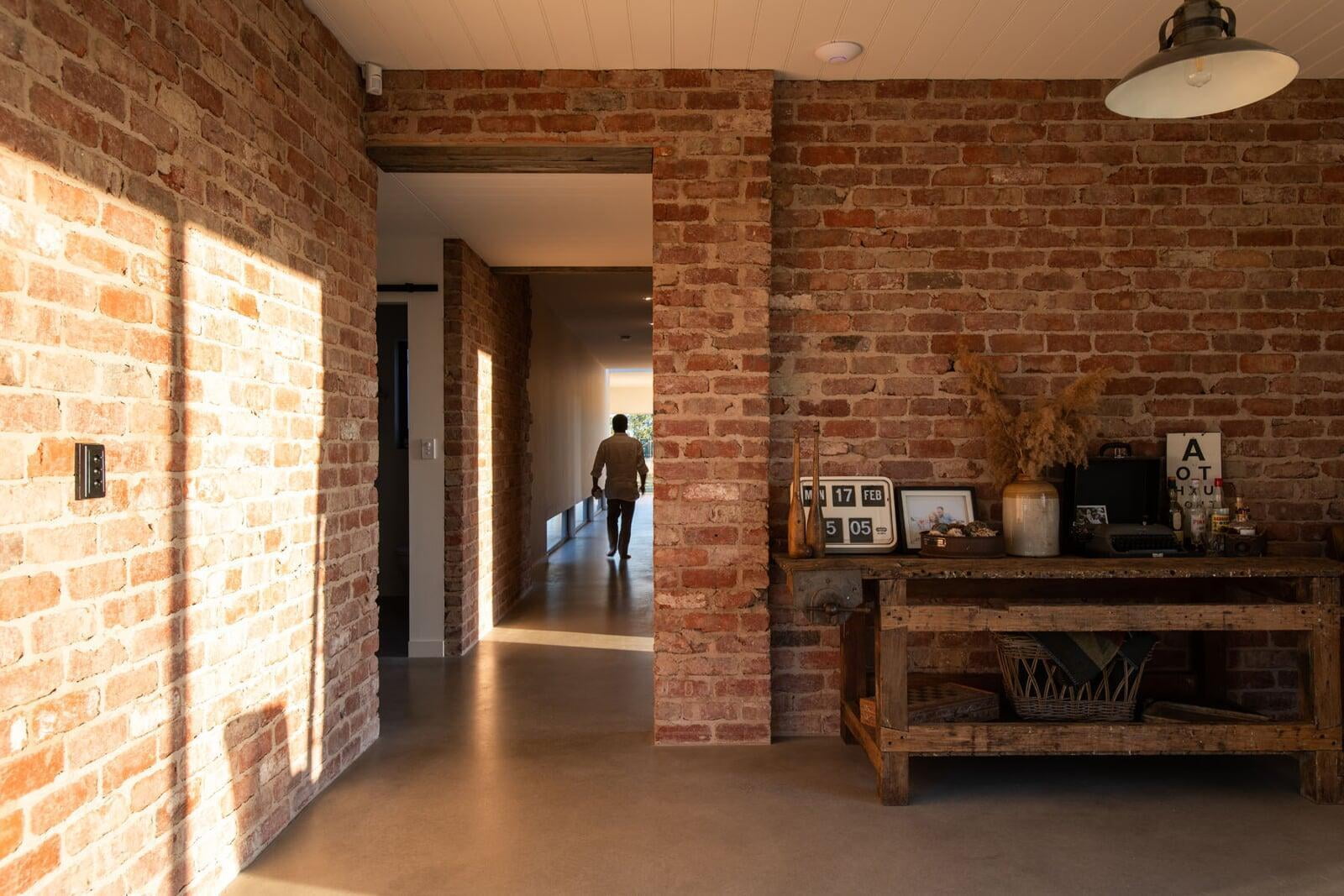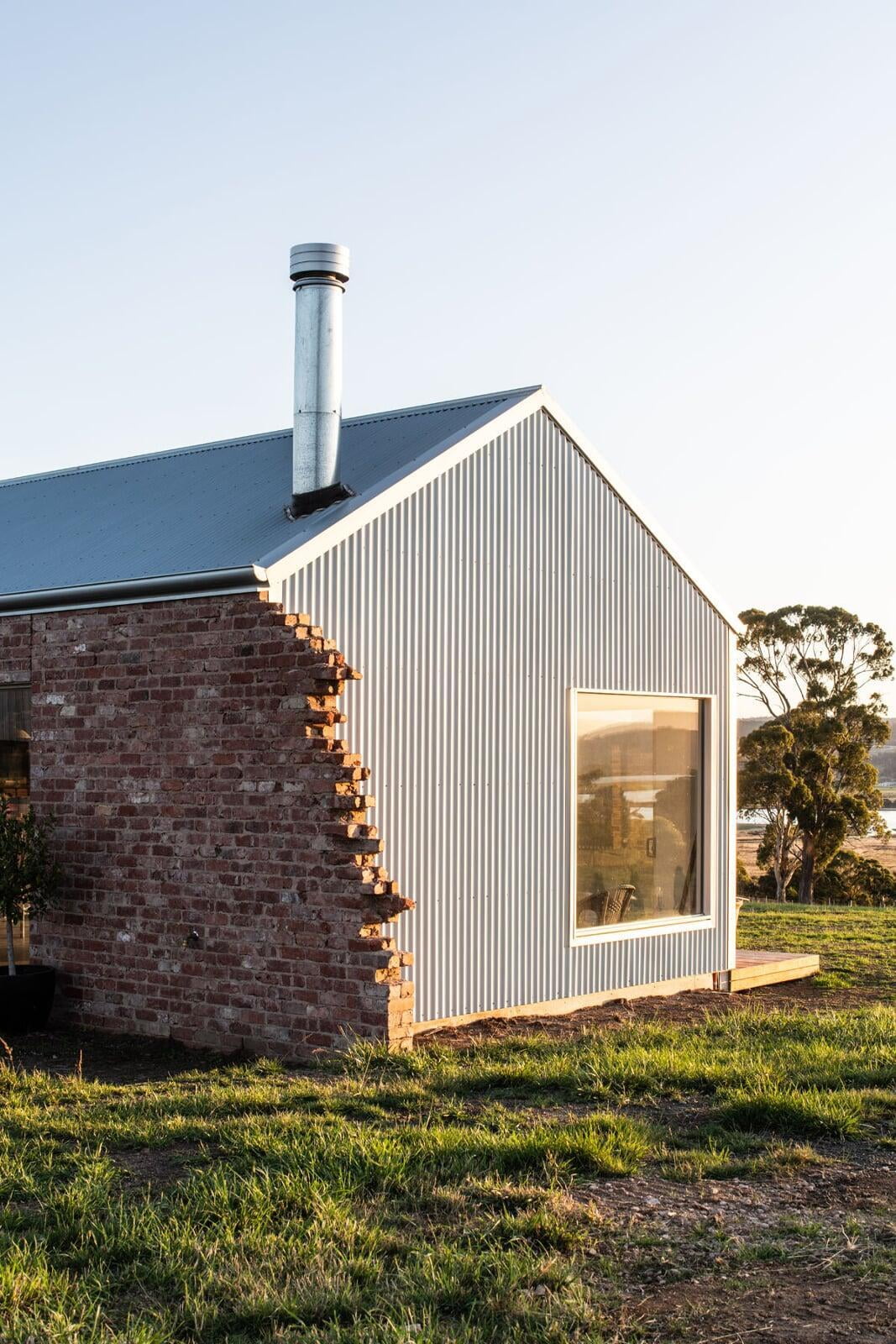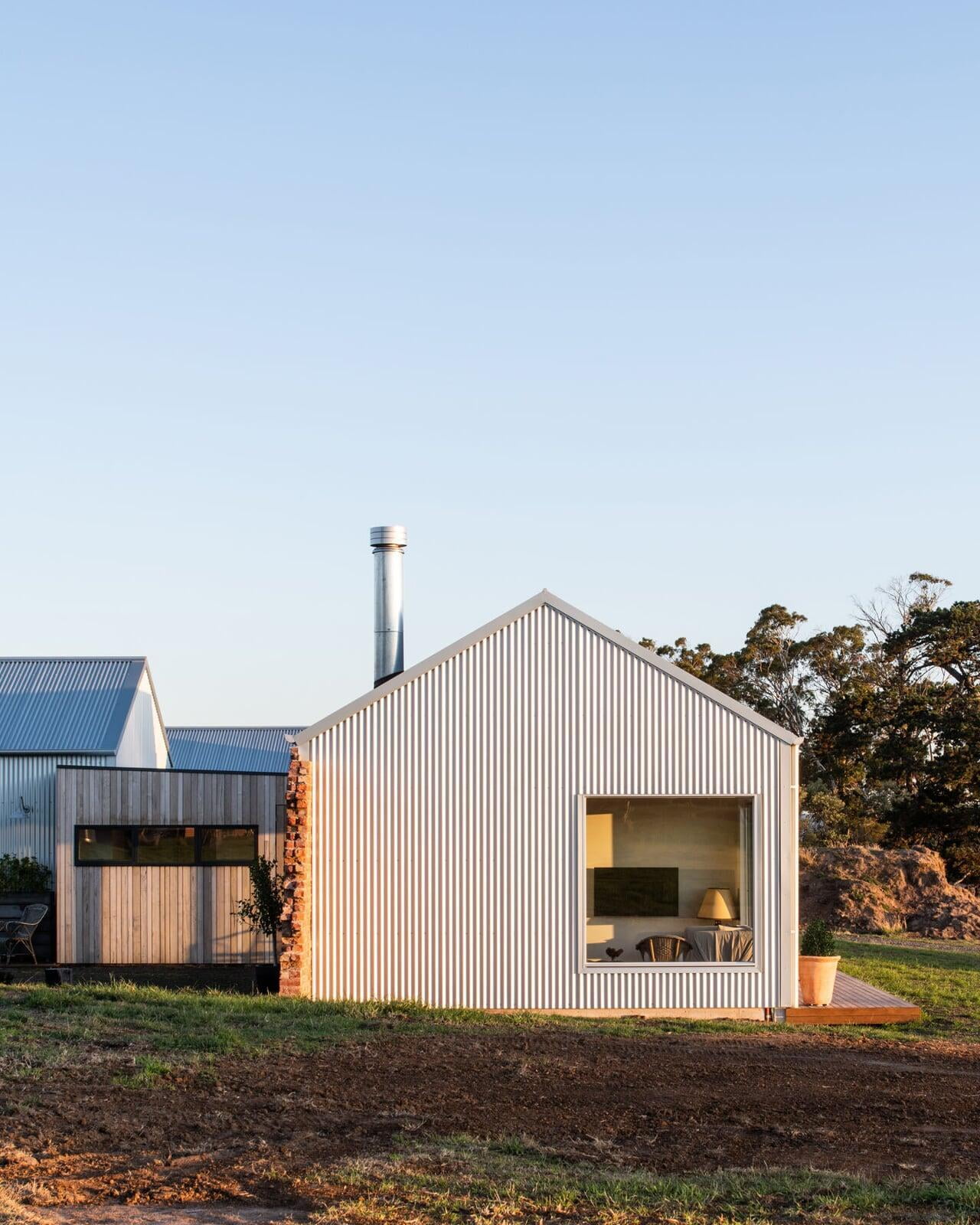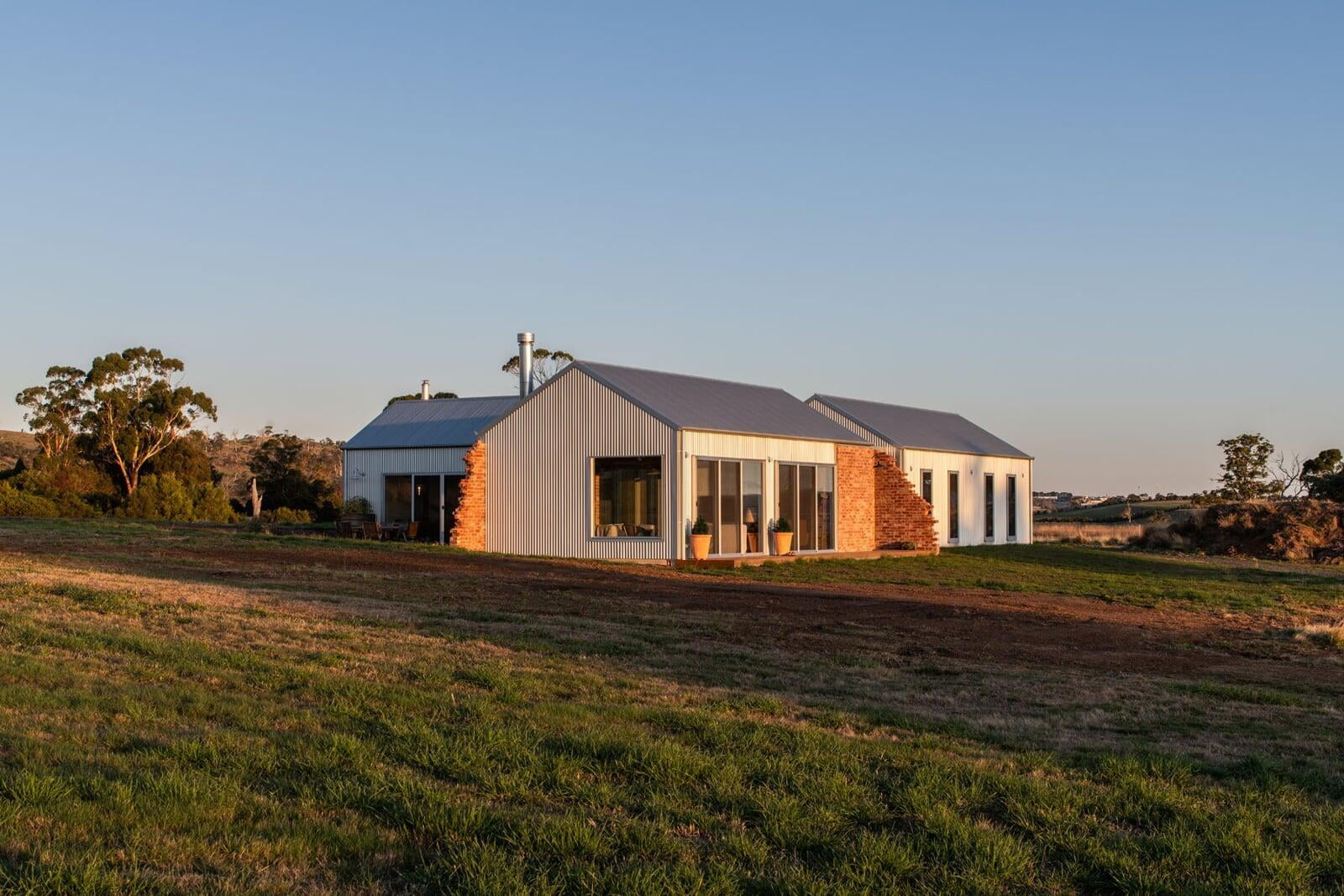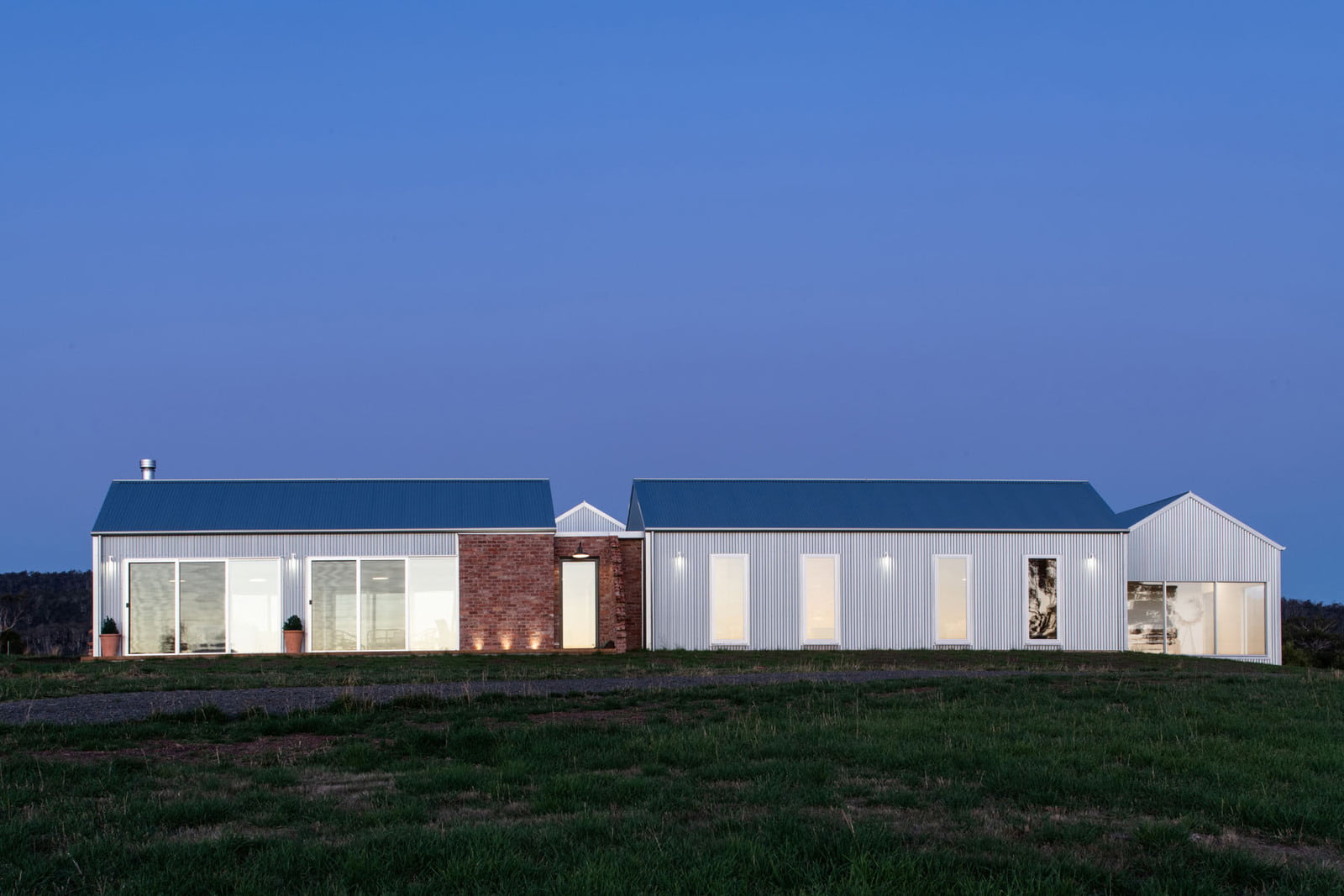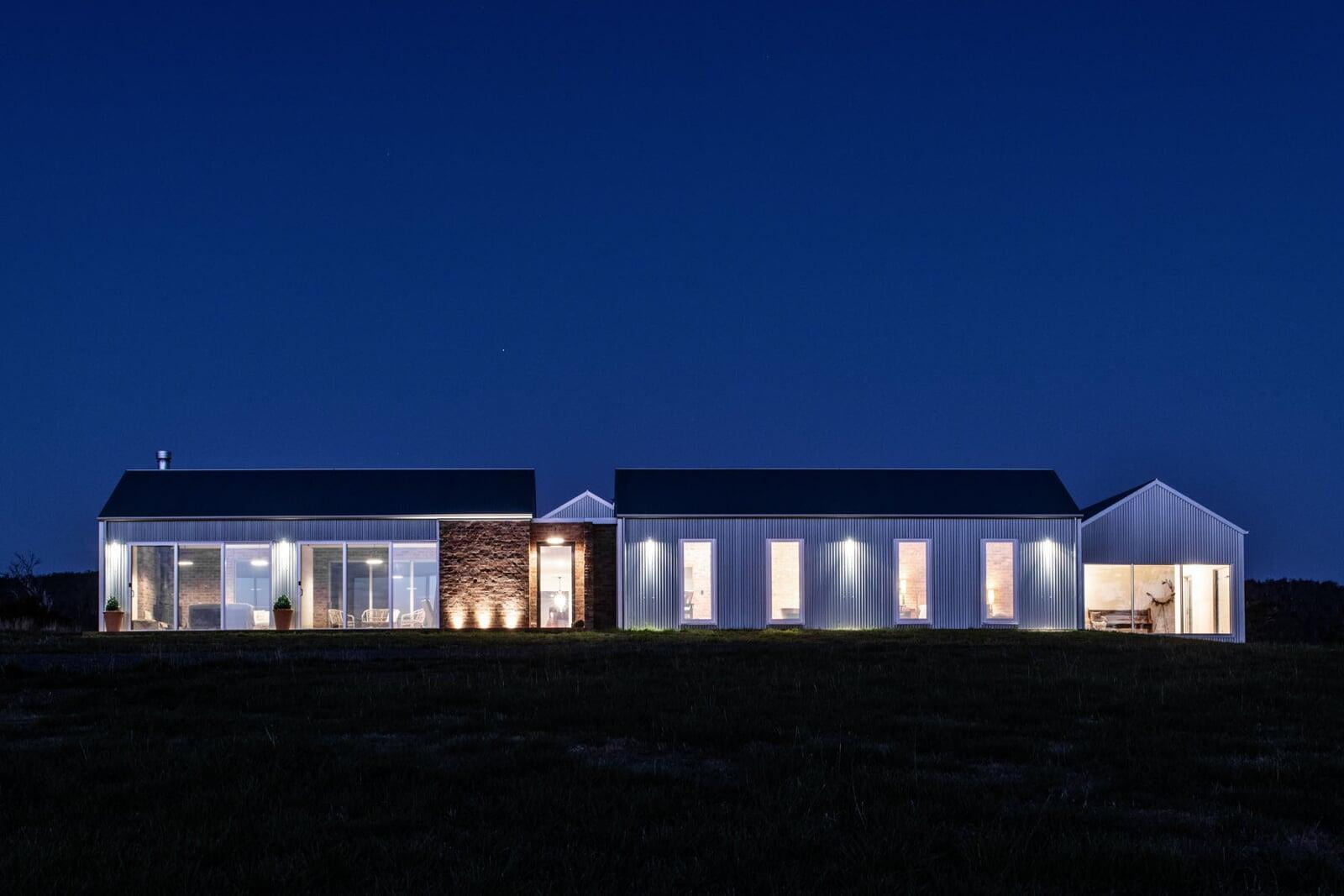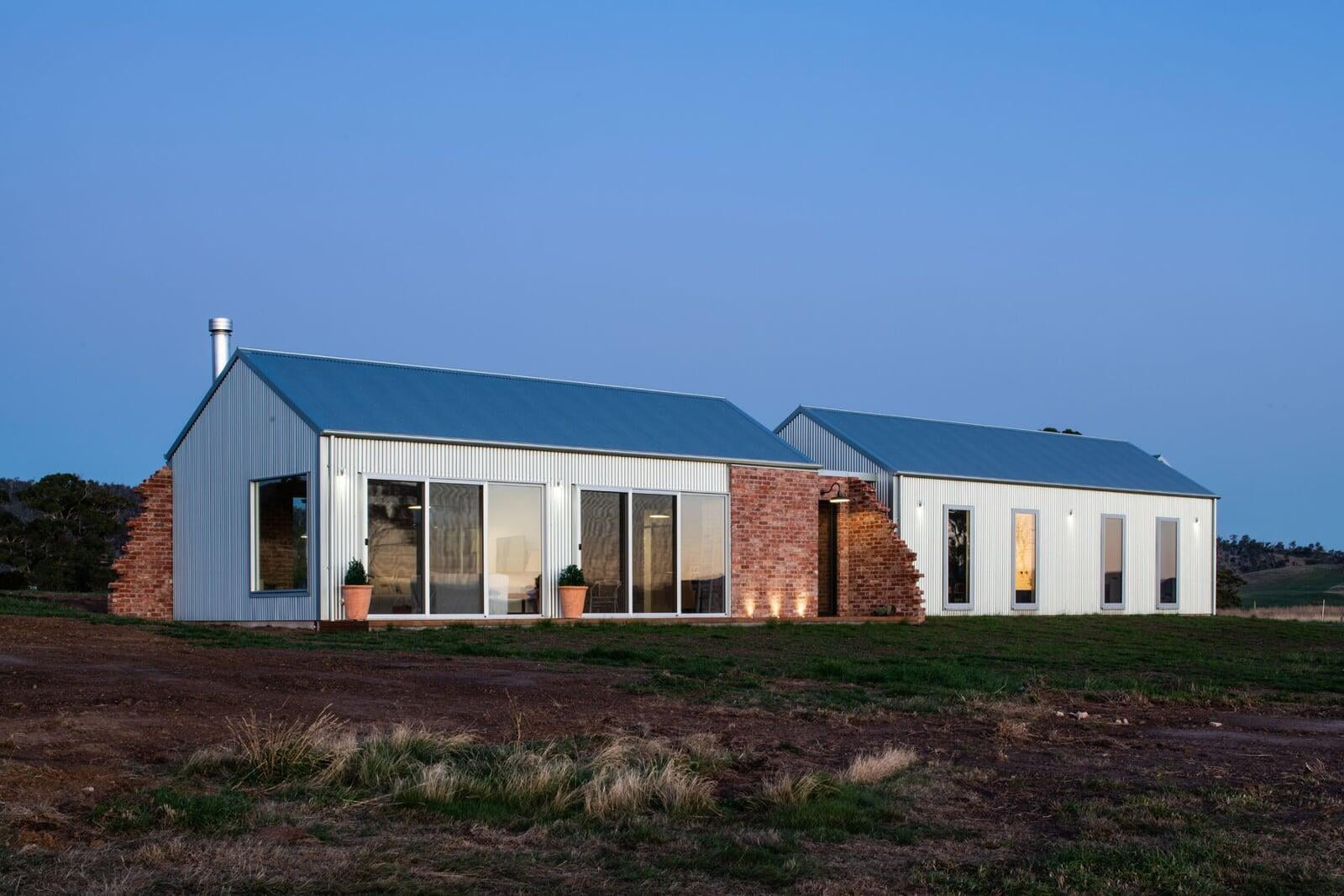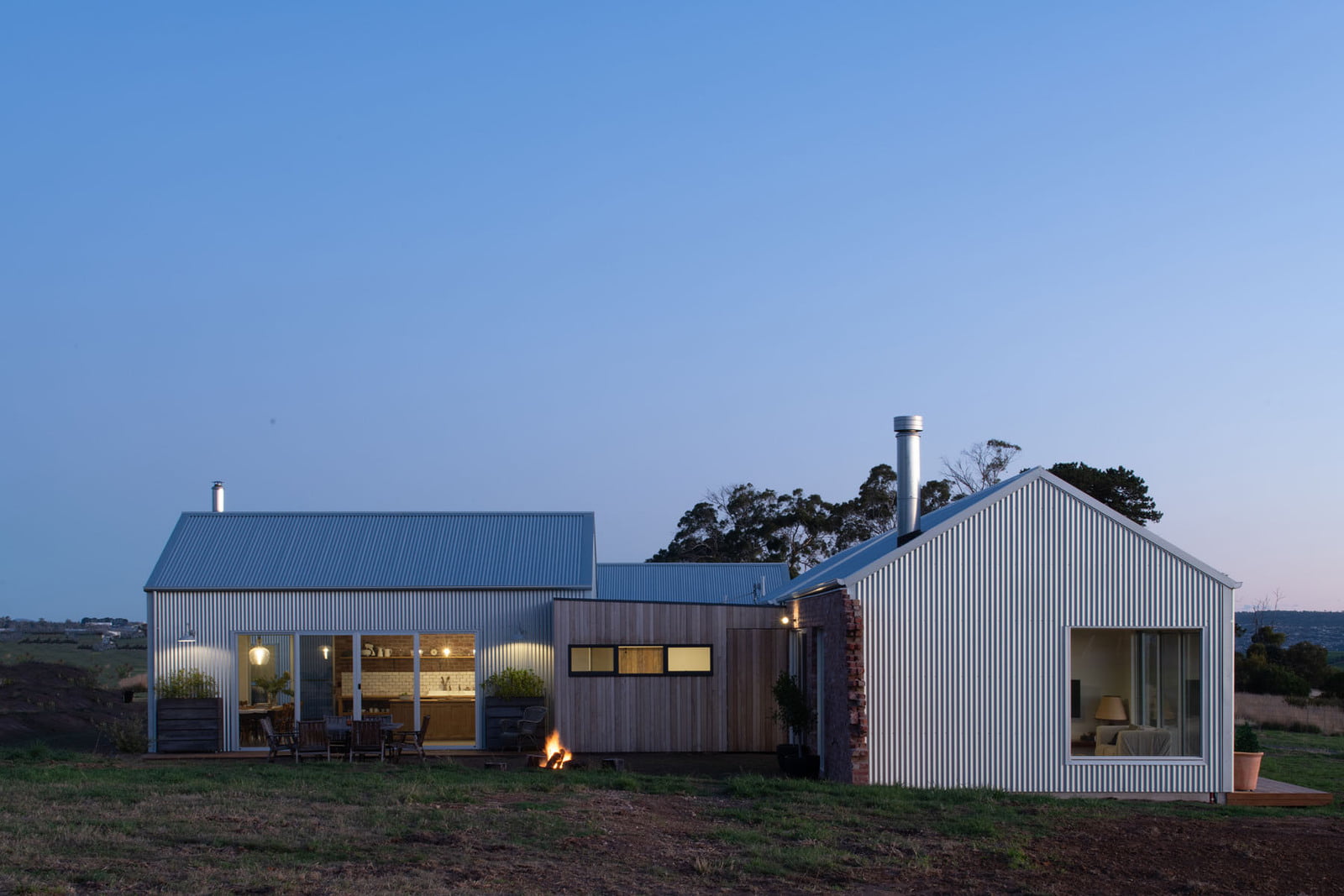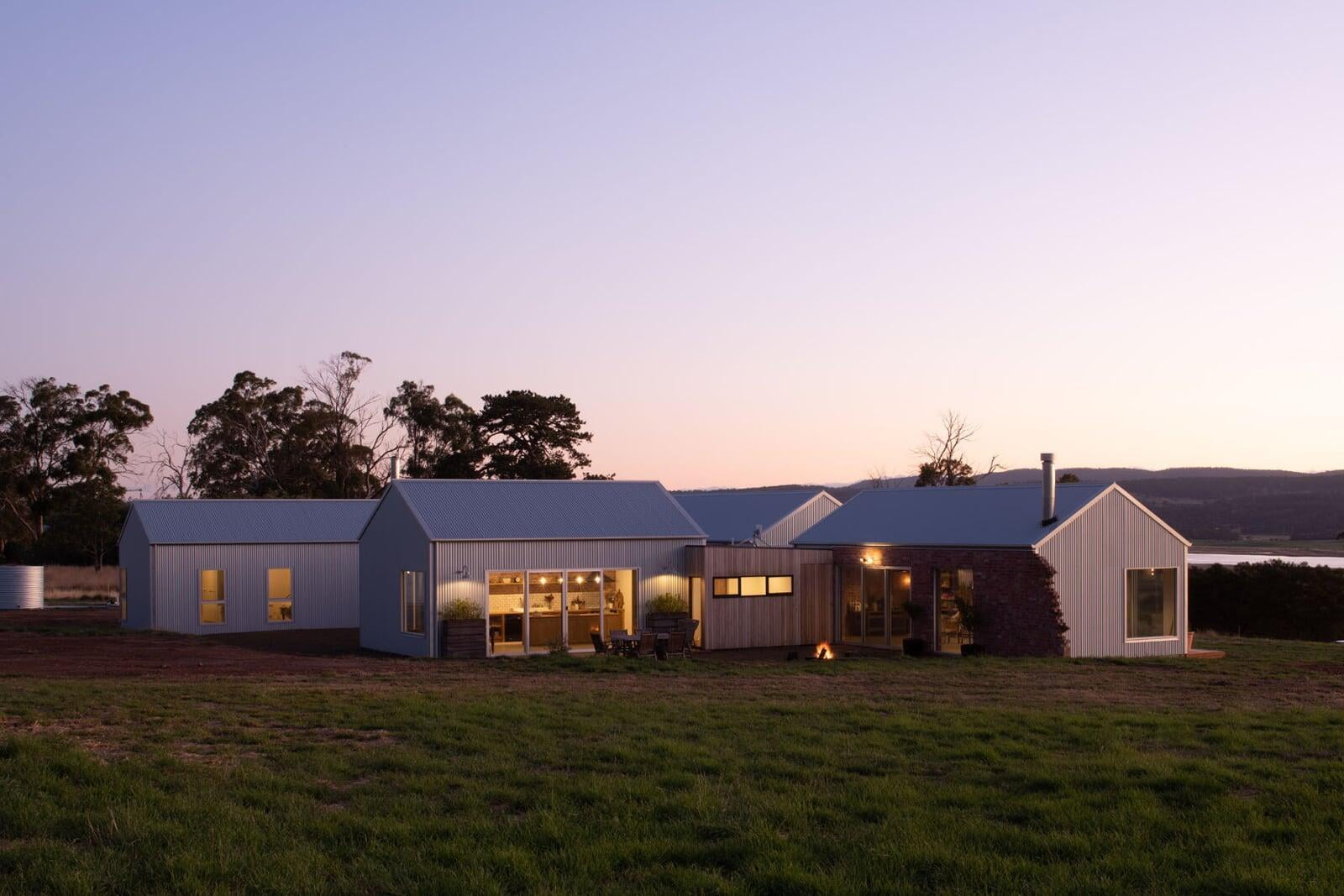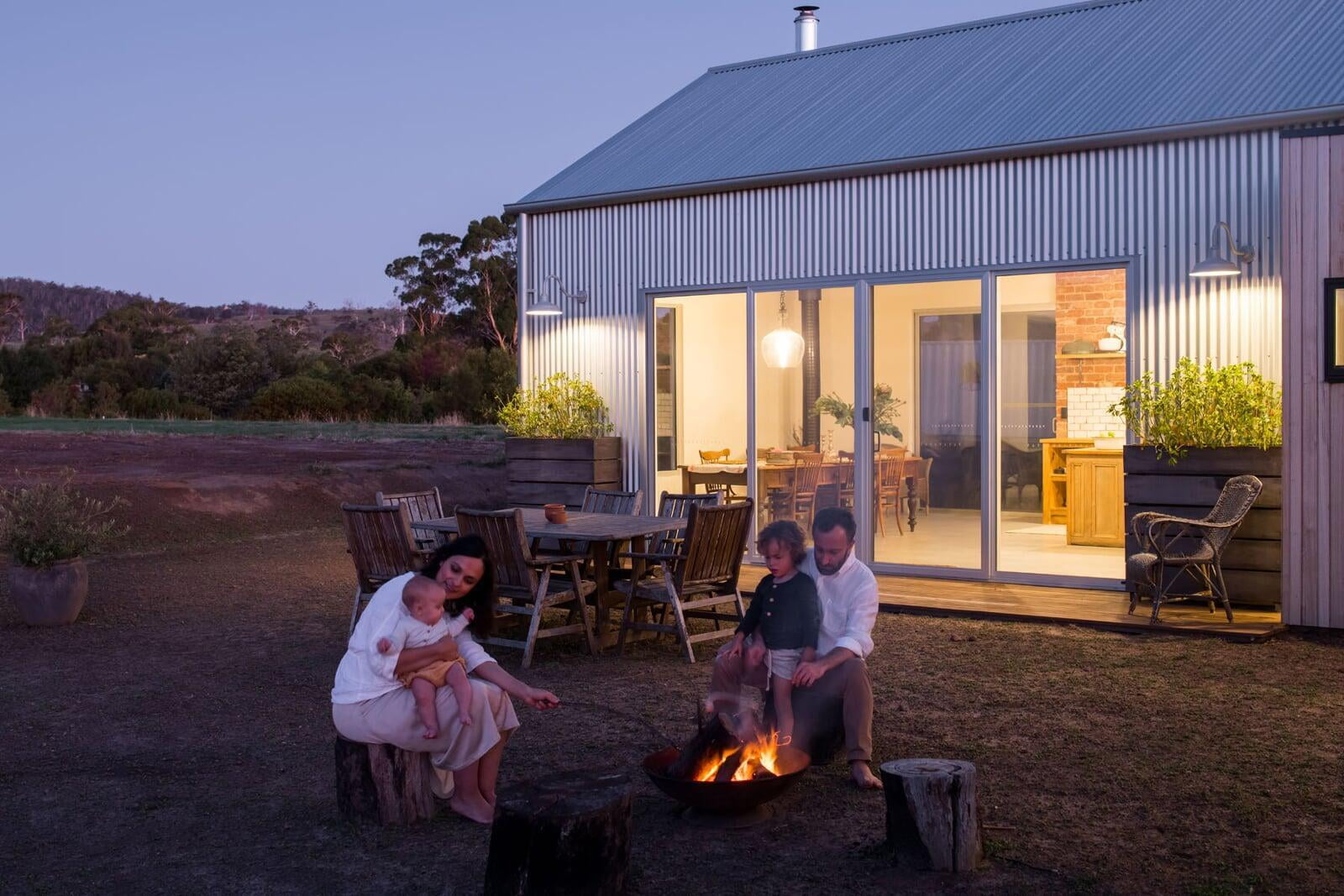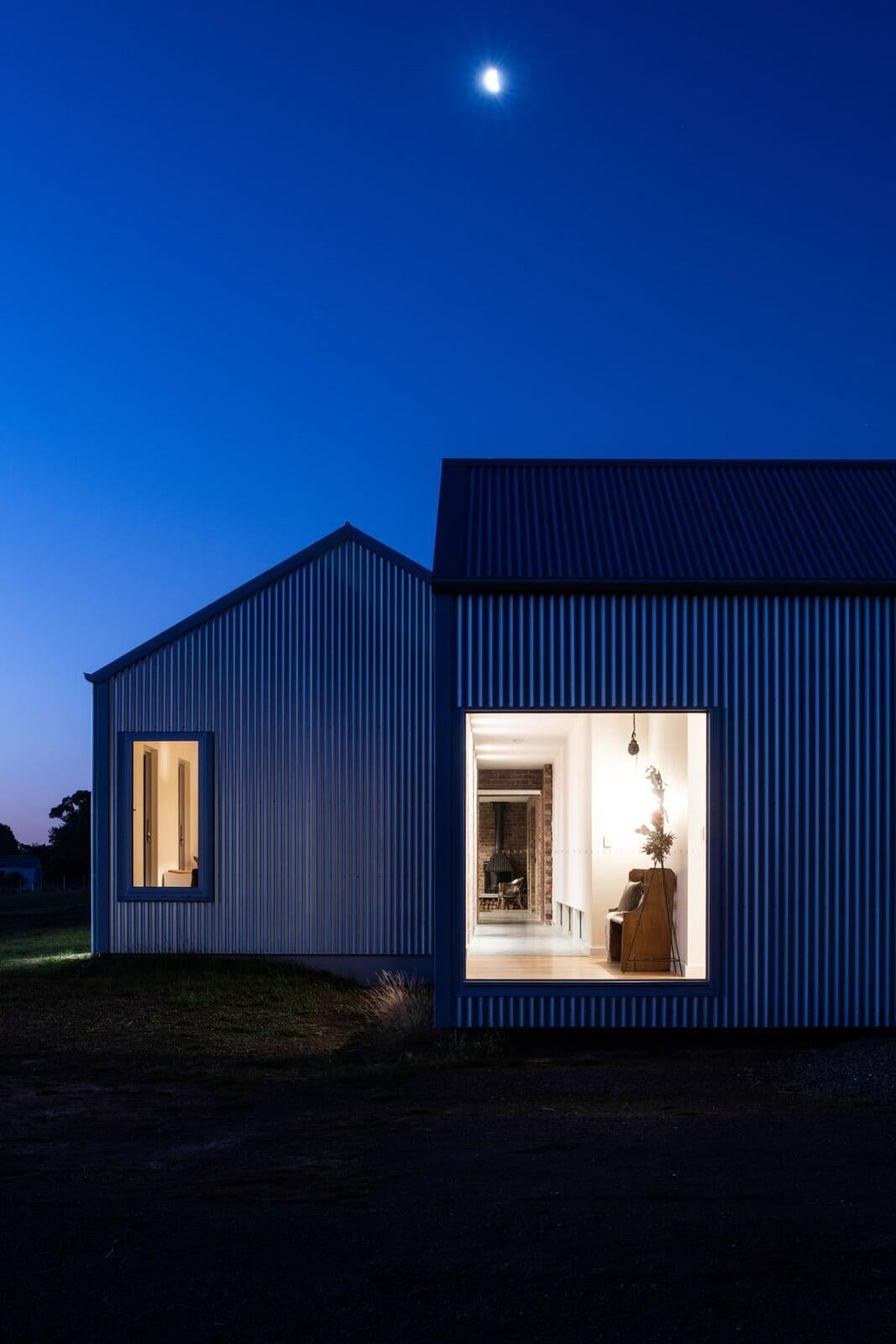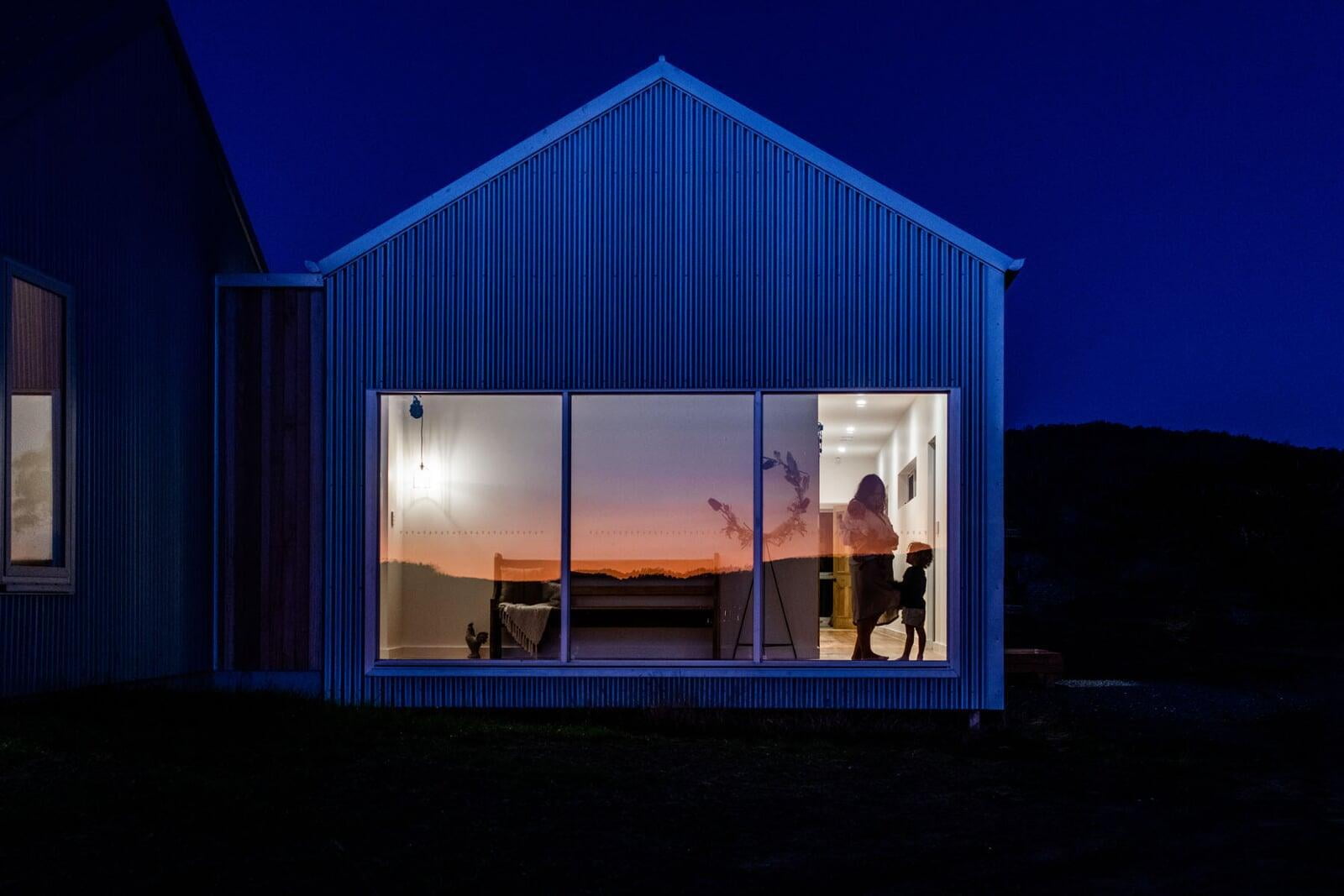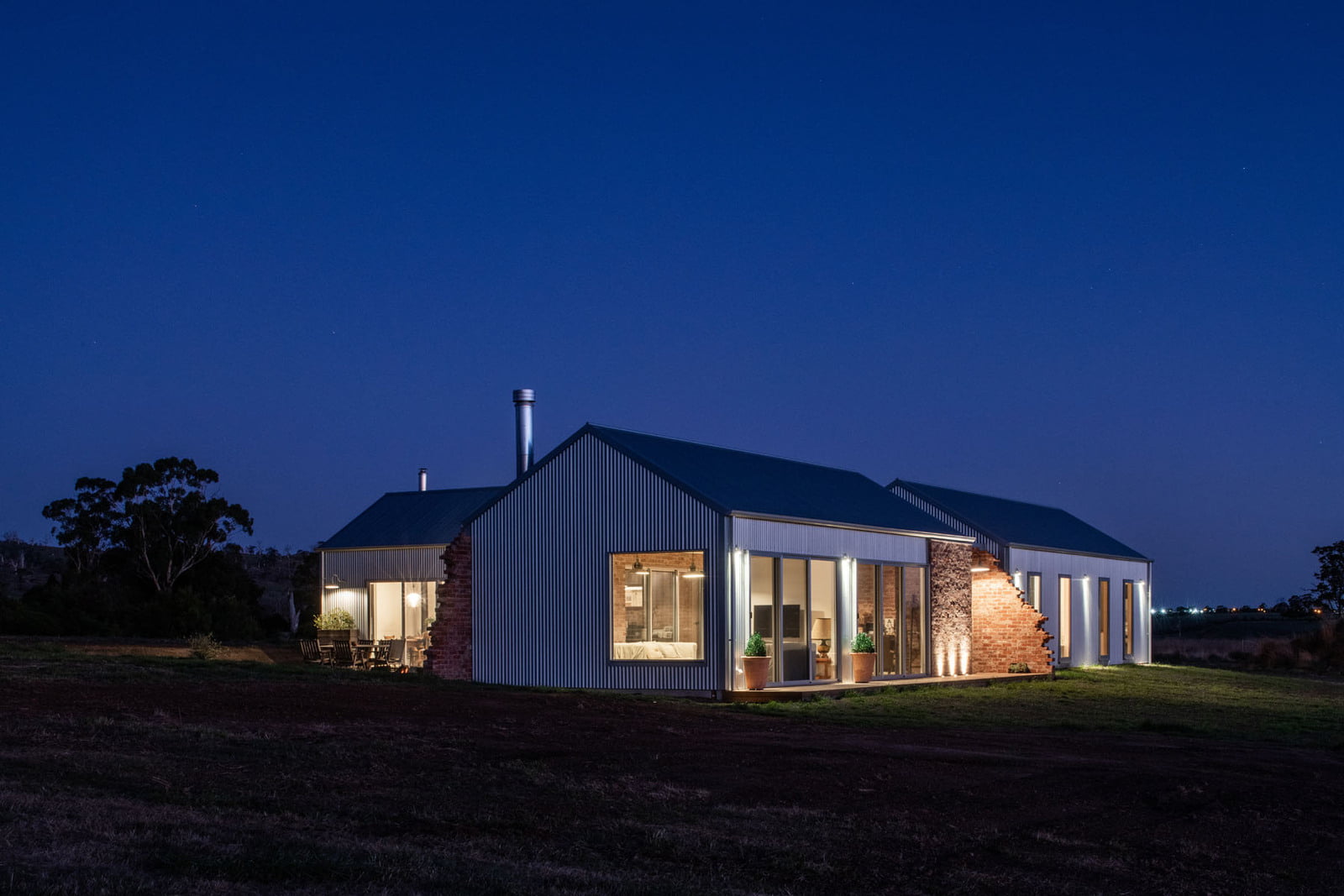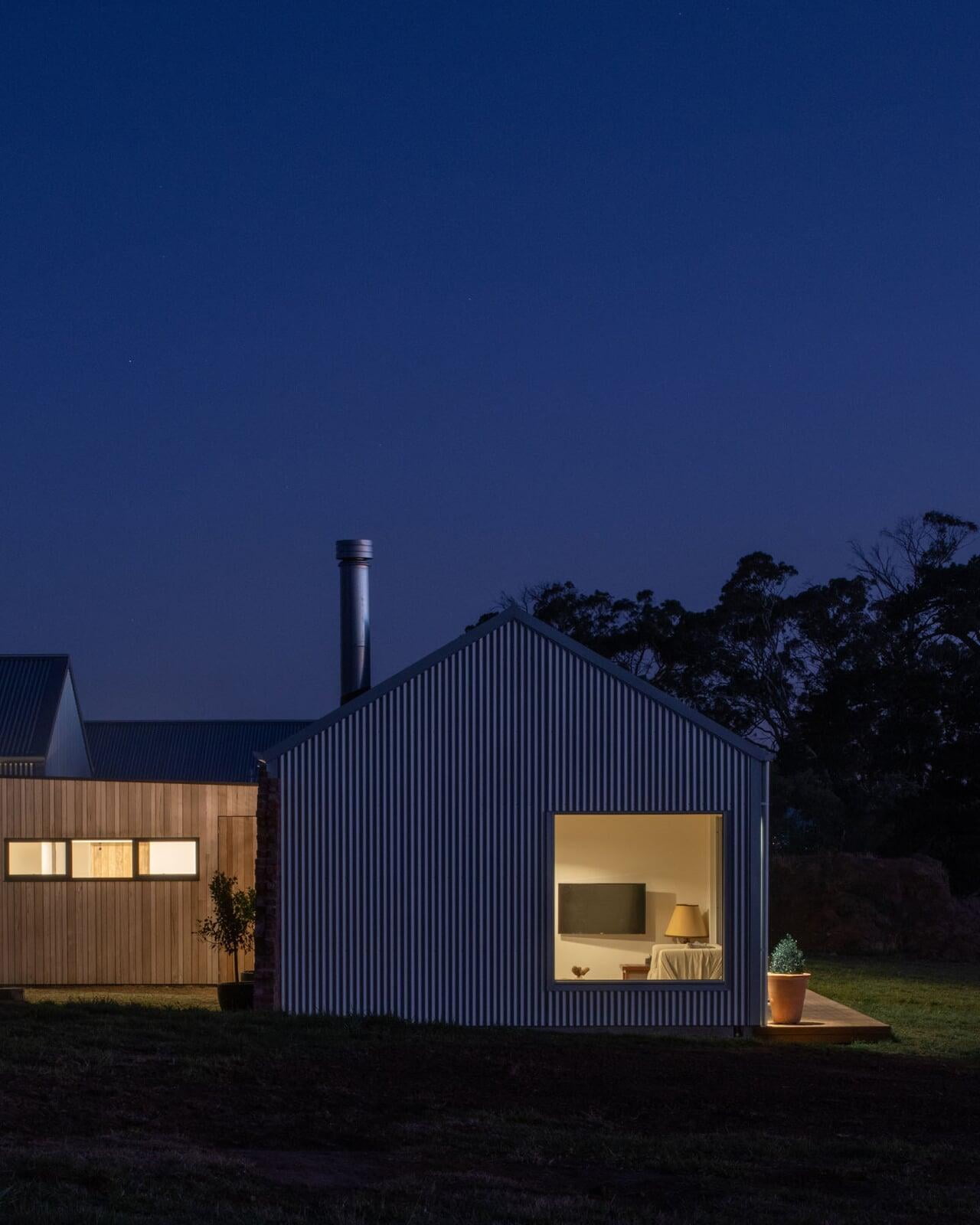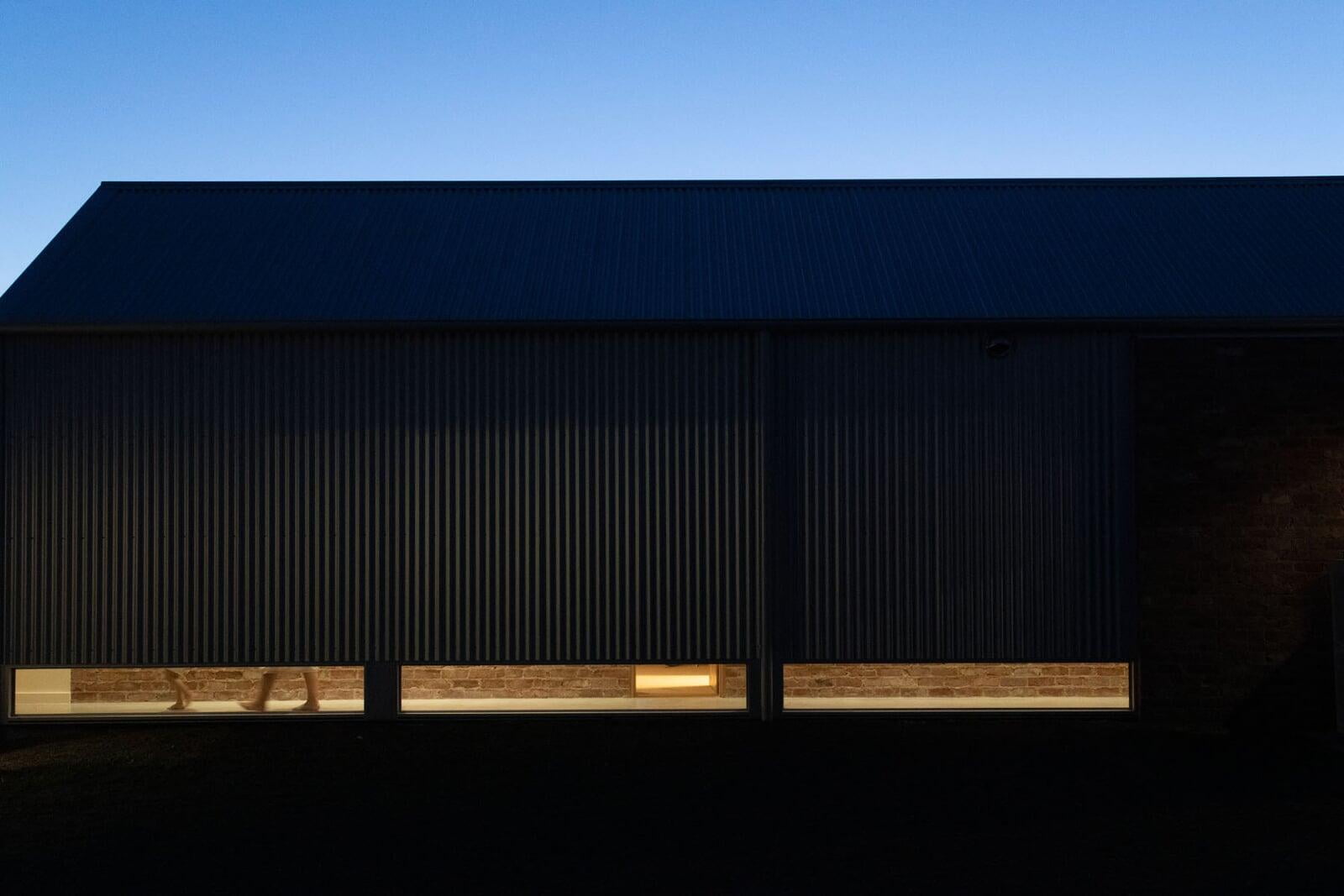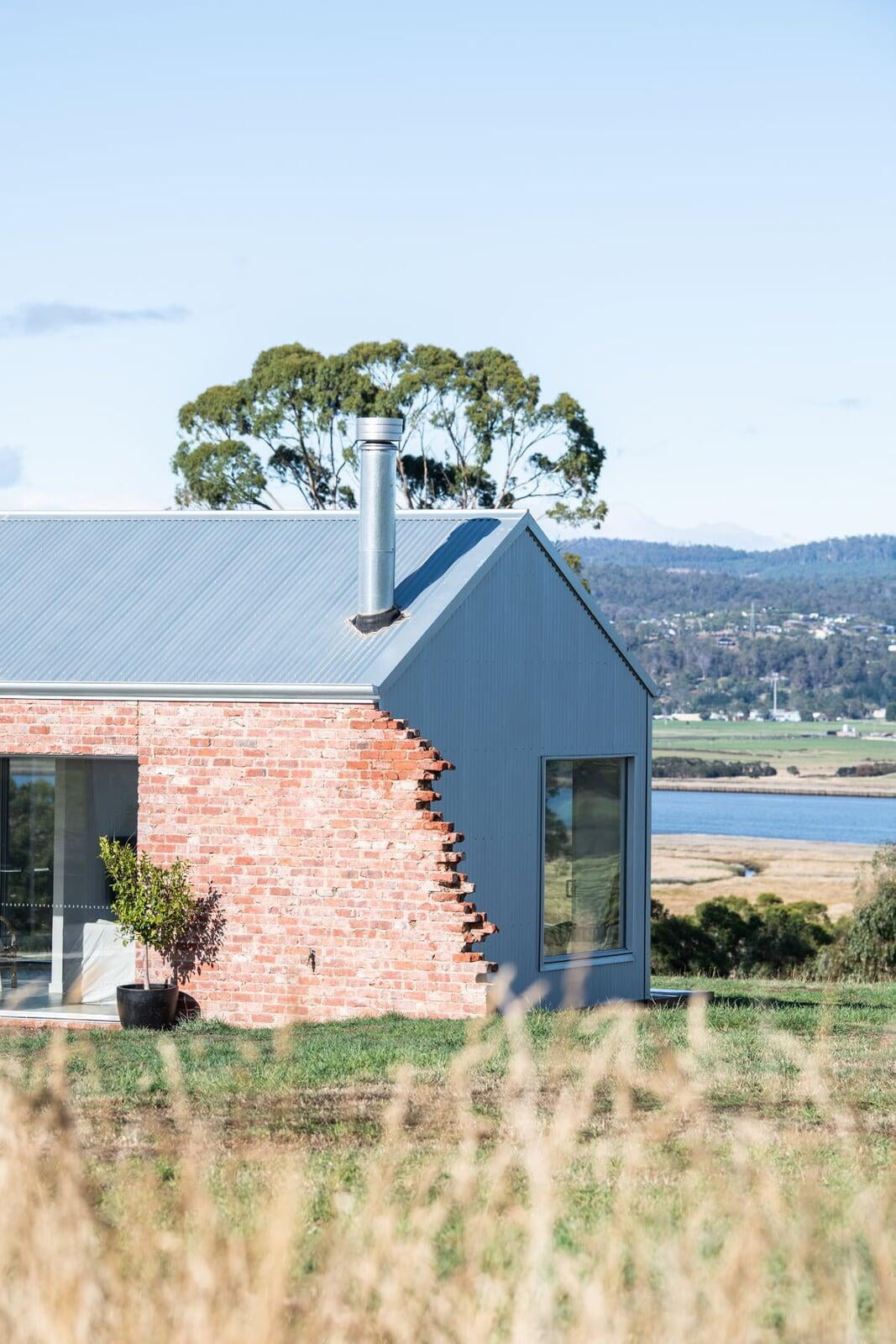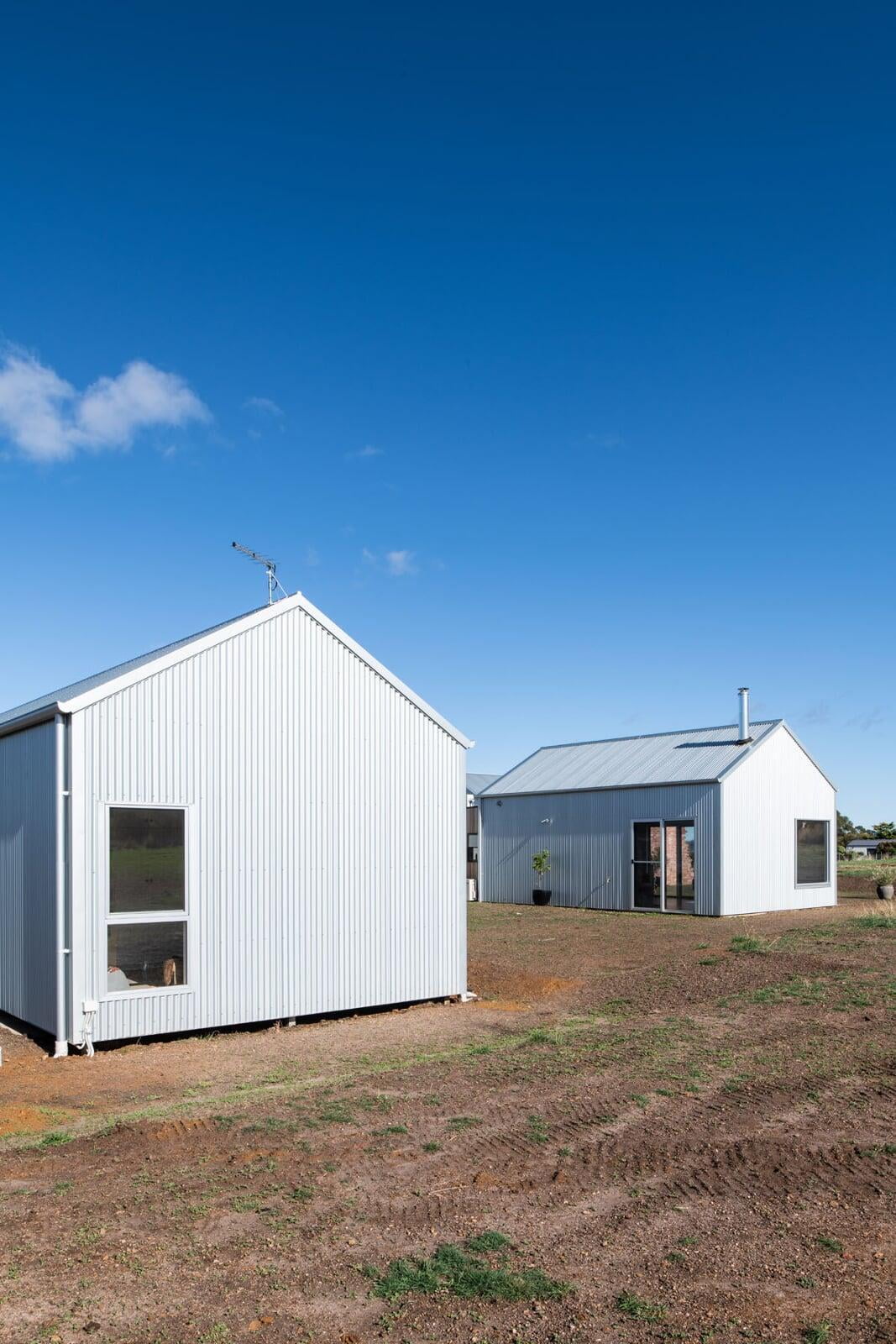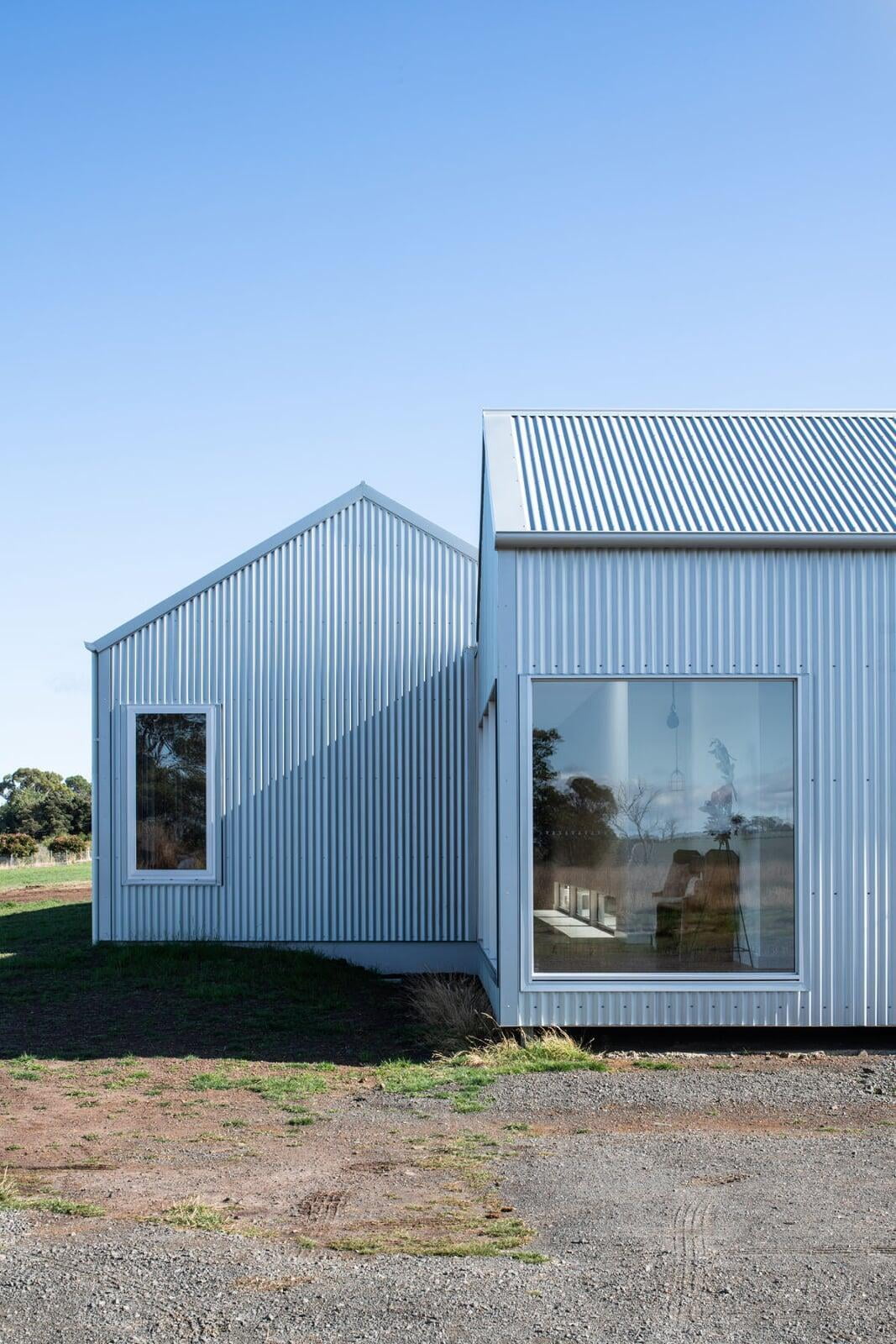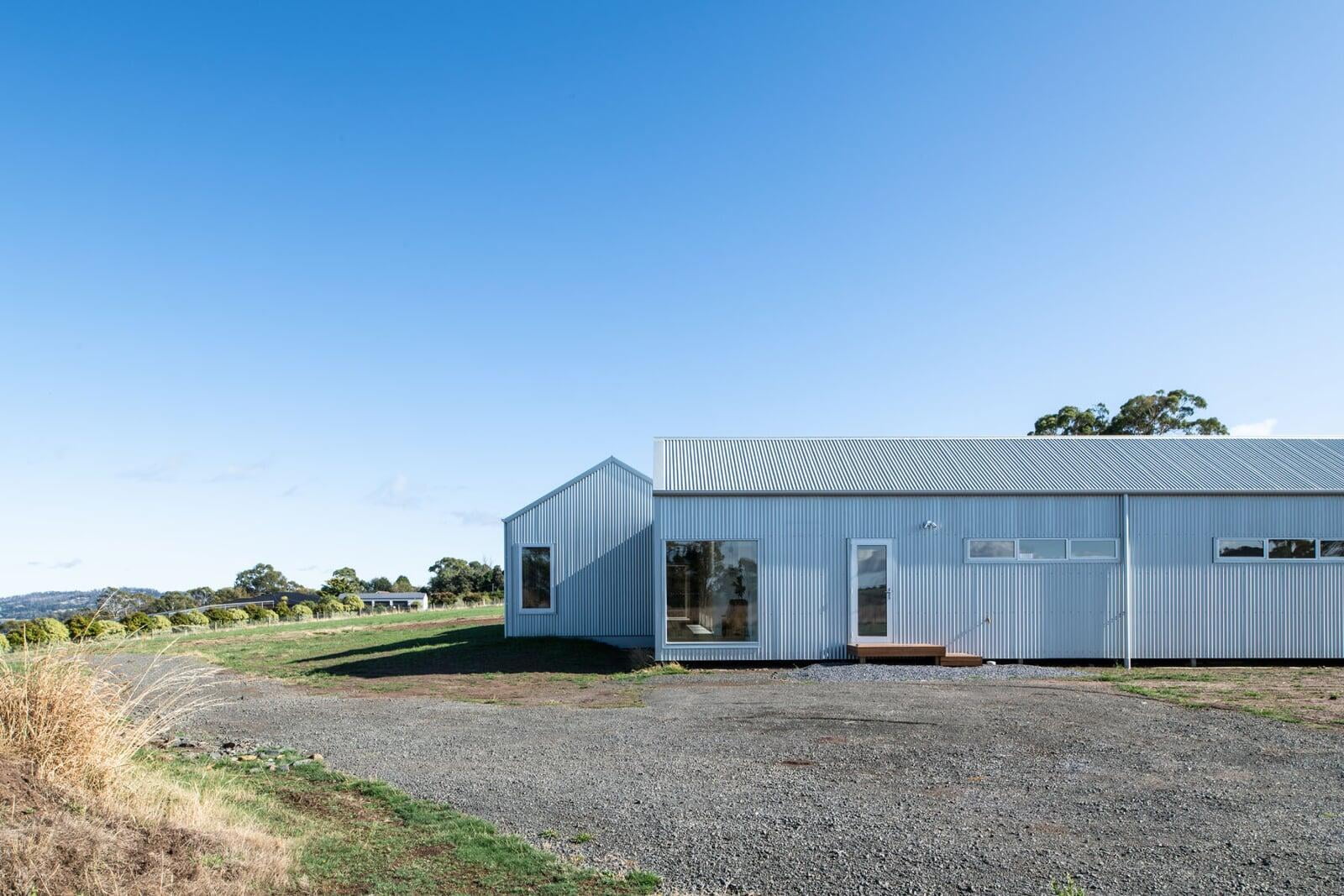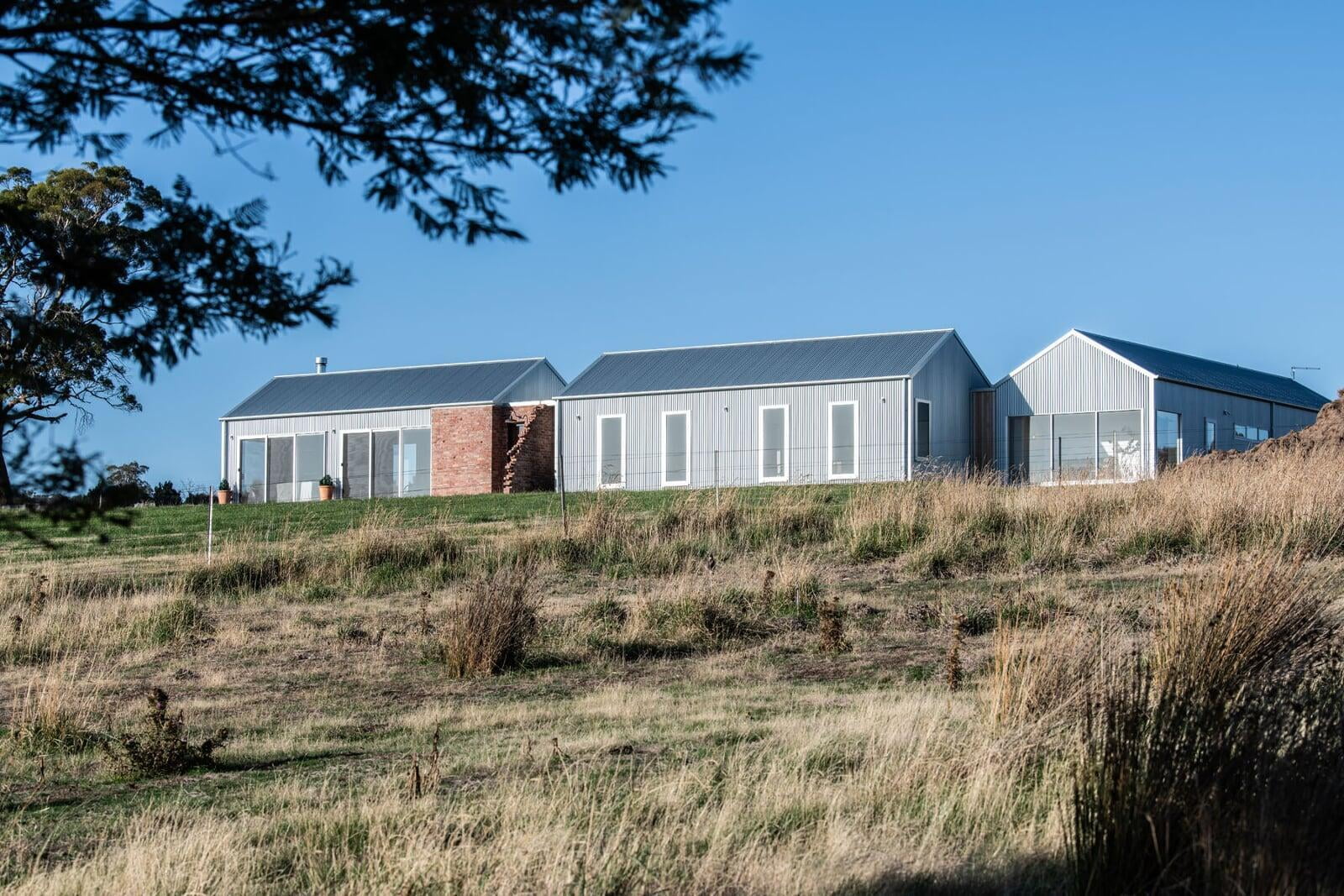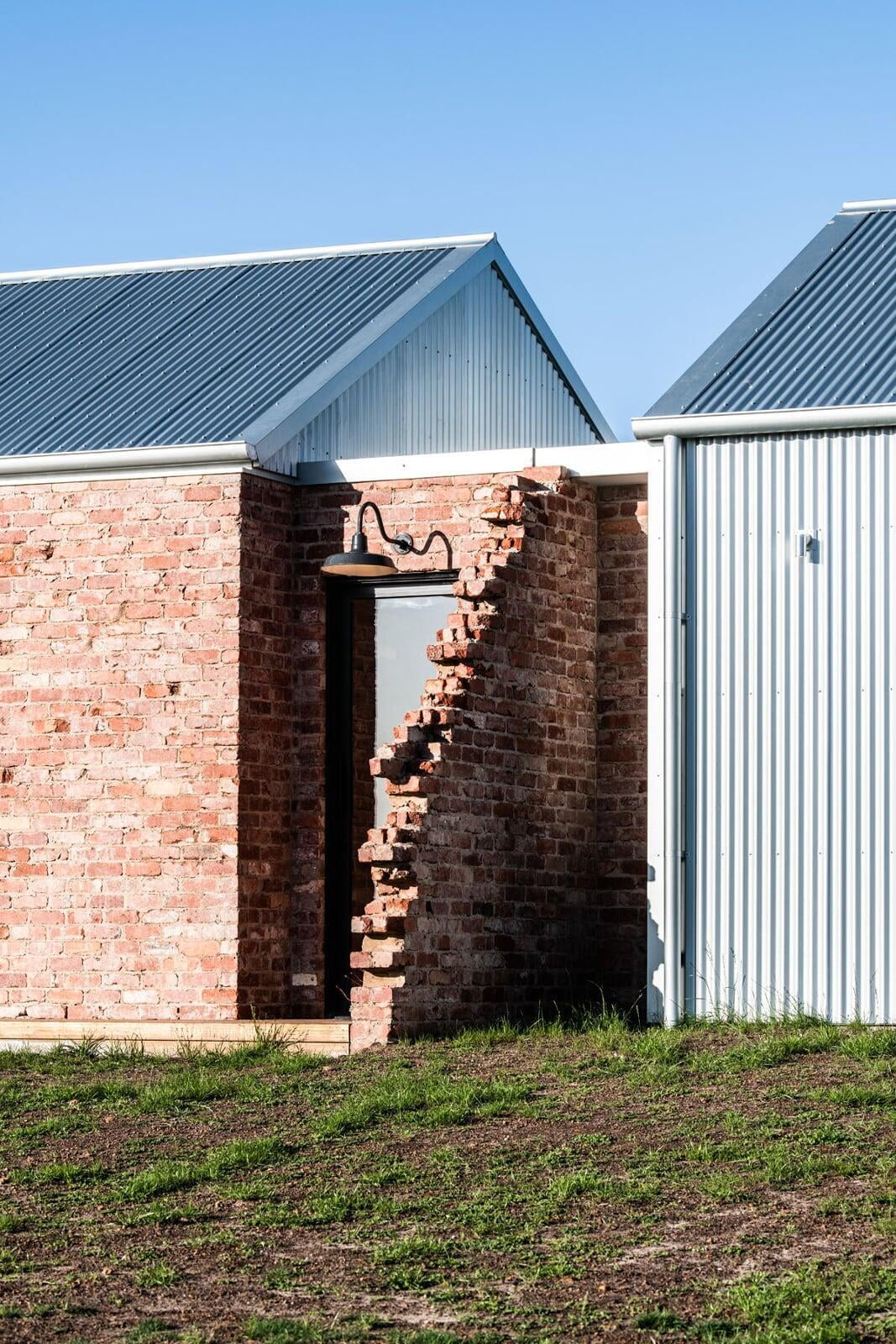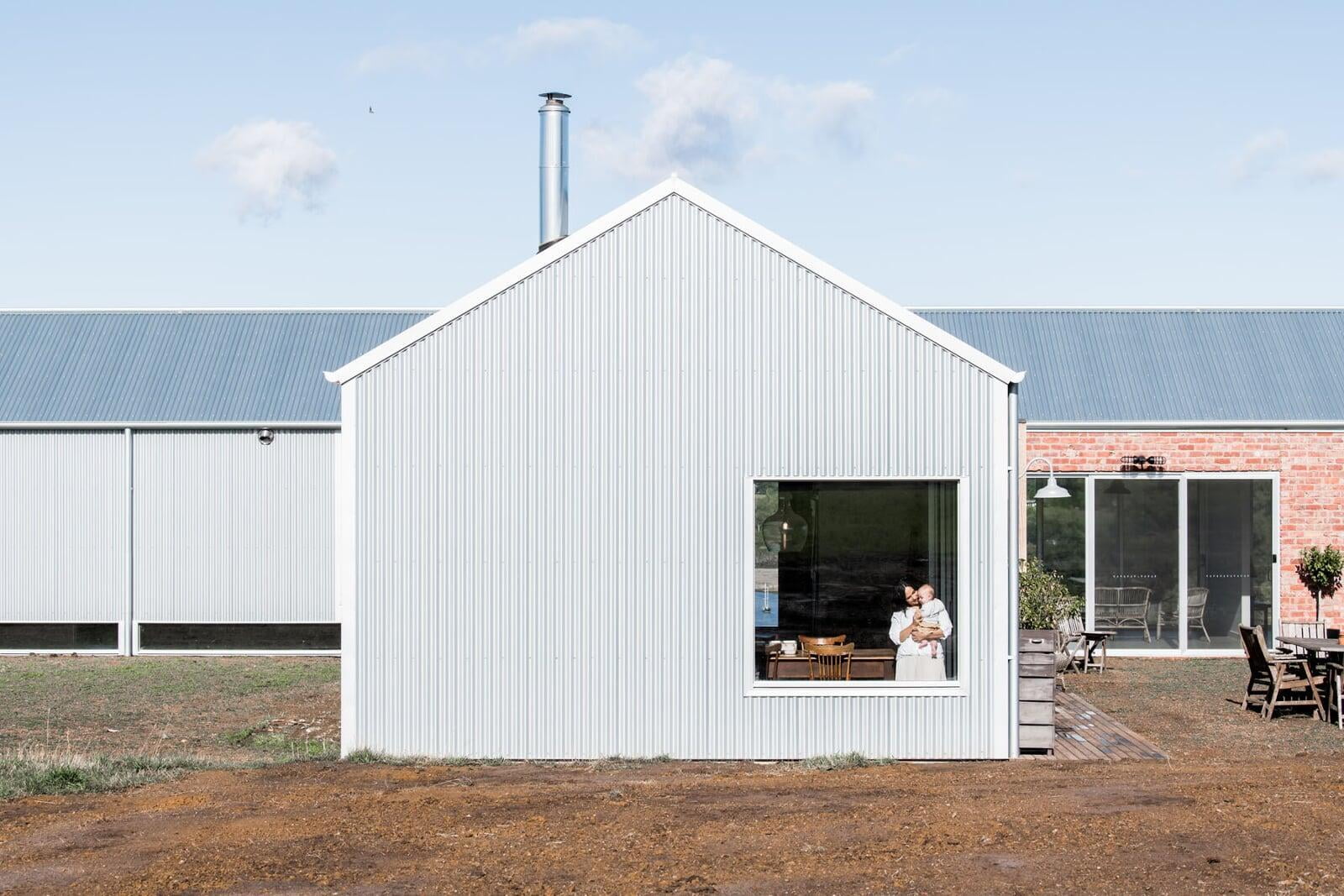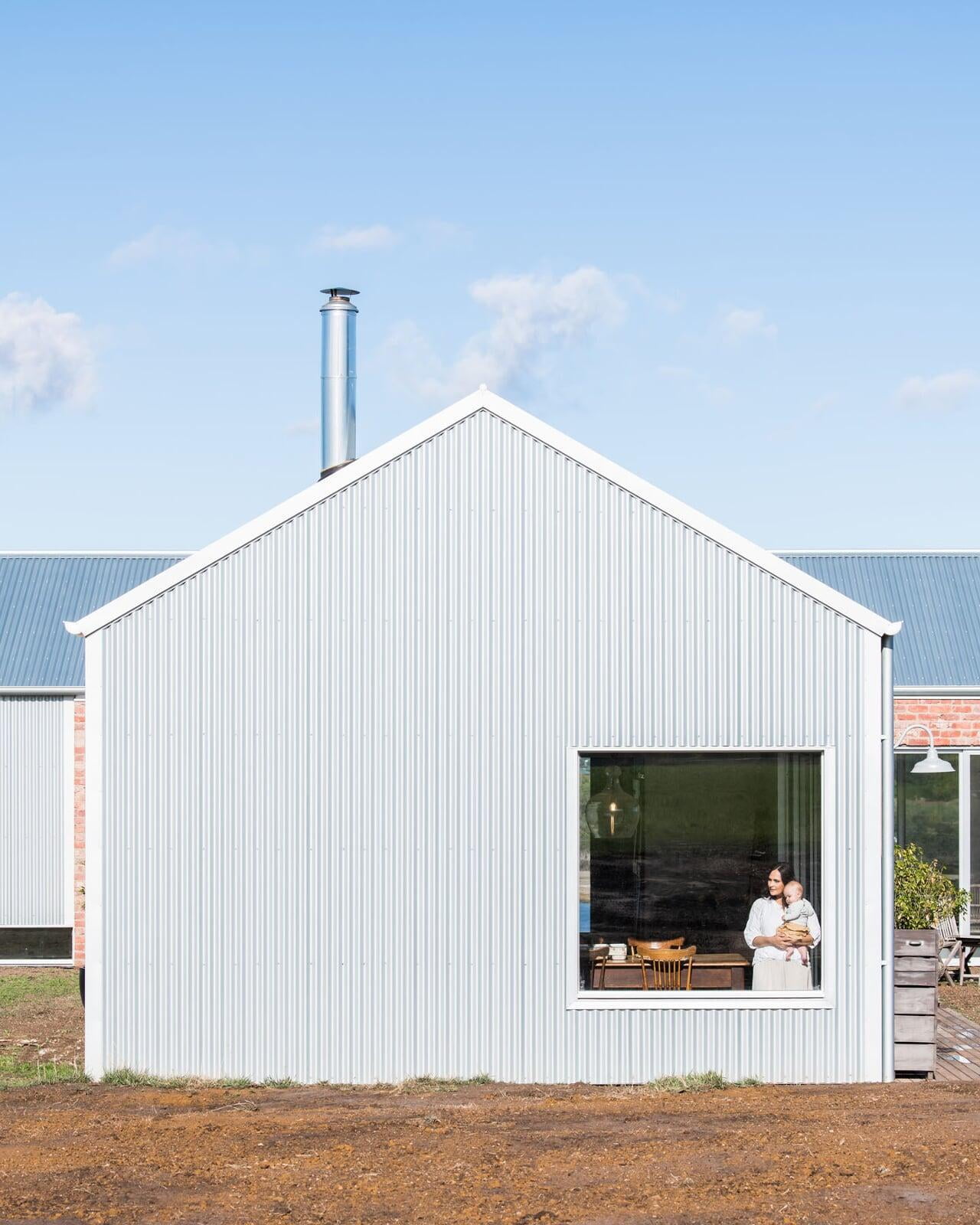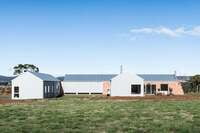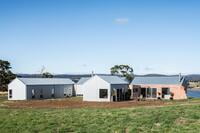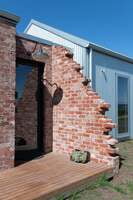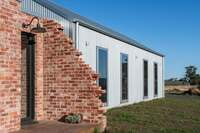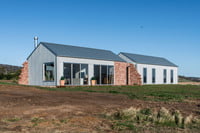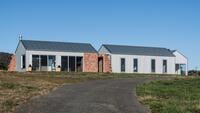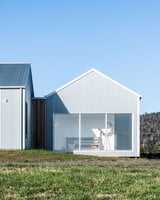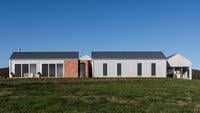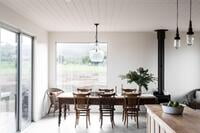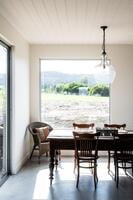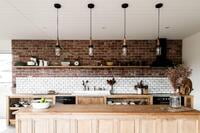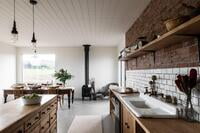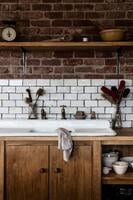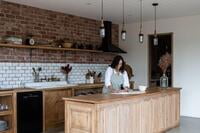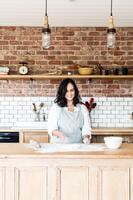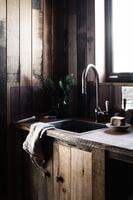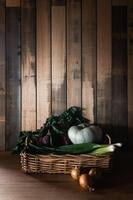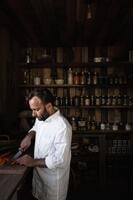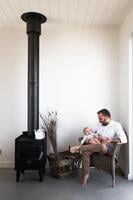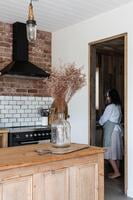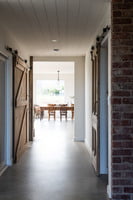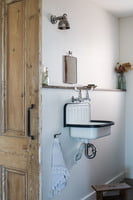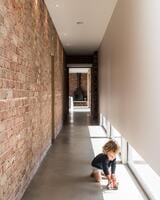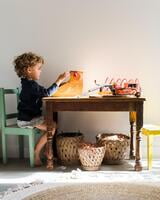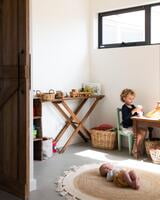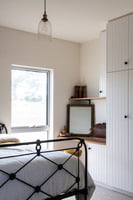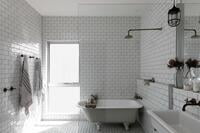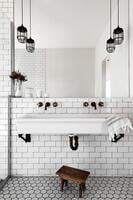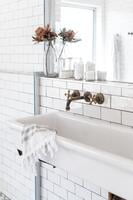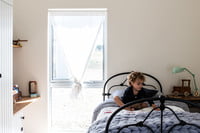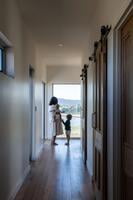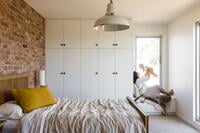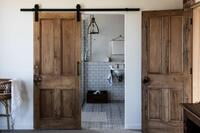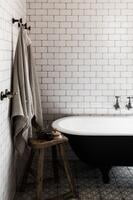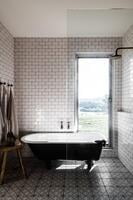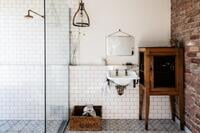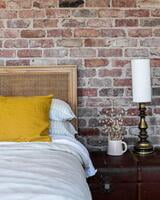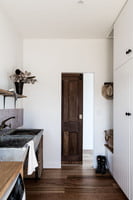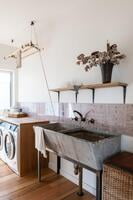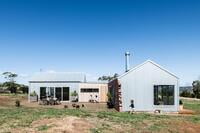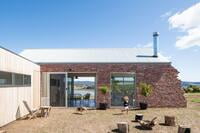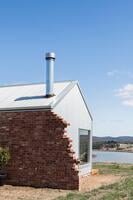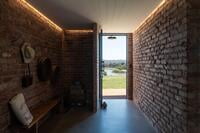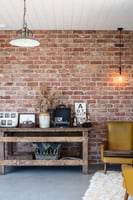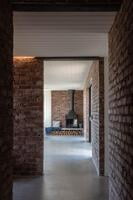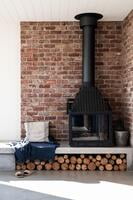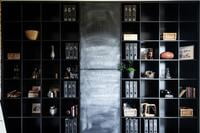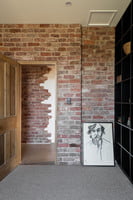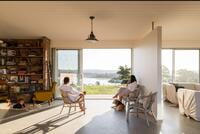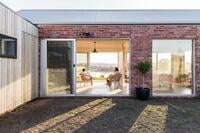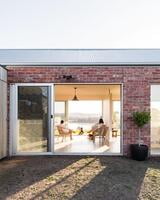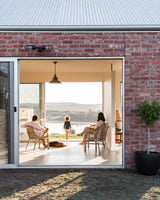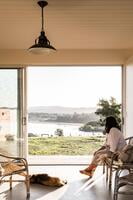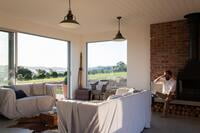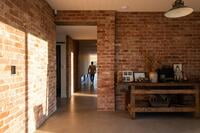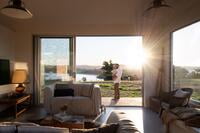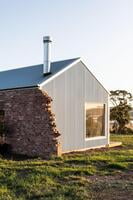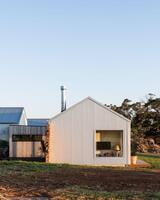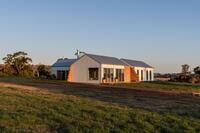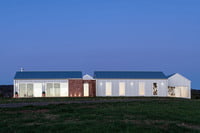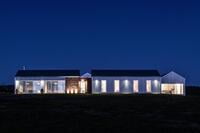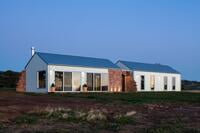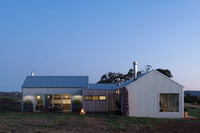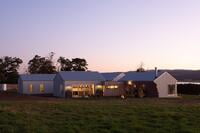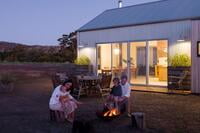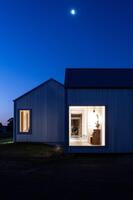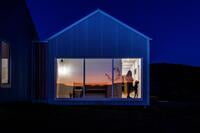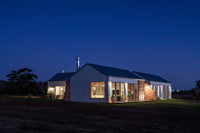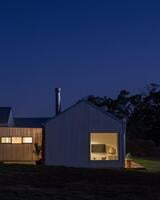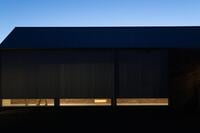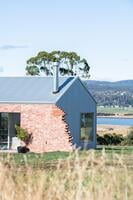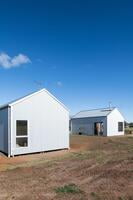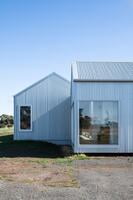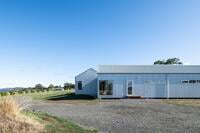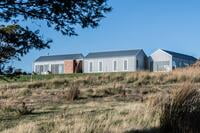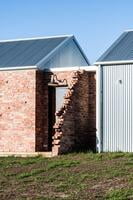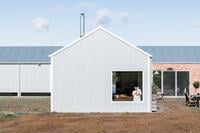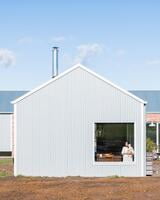 Davies Design & Construction