Nestled at the foothills of the Dial Ranges on the North-West Coast, three acres of secluded bush is now home to this warm and inviting retreat.

Our clients expressed a desire for this home to sit in its surroundings as though it had always been there; a simple yet timeless barn. Clever design kept this home compact and narrow allowing it to rest effortlessly in the natural lay of the land and an earthy material palette ties the build seamlessly with the surrounding native bush landscape. Practical, yet thoughtful window design reflects the surrounding bushland, amplifying a sense of seclusion and connection with nature.

Every aspect of this home has been paired back, and contrary to the simplistic appearance, there were many details to resolve onsite to achieve this level of minimalism. From concealed gutters and custom moulded internal downpipes to an architrave free interior fitout. The timber lining throughout the raked ceiling has been scribed in millimetre perfect to continue the theme of the house. Using a combination of raw, natural materials always carry an inherent level of difficulty and risk and in all we are very pleased with the overall outcome and more importantly, so to are our clients.

Client Feedback - "Justin was the best project manager we could have asked for. As soon as we met him we had confidence in this next stage of the process. The actual build was smooth, fast, organised and communication was excellent. We still can't believe how stress free the construction phase was for us and that was due to Justin's amazing approach to managing a build and managing people. It seems essentially unheard of to get through a custom build on time and on budget with no stress. We feel very fortunate that this was our experience".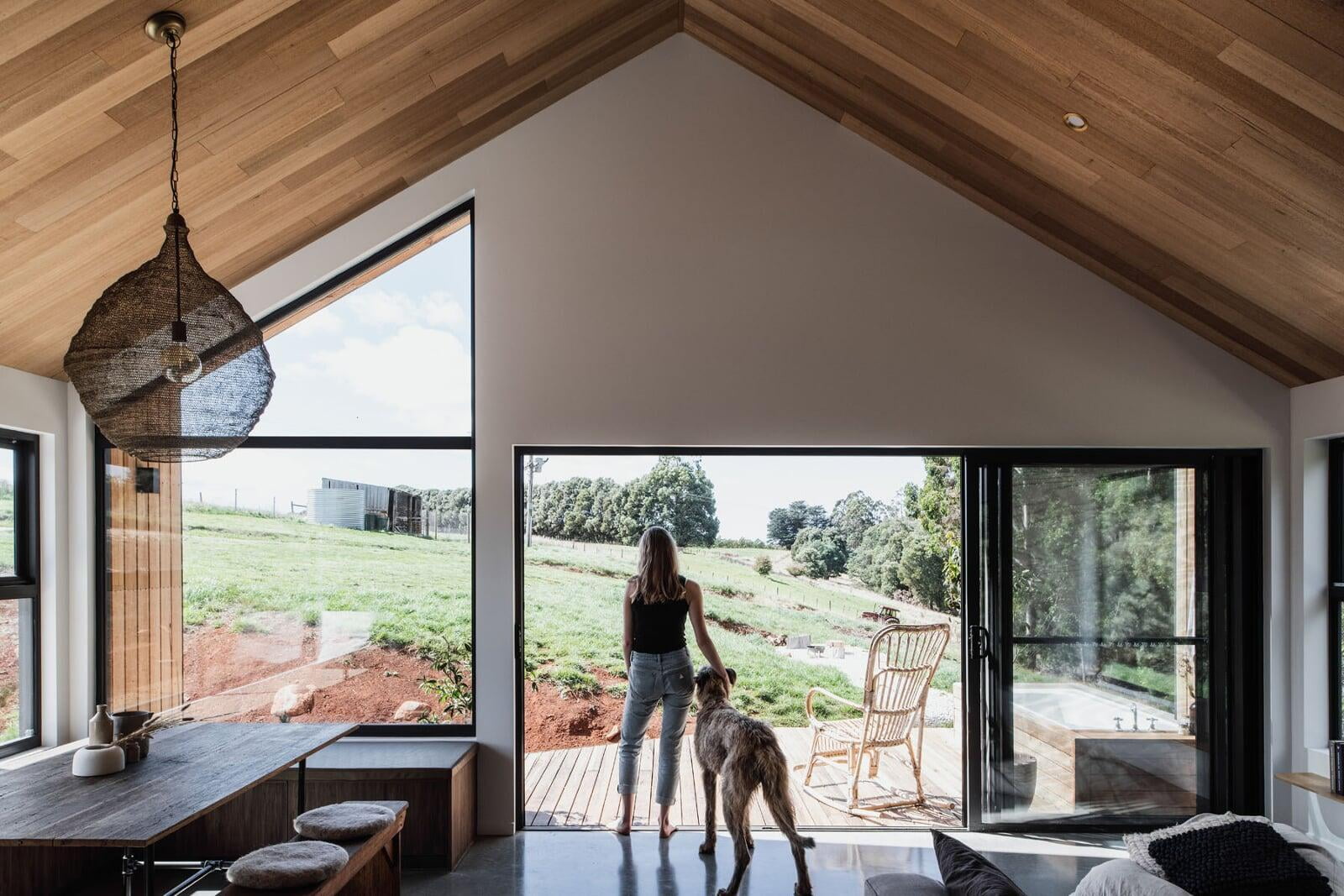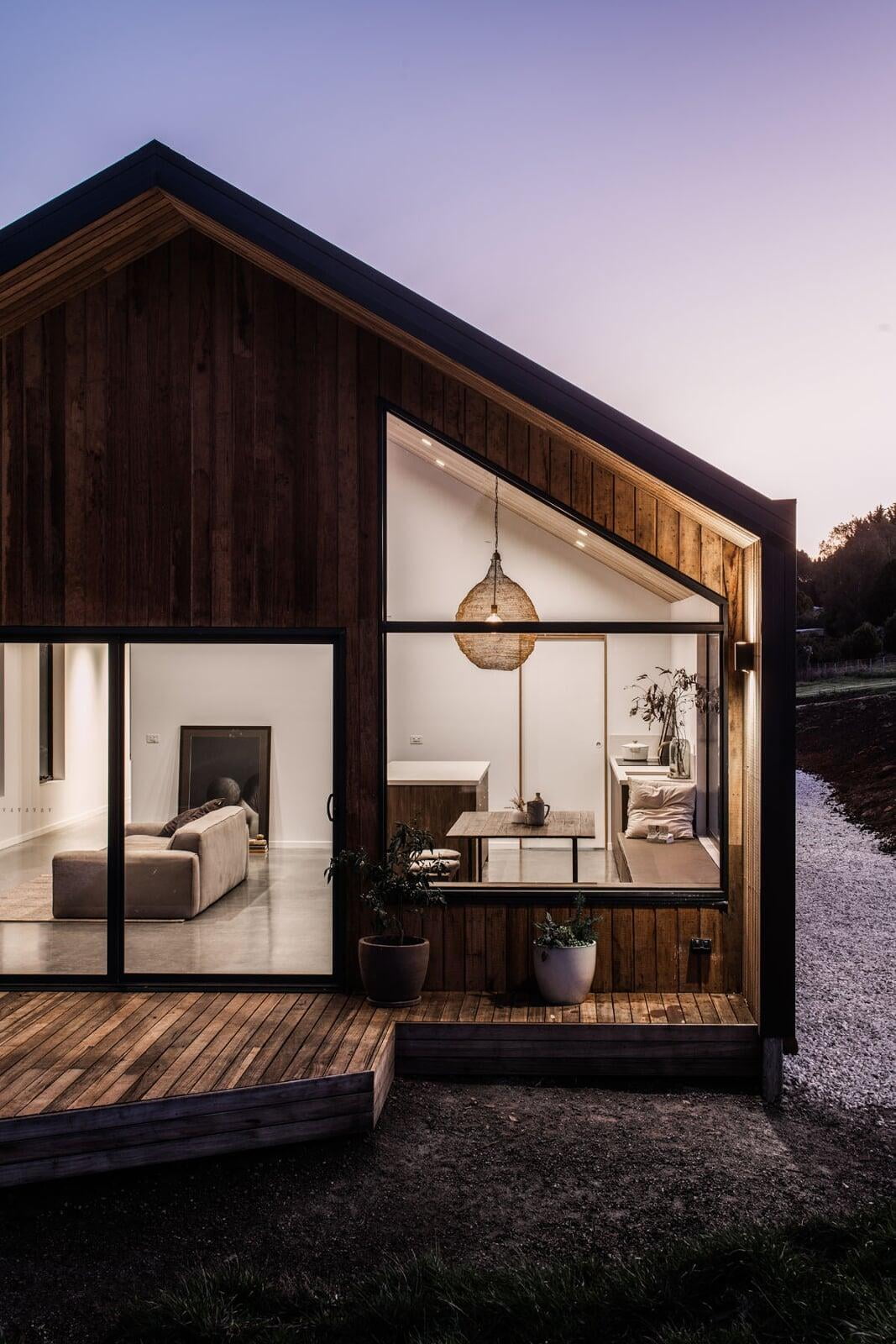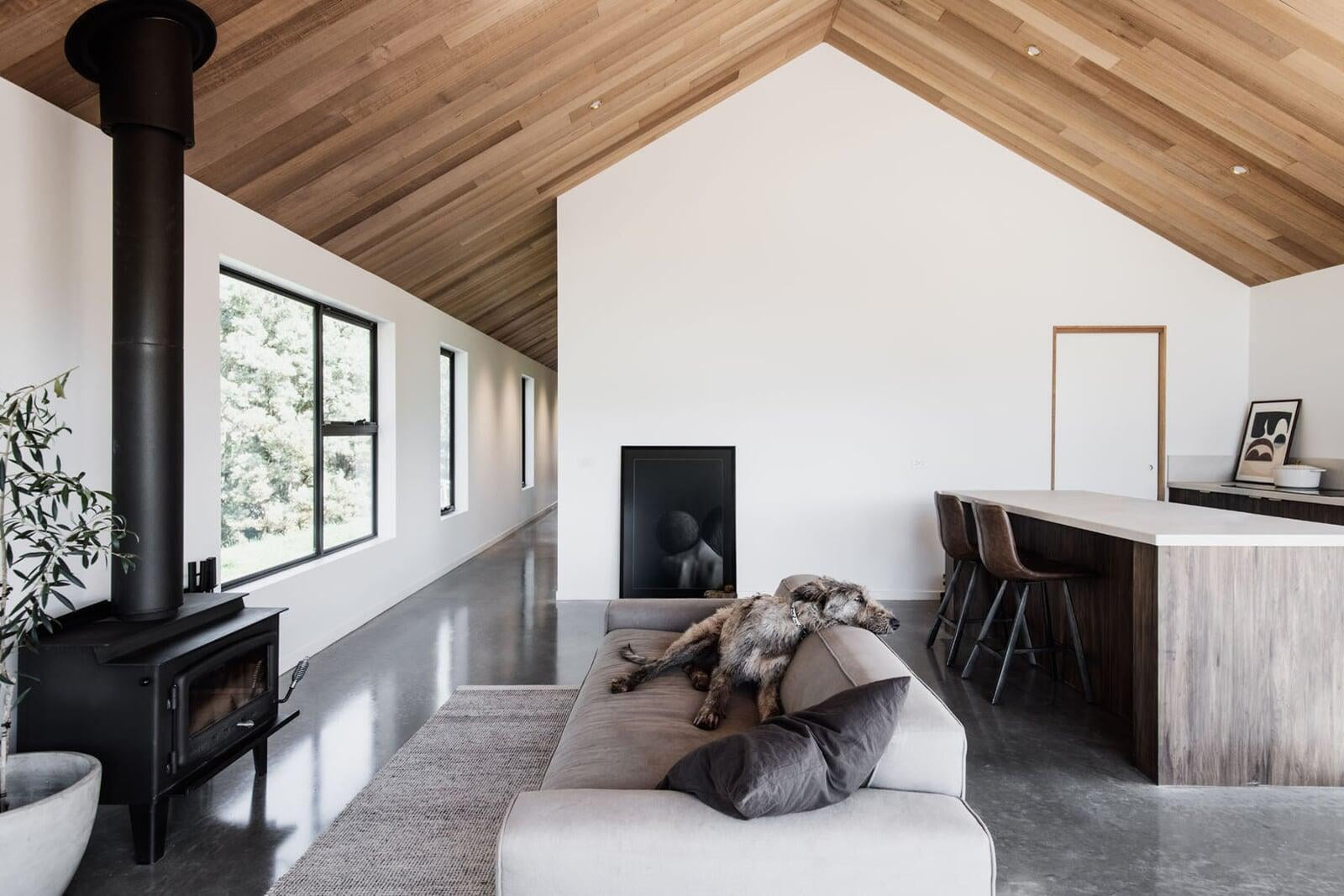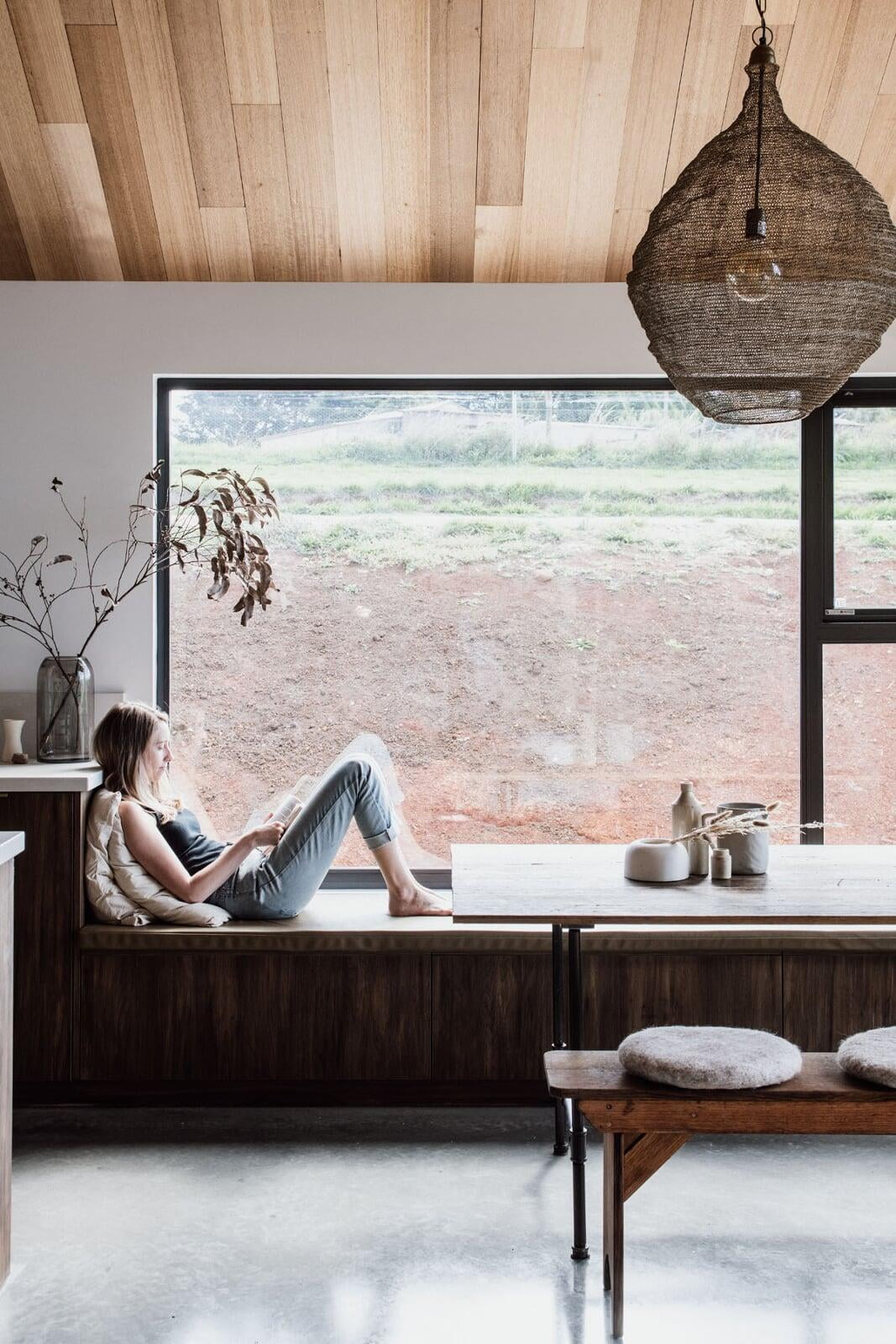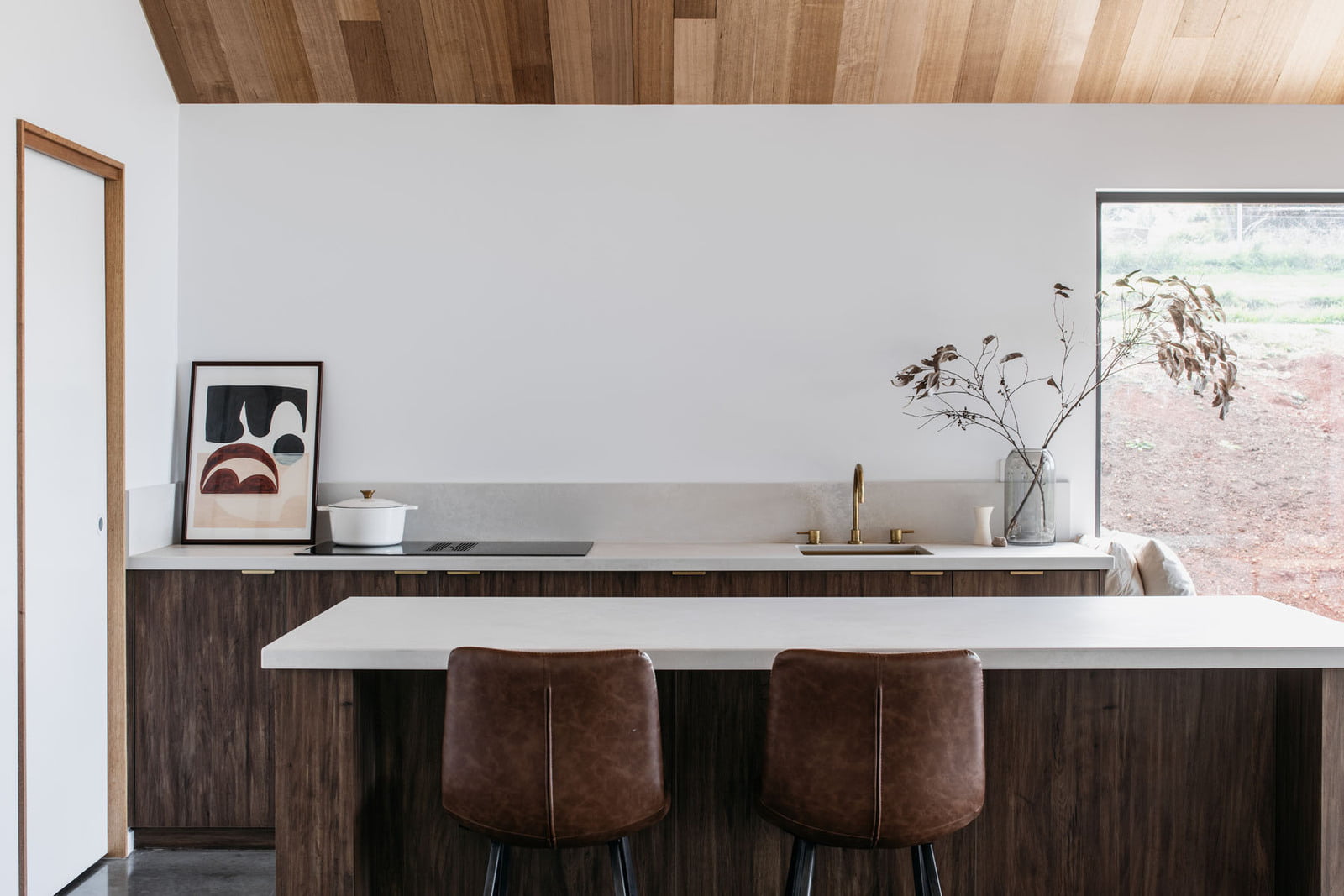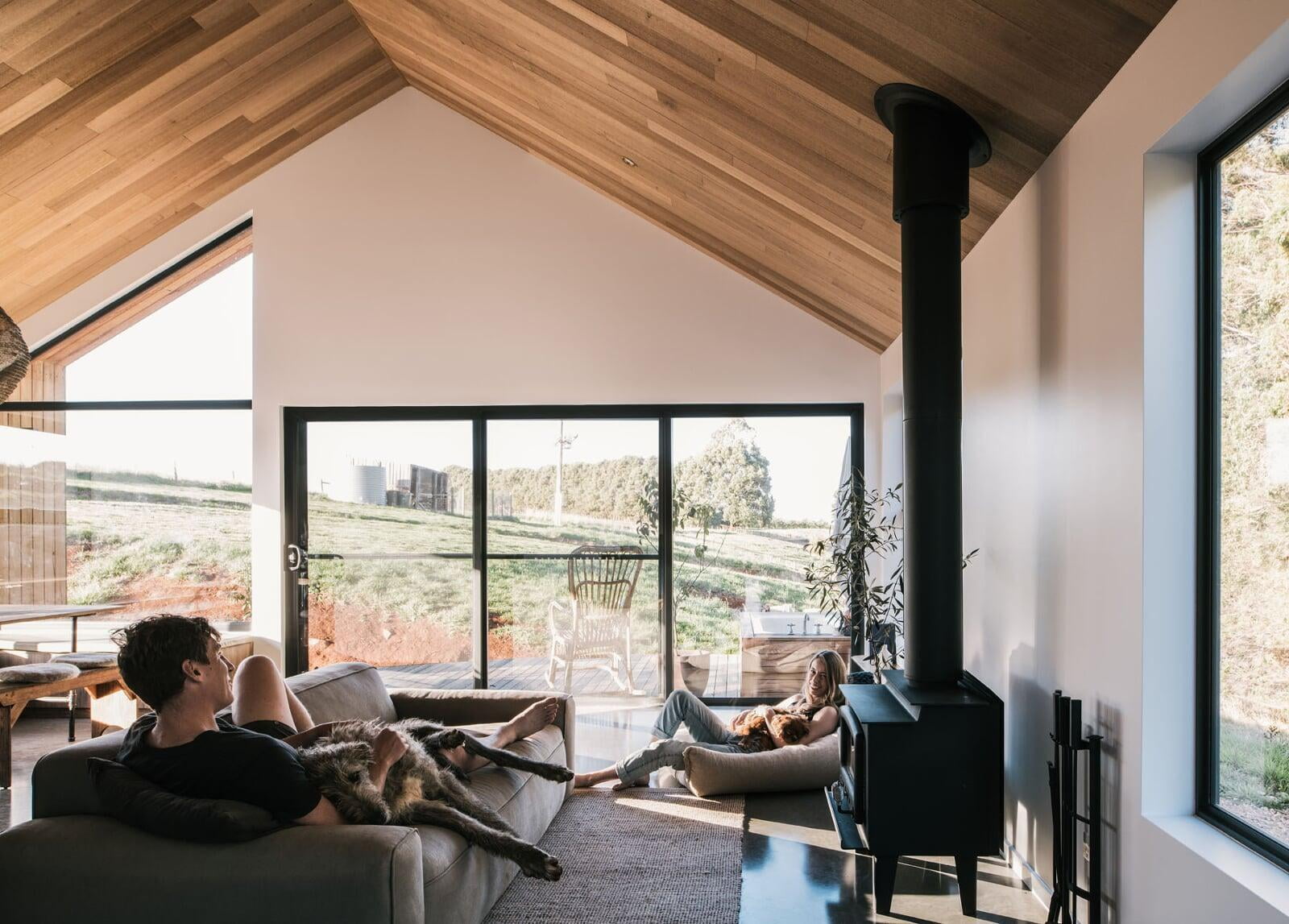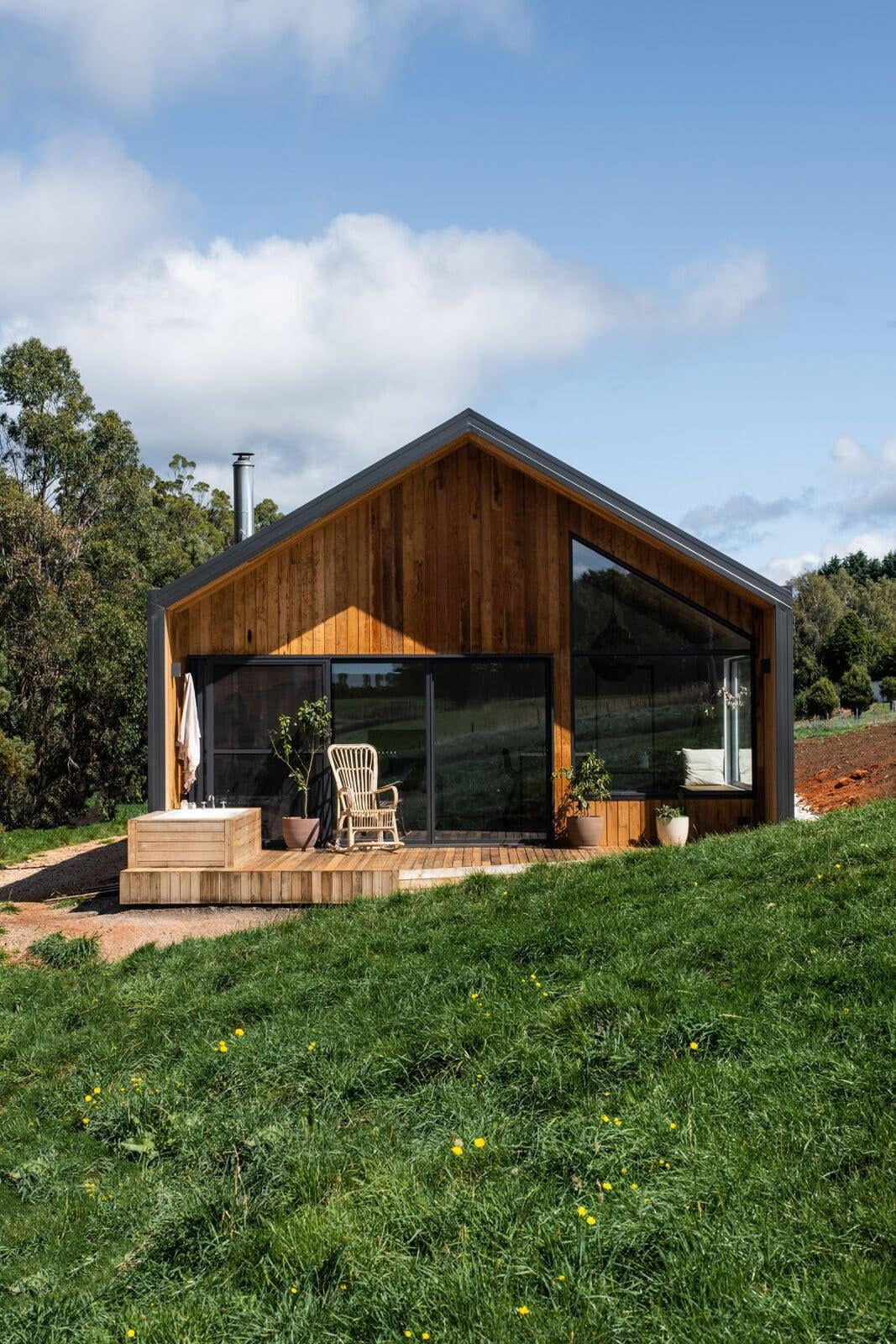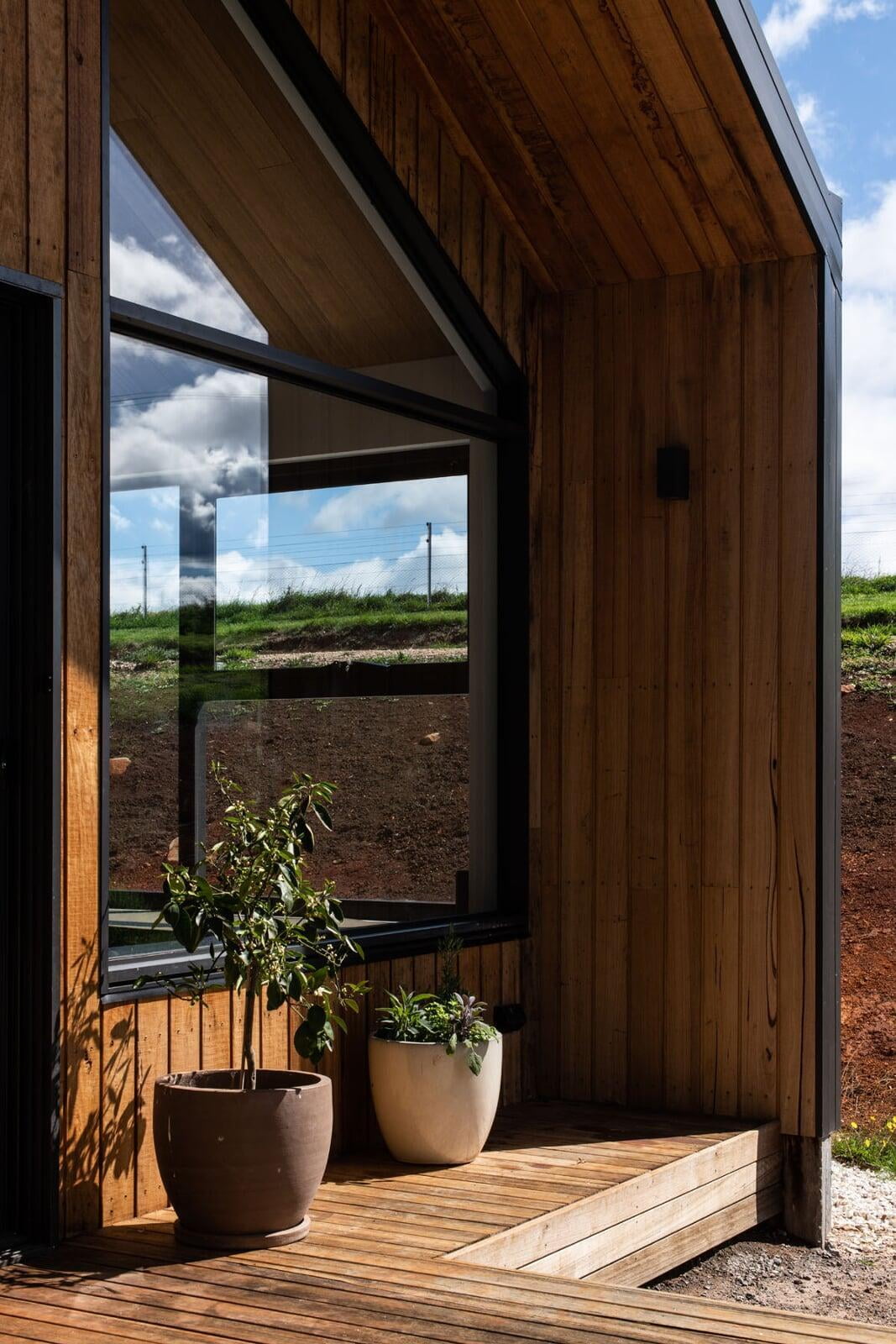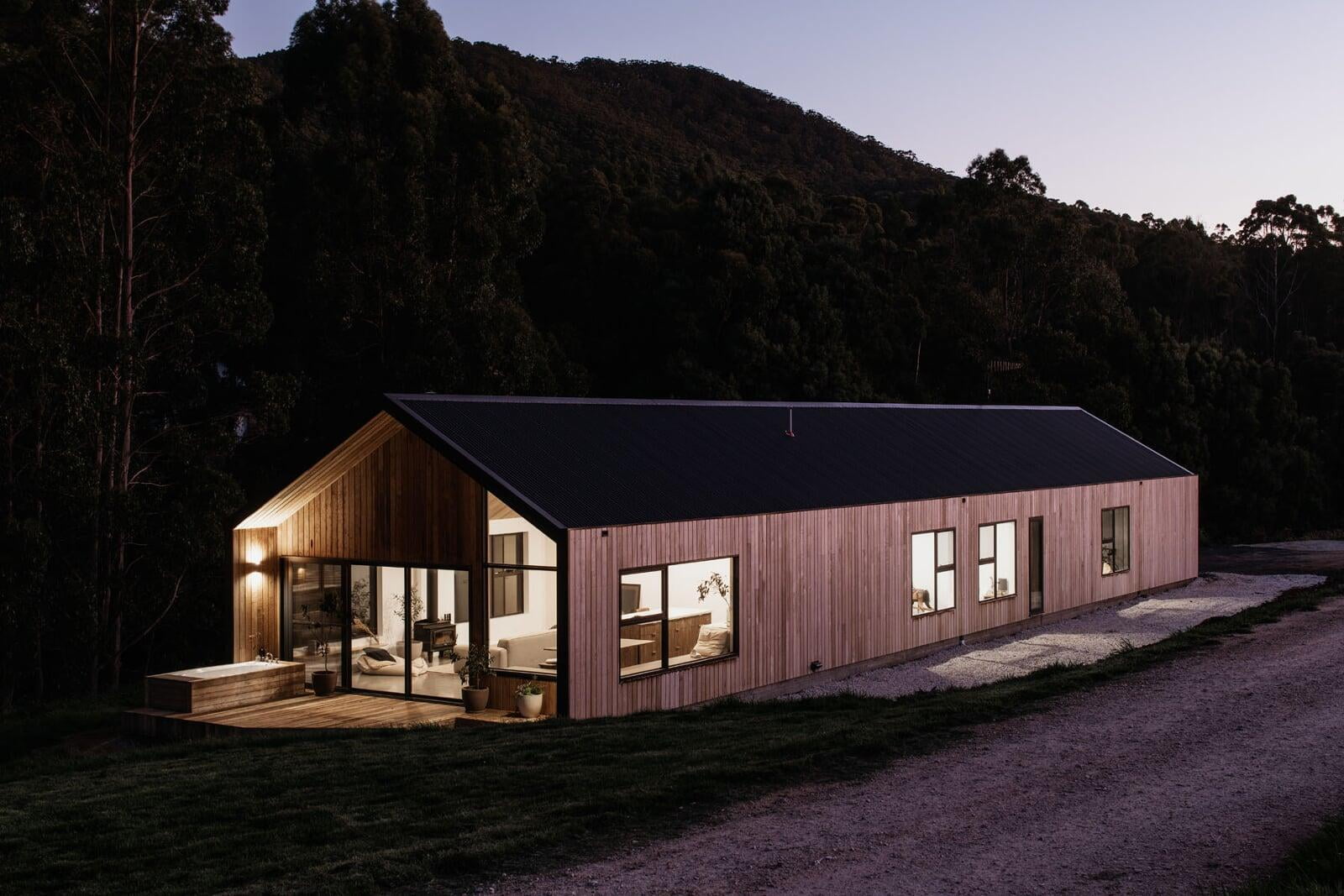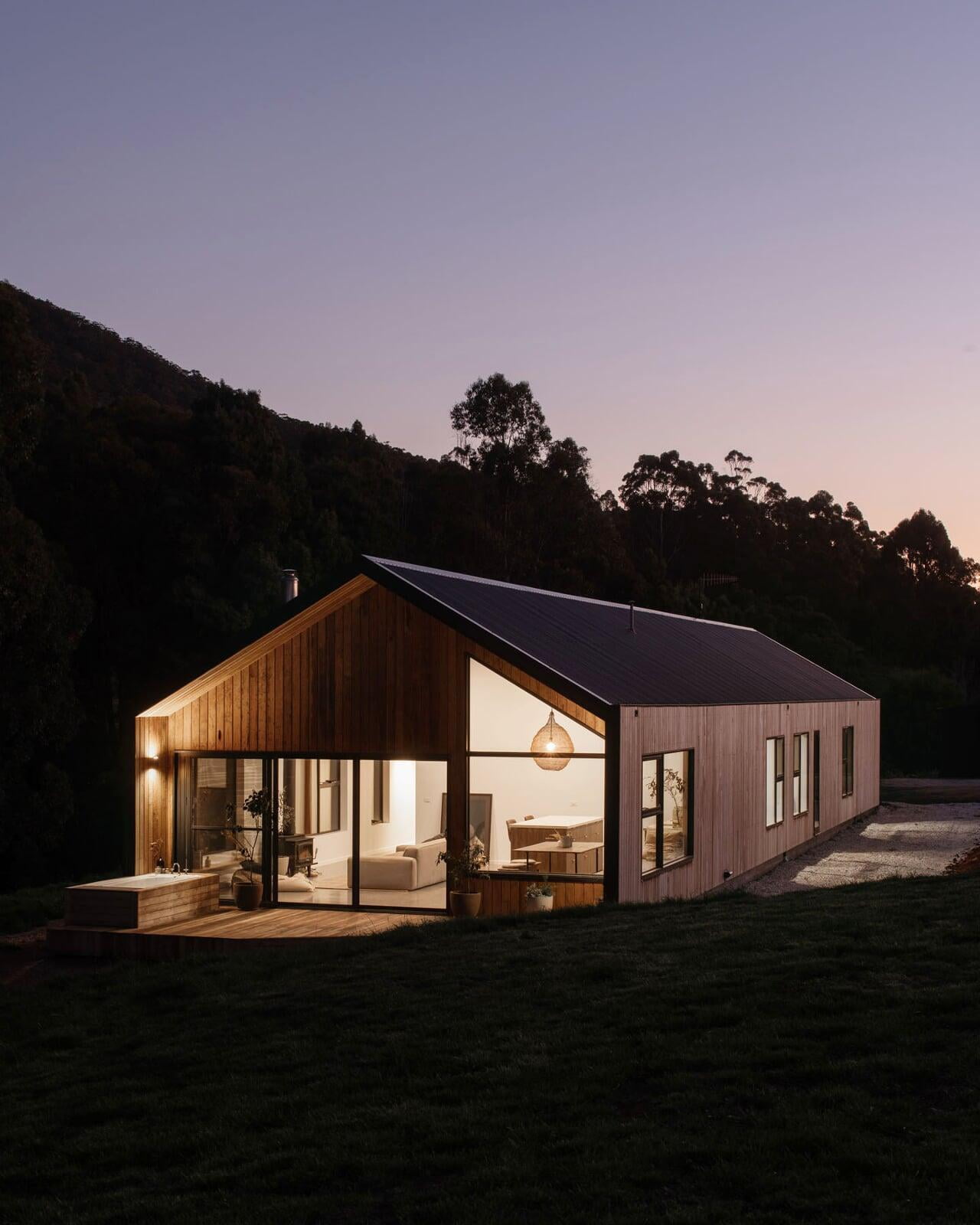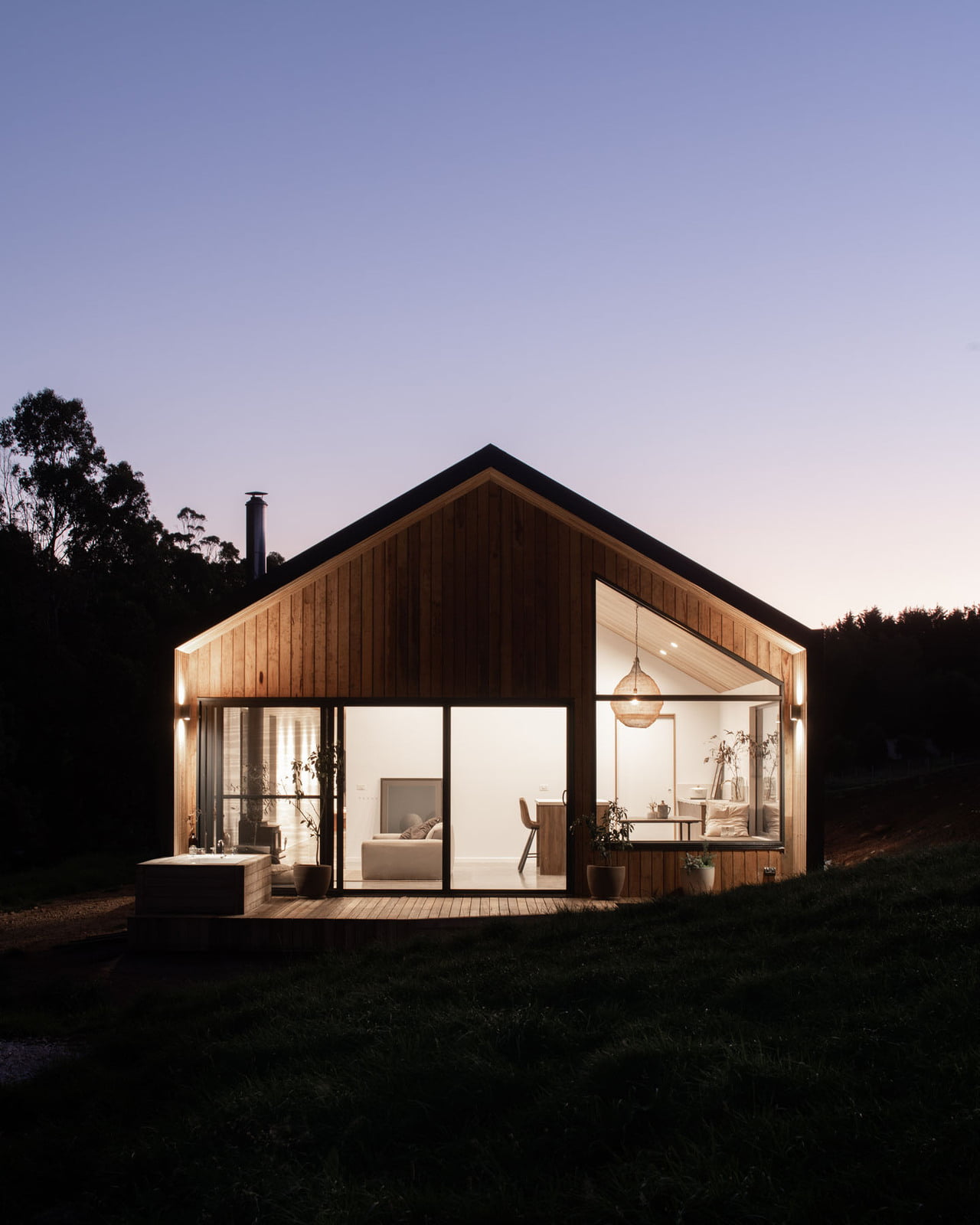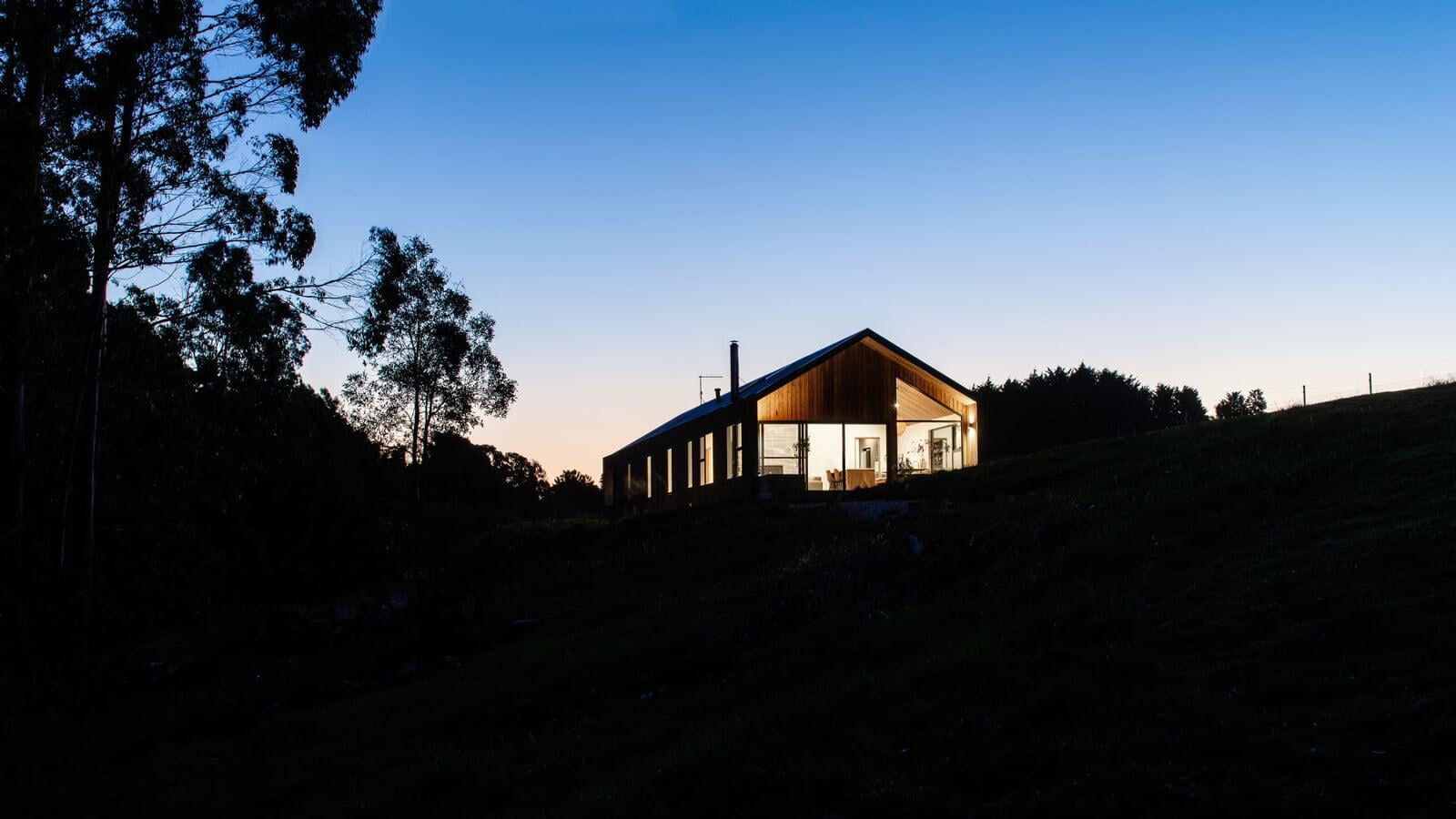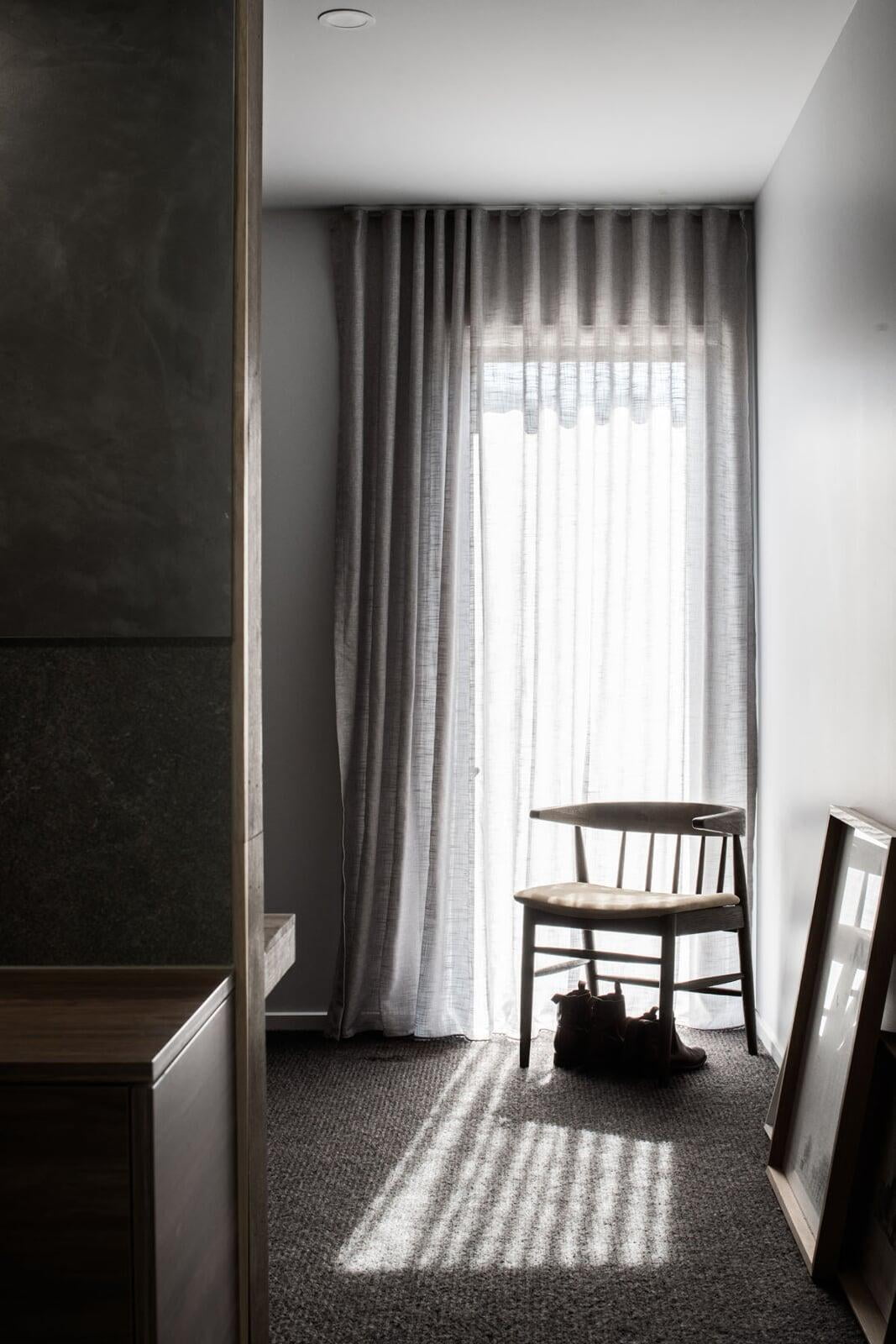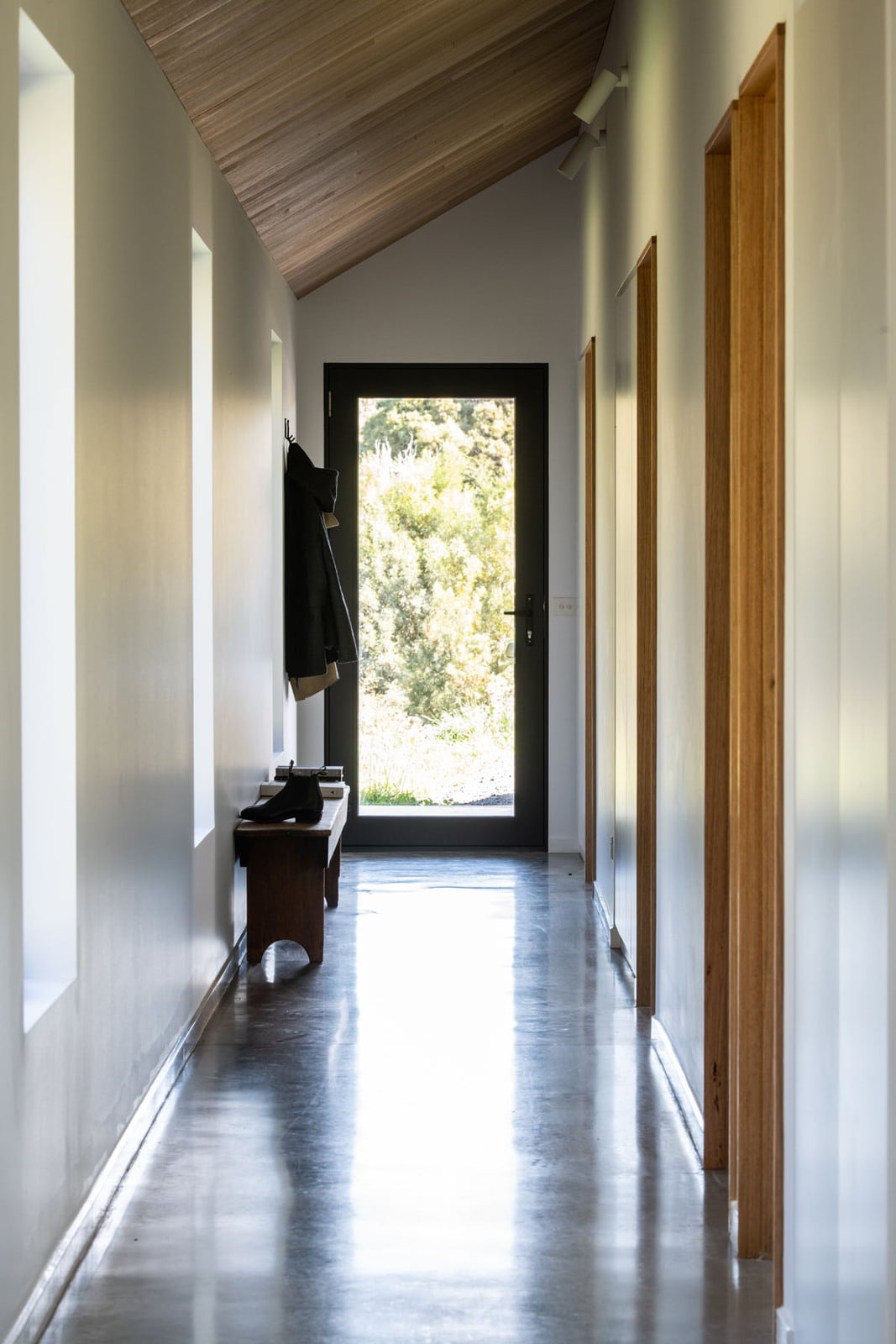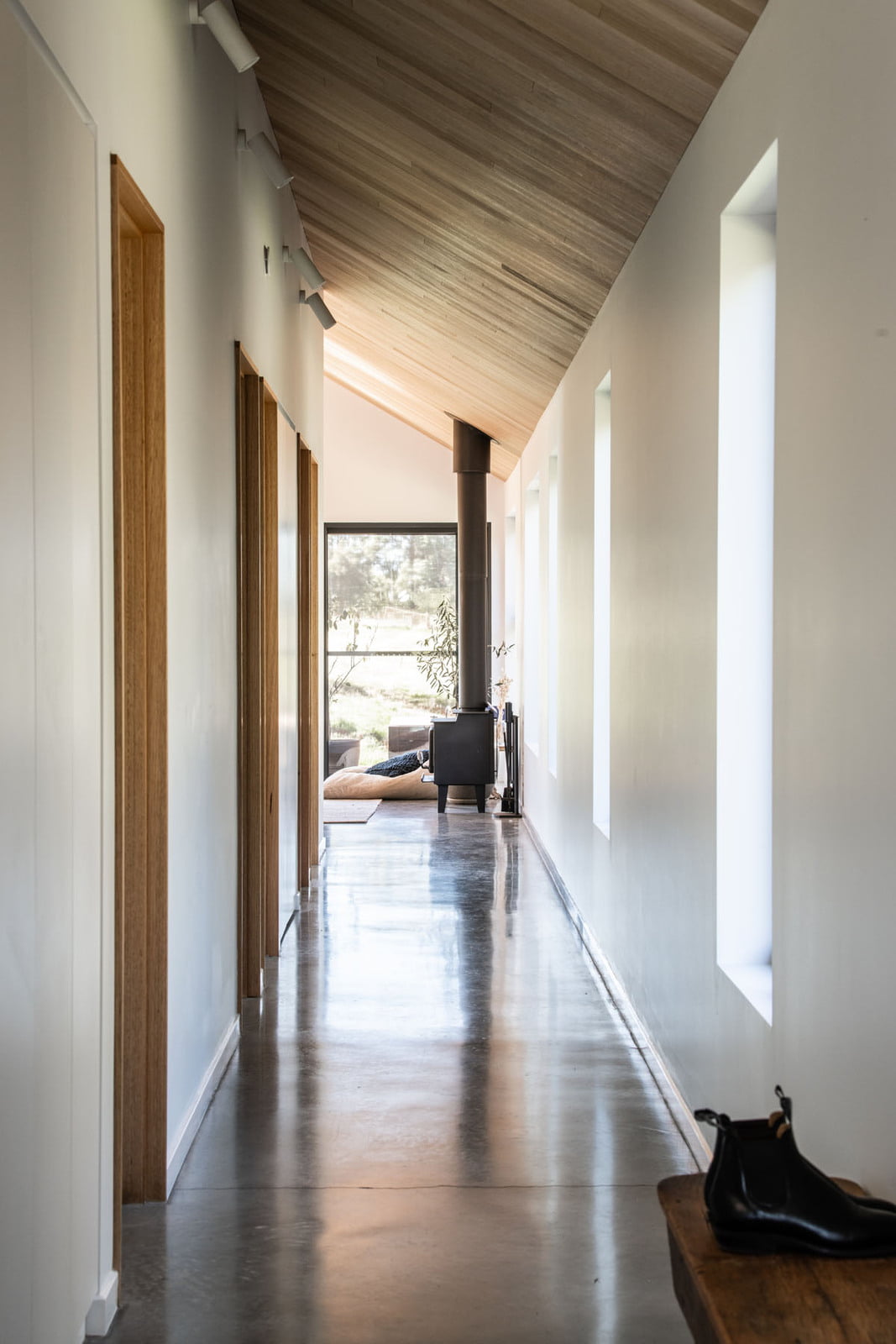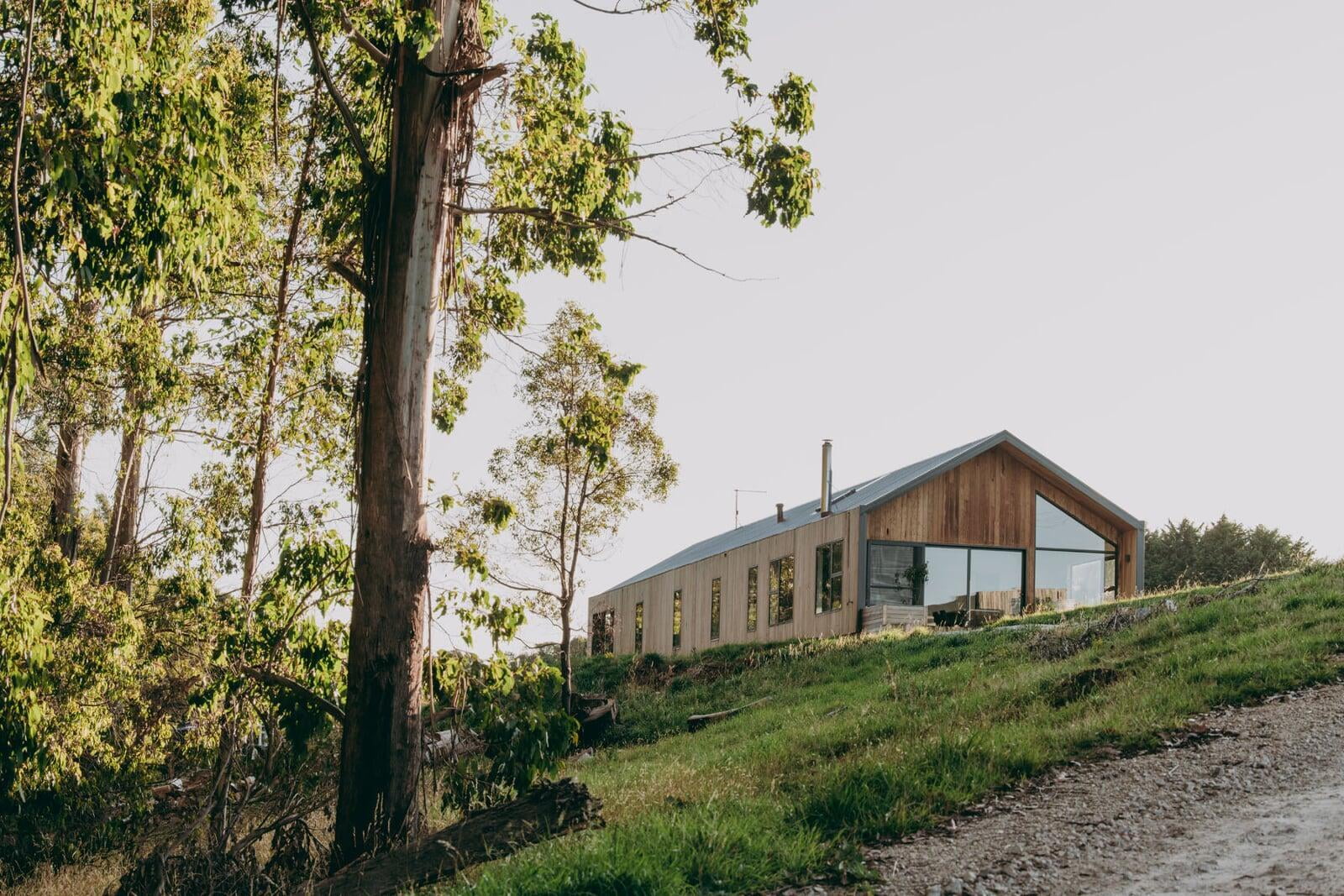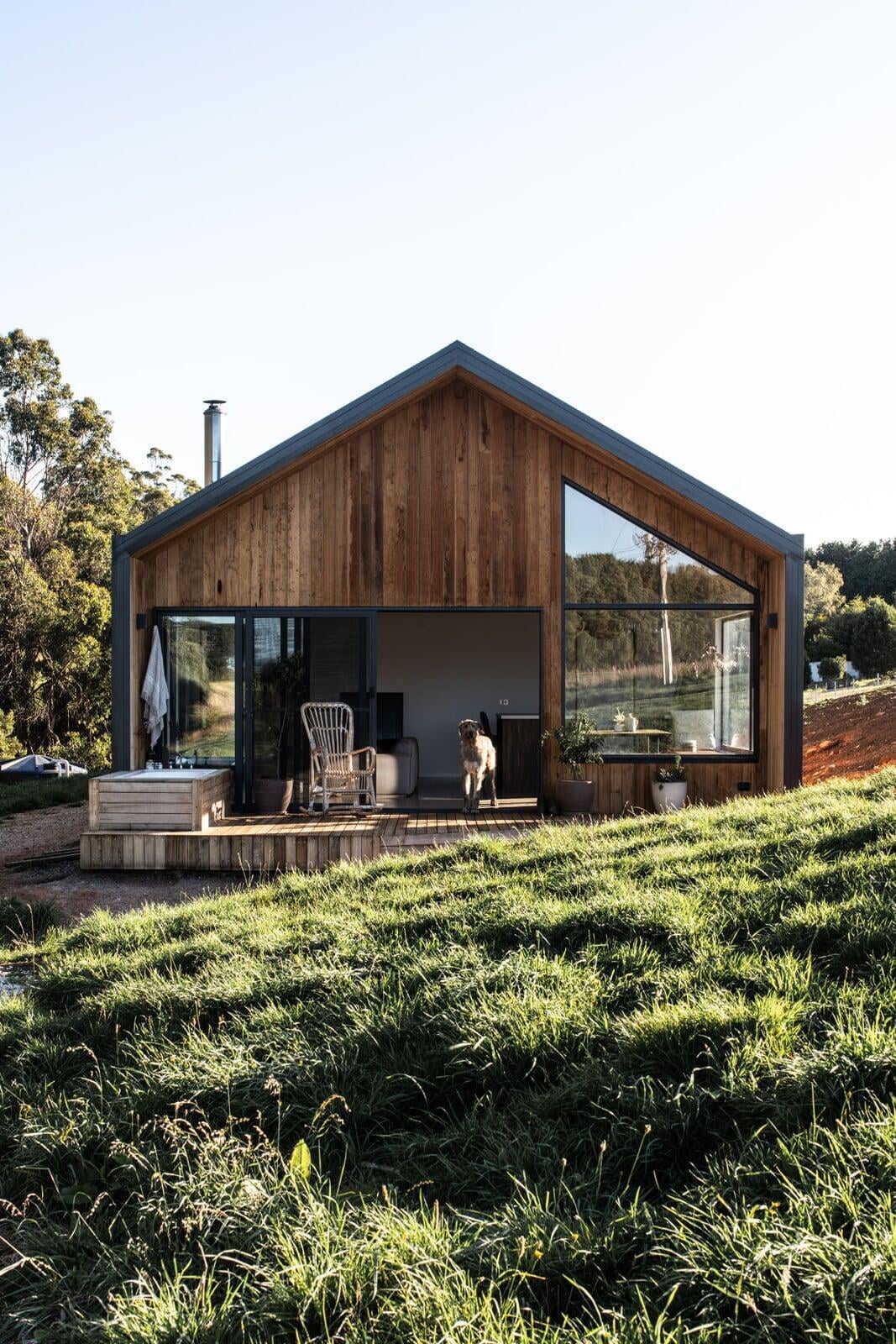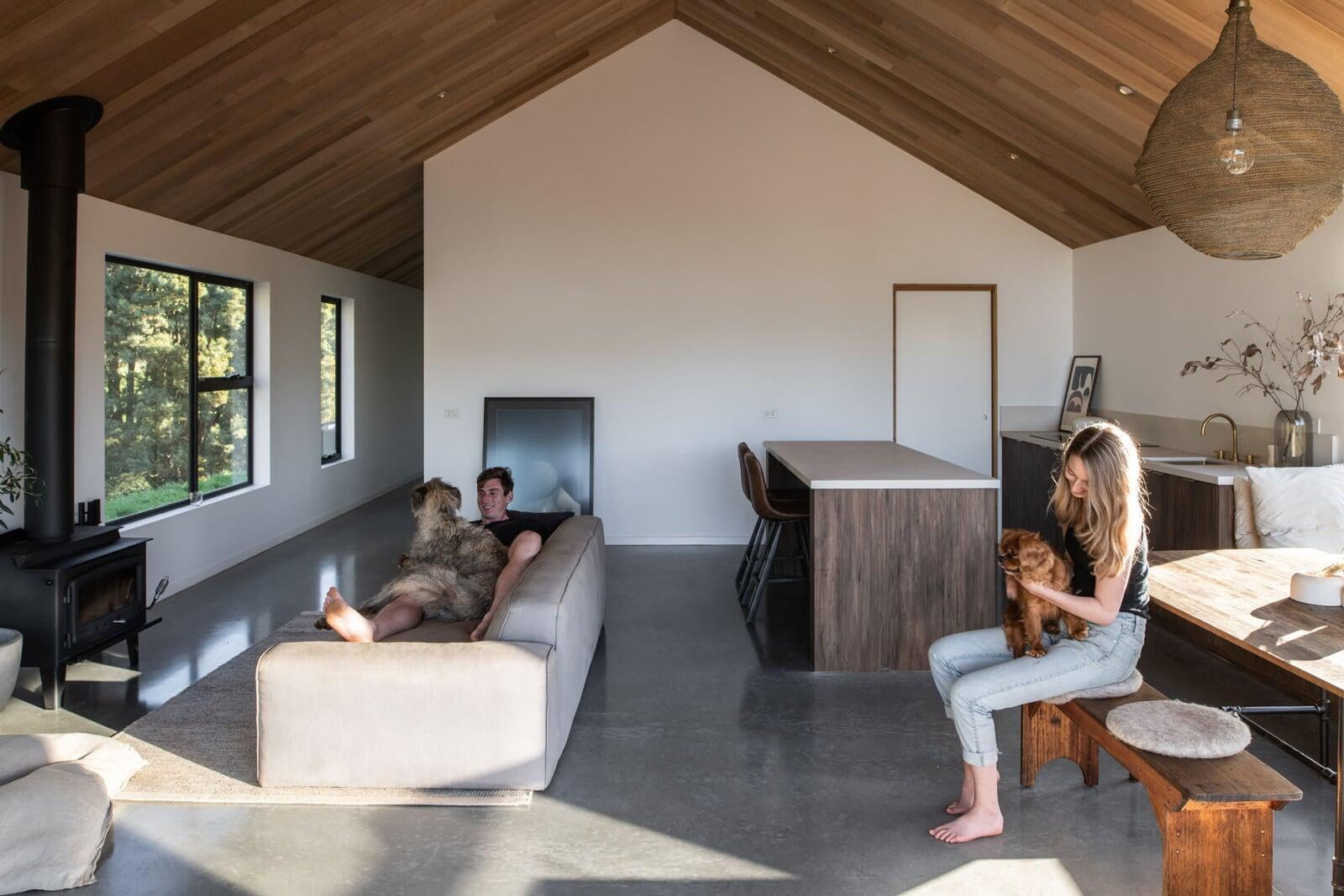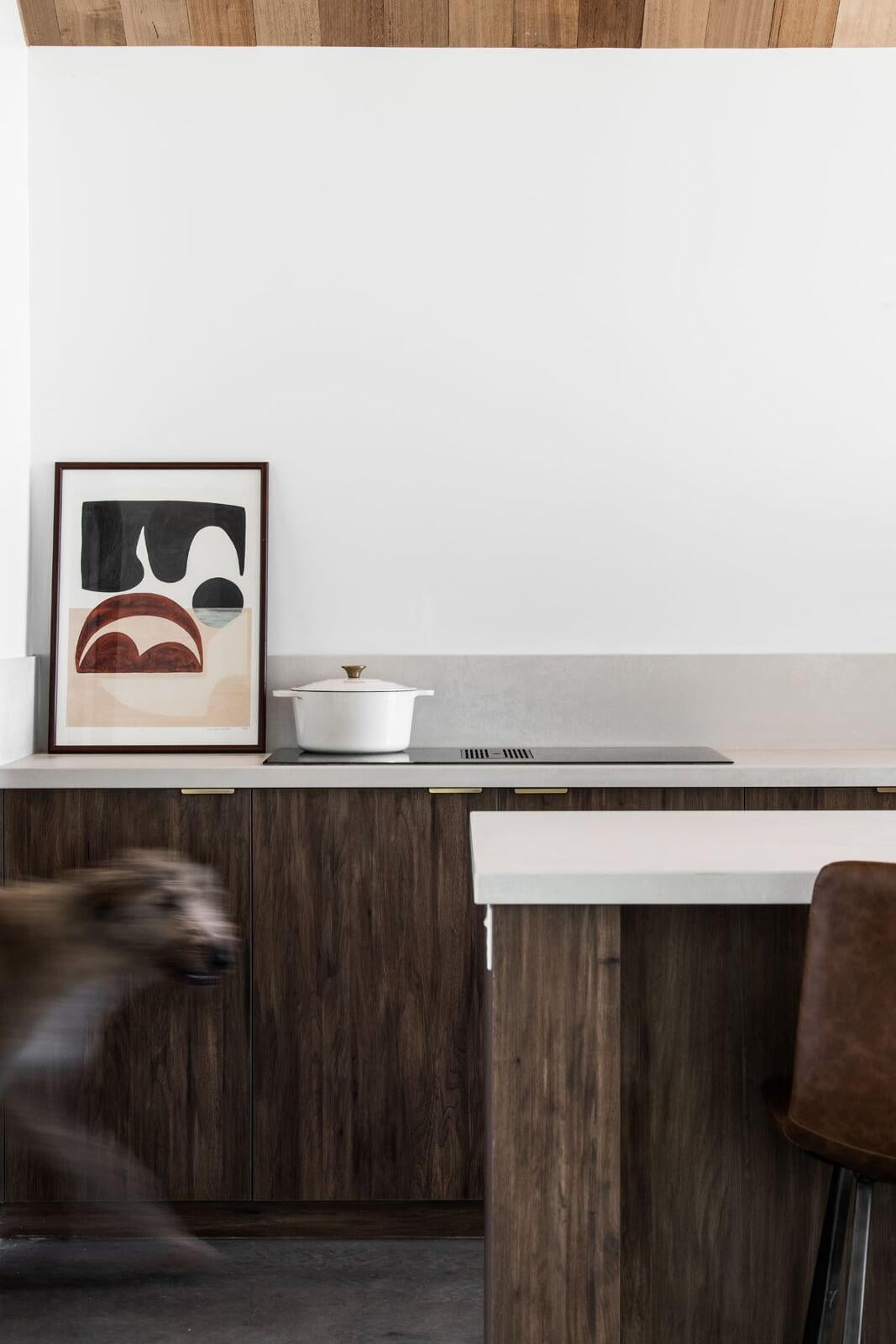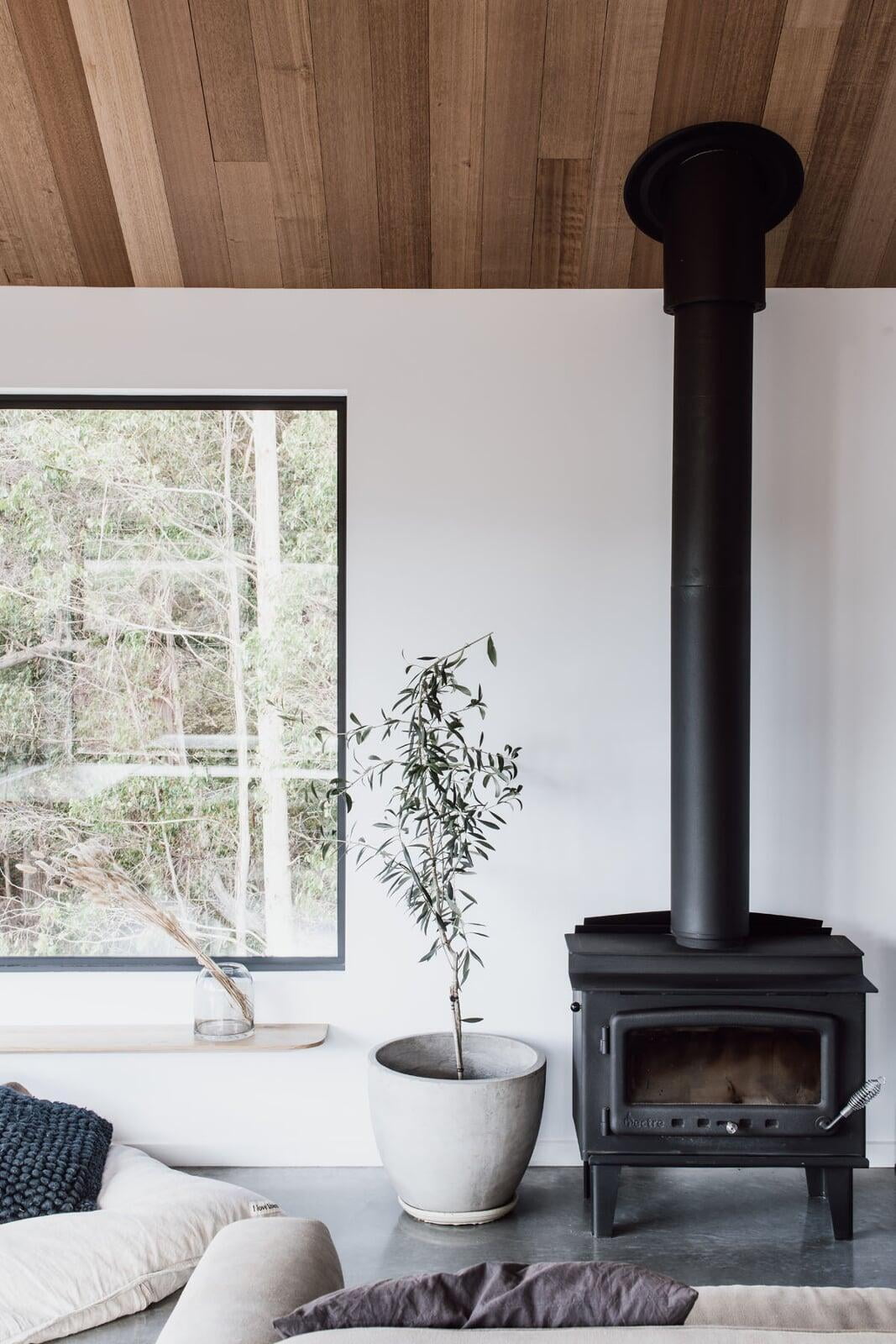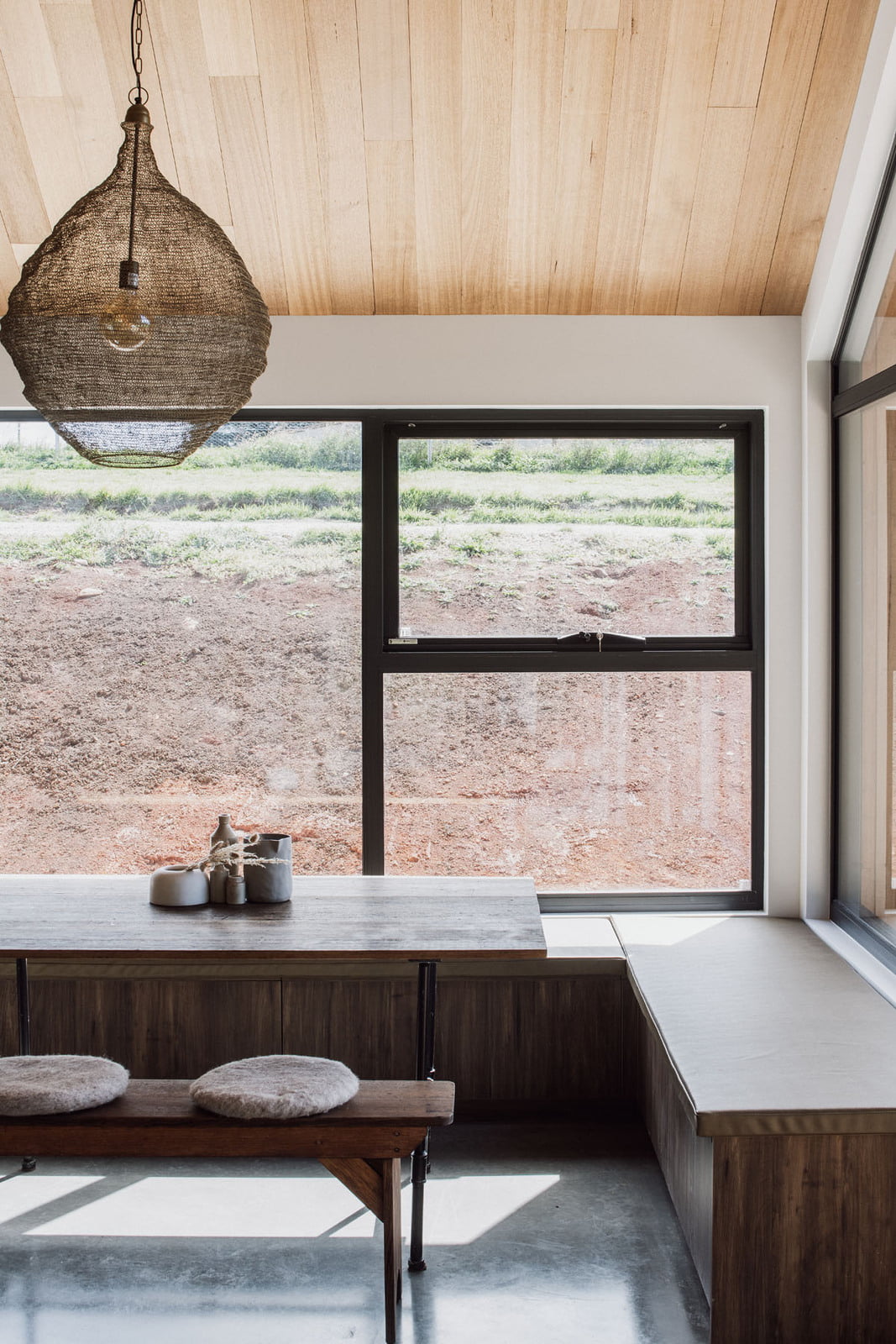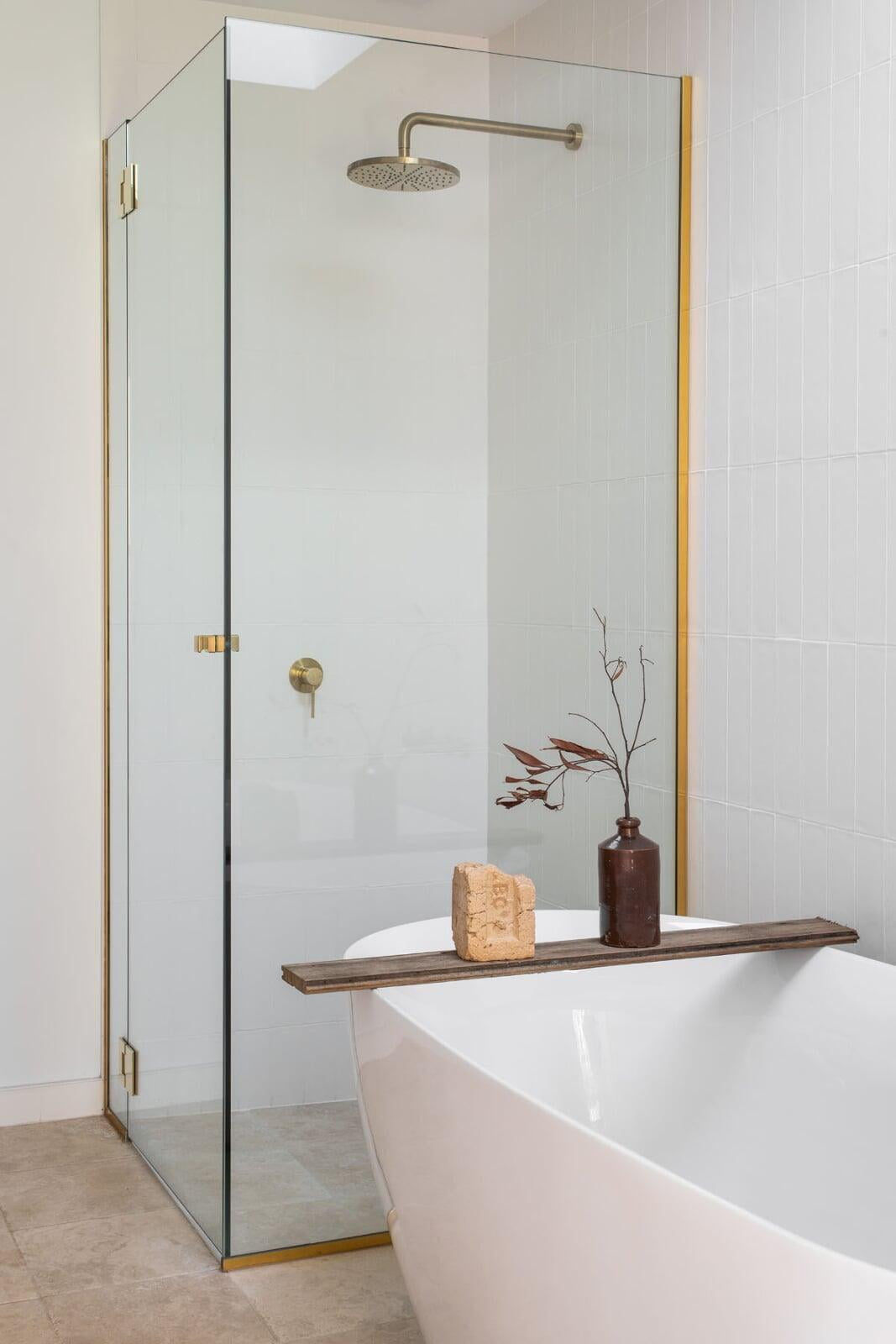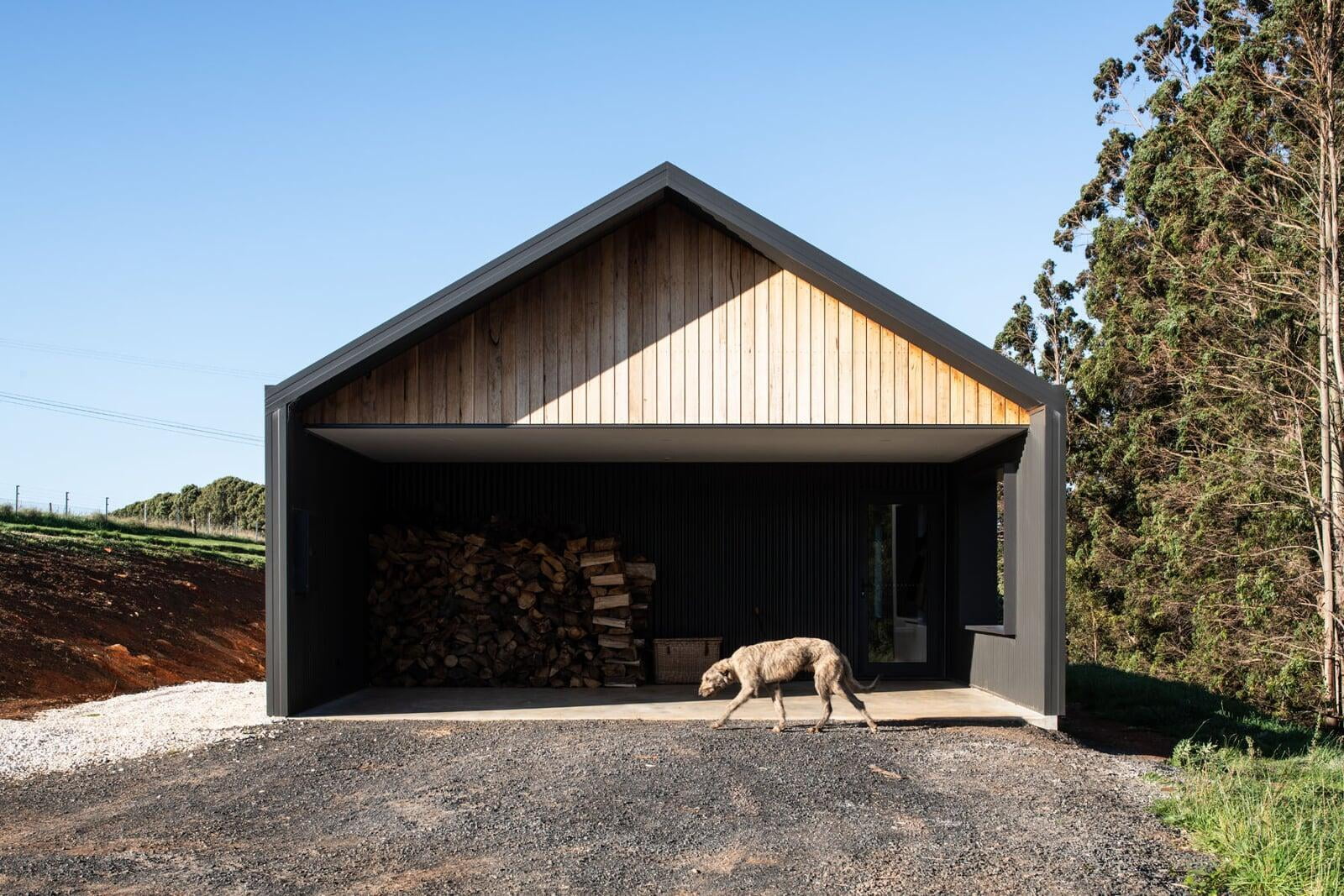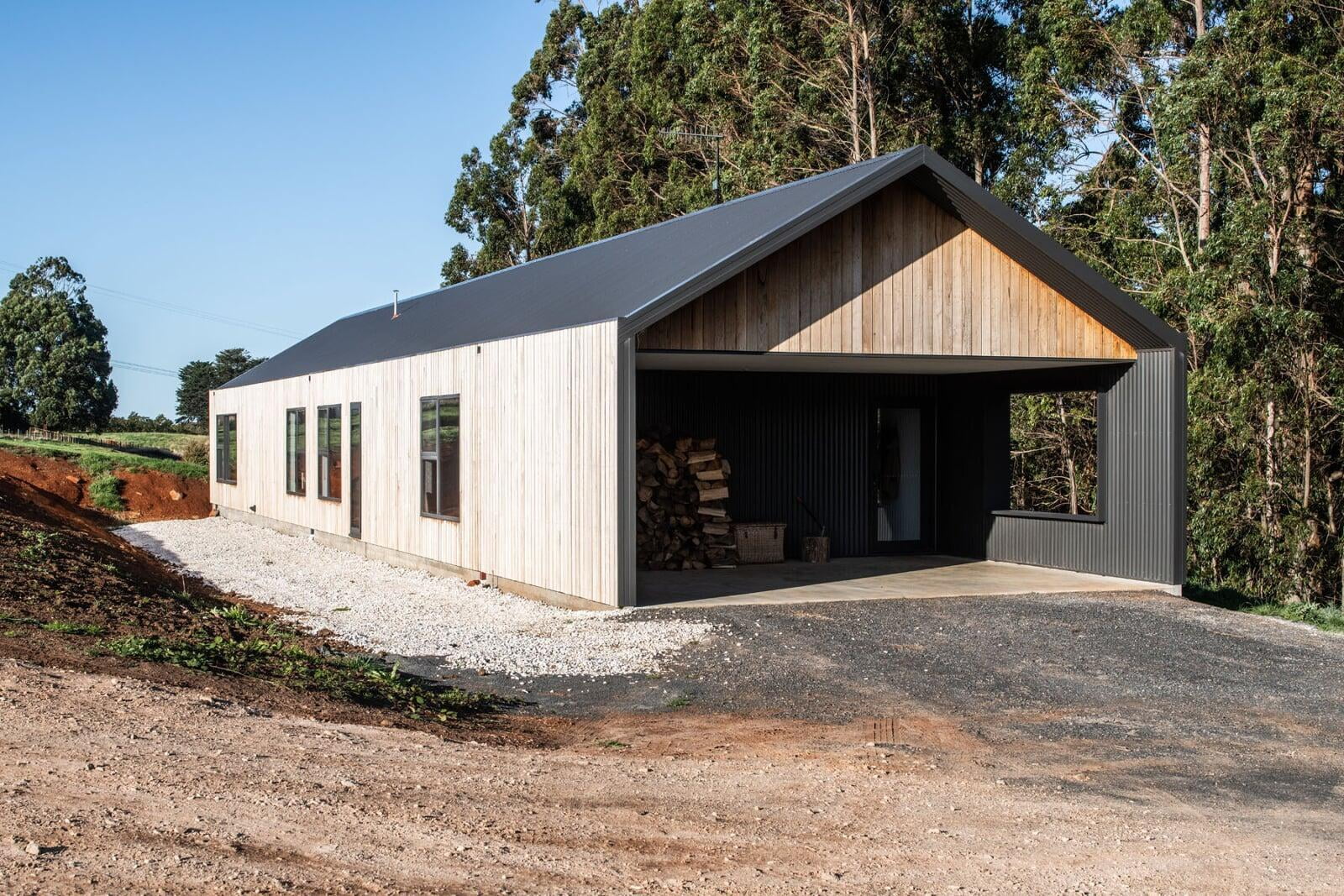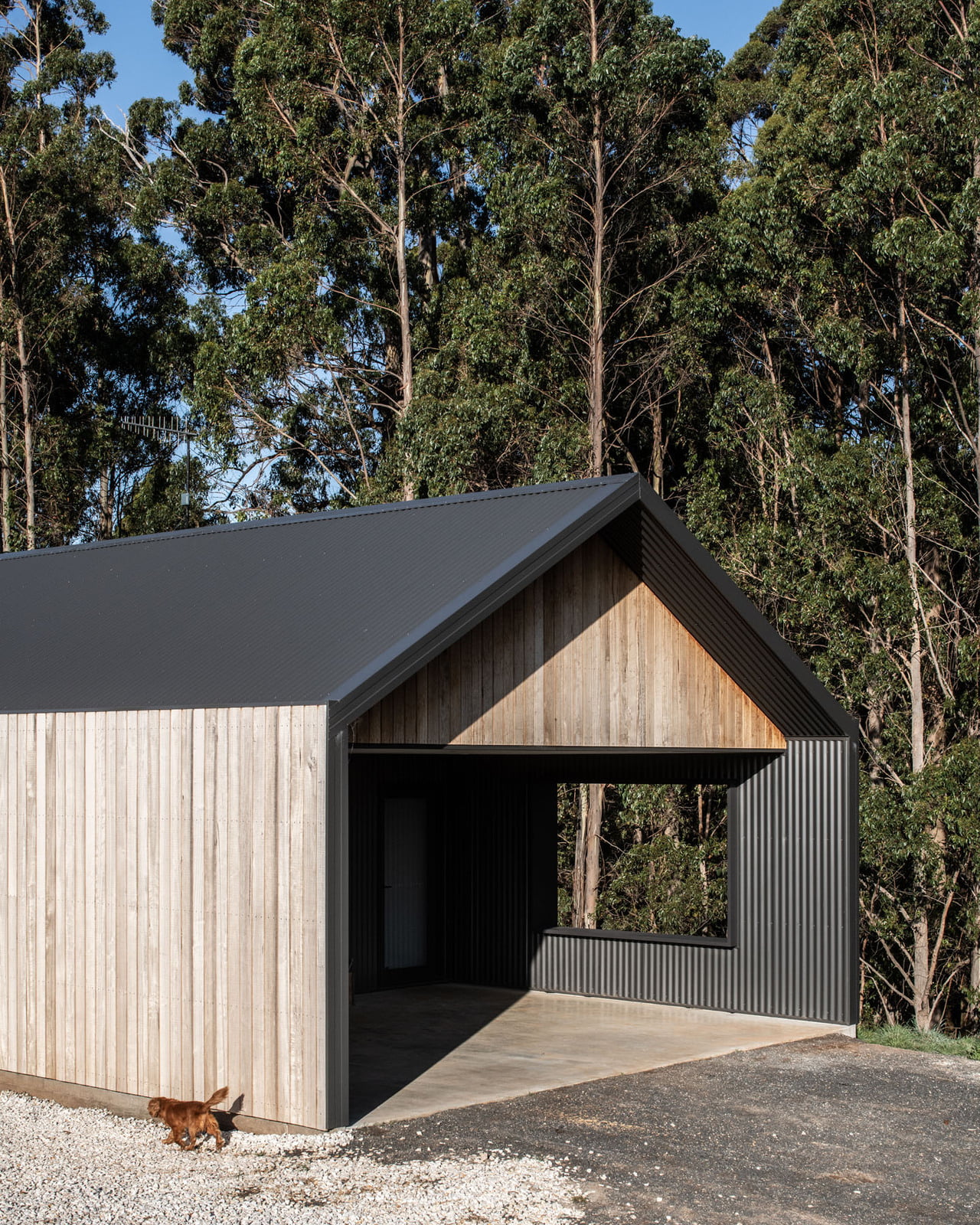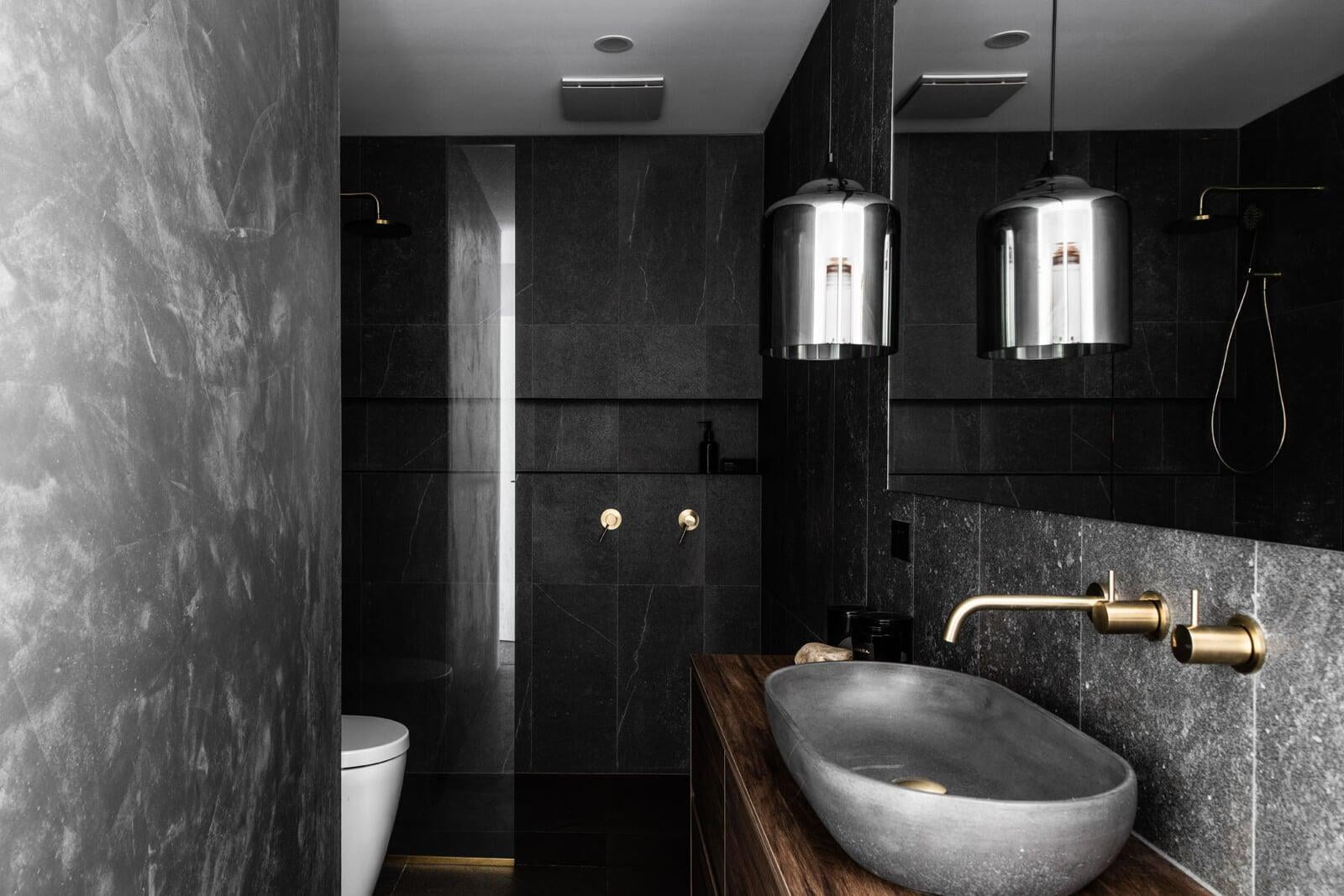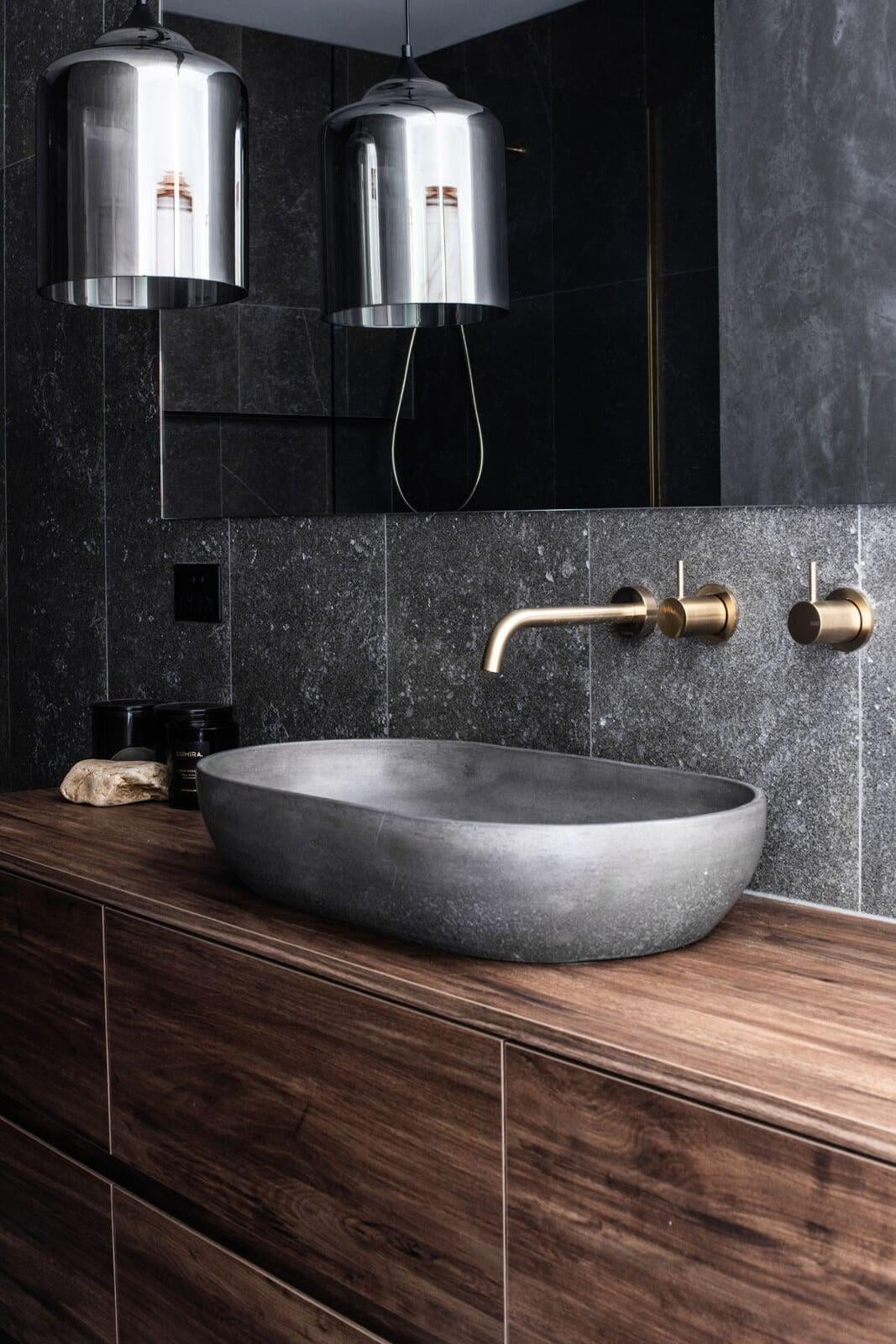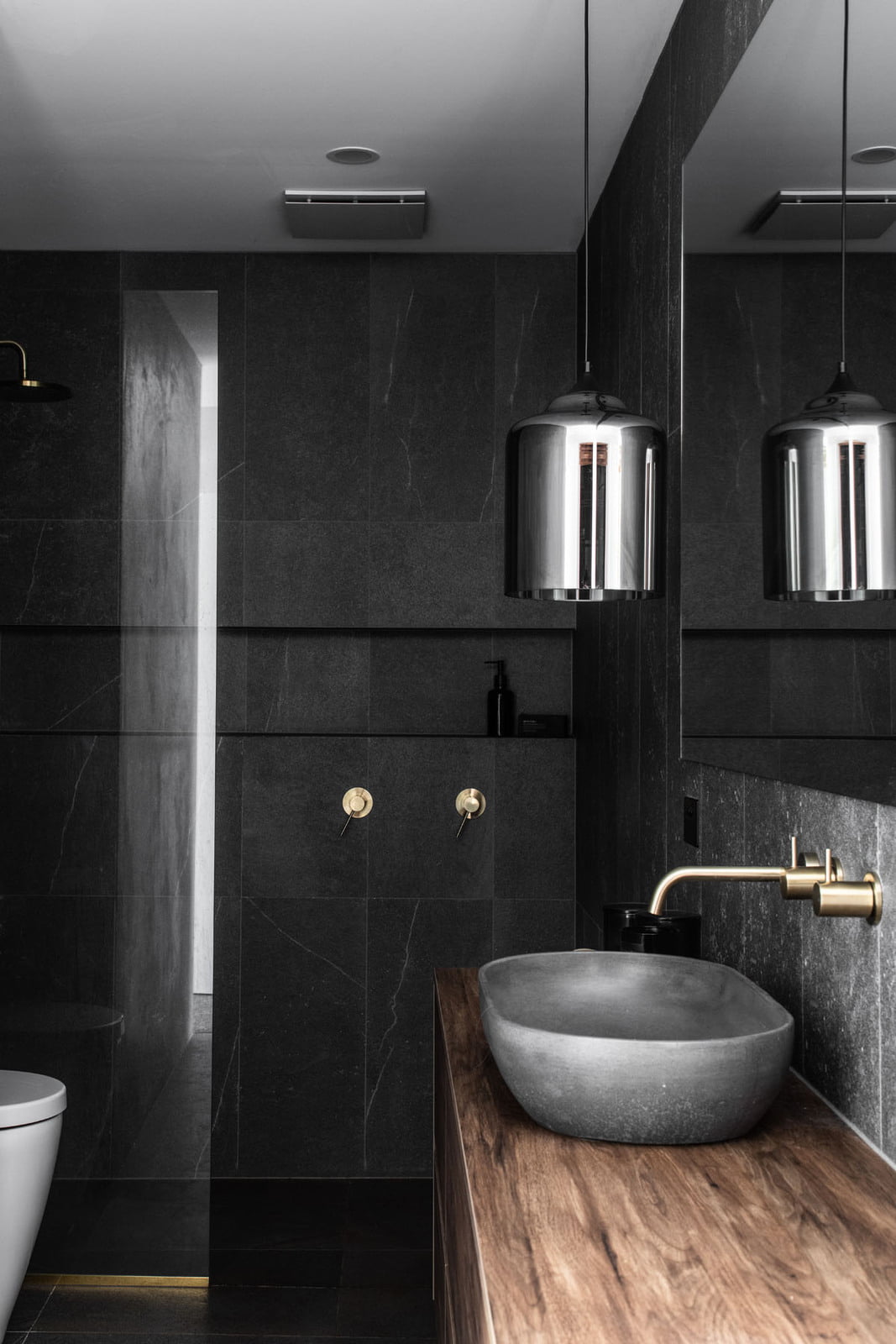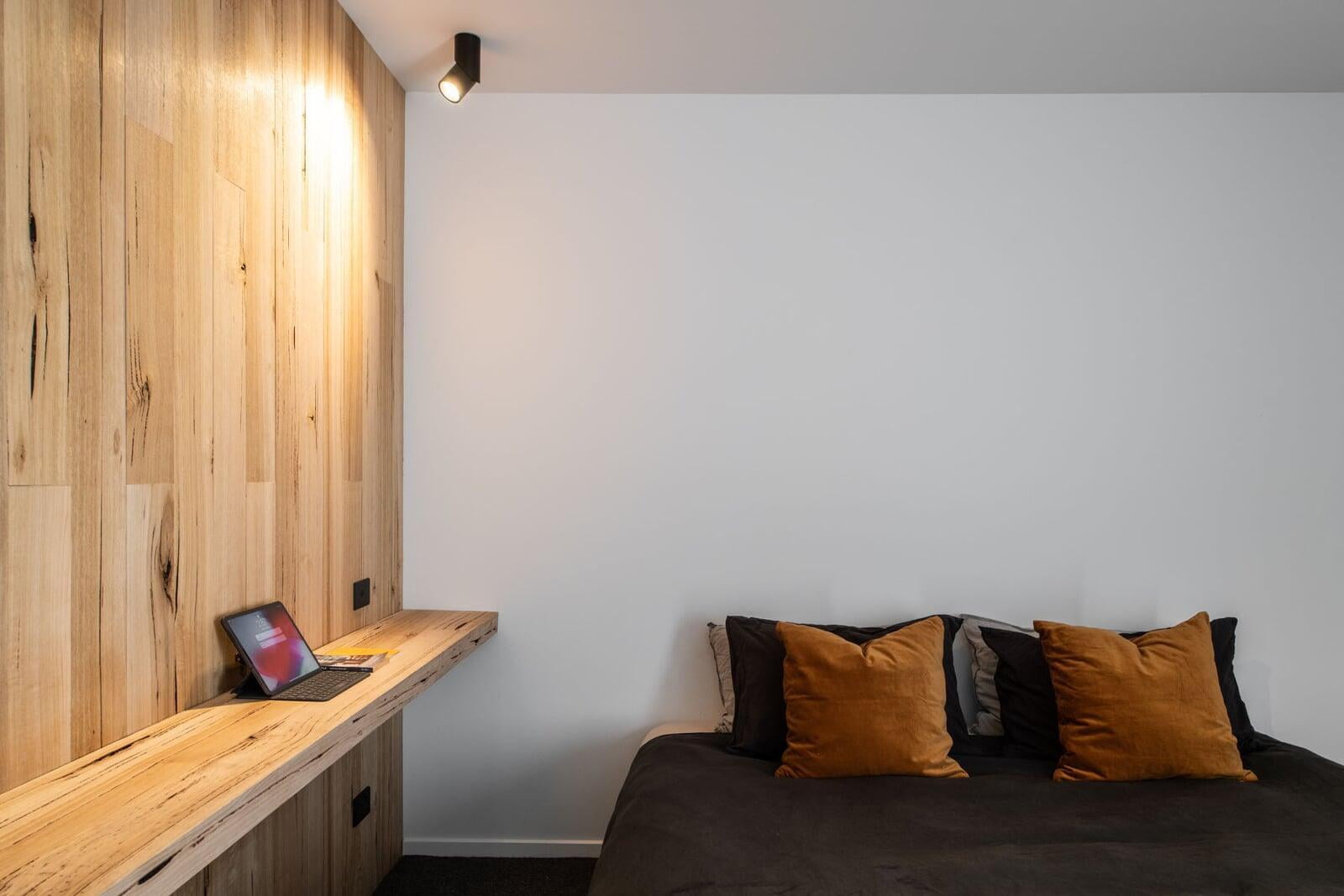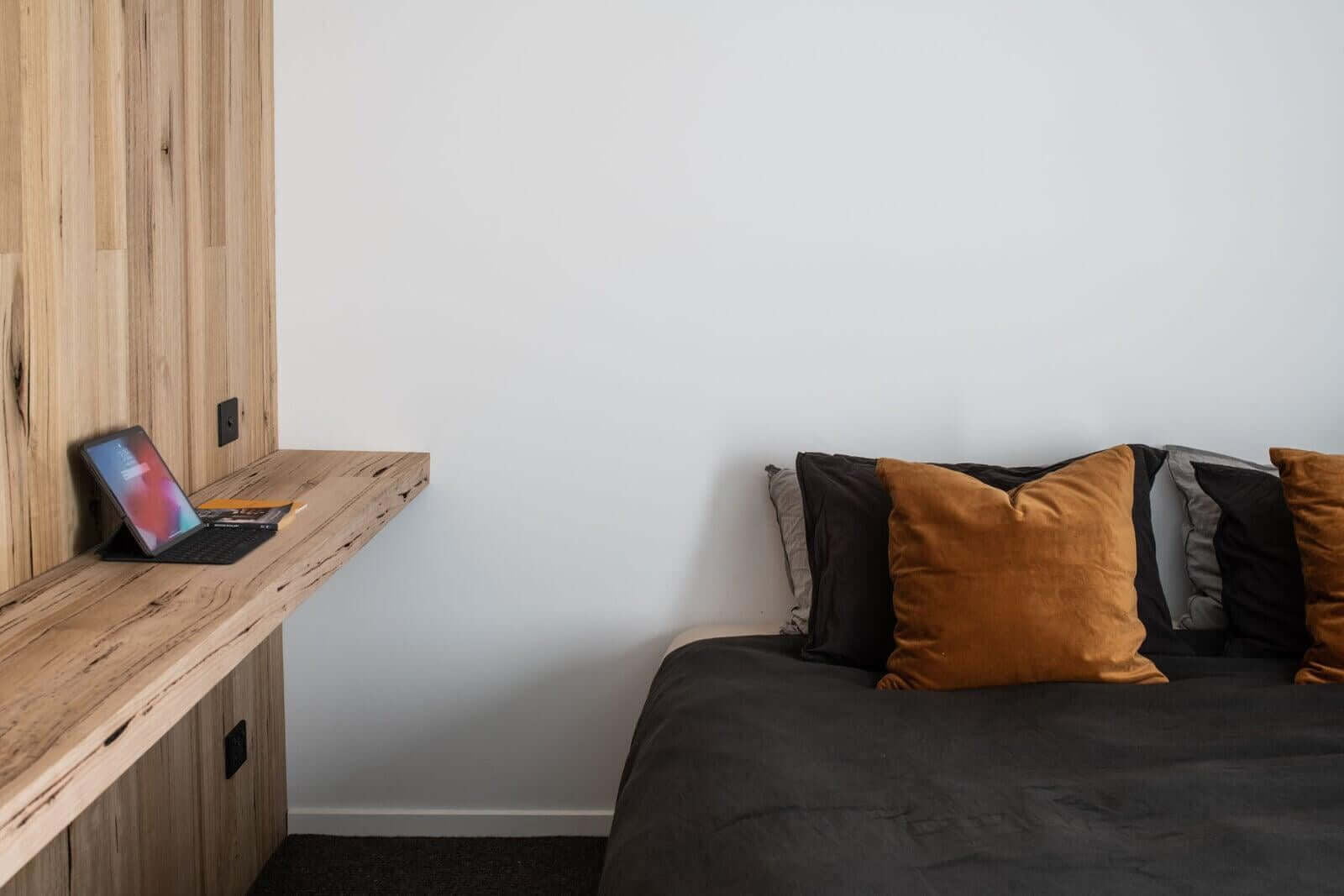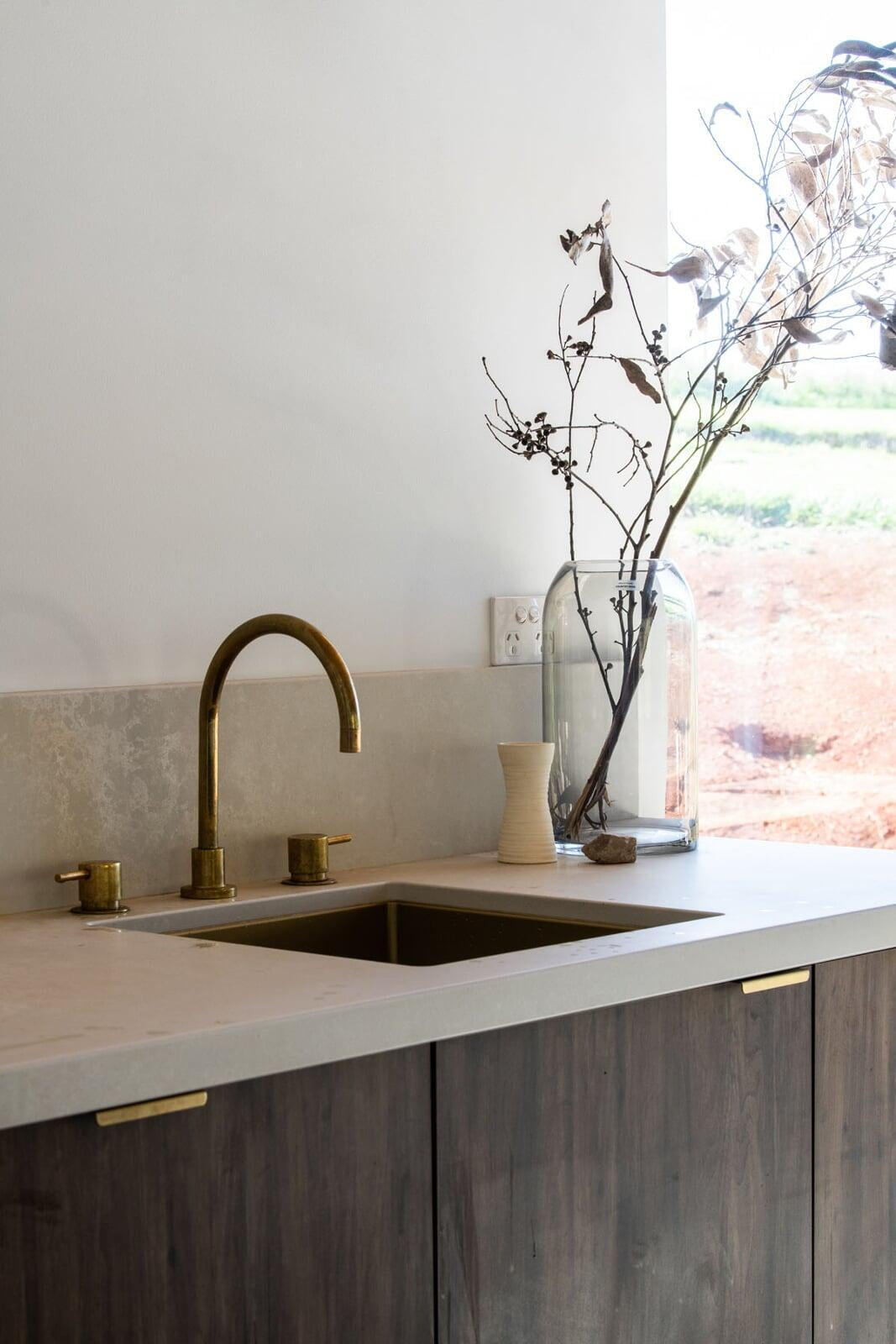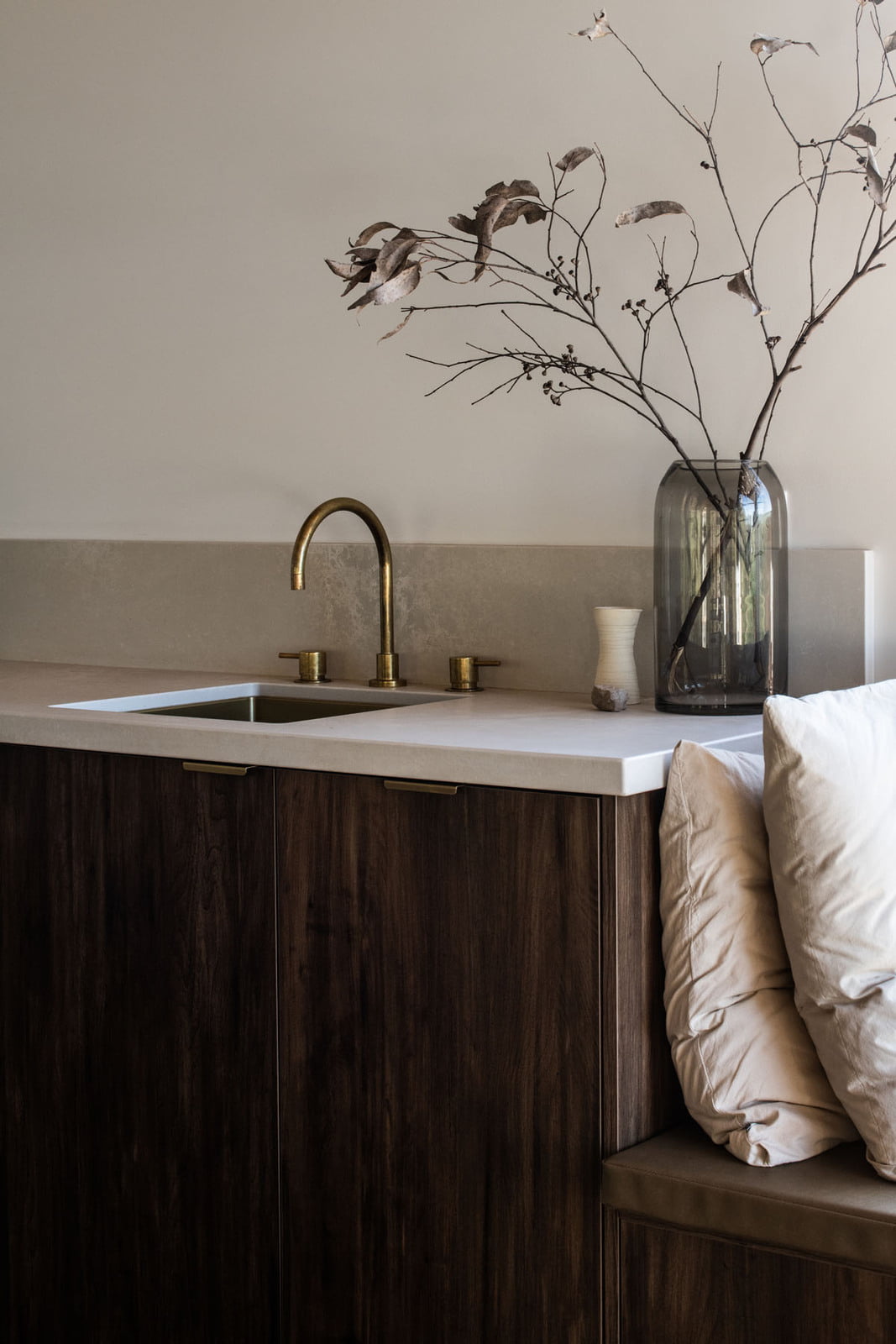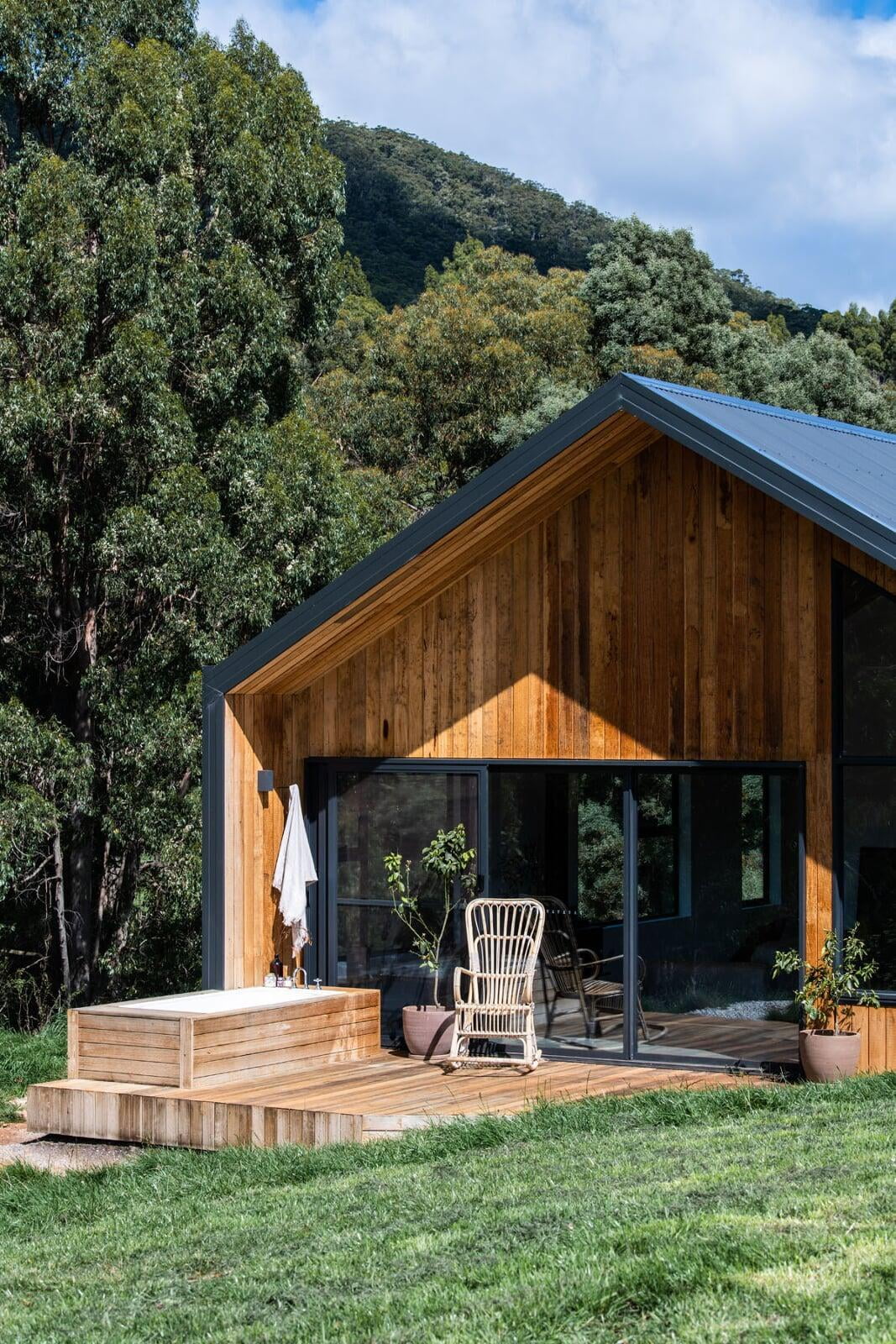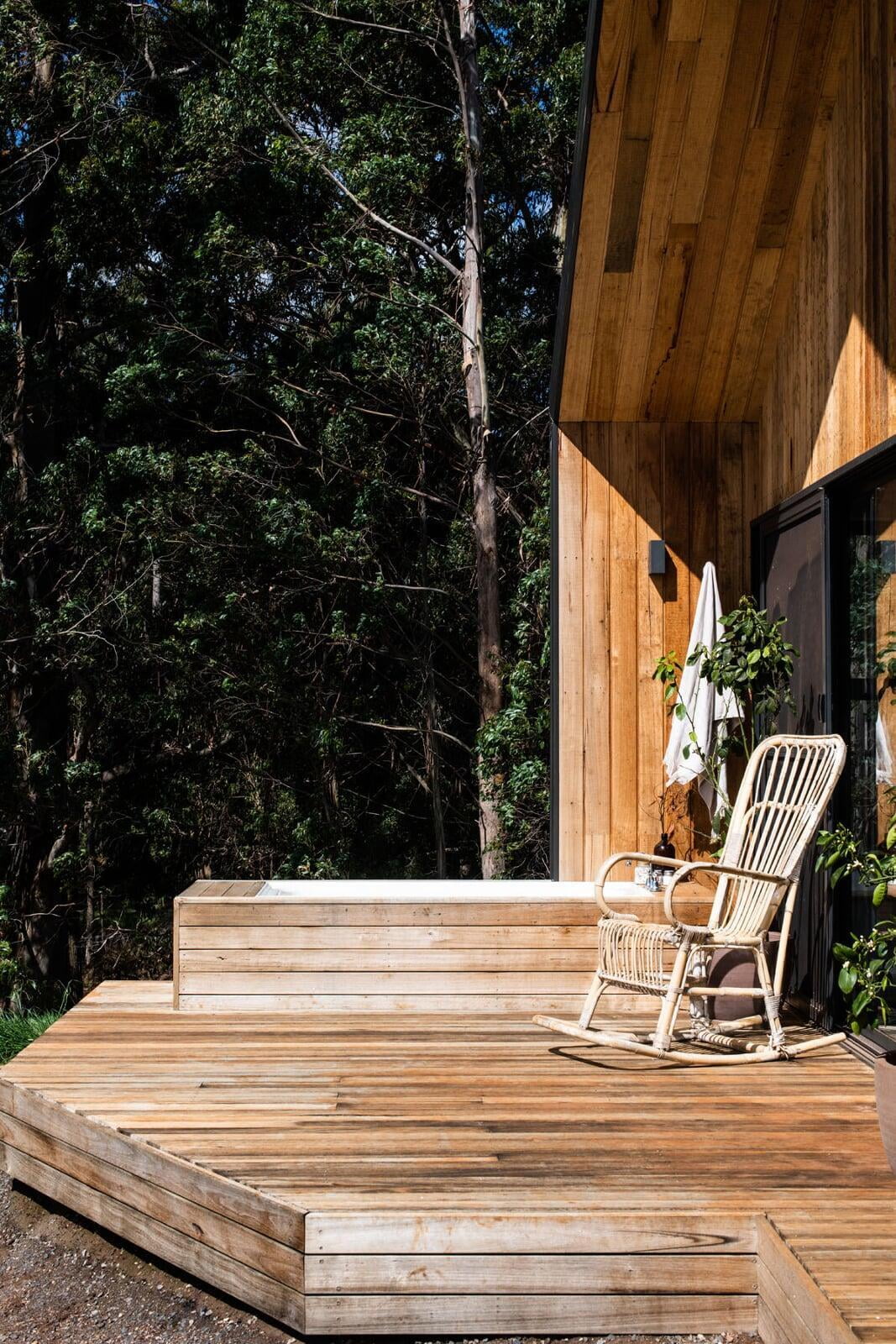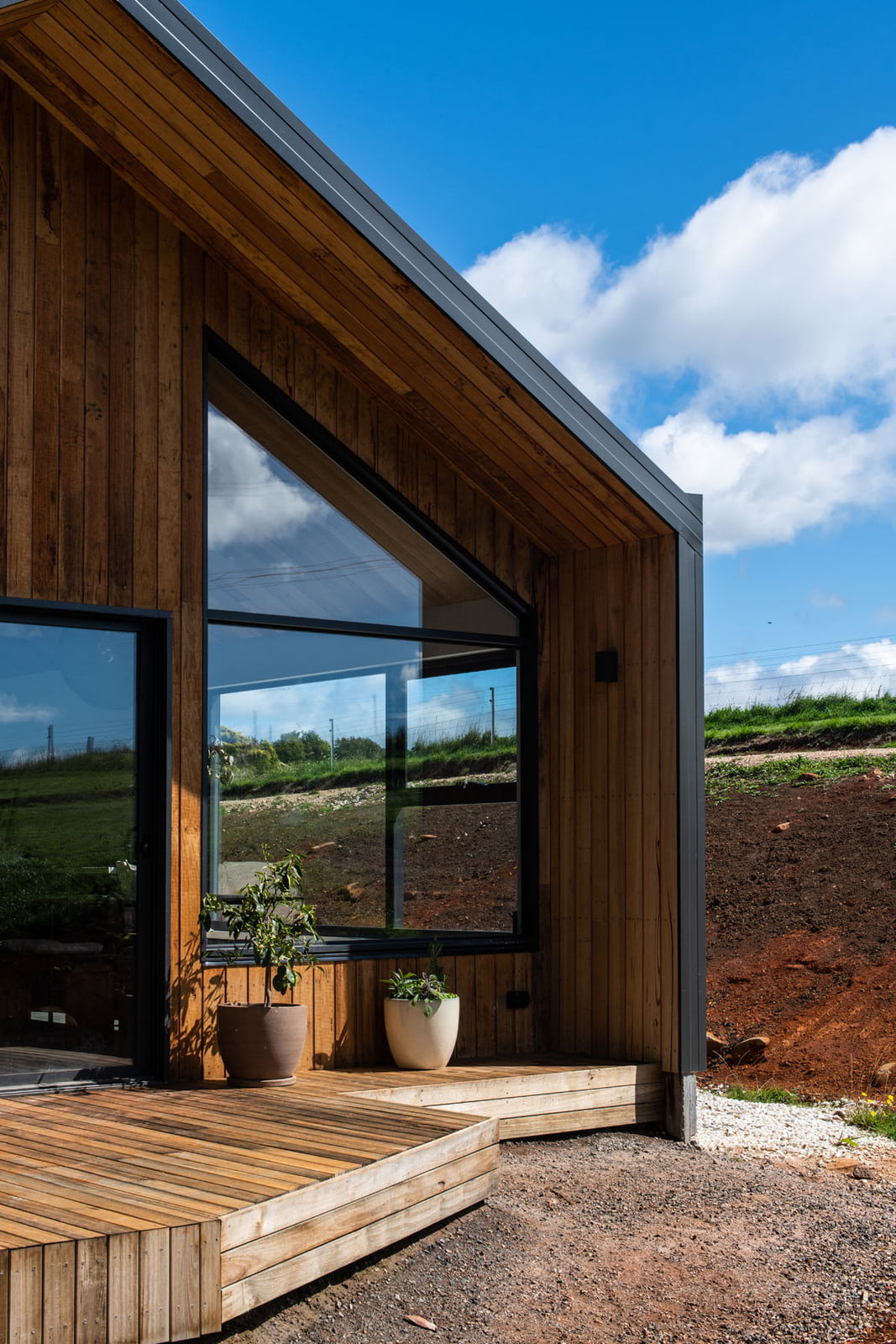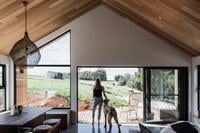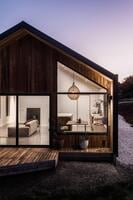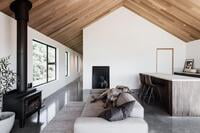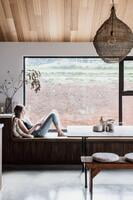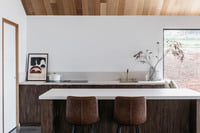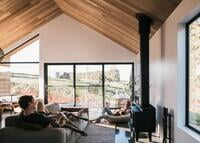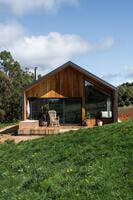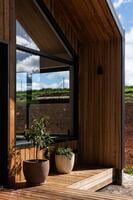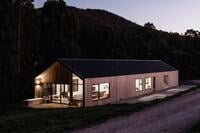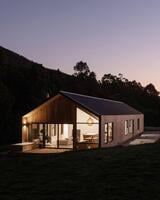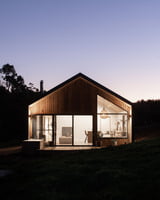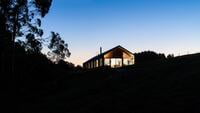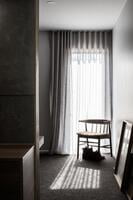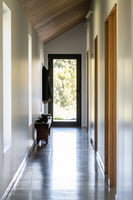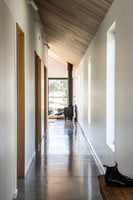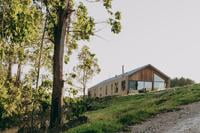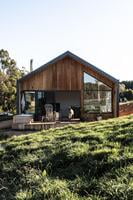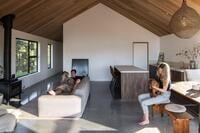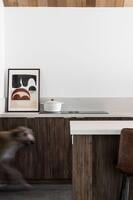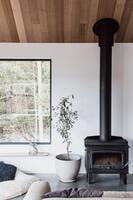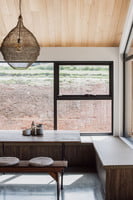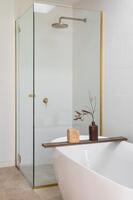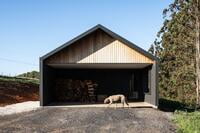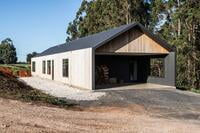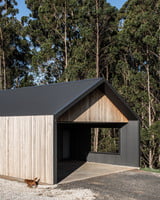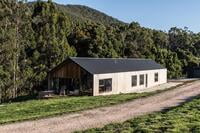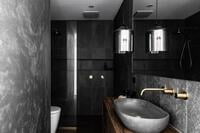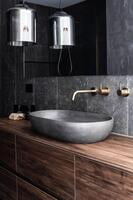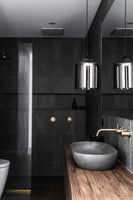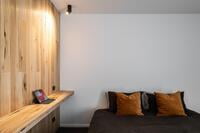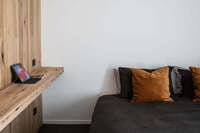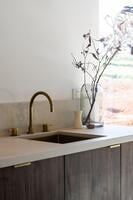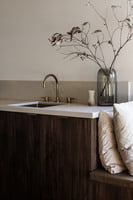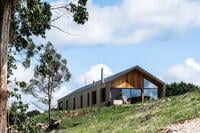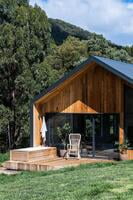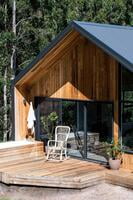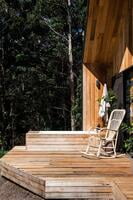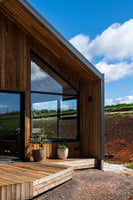 Davies Design & Construction