The location, virtually a stone's throw from the white, sandy beaches of Hawley and the scarcity of available sites to build on, meant this really would be a once in a lifetime build opportunity.

Replacing an existing home that was unfit for its purpose, this project was conceived with the extended family in mind. The ground floor is perfect for multiple family members whilst retaining a level of privacy for each occupant. The first floor living and master suites take advantage of the epic views and north-facing orientation. The timeless design is contemporary and showcases all of the client's ideals. Modern and well-appointed, the result is a combination of striking forms tied together by a flying living room roof. Timelessly finished, the brick cladding grounds the dwelling whilst the cement sheet, copper and colorbond are materialised through simple lines and pure forms.

To complete this project was as much a logistical challenge as it was to build, with building materials coming from all corners of the globe. This included bricks from Denmark, door furniture from London, a French fireplace, along with tiles being sourced from no less than six different suppliers. This type of project requires the scale and structure of commercial construction whilst maintaining the finesse of high-end residential craftsmanship.

Each bedroom and en suite downstairs comes with its own personality, uniquely defined by the tile selections of each room. Connecting the upper floor to the lower level is a dark, moody stairwell with accents of copper, which eventually leads up to a bright, airy kitchen and living/dining area. The living area extends effortlessly onto the deck area, which almost feels directly connected to the beach.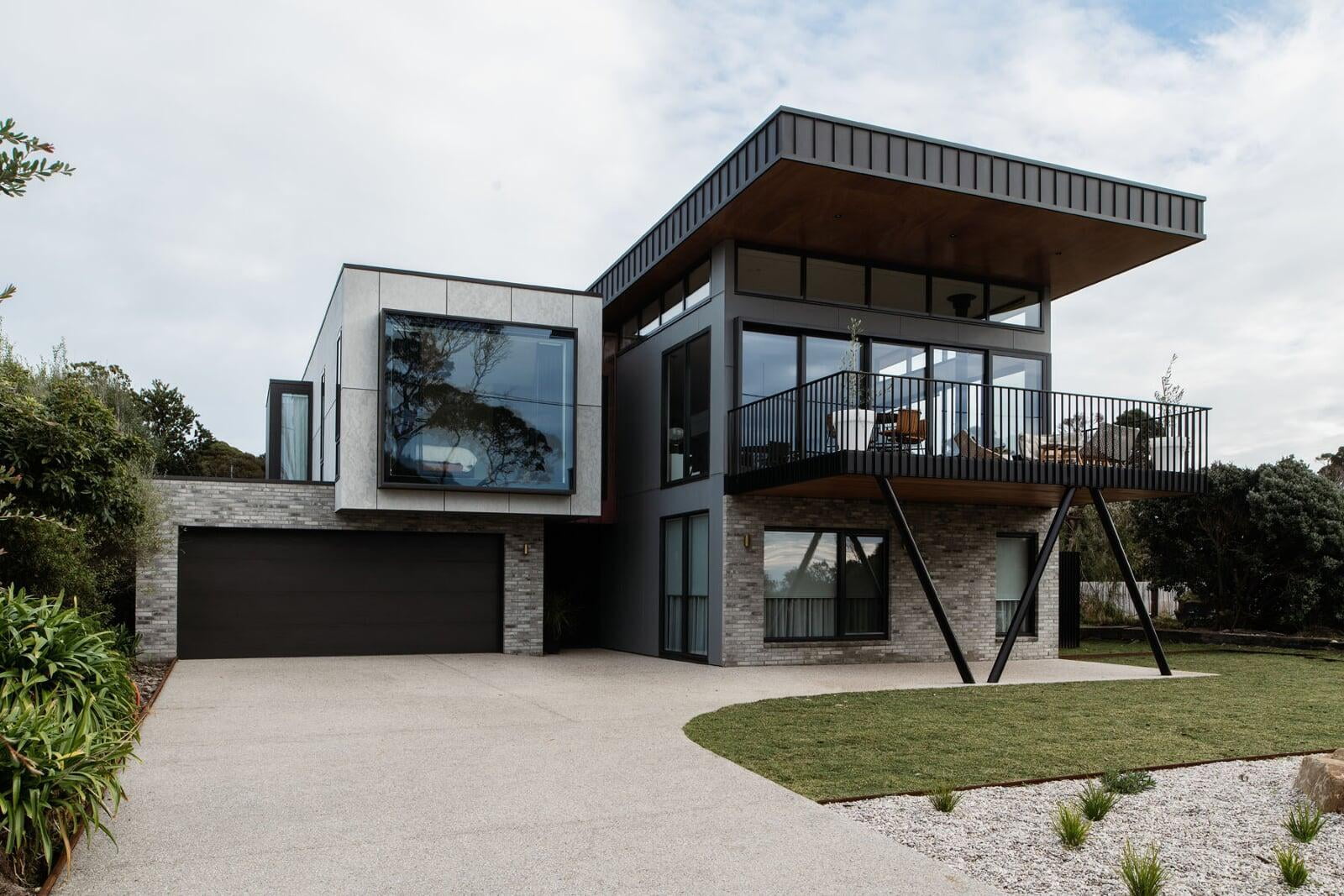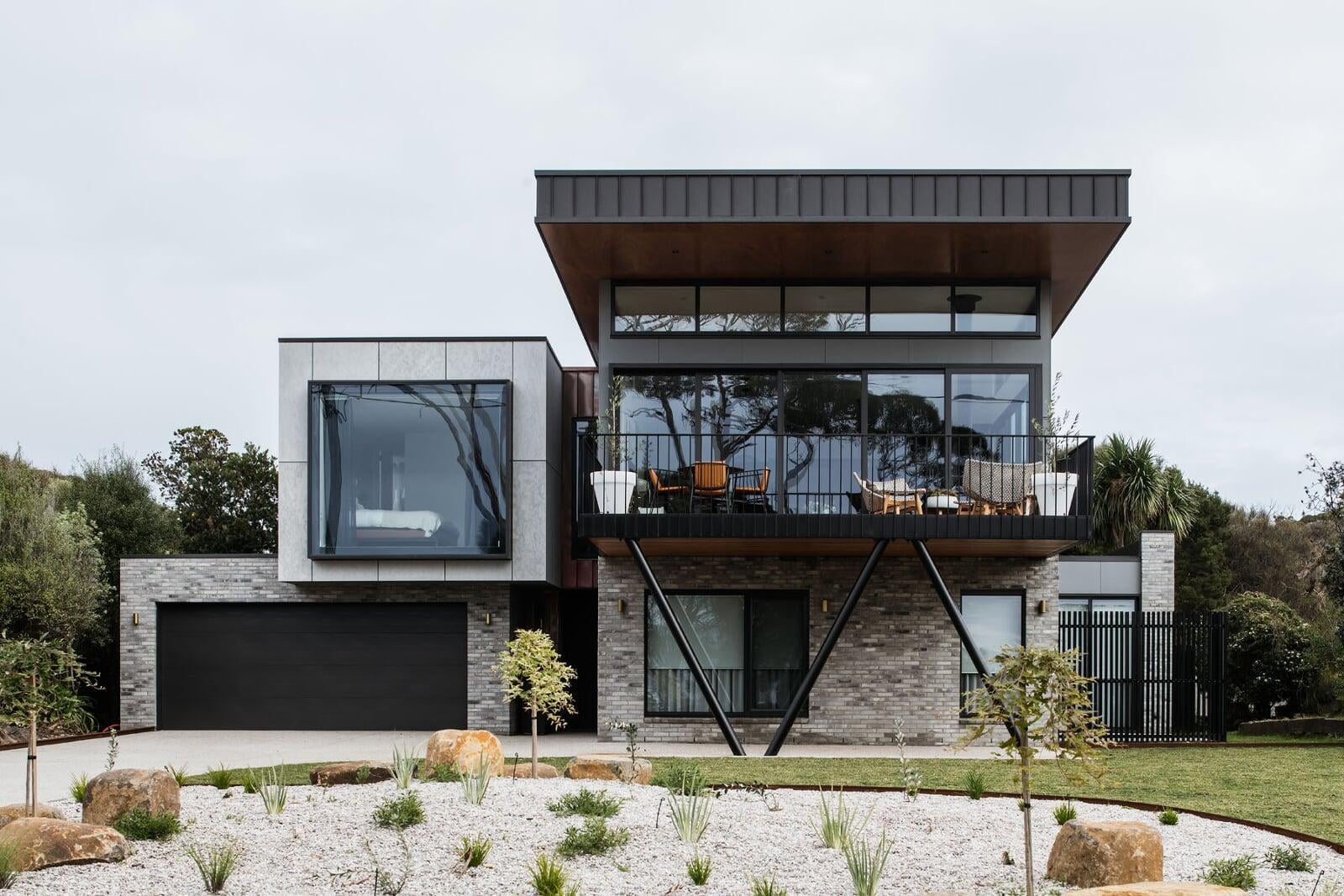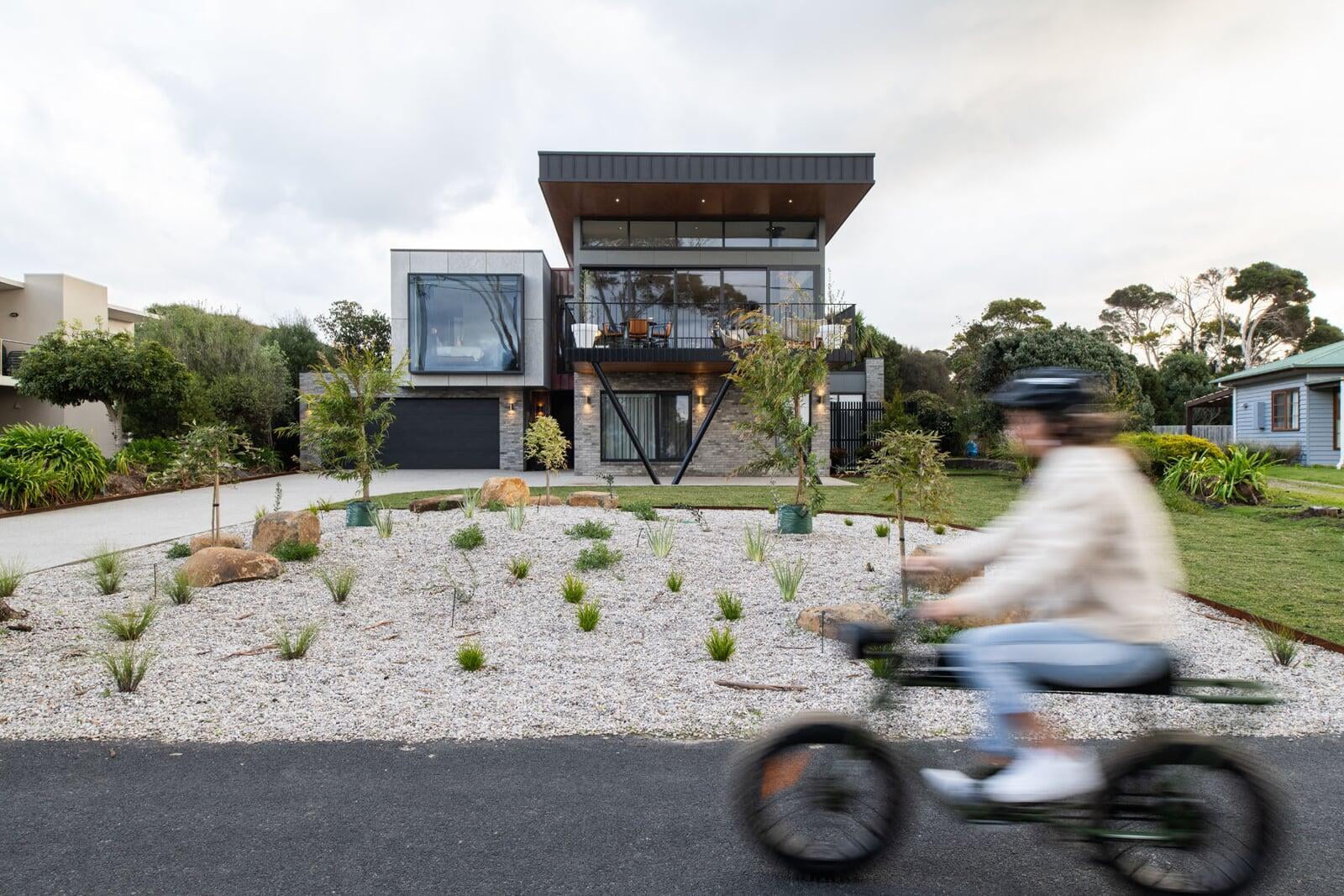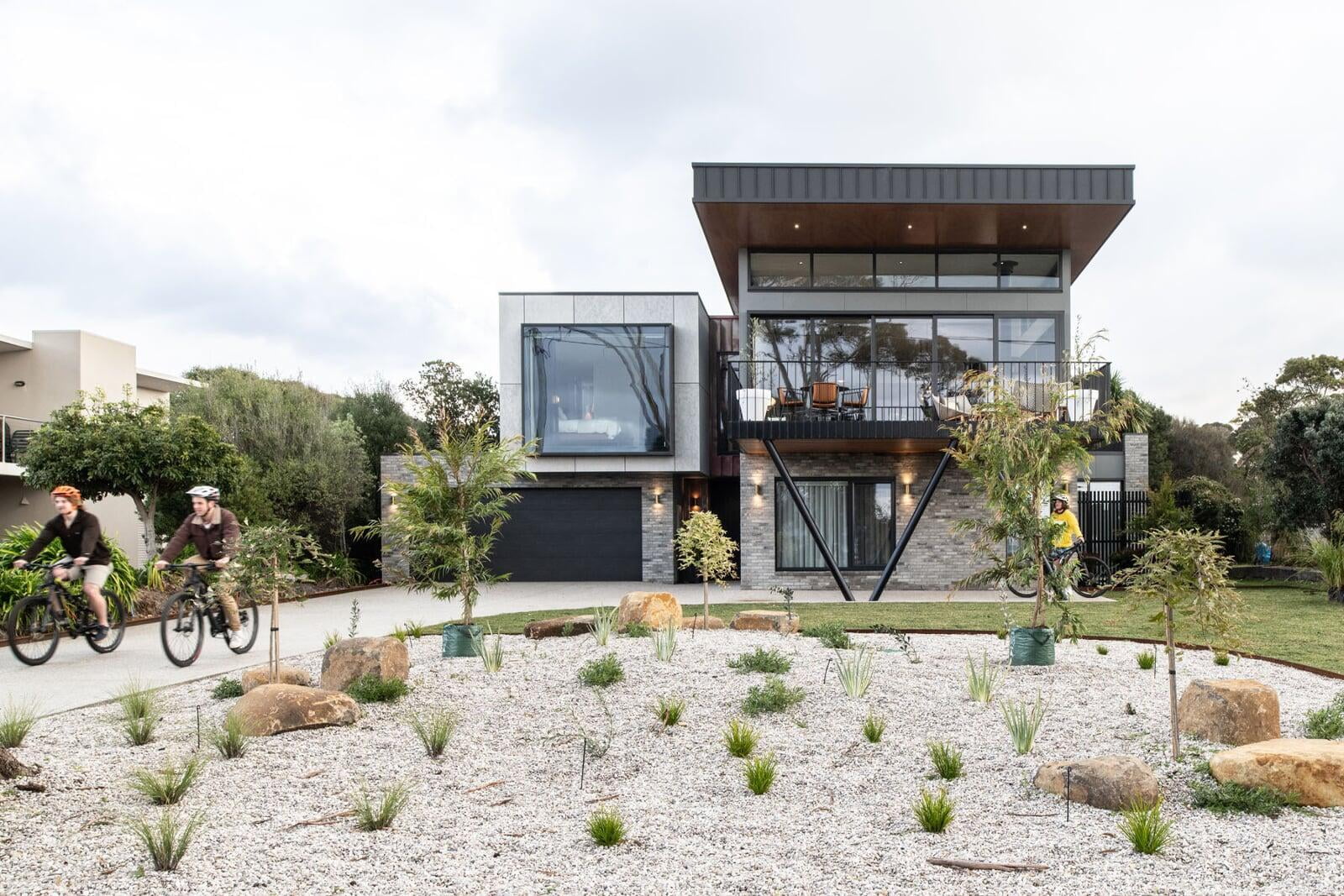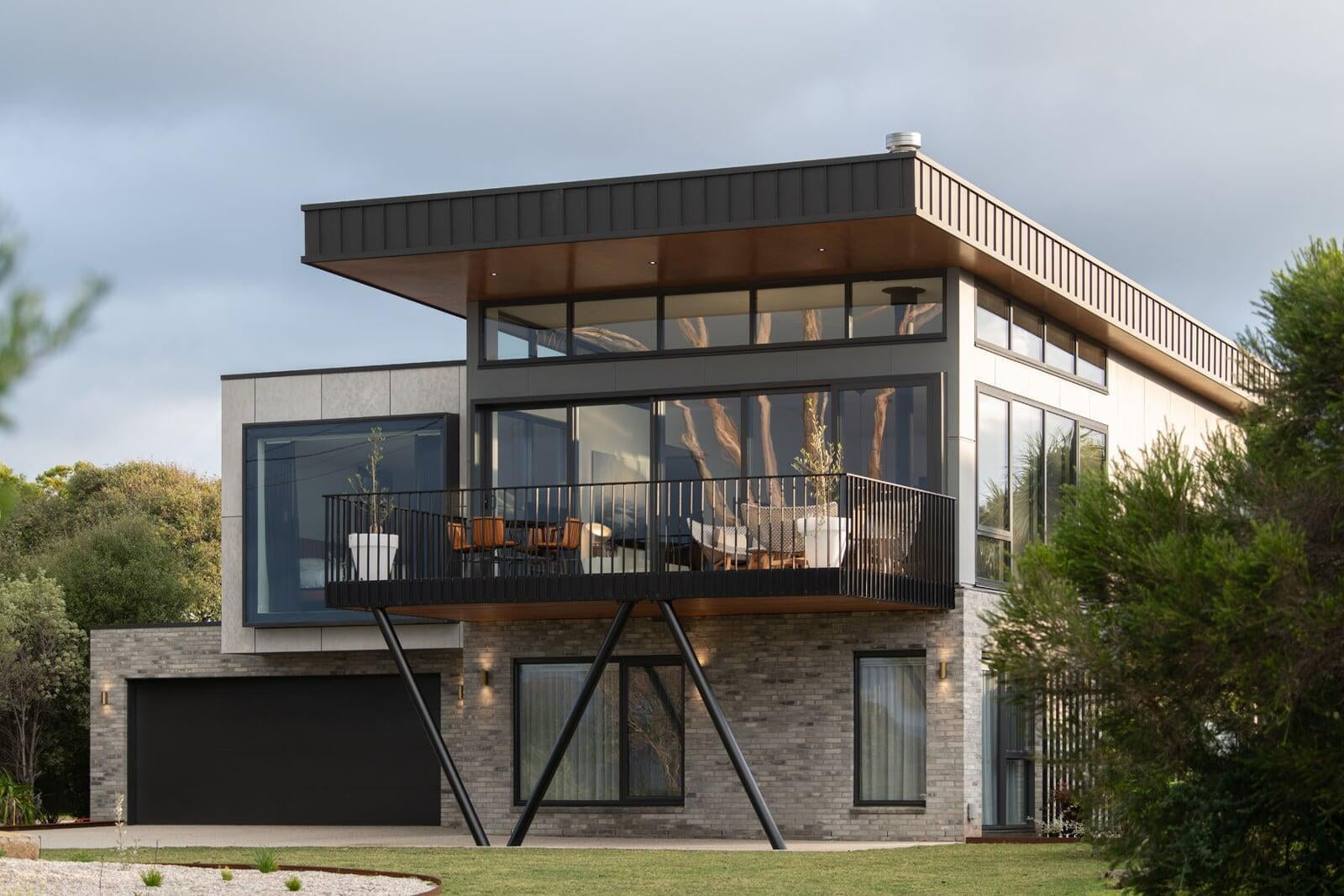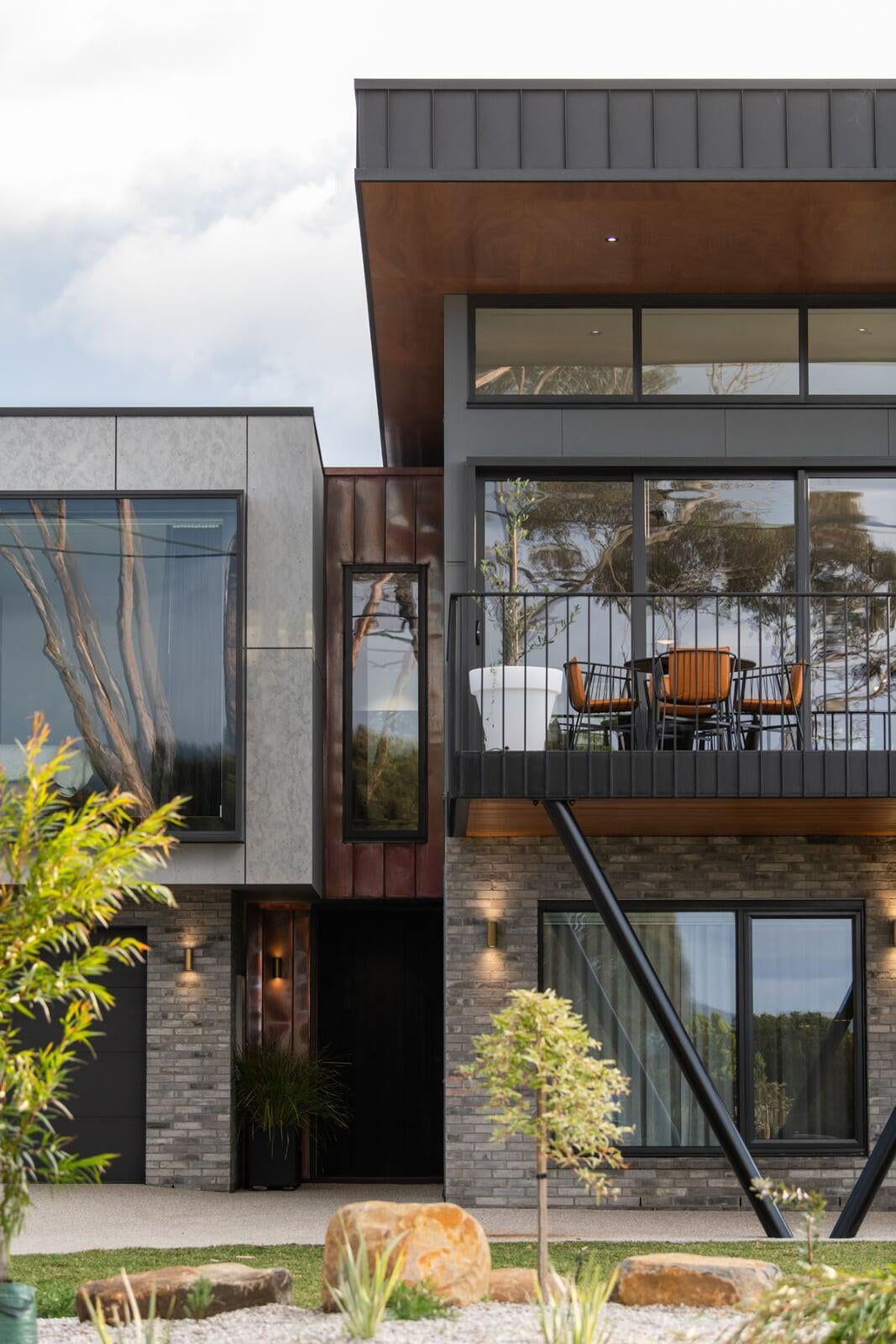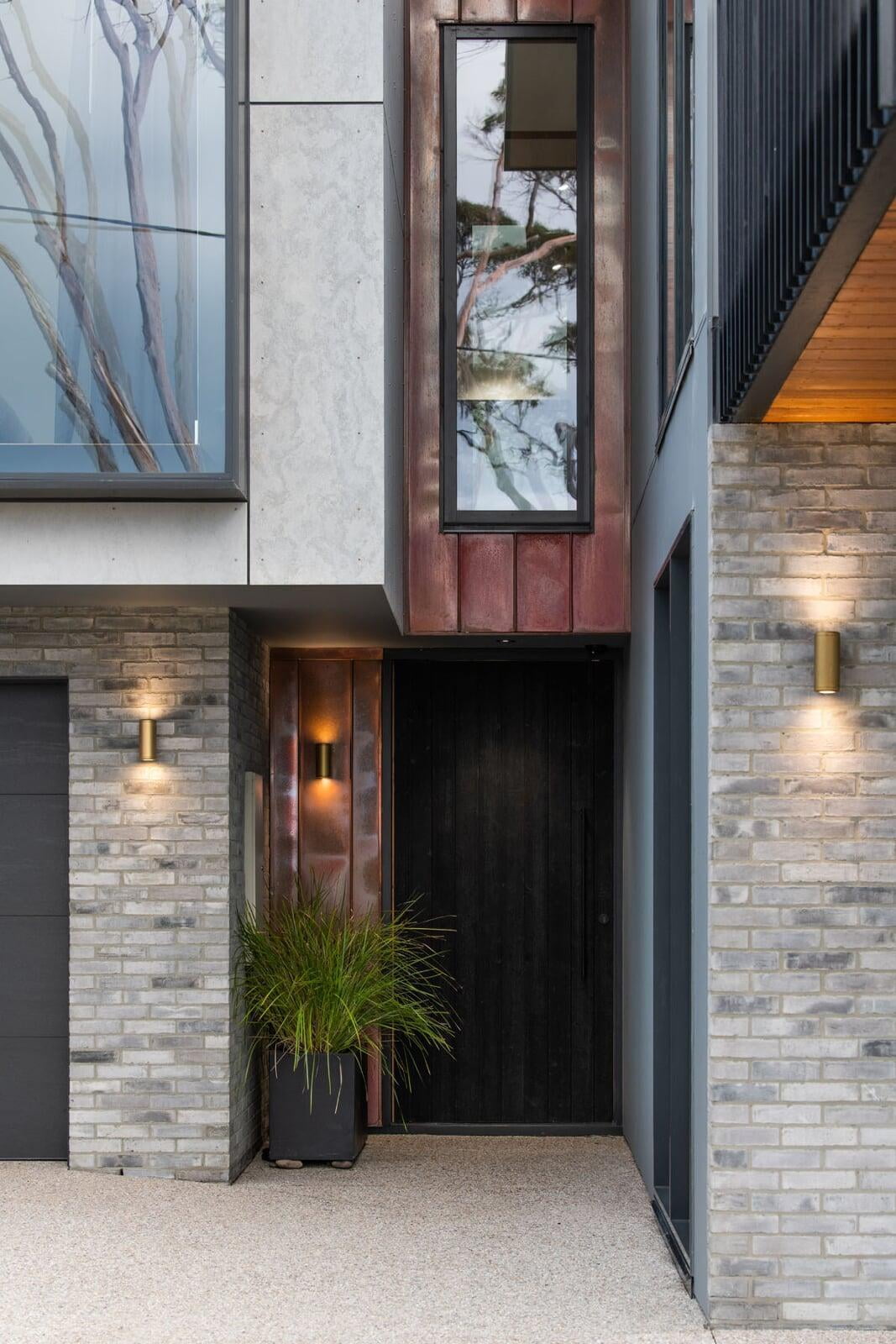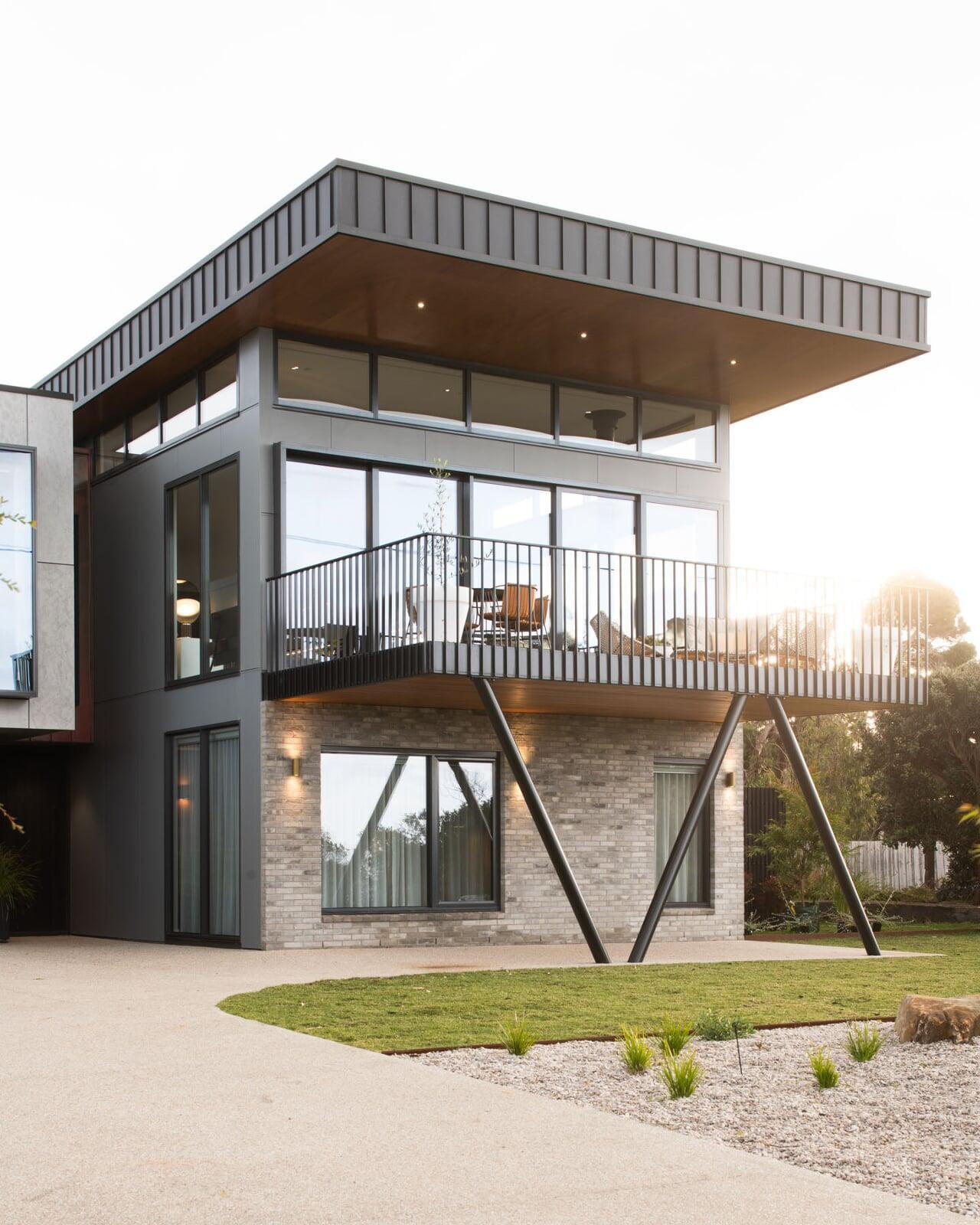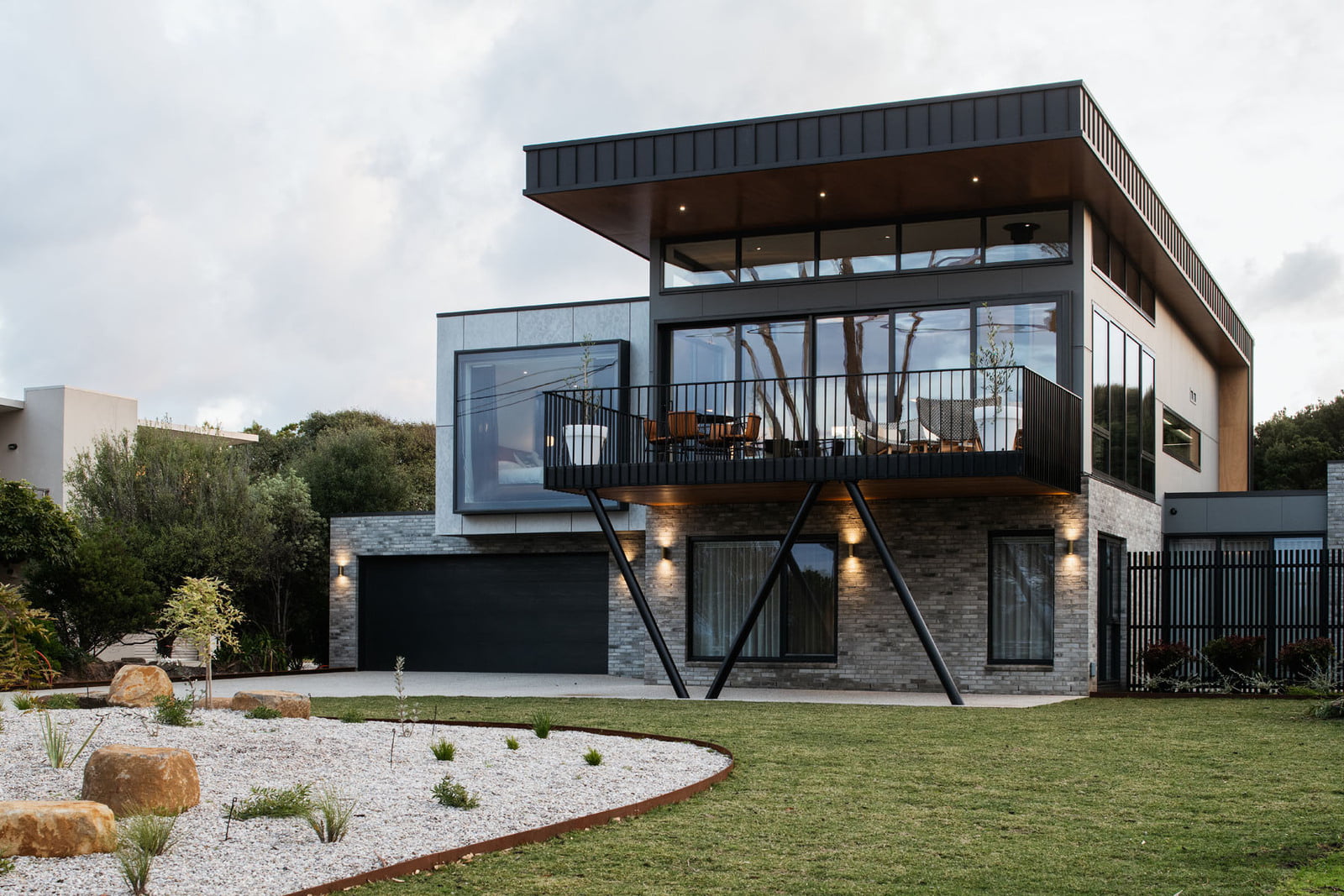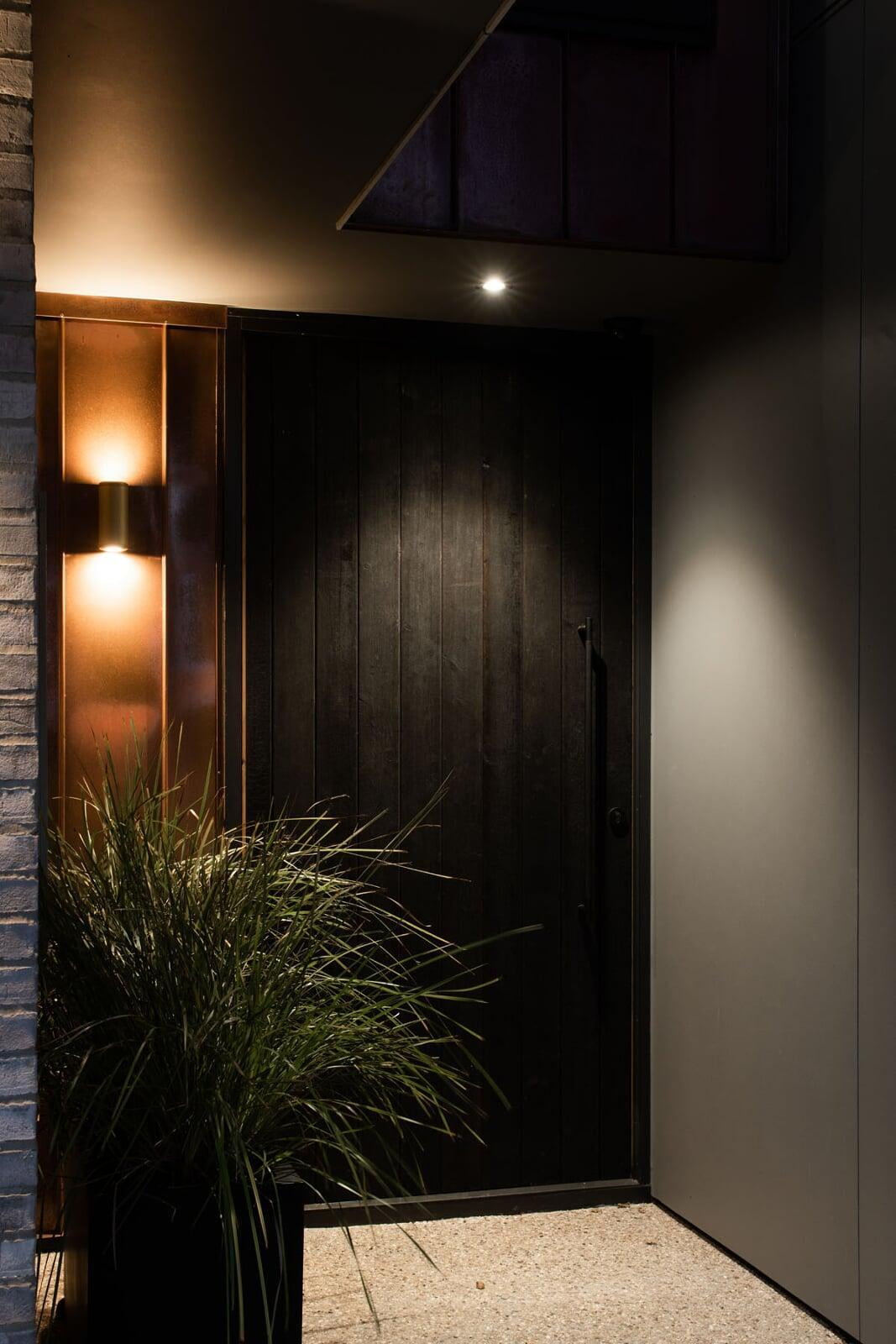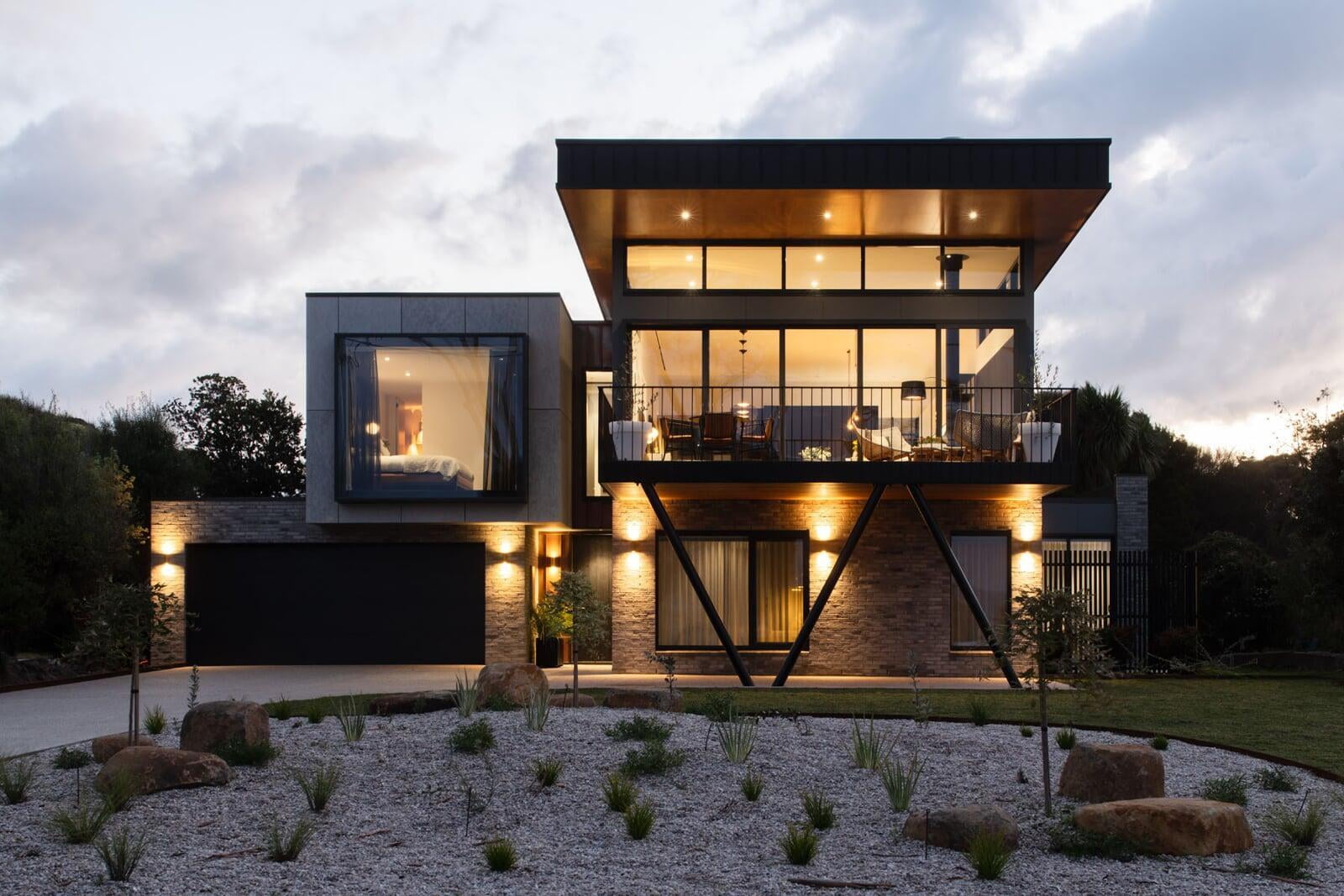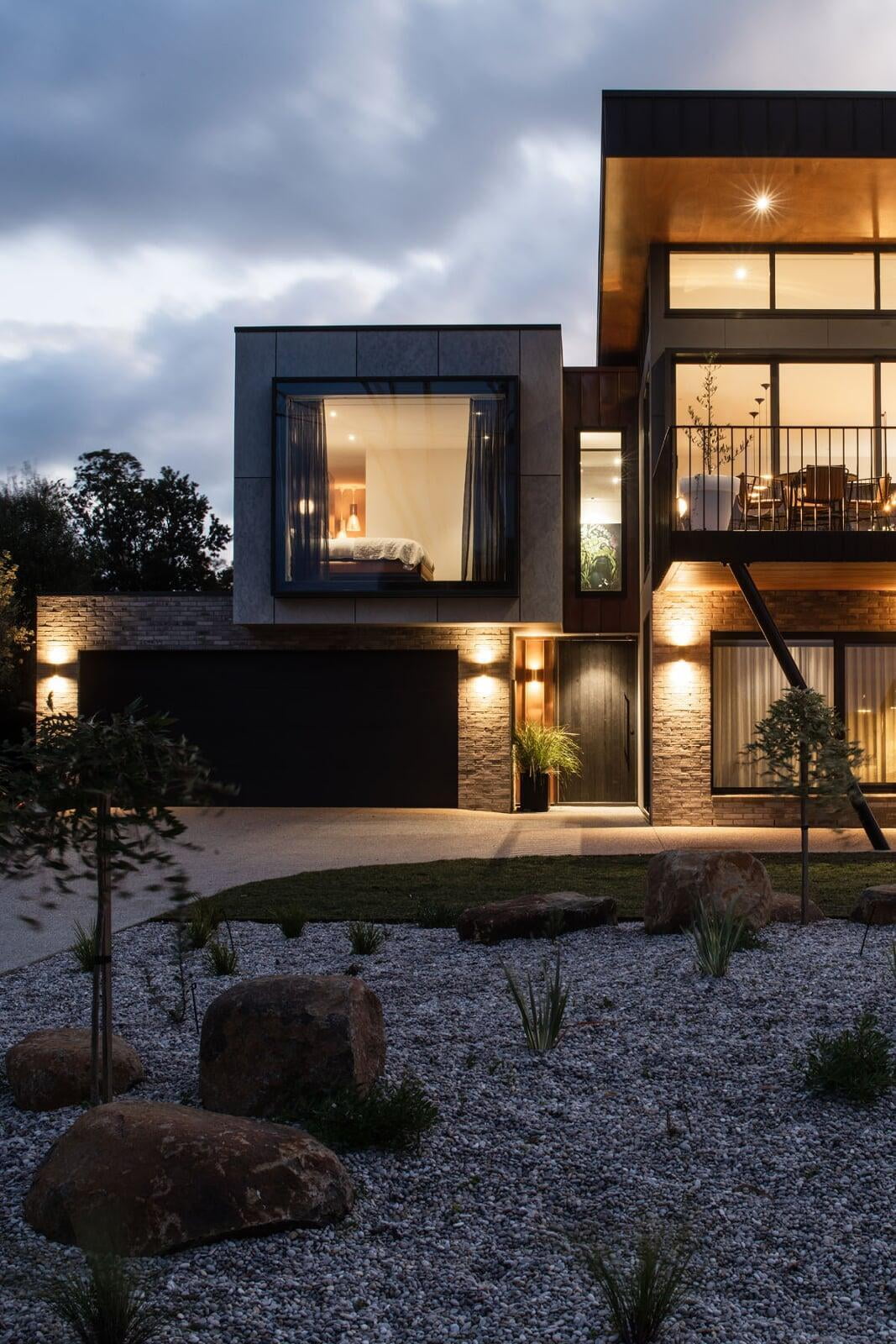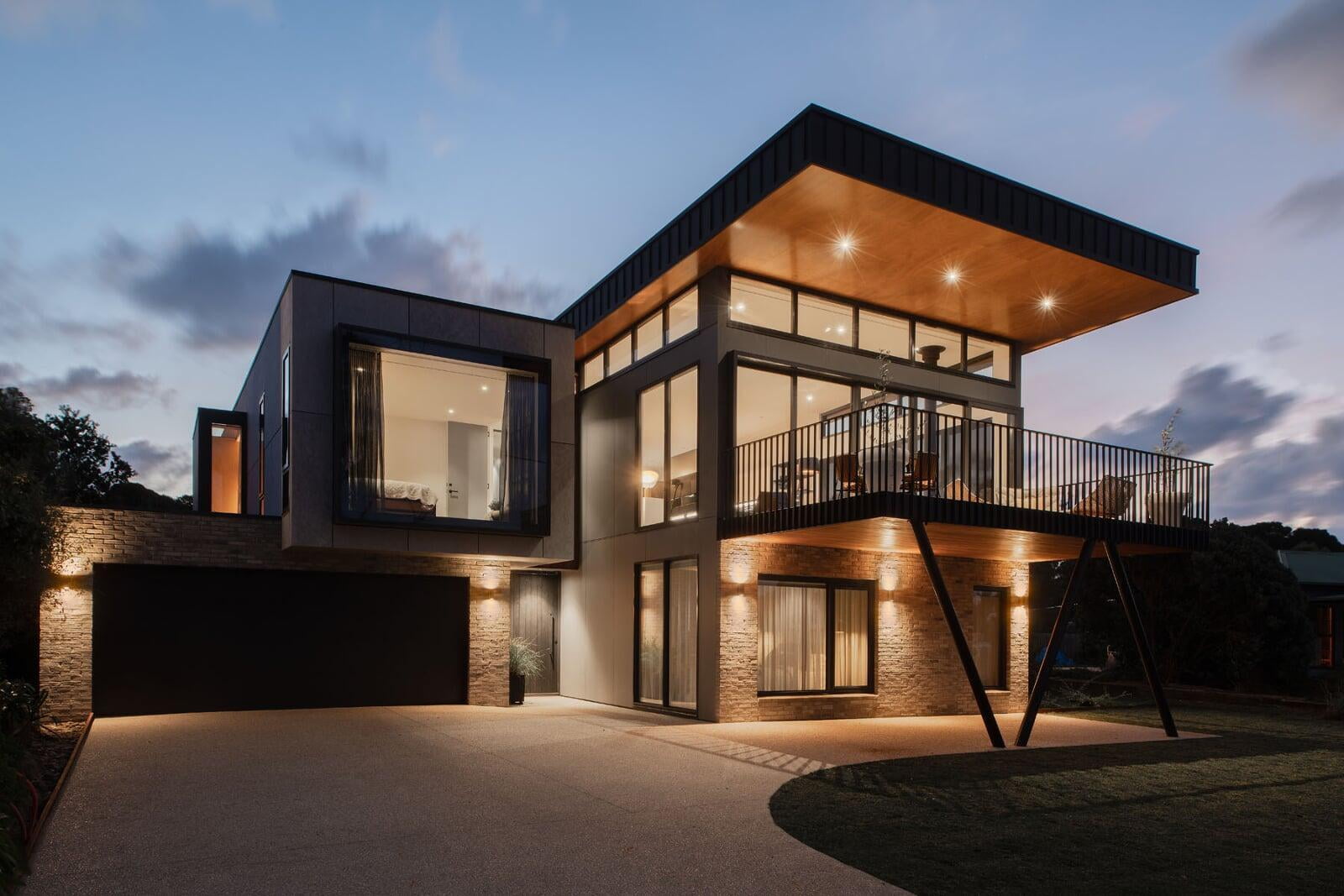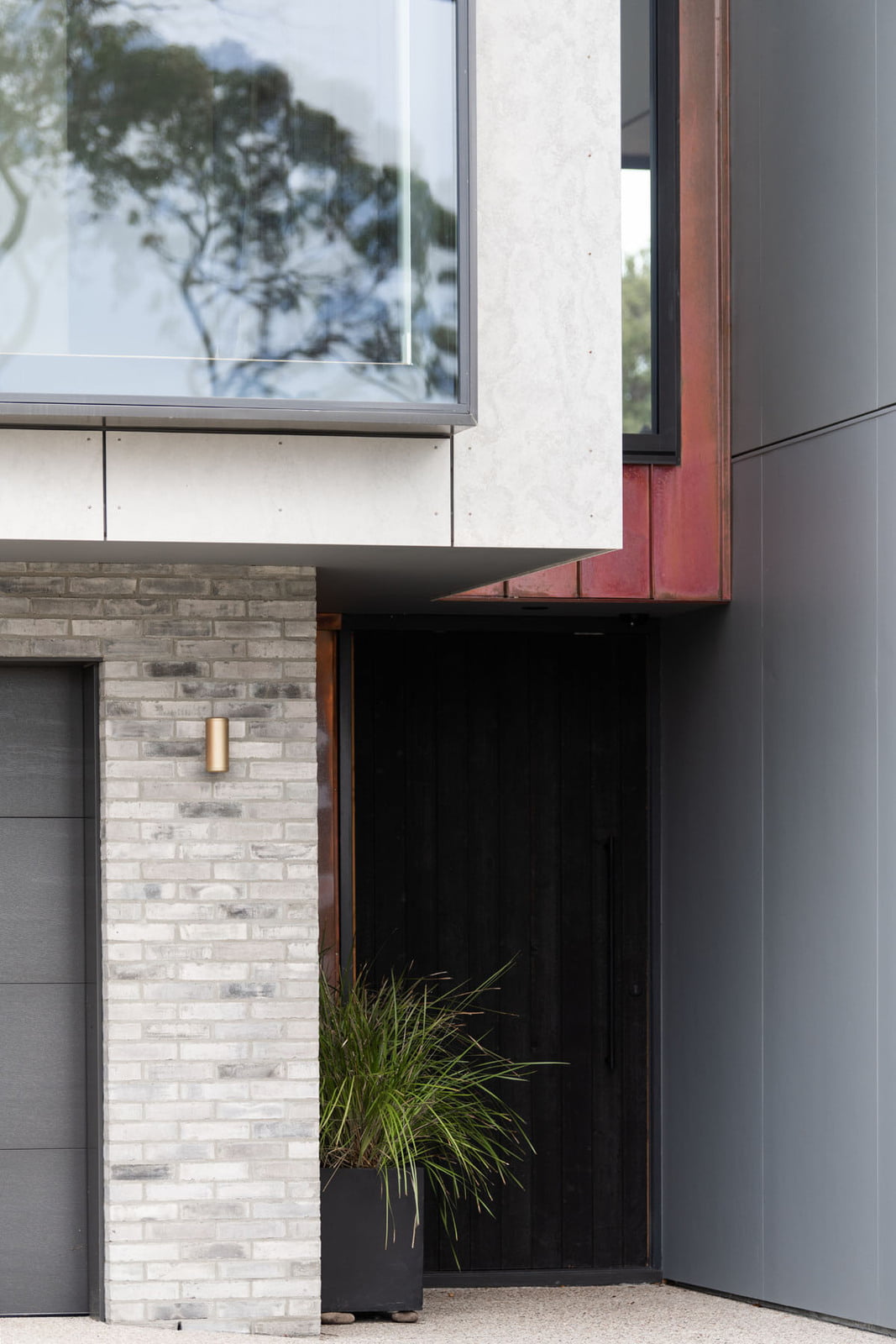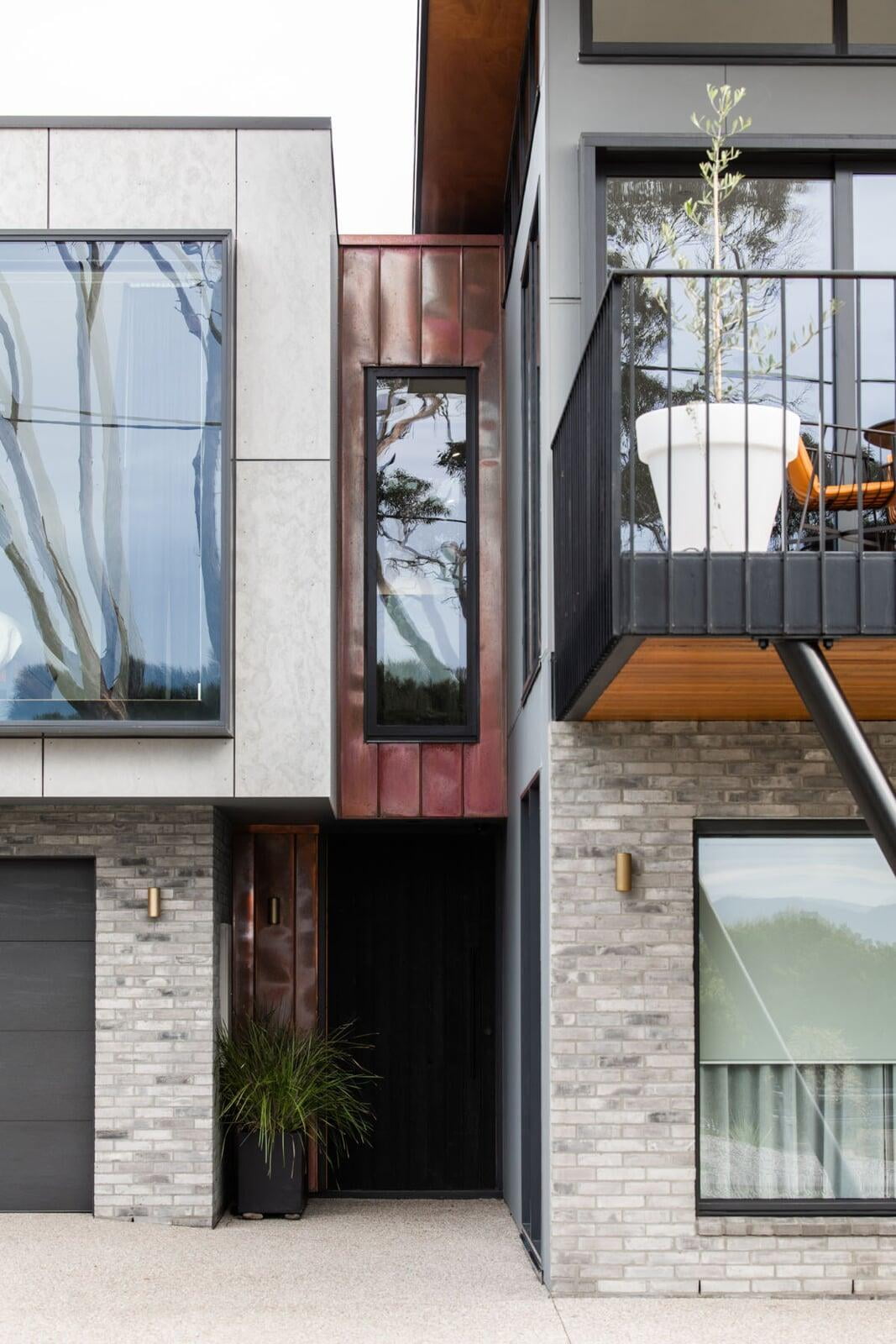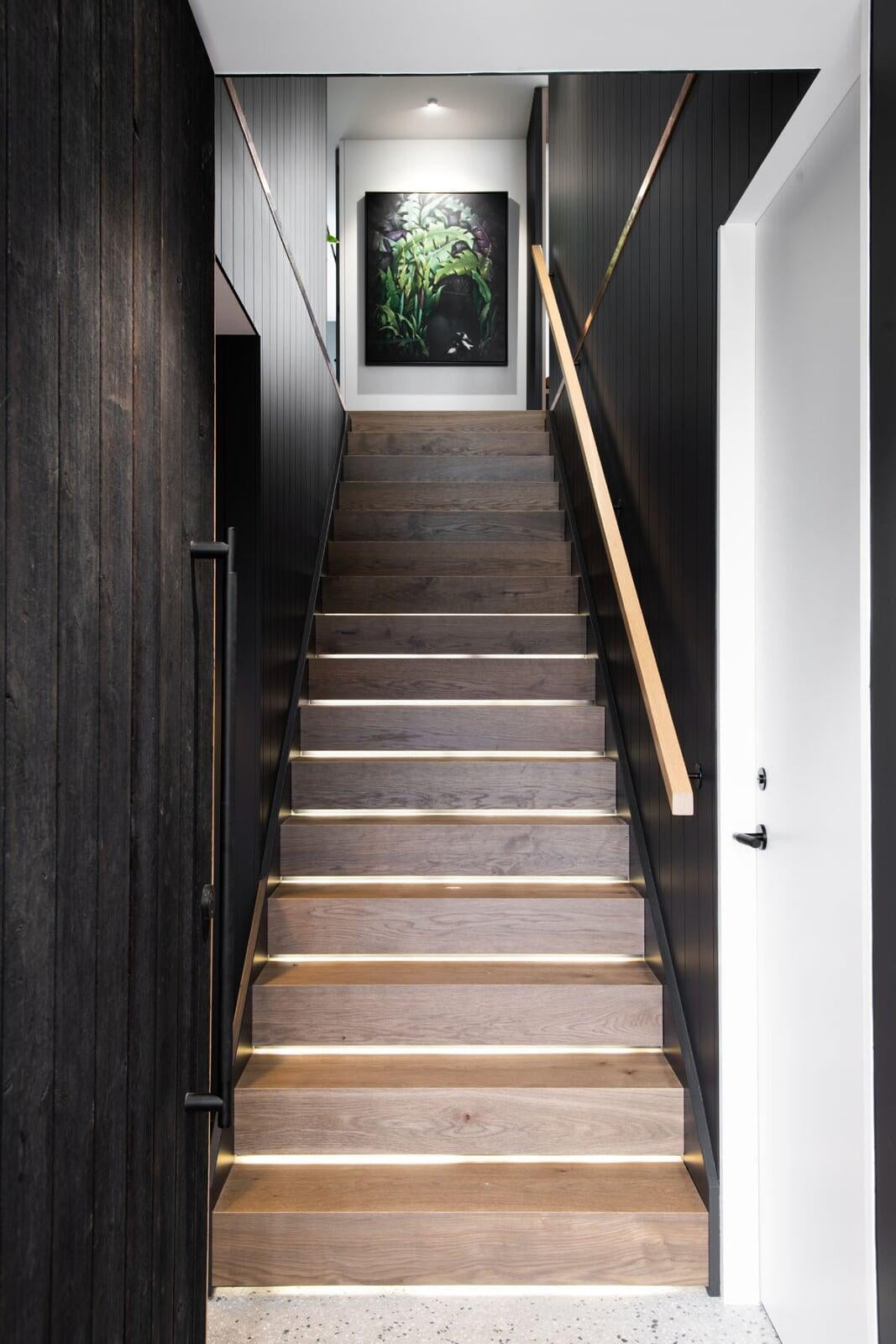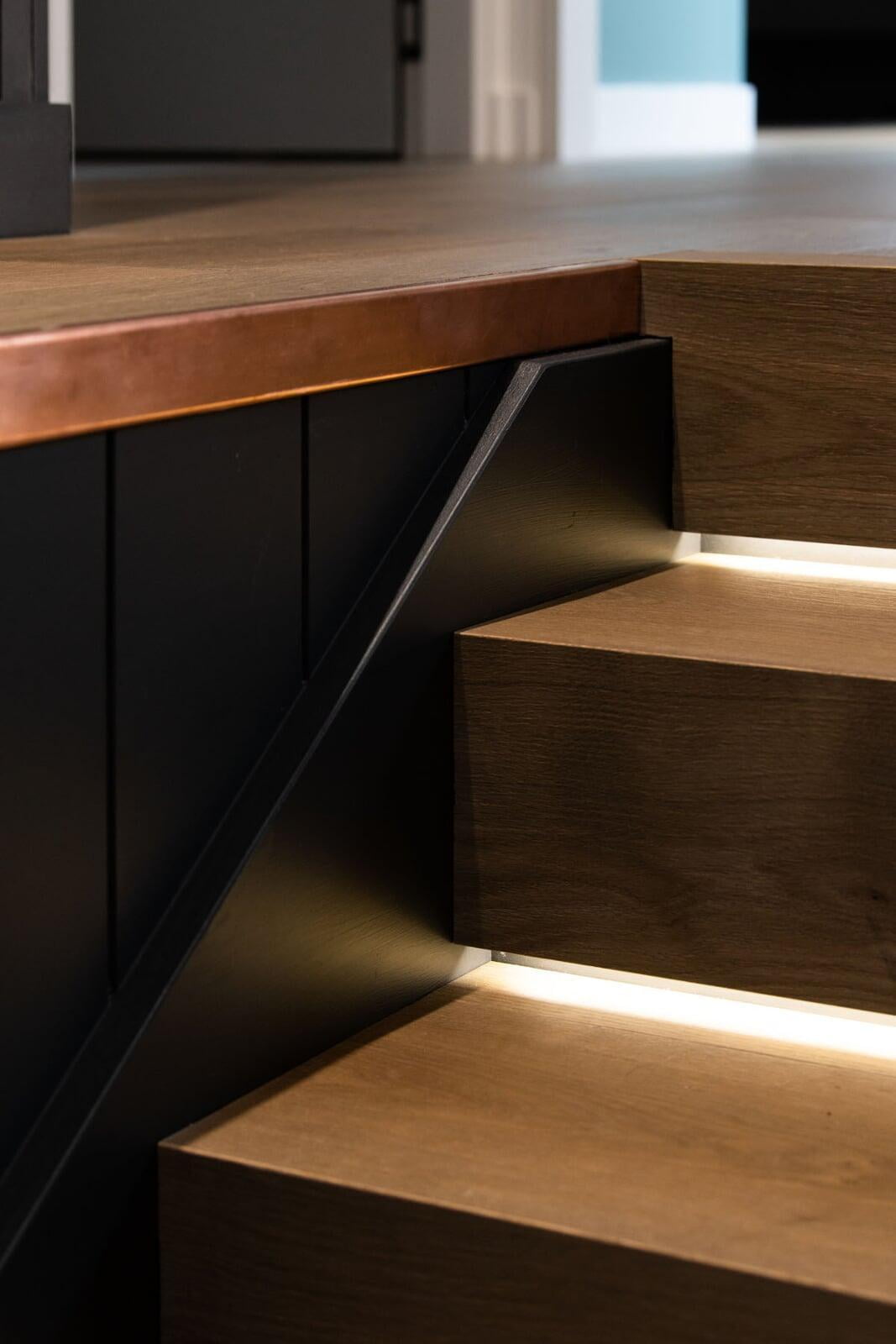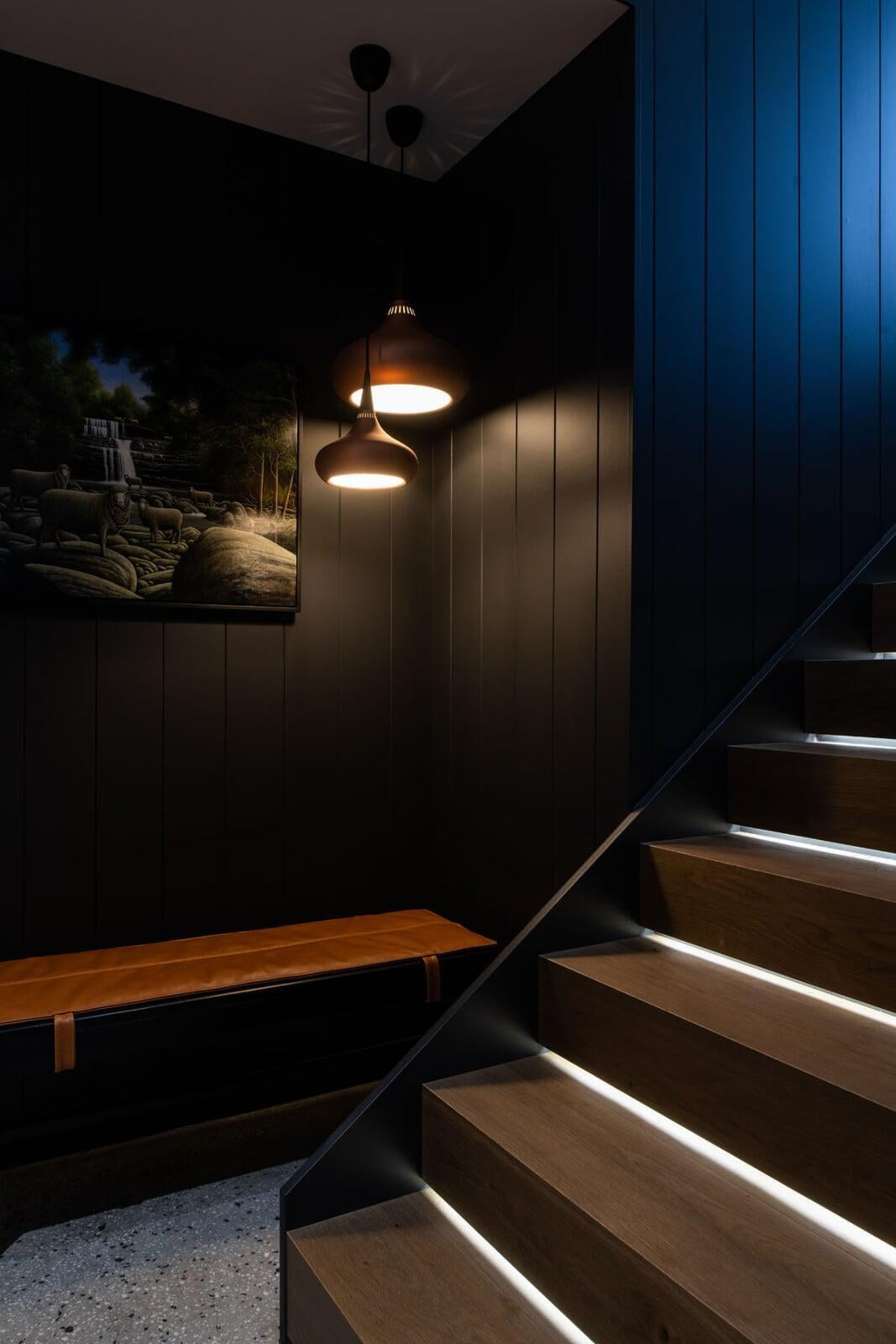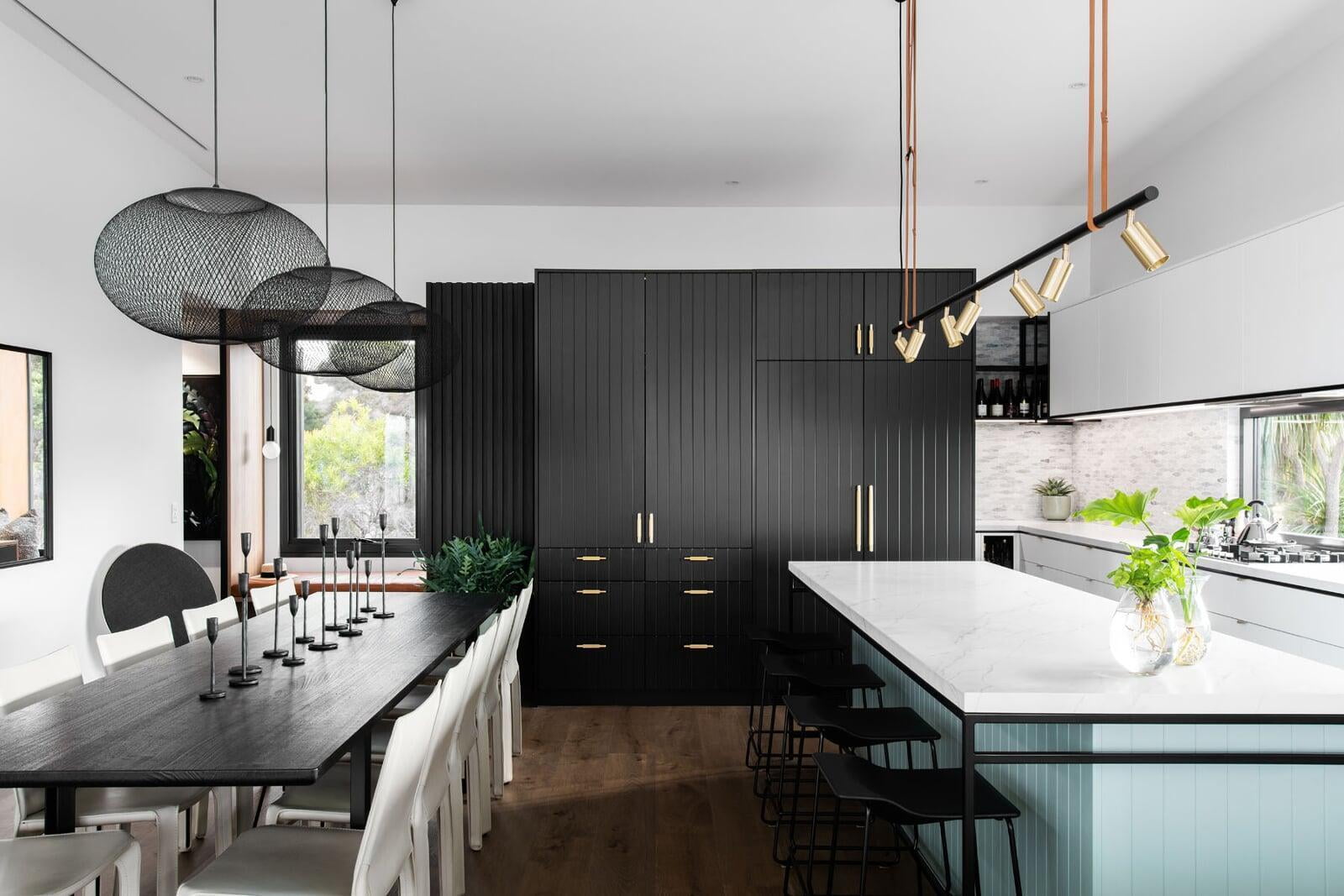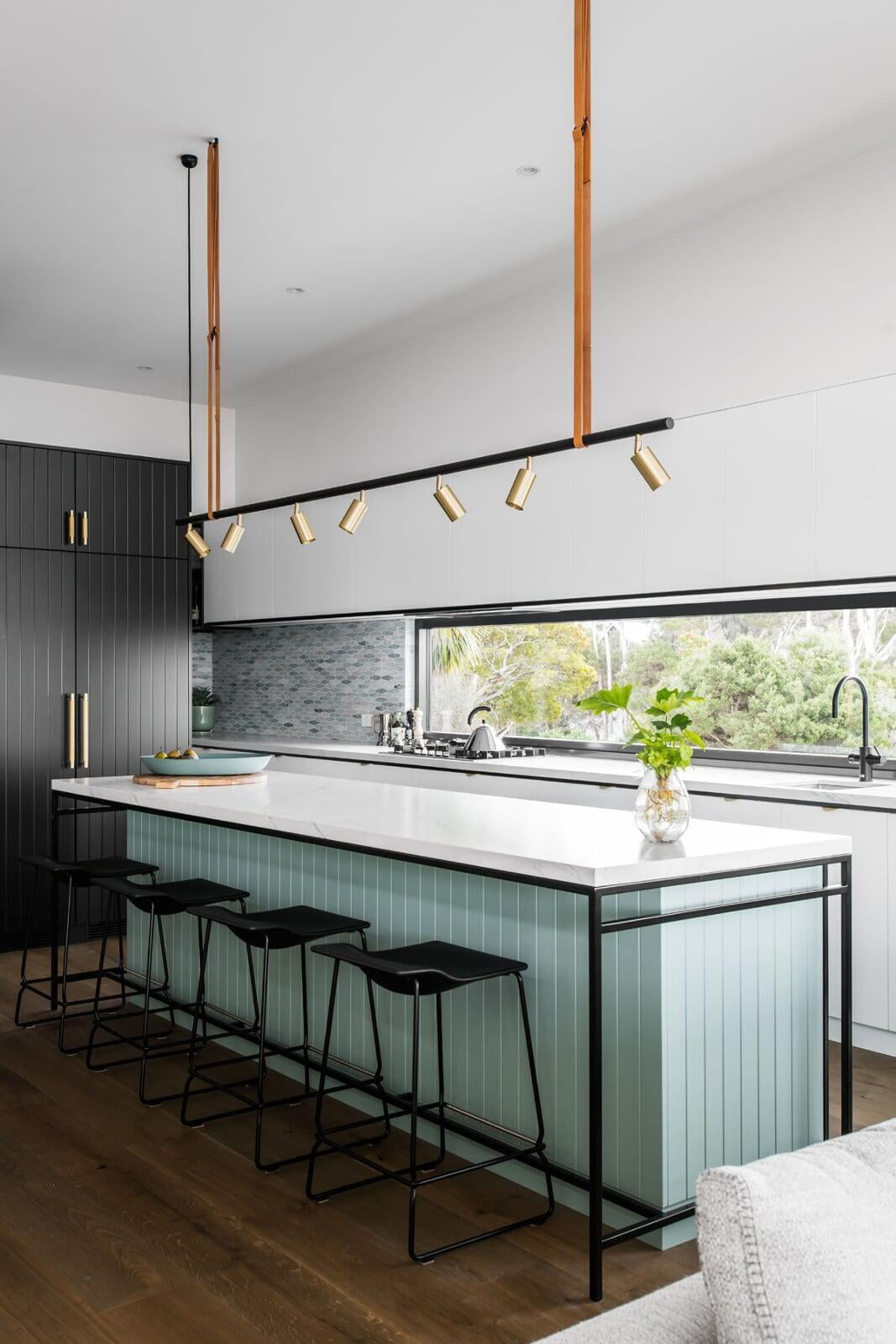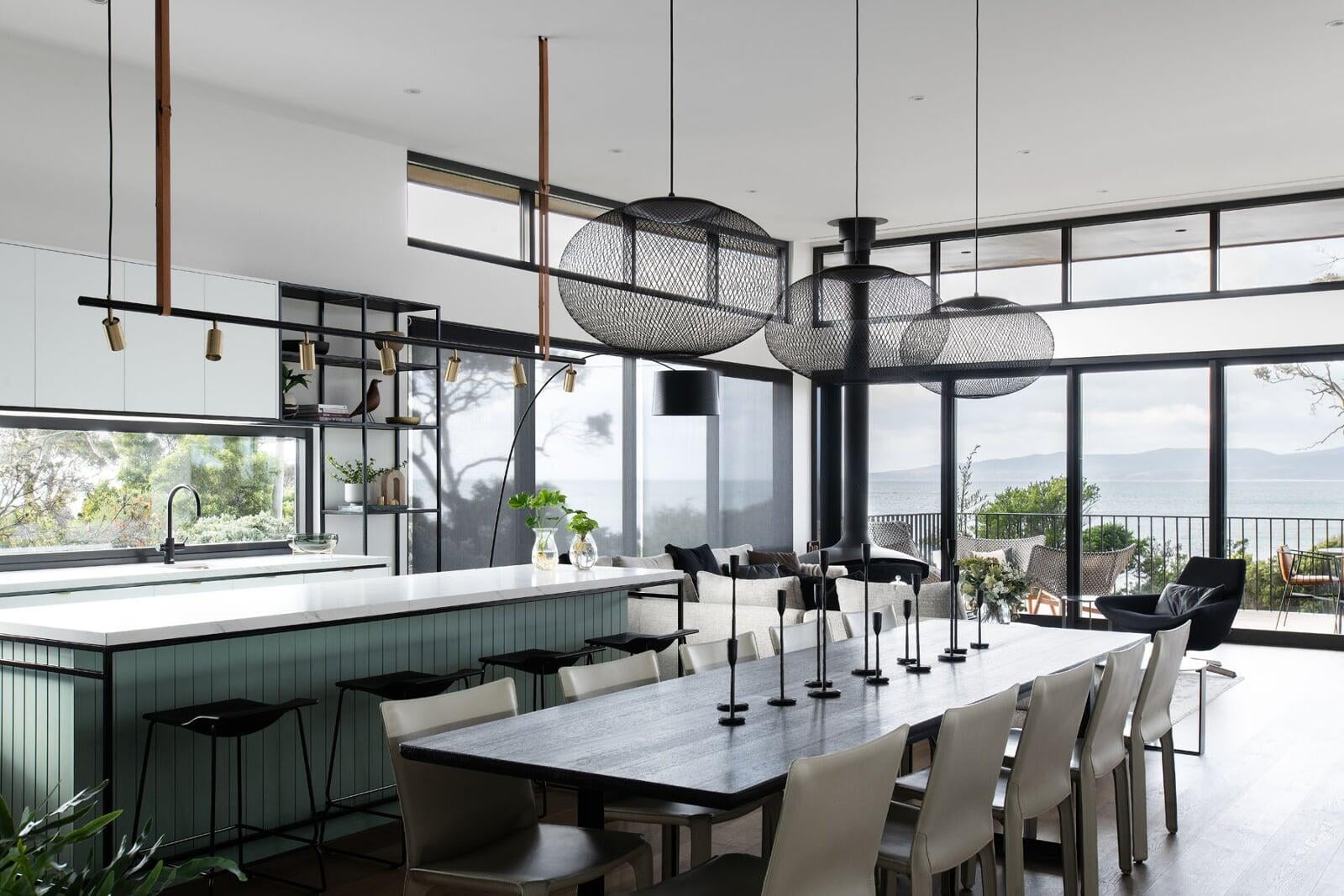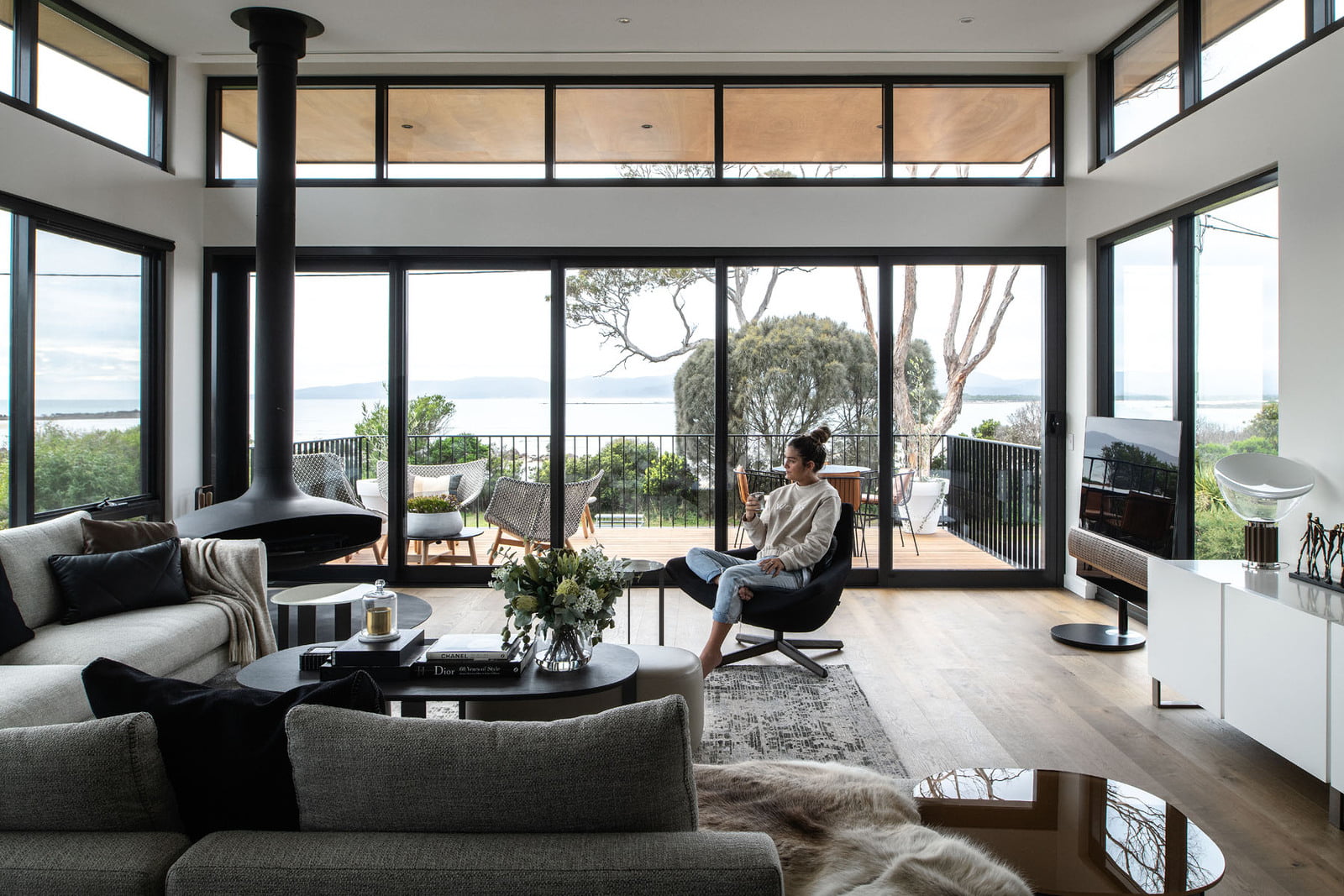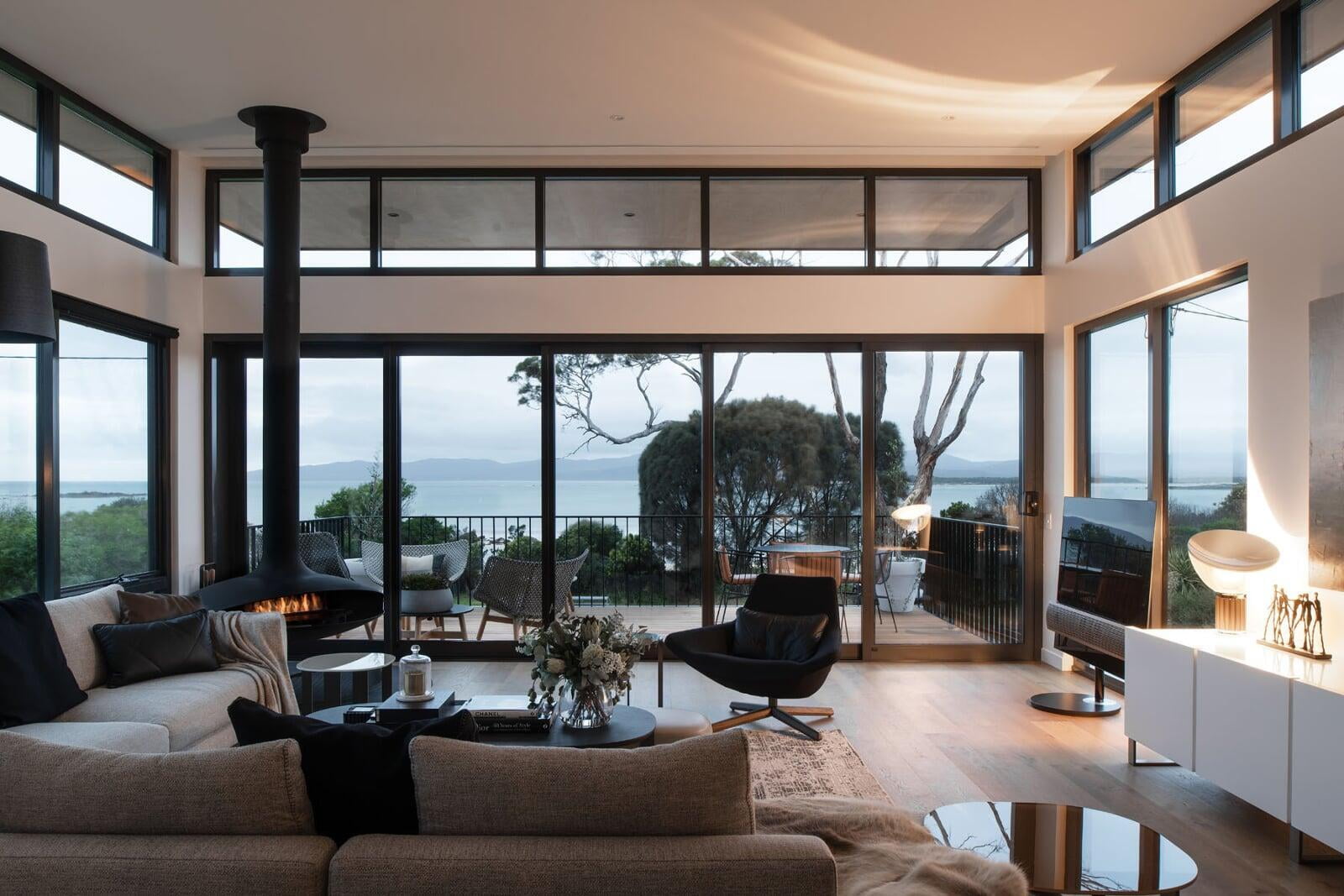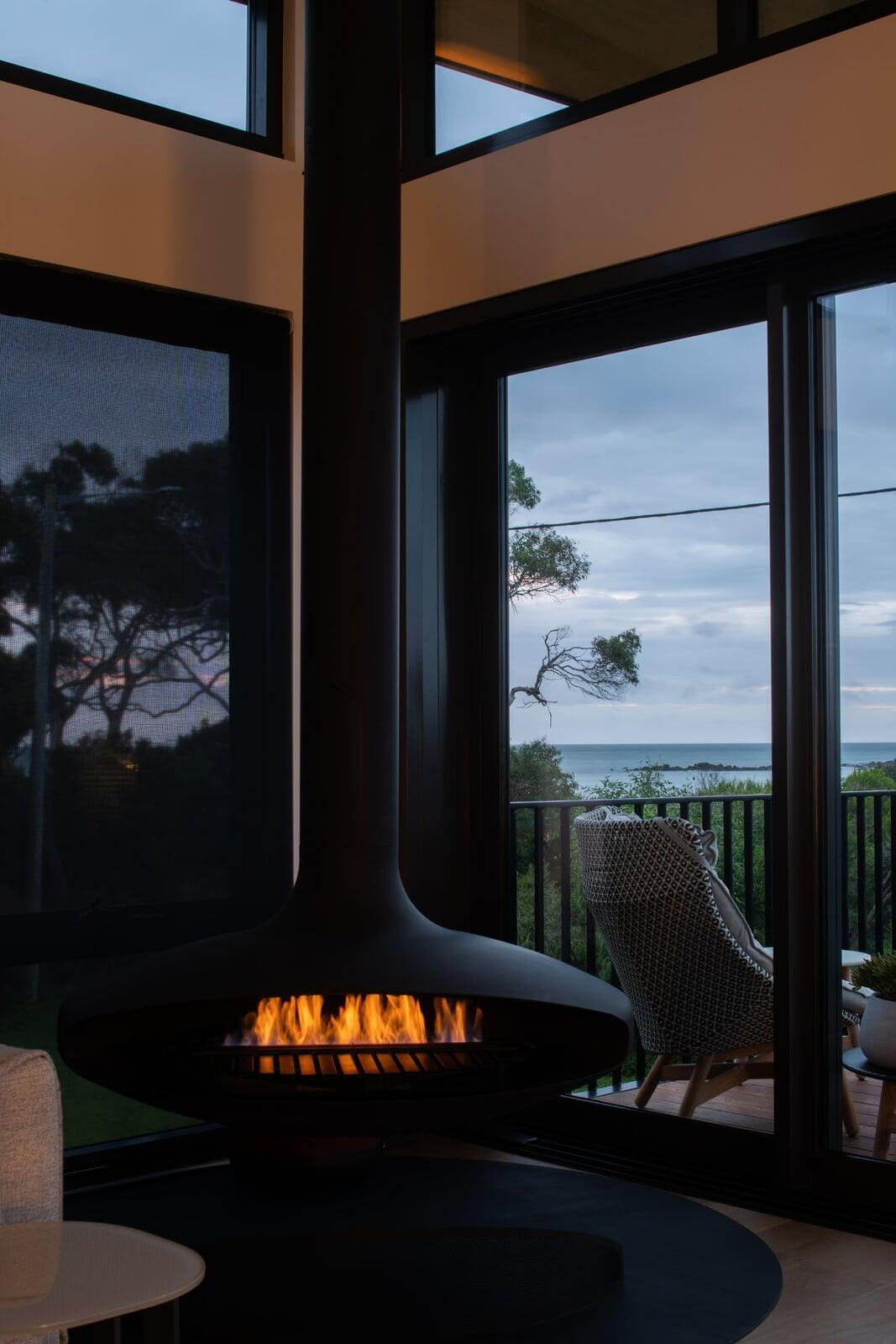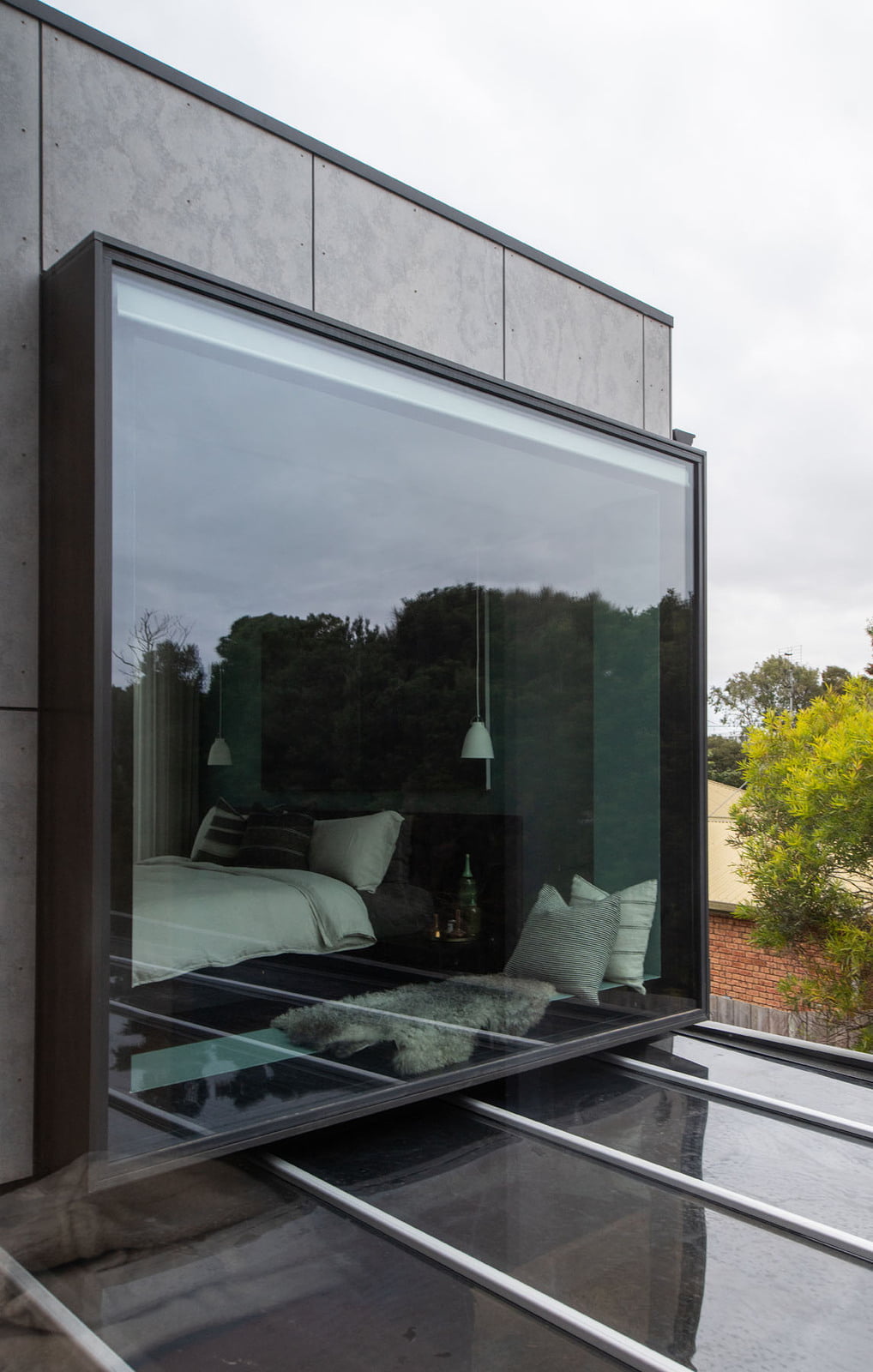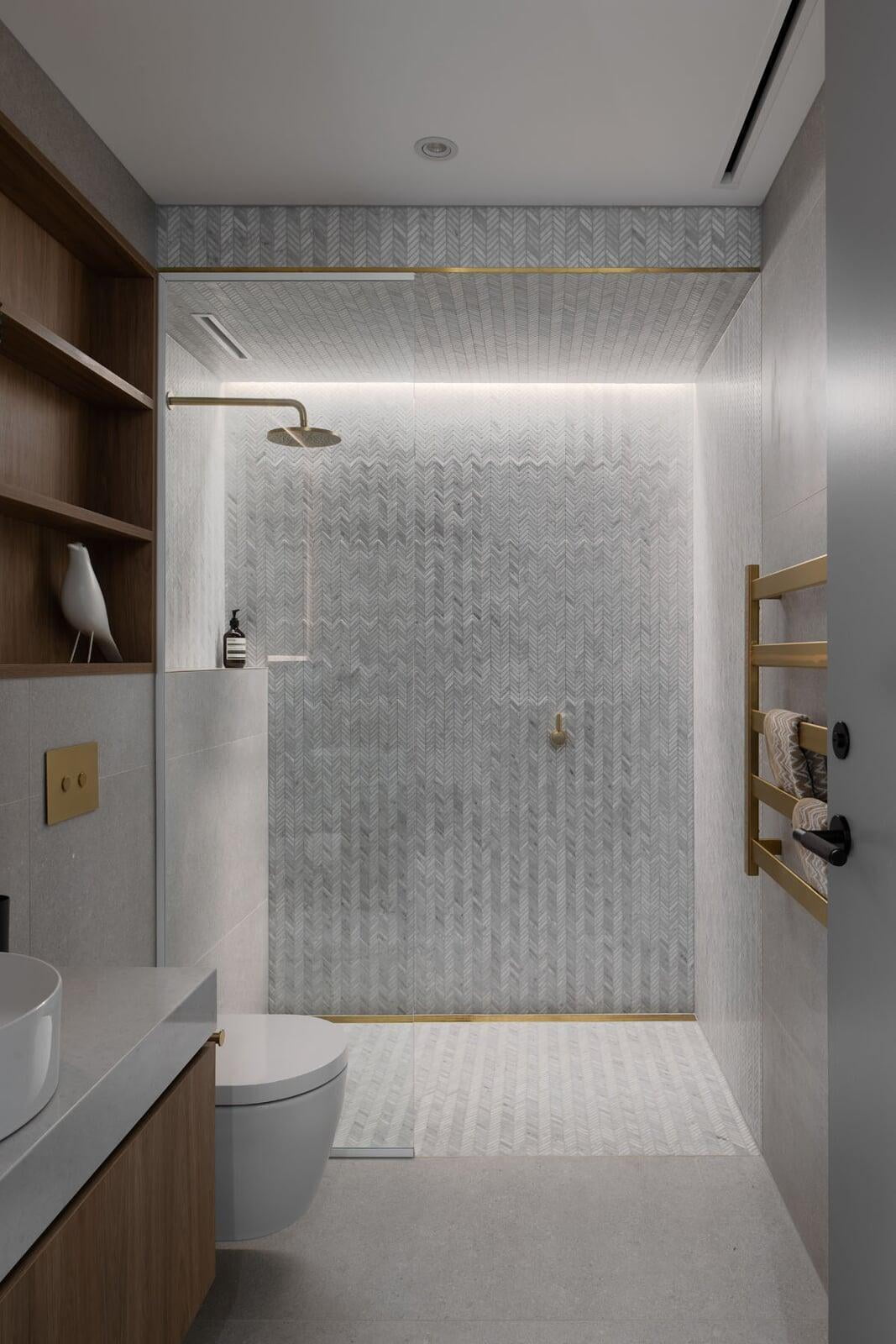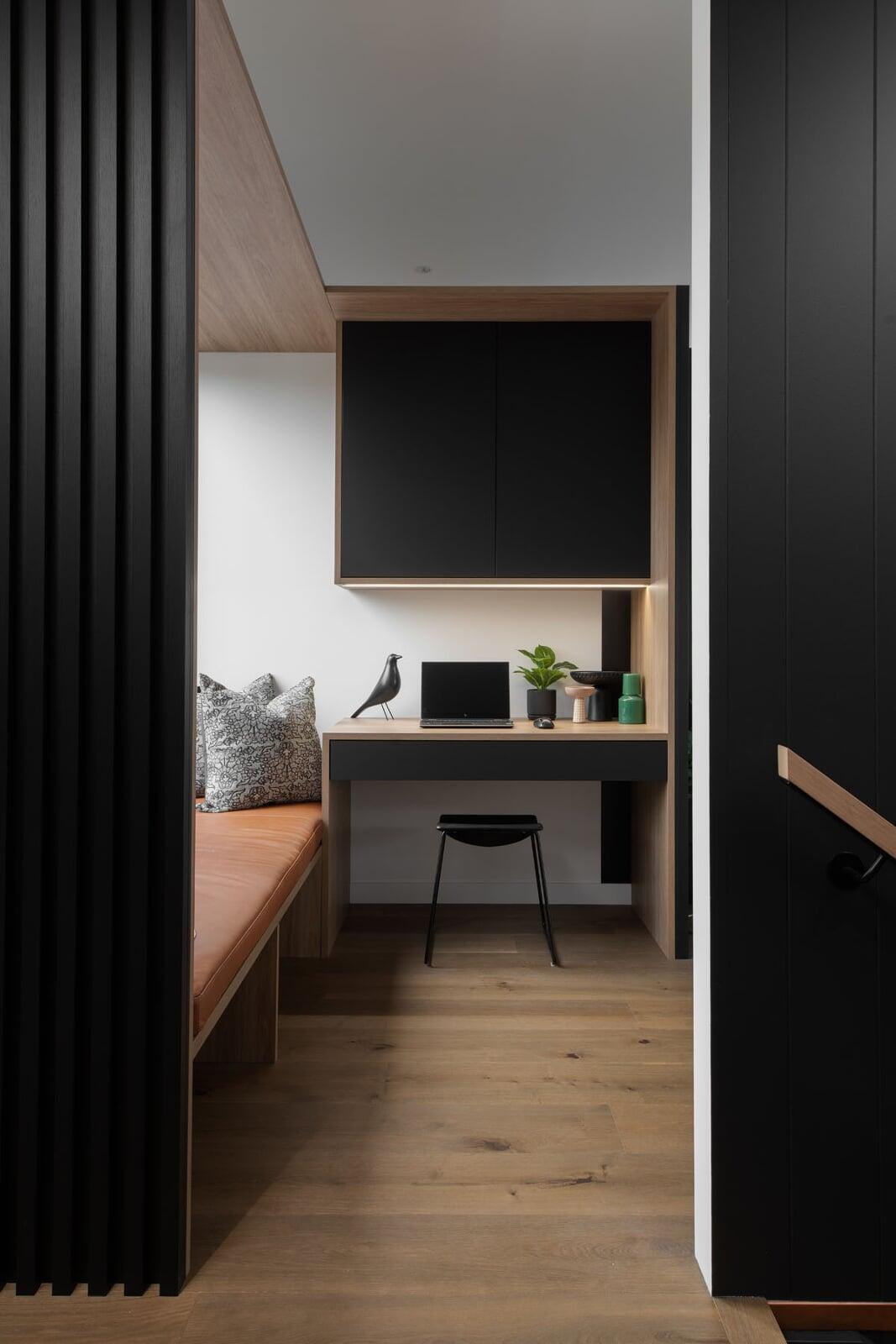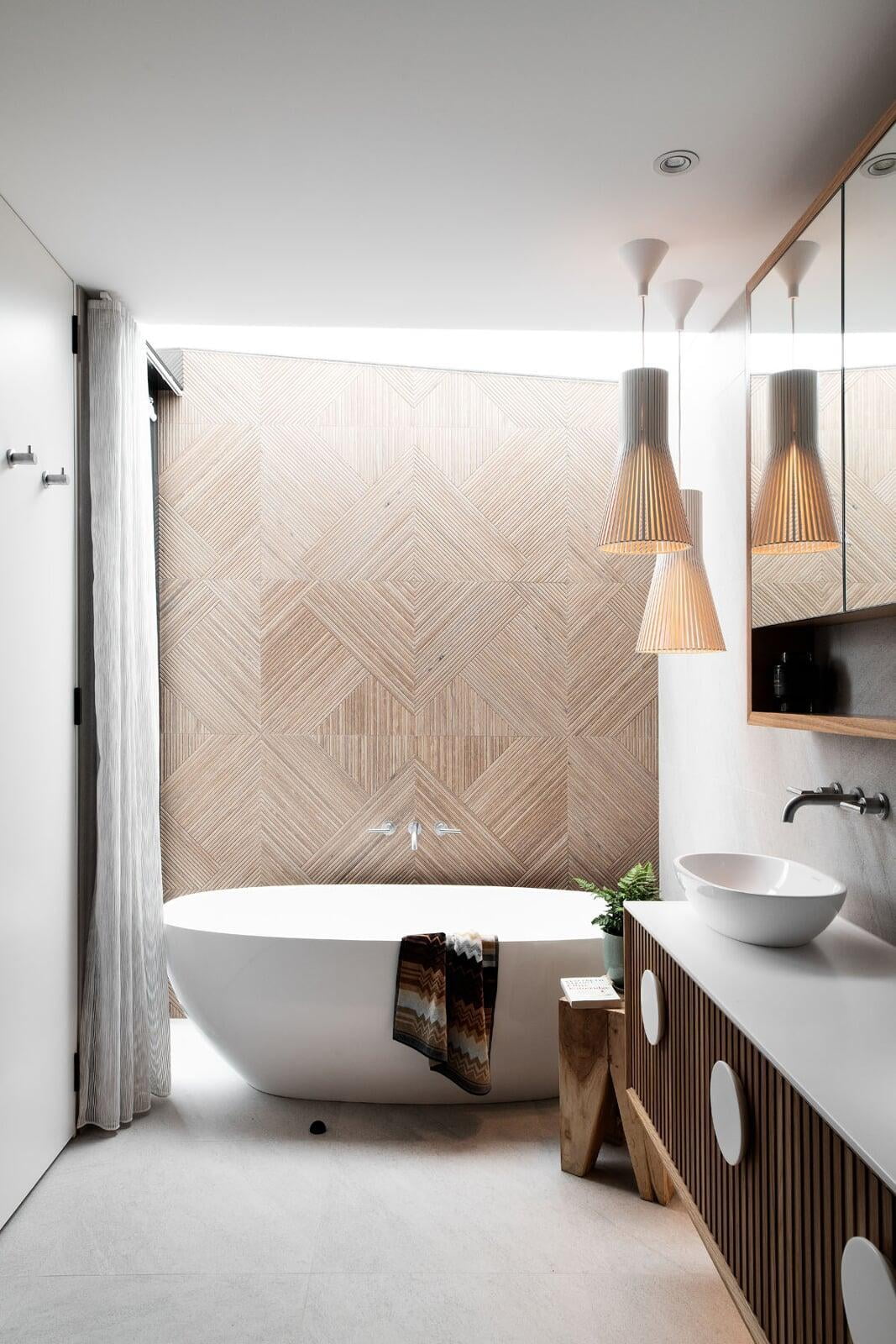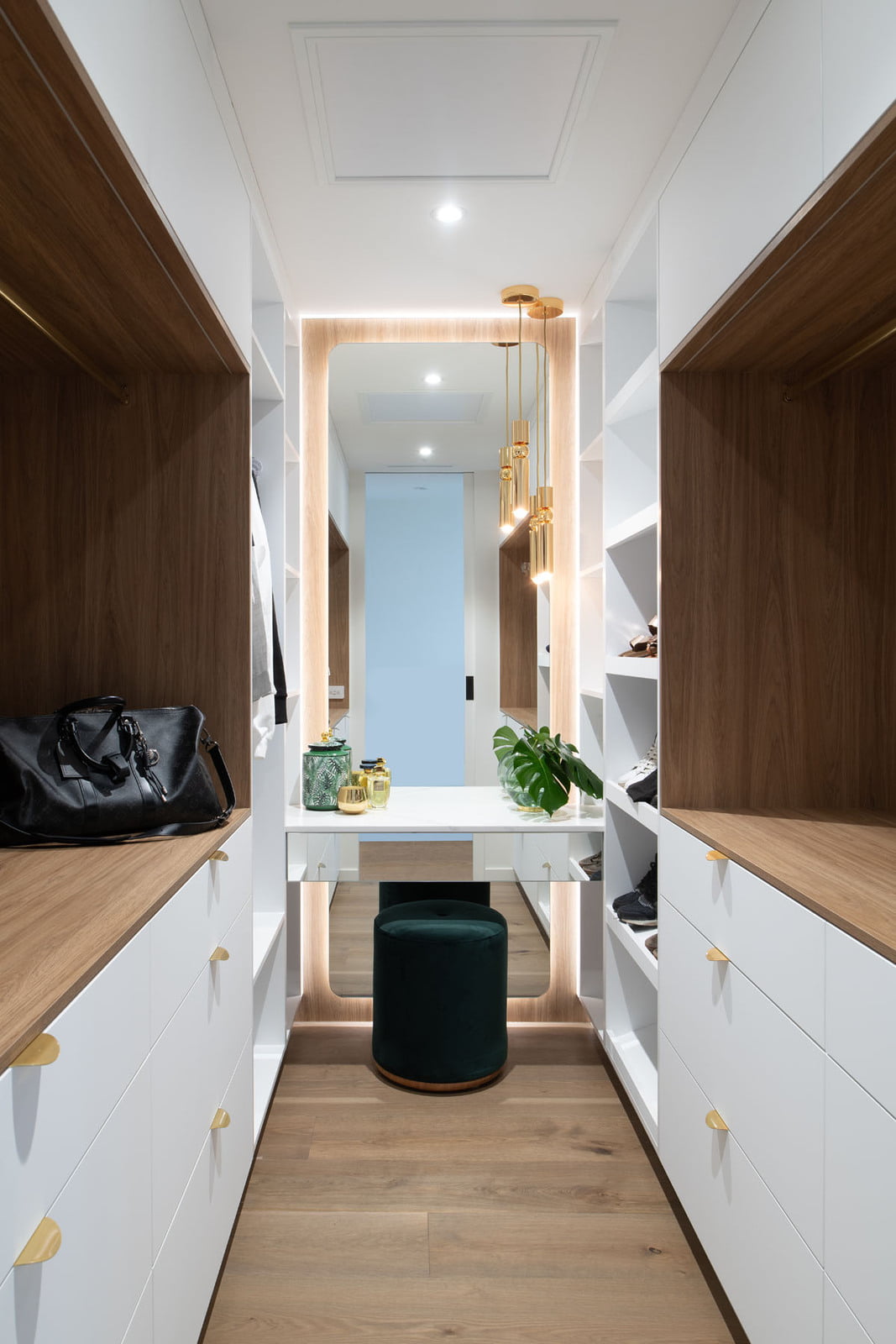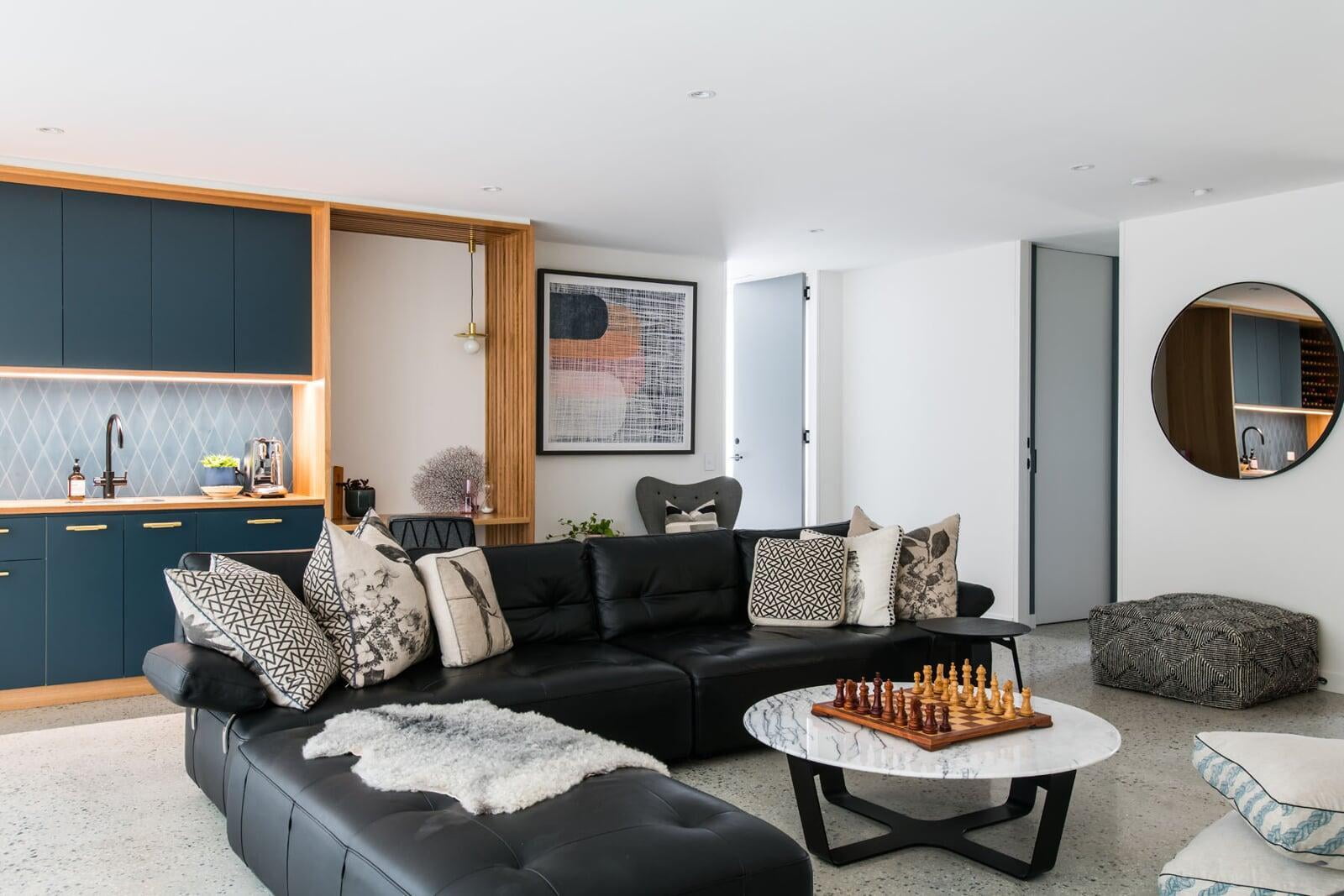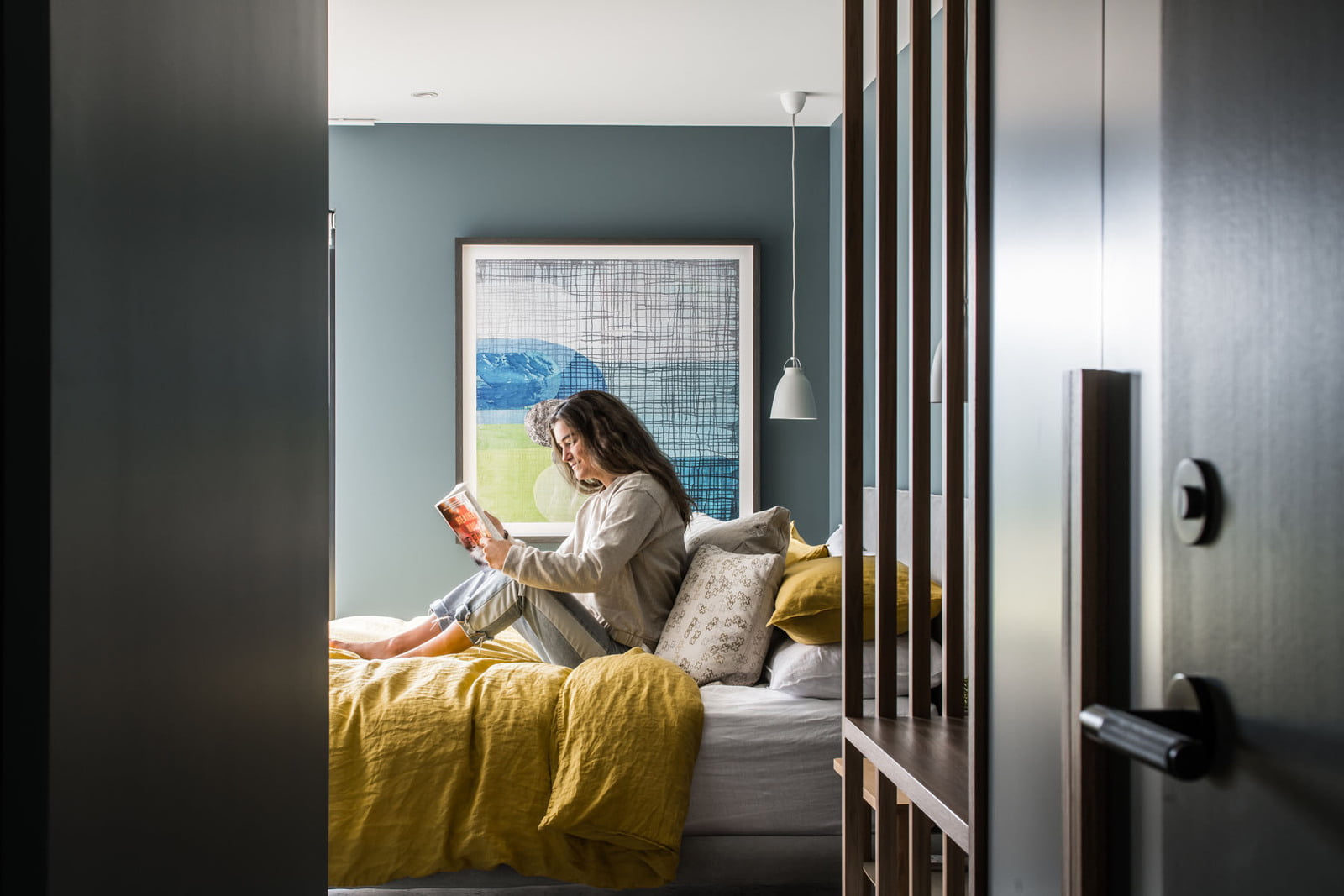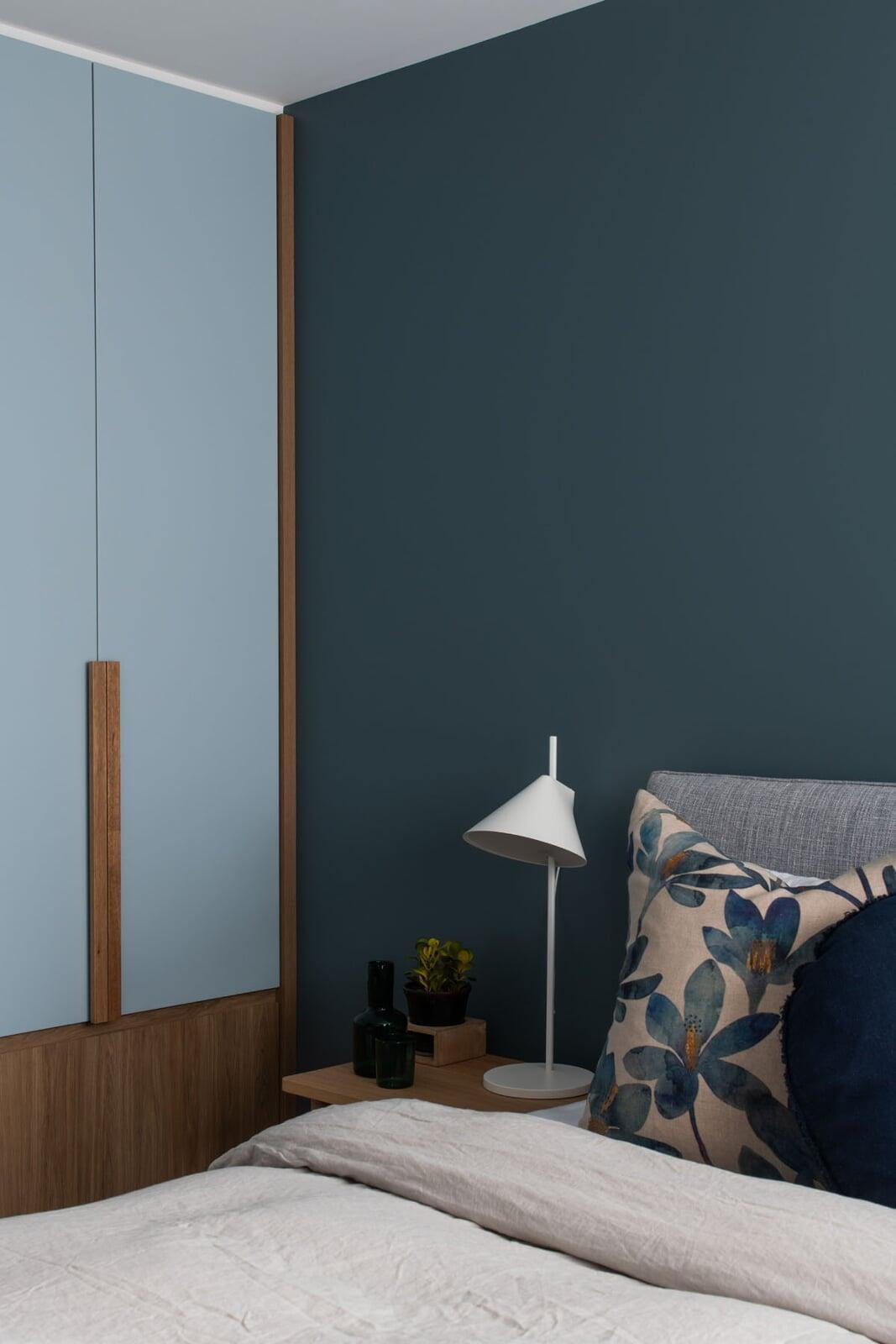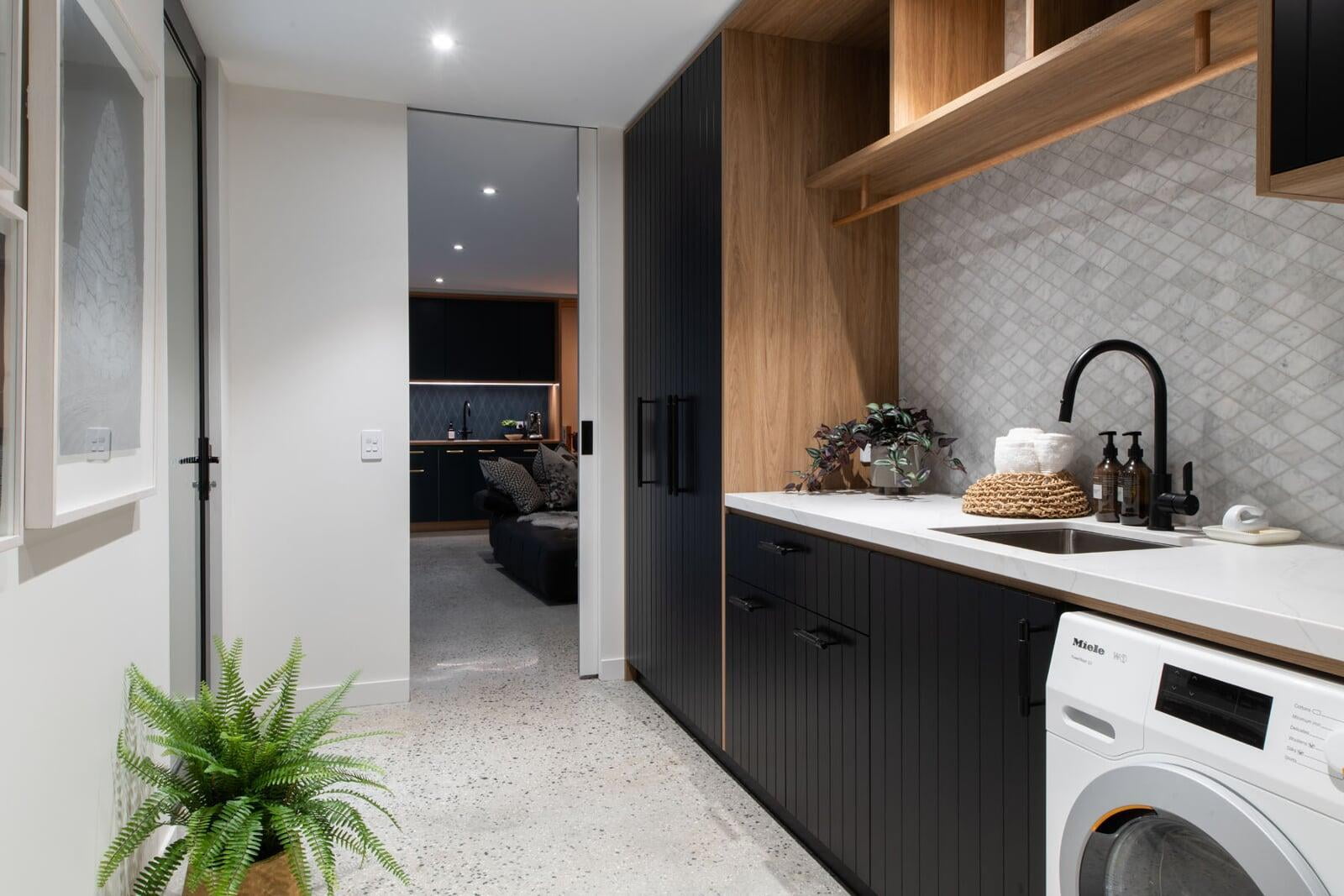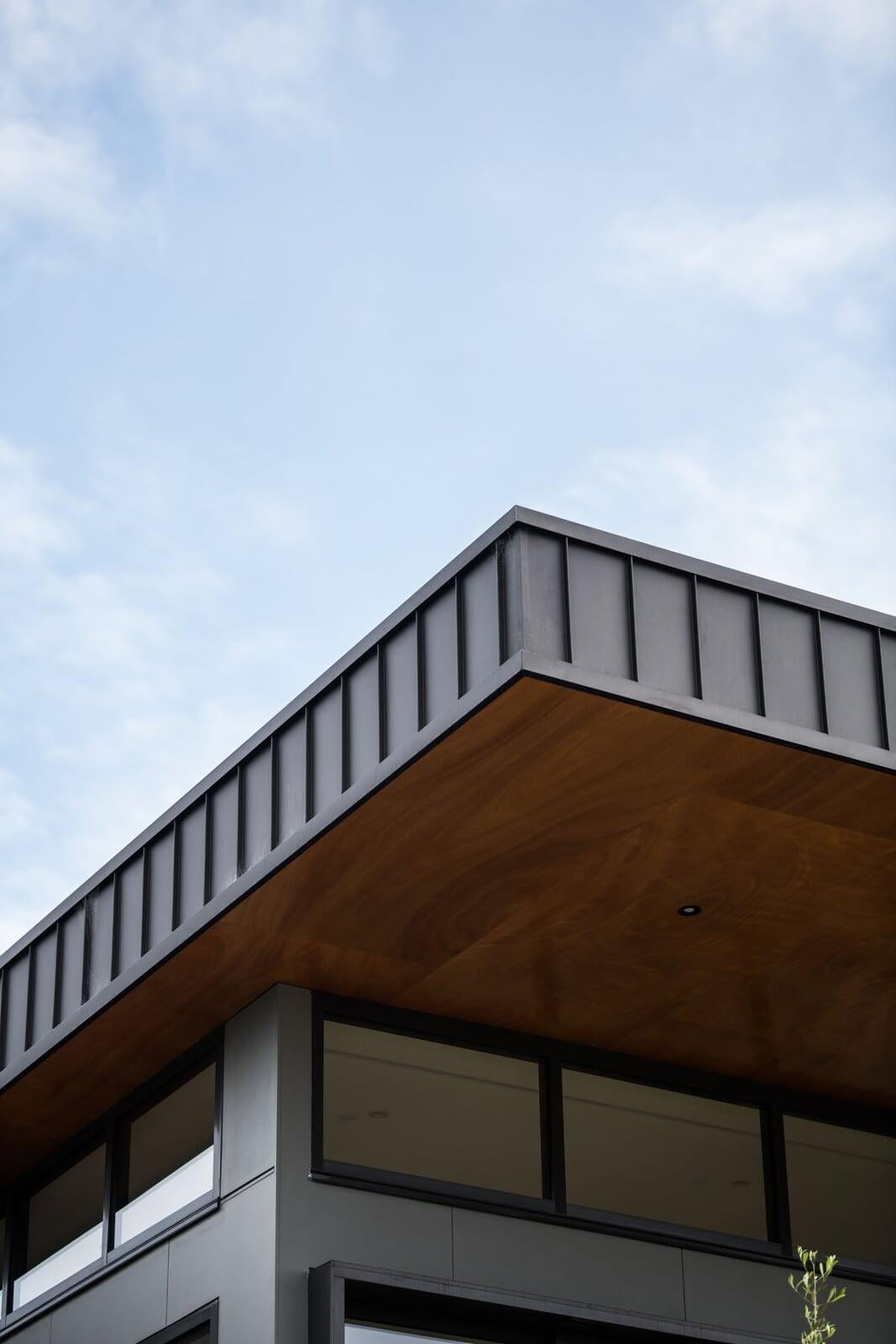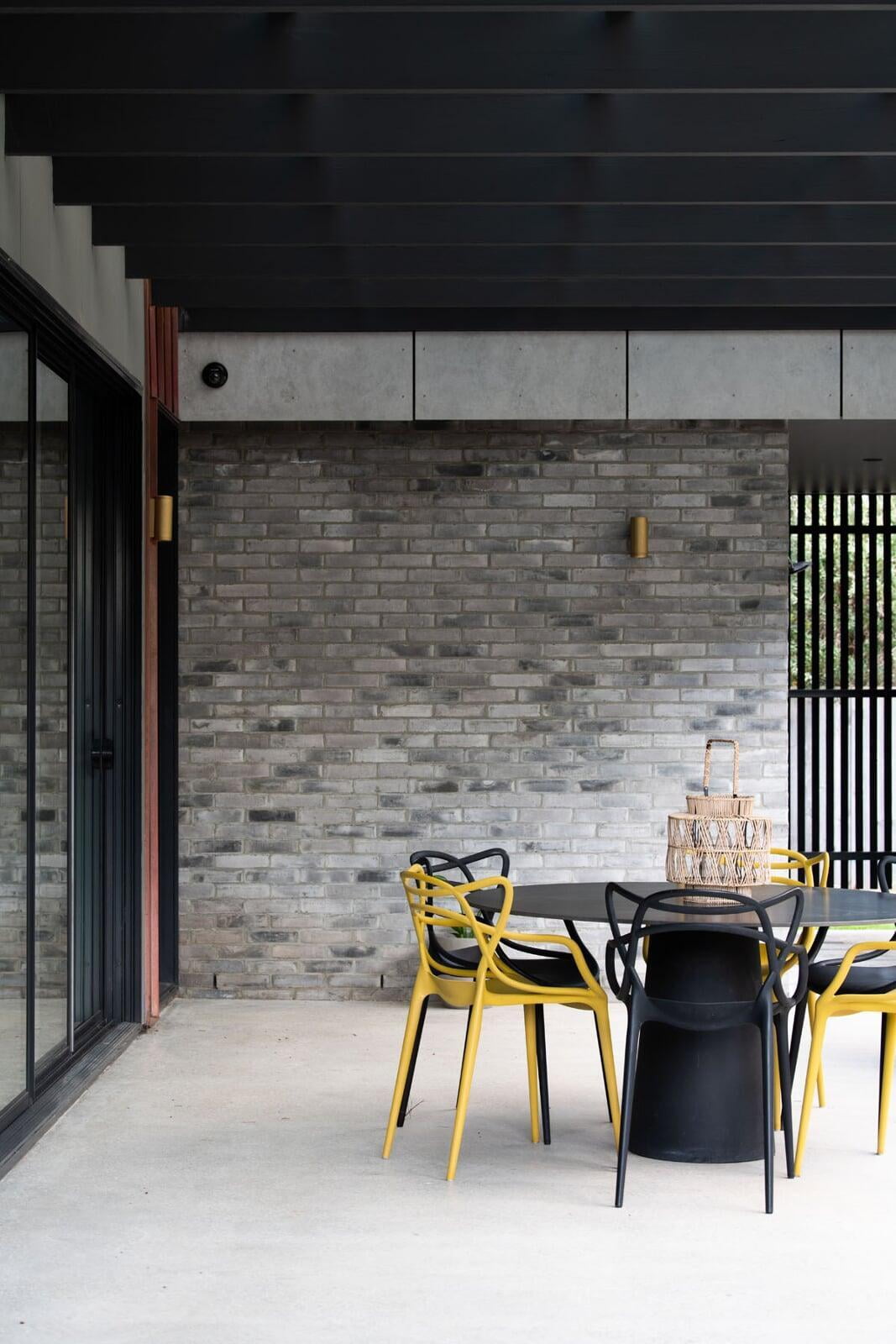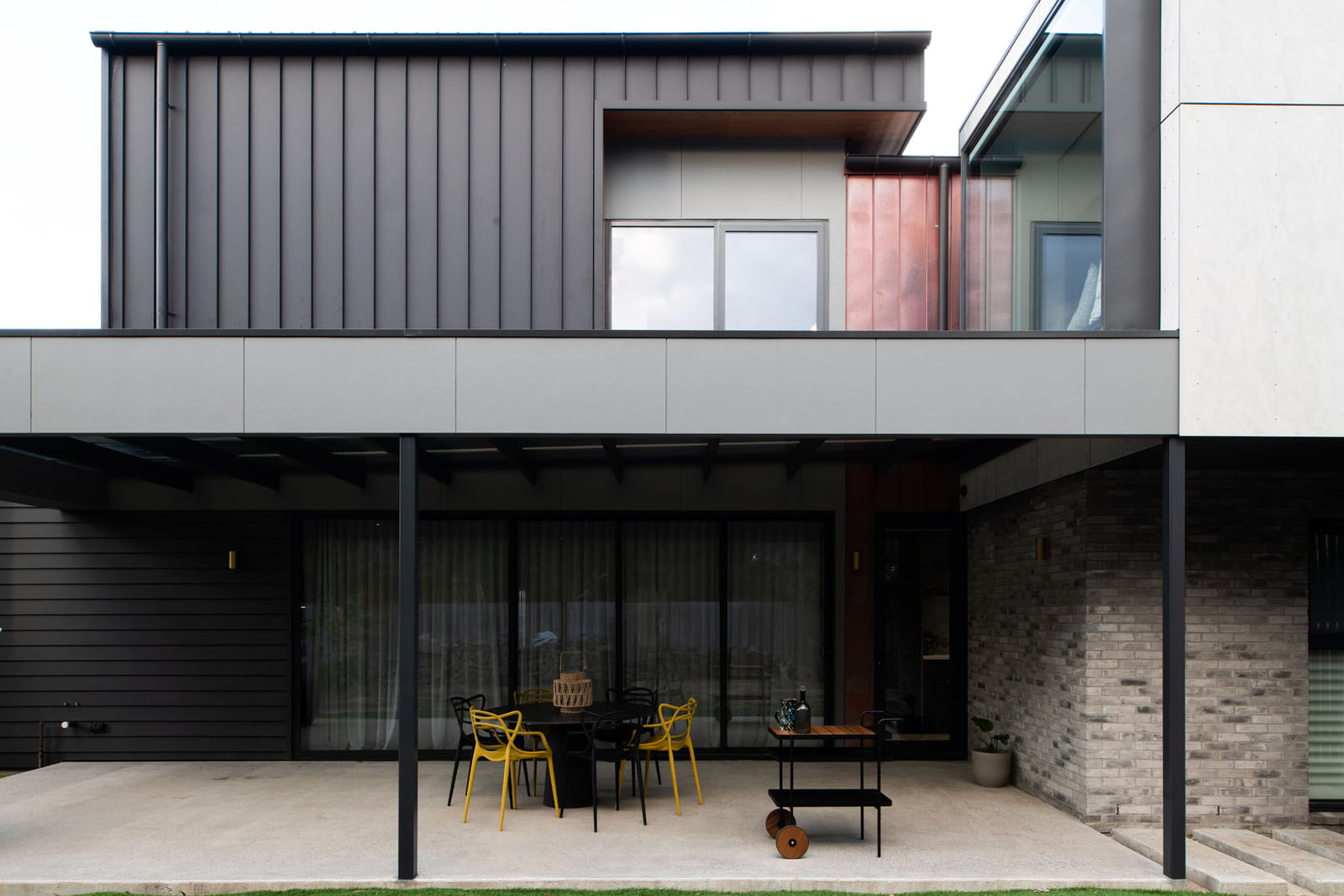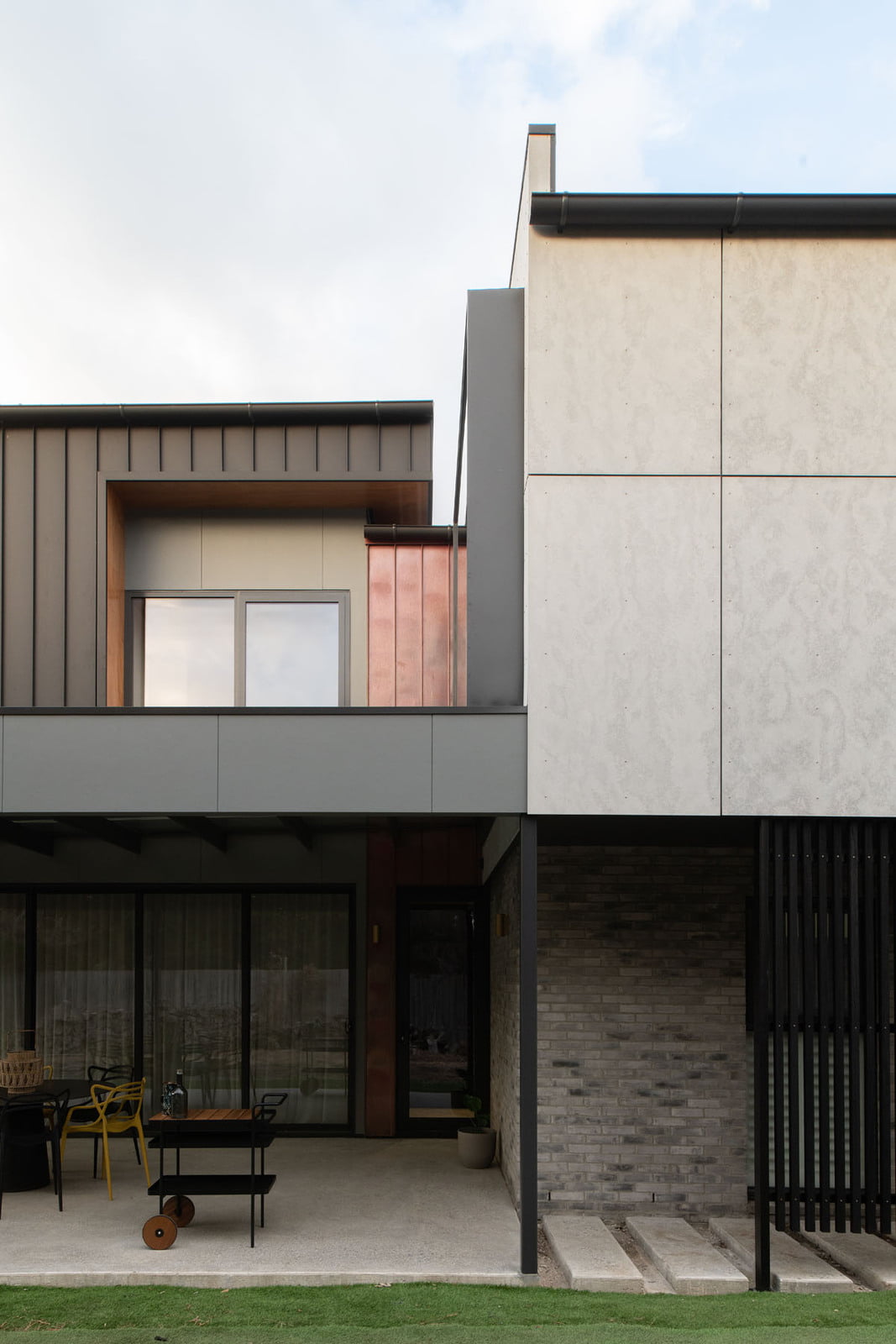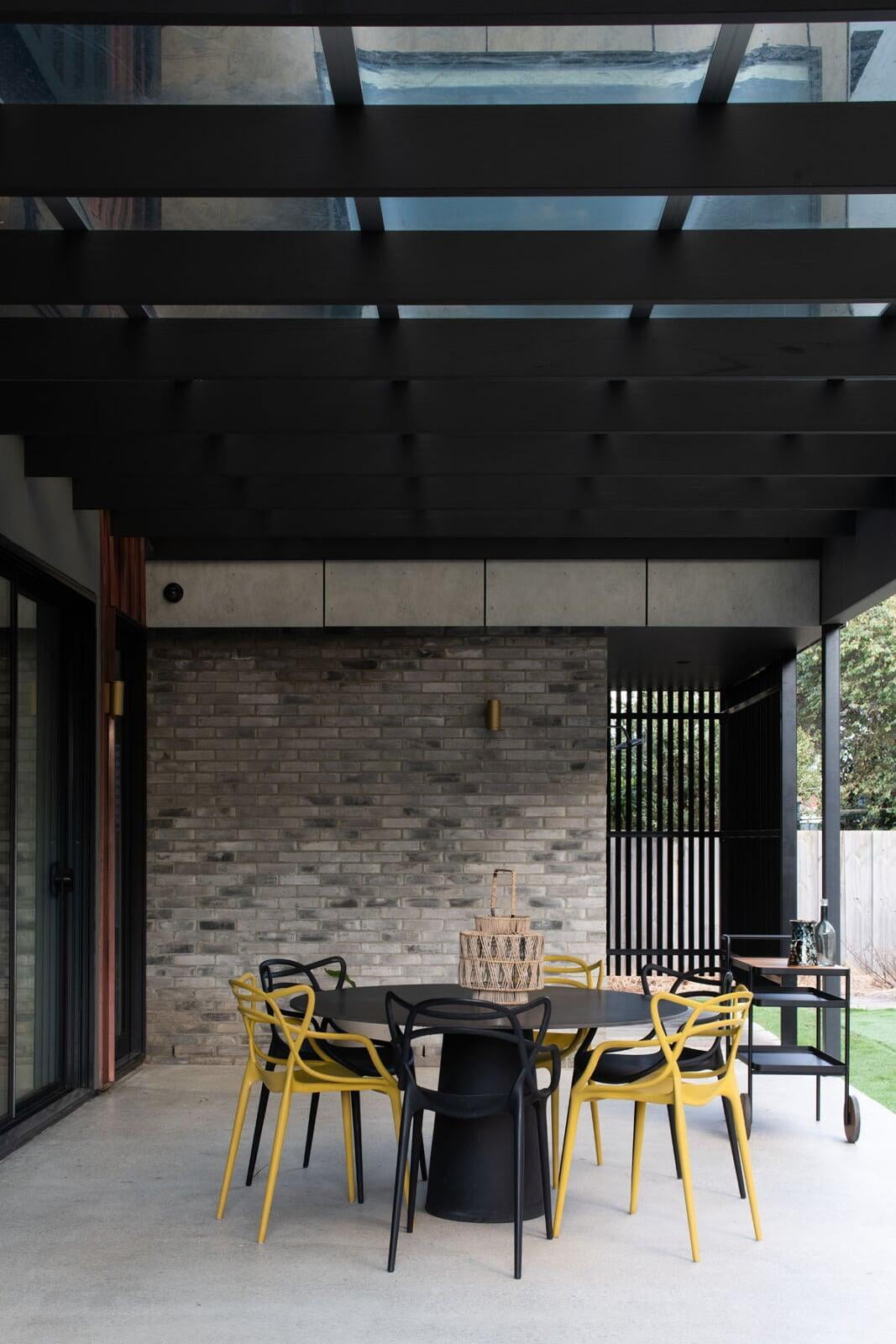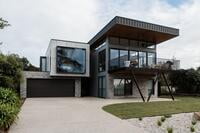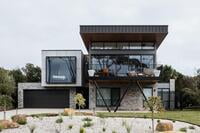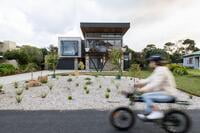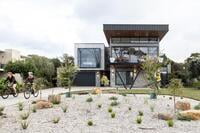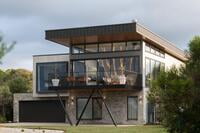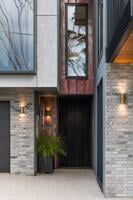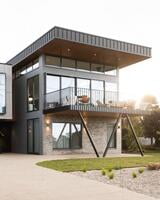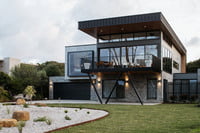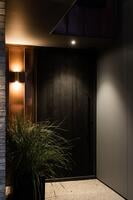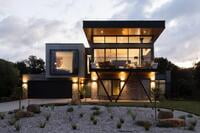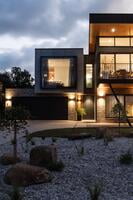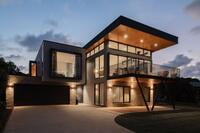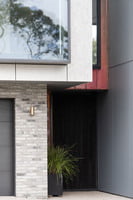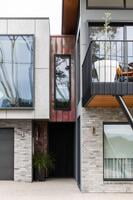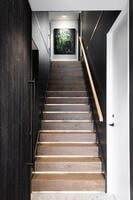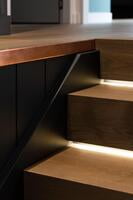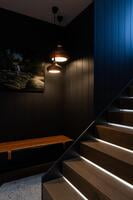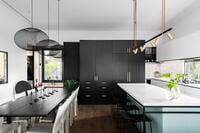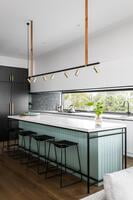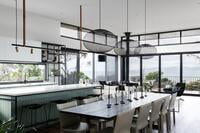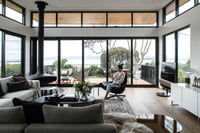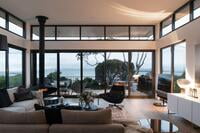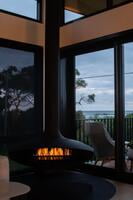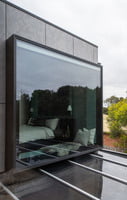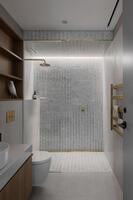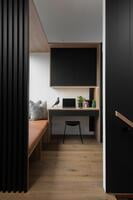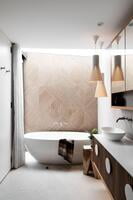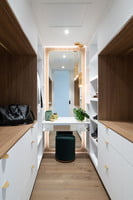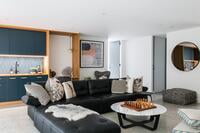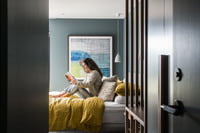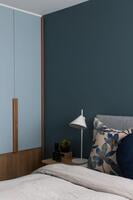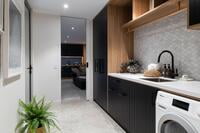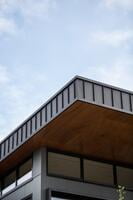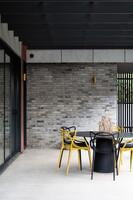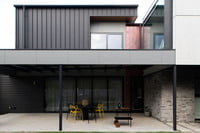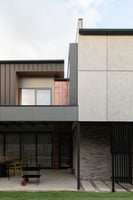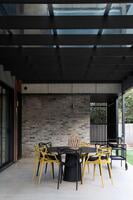 Davies Design & Construction