A quiet residential street located in the seaside town of Shearwater is where the story begins for this unique project.

A simple yet complex brief of "a work of art on the outside, but highly functional on the inside" was the starting point for designing the two distinctly separate pavilions soon to be coined the dark side and the bright side!

This design seemed to remain conceptual for a very long time and there were a multitude of design/build decisions to be made as the building progressed. This required a high degree of collaboration and communication throughout the build process. The major challenge on this build was to set out and install all of the angled components of the bright side. Very careful attention was required to ensure the continuous raking ceiling spanning 18m was perfectly prepared to prevent plaster joins being highlighted by the massive gallery window. Ultimately though it is the precision of the angled aluminium sheeting across the garage that we are most satisfied with, along with the immense joy on the face of our interstate clients when they saw their completed home for the first time.

In the words of our clients: "Collaboration - this really was one of the best collaborative processes I have been involved in - from the design, to the interior to the build - every step of the way we were all involved and invested in our home. The quality of workmanship is incredible and I like that you have a team that does most of the construction. Everyone of your employees has a deep sense of care and that close enough isn't good enough. You were on time and on budget and we enjoyed the design and build process (remotely) as much as we do living in our home now".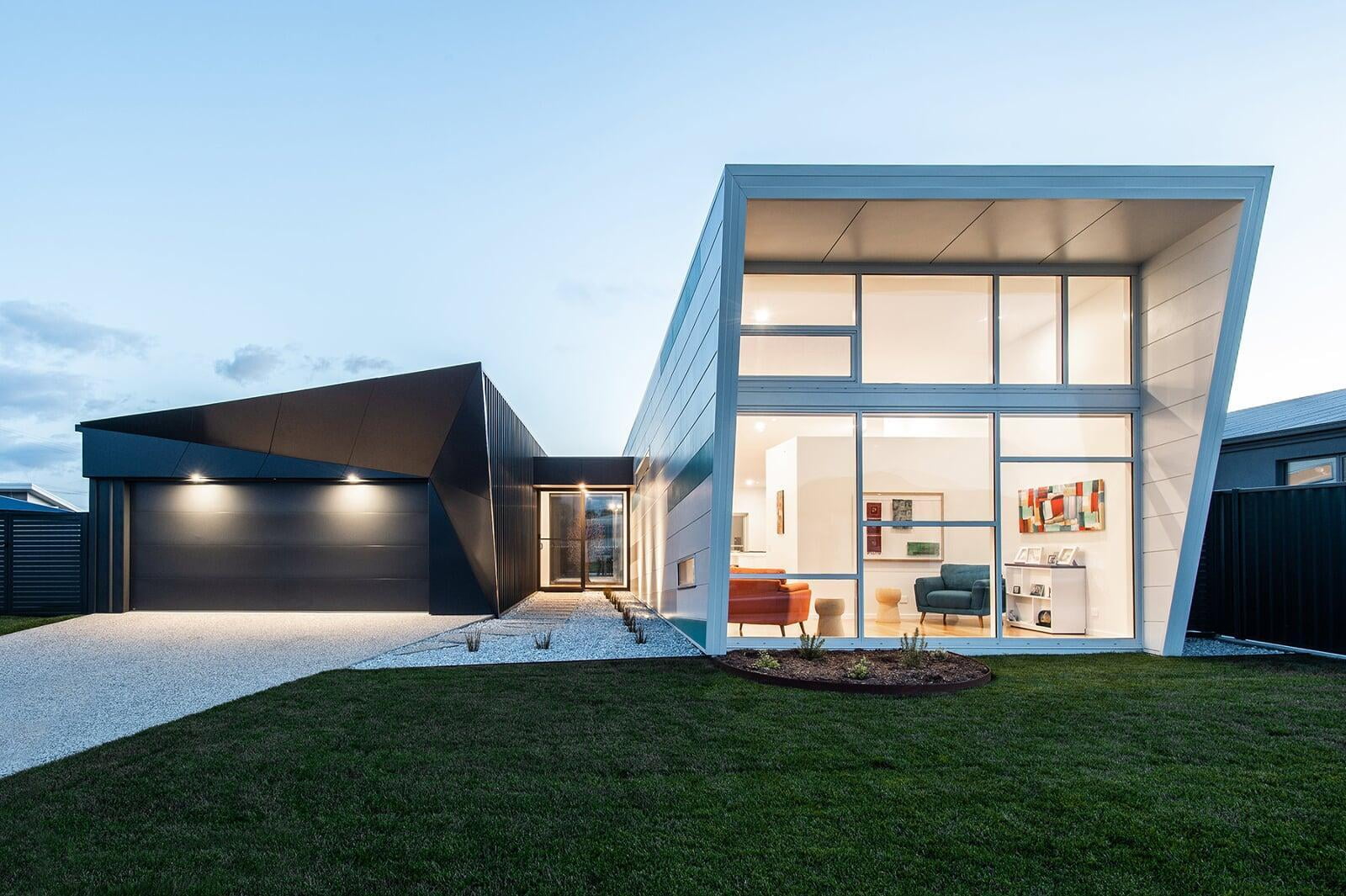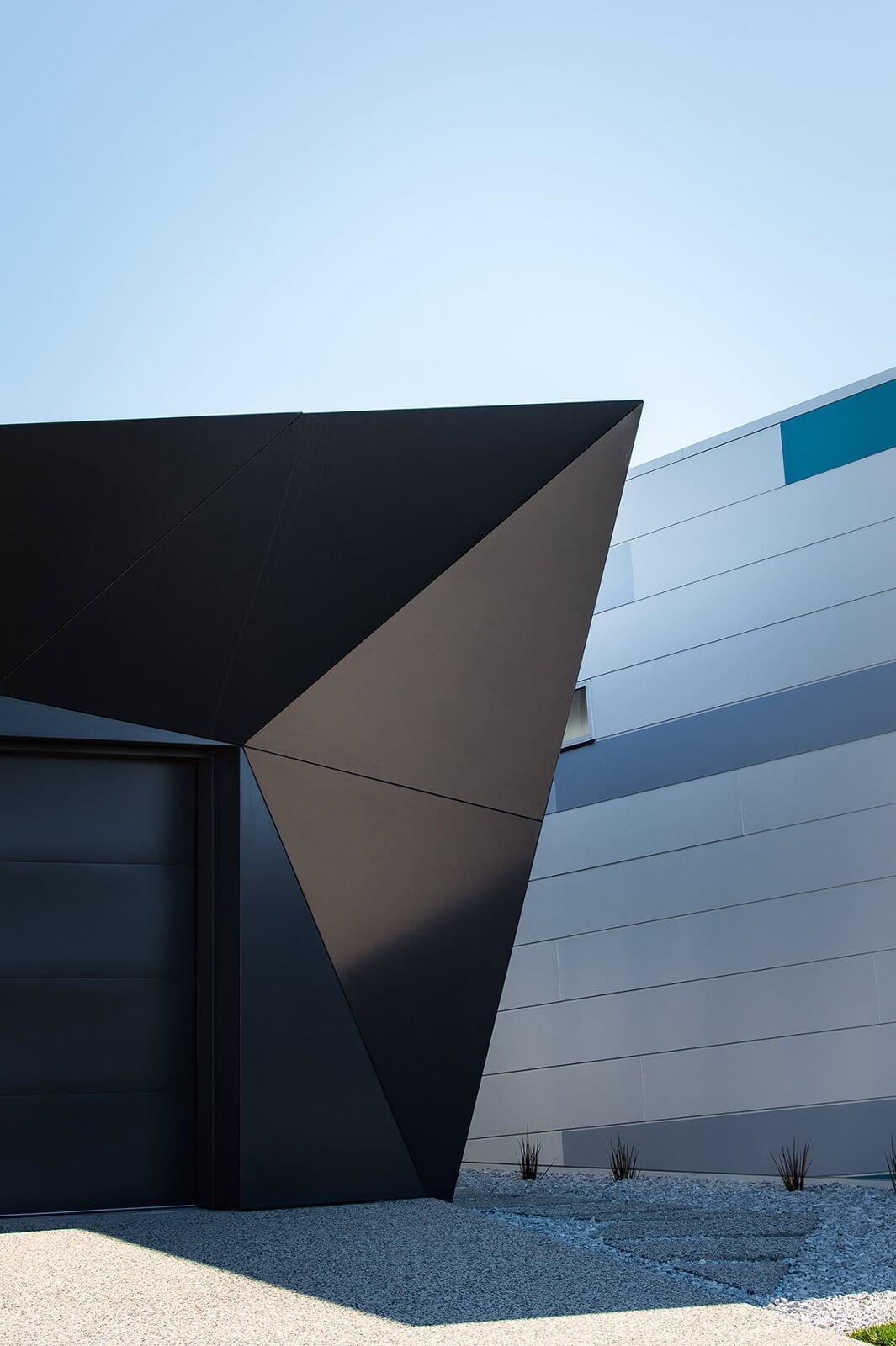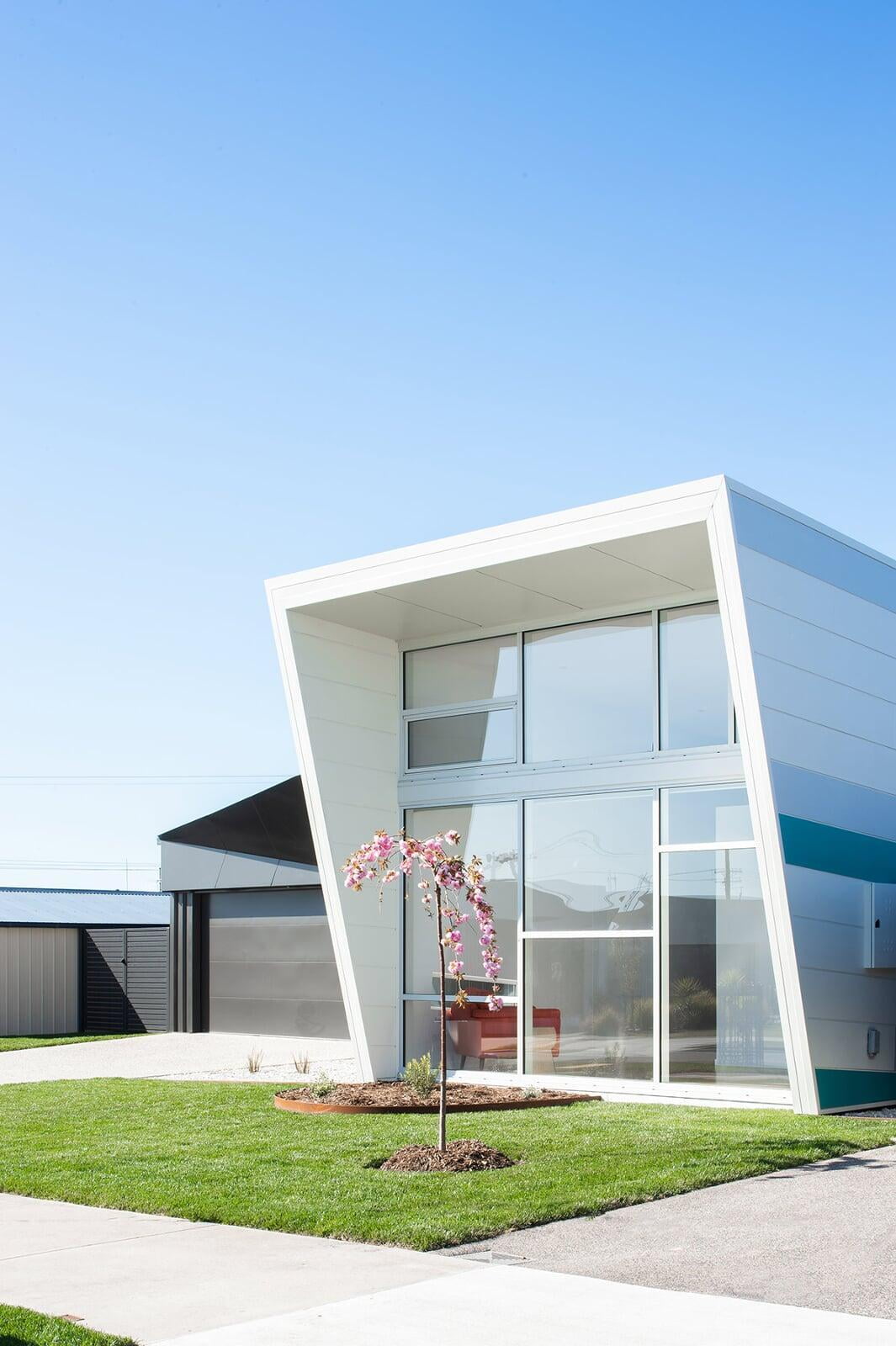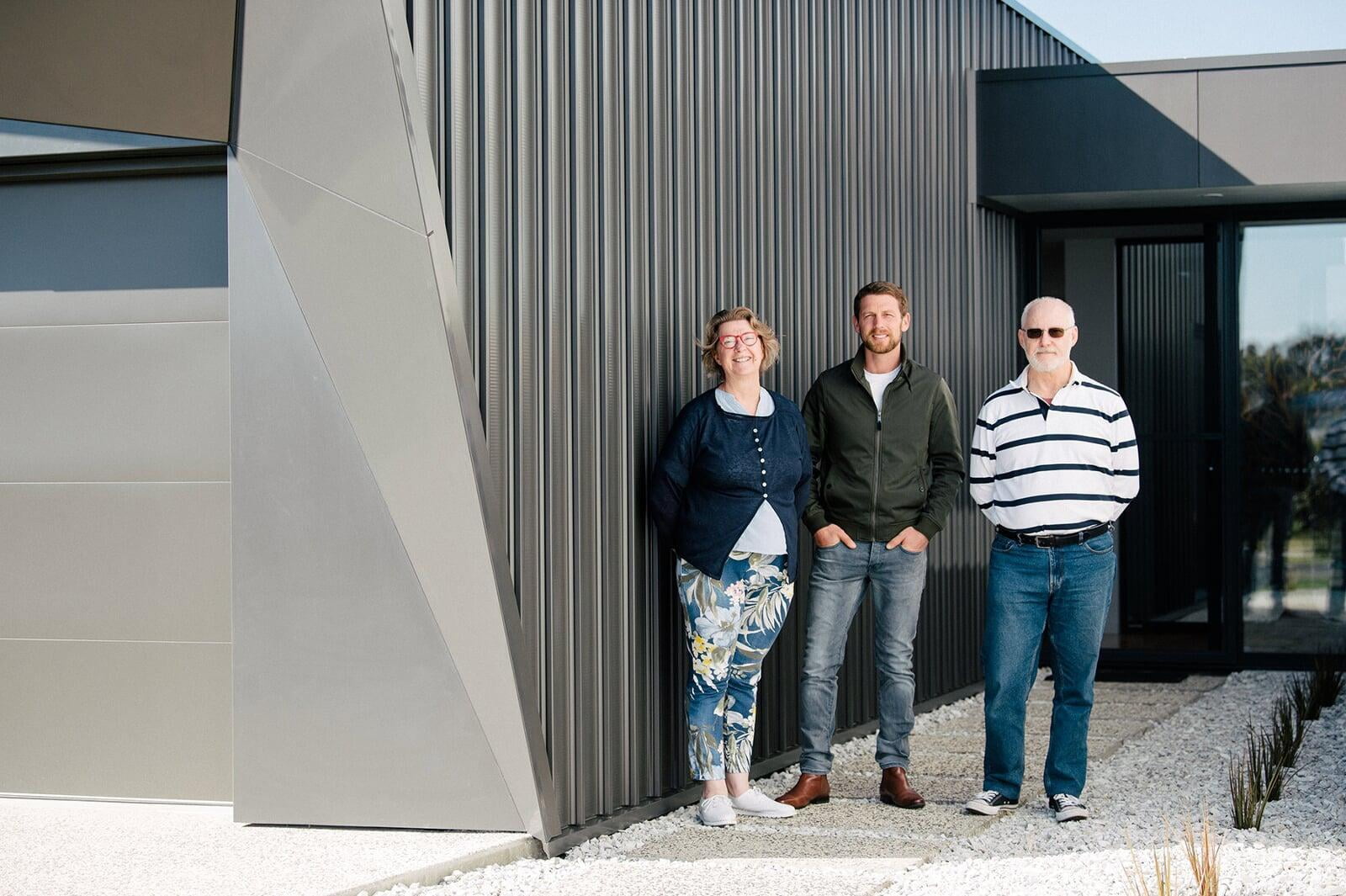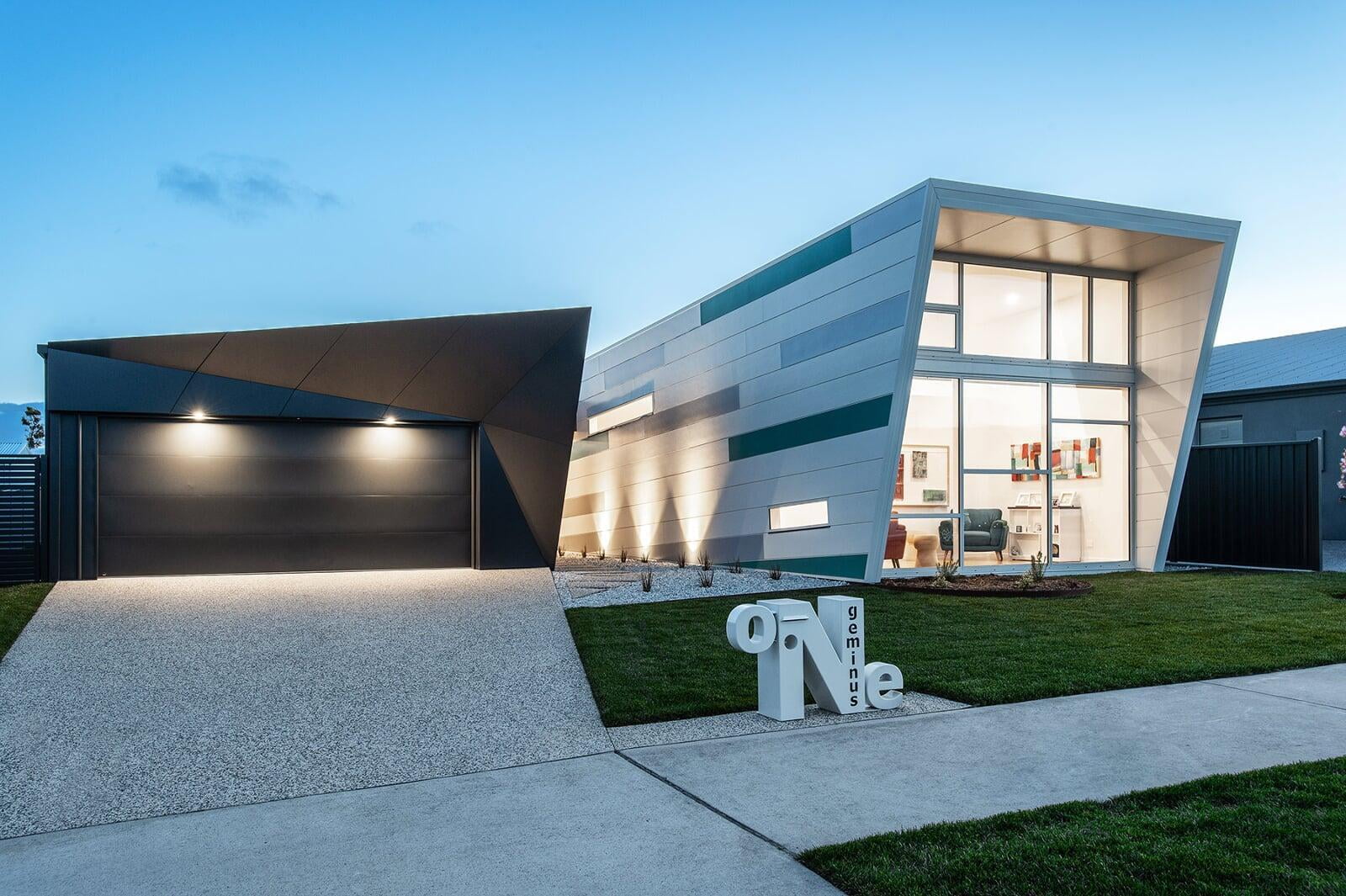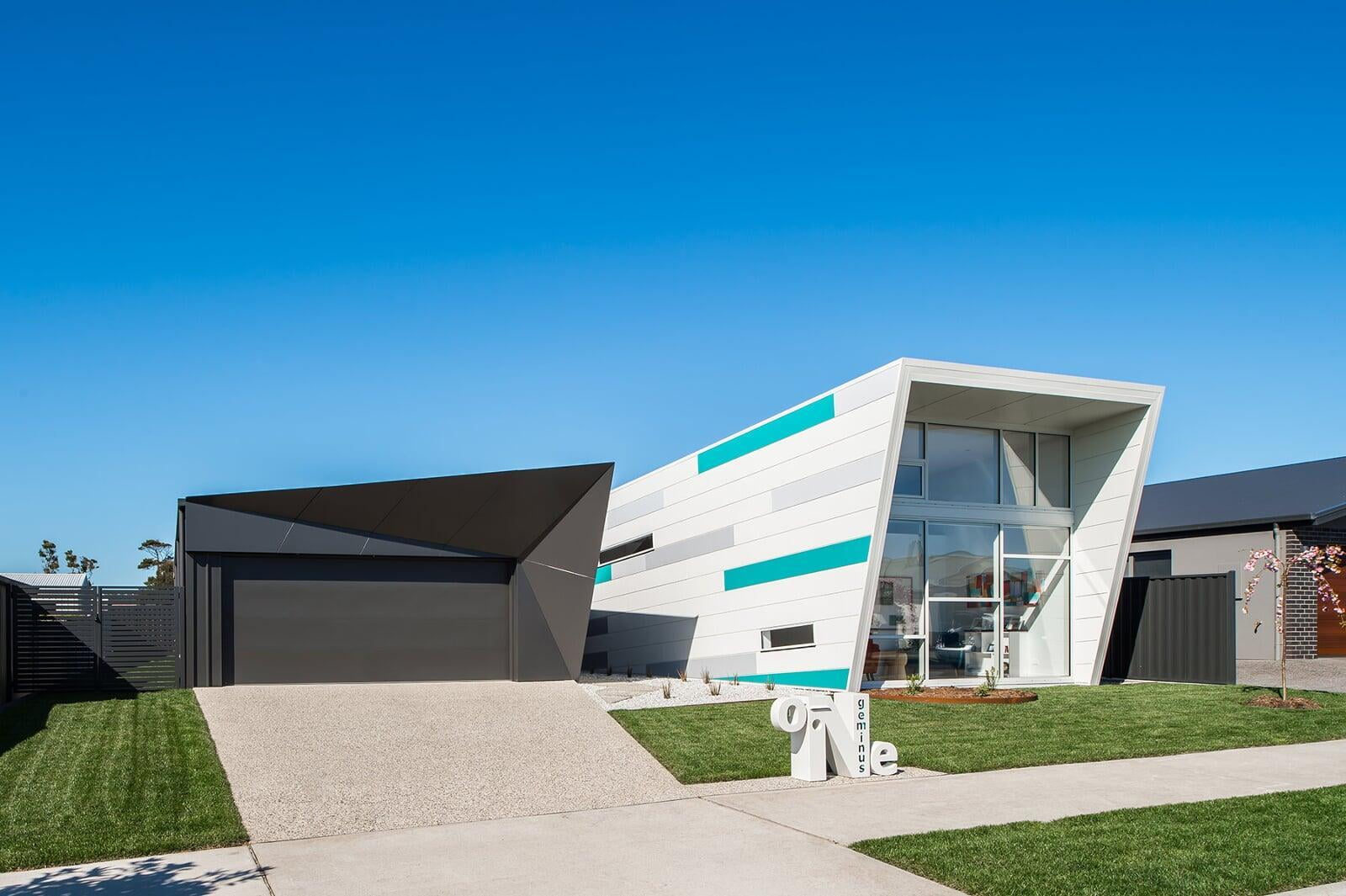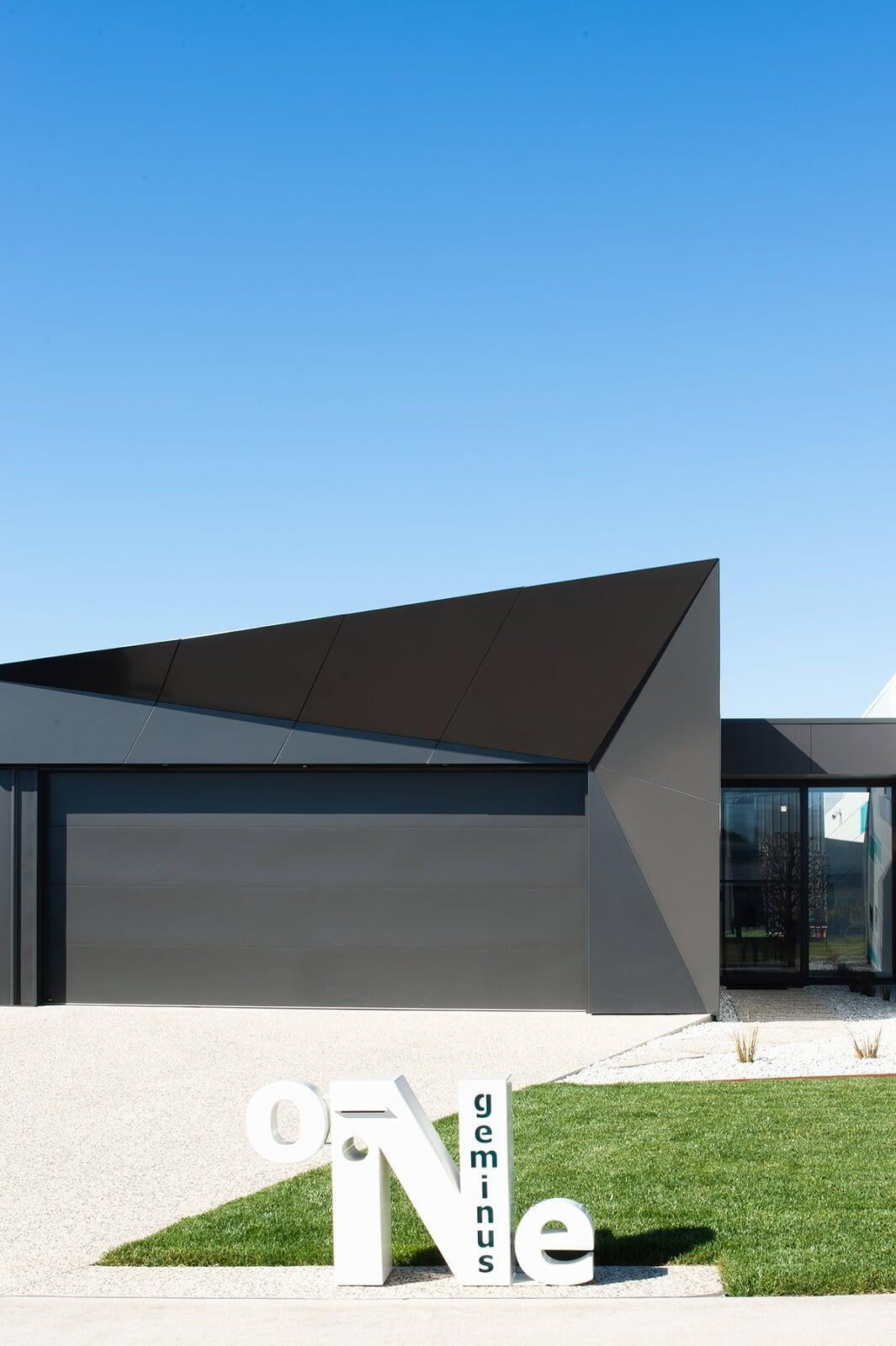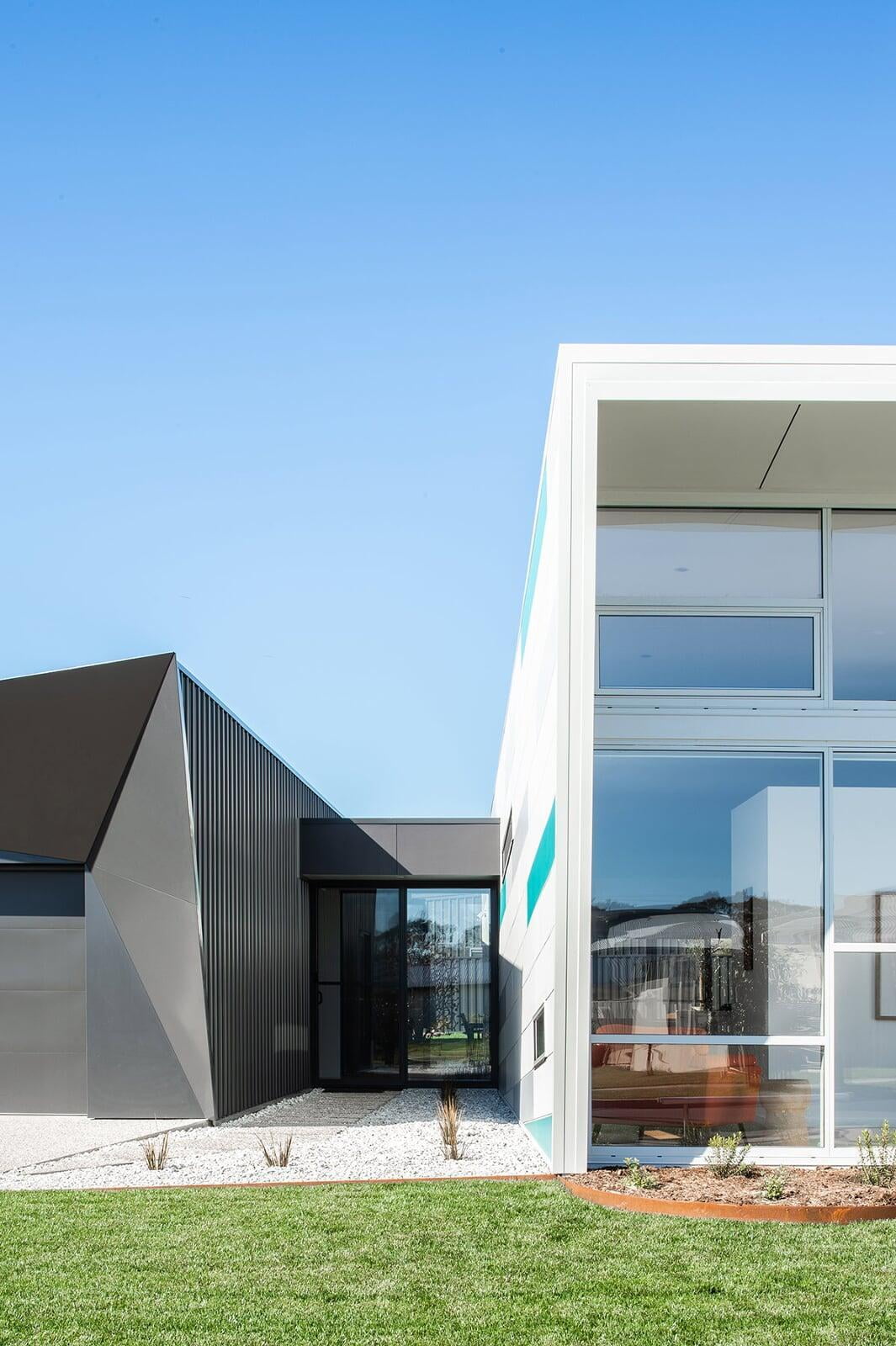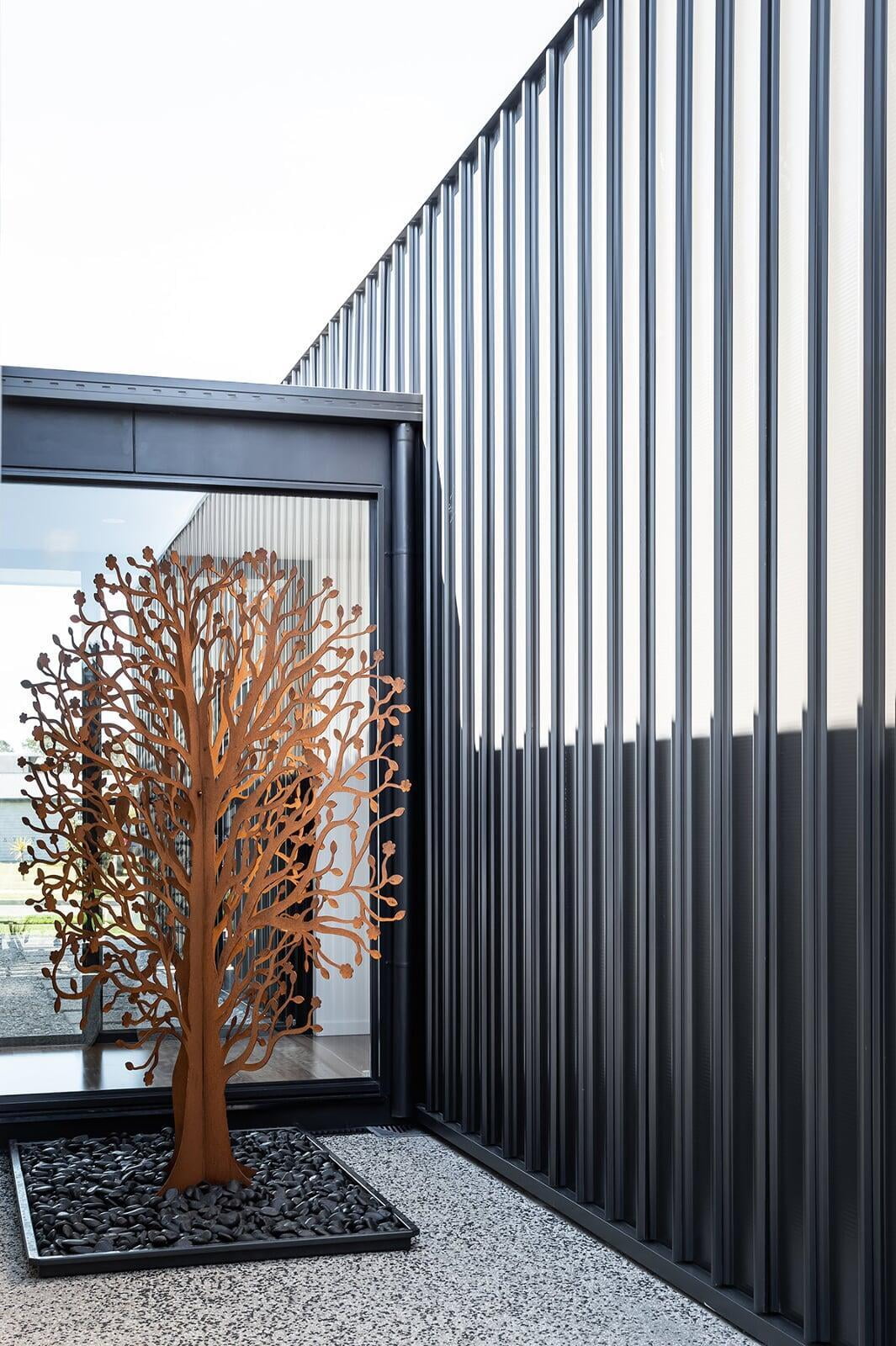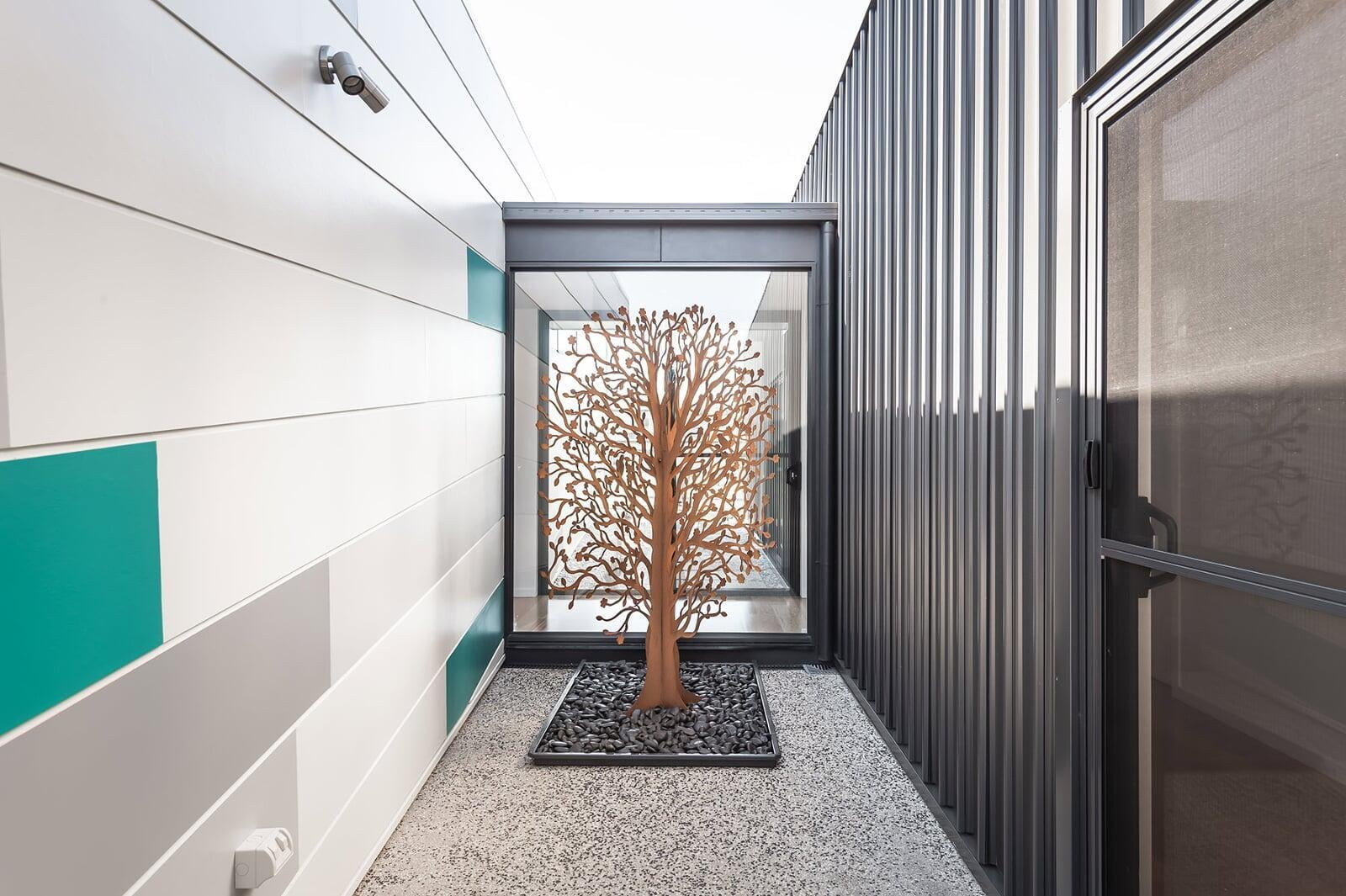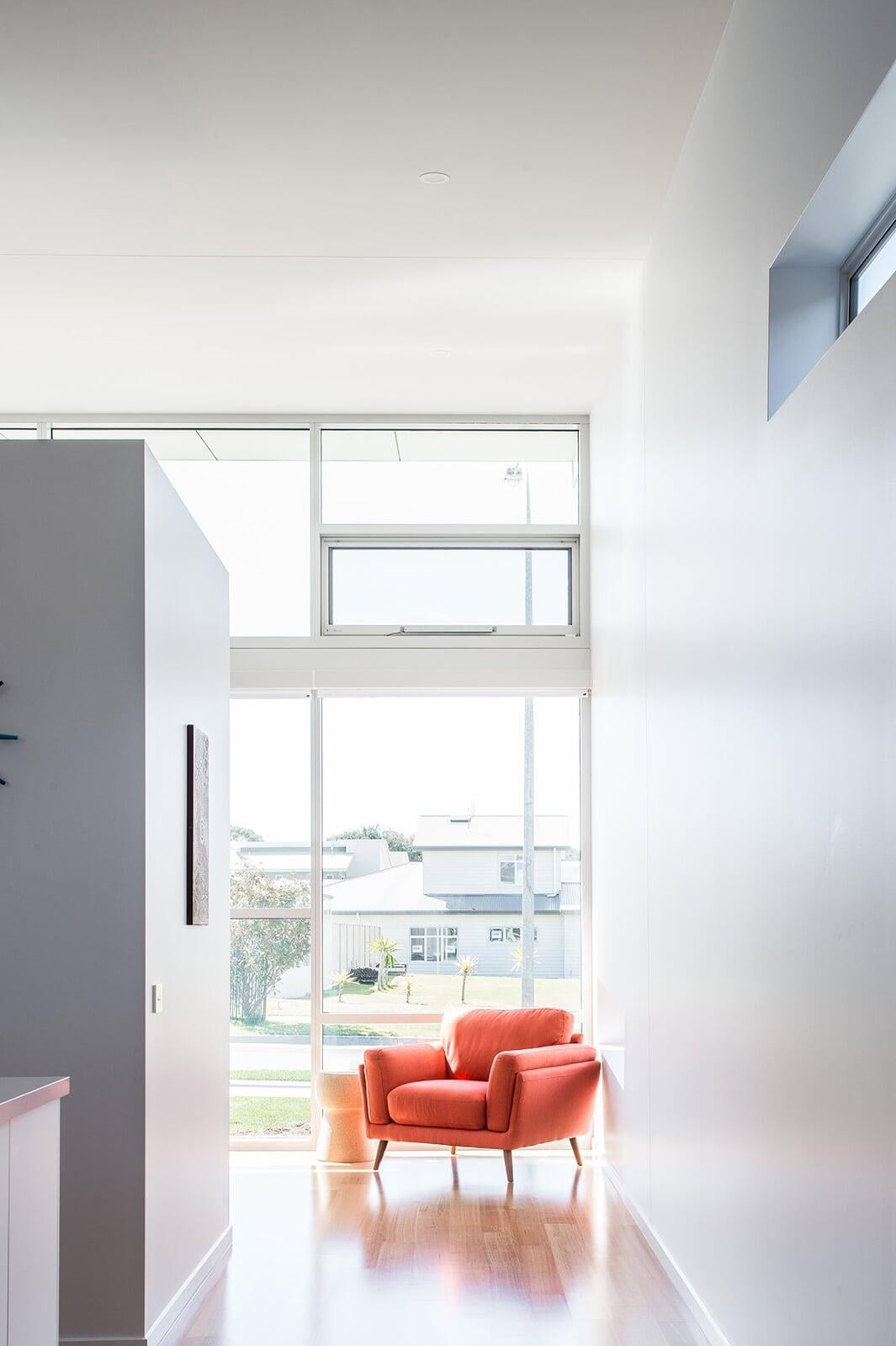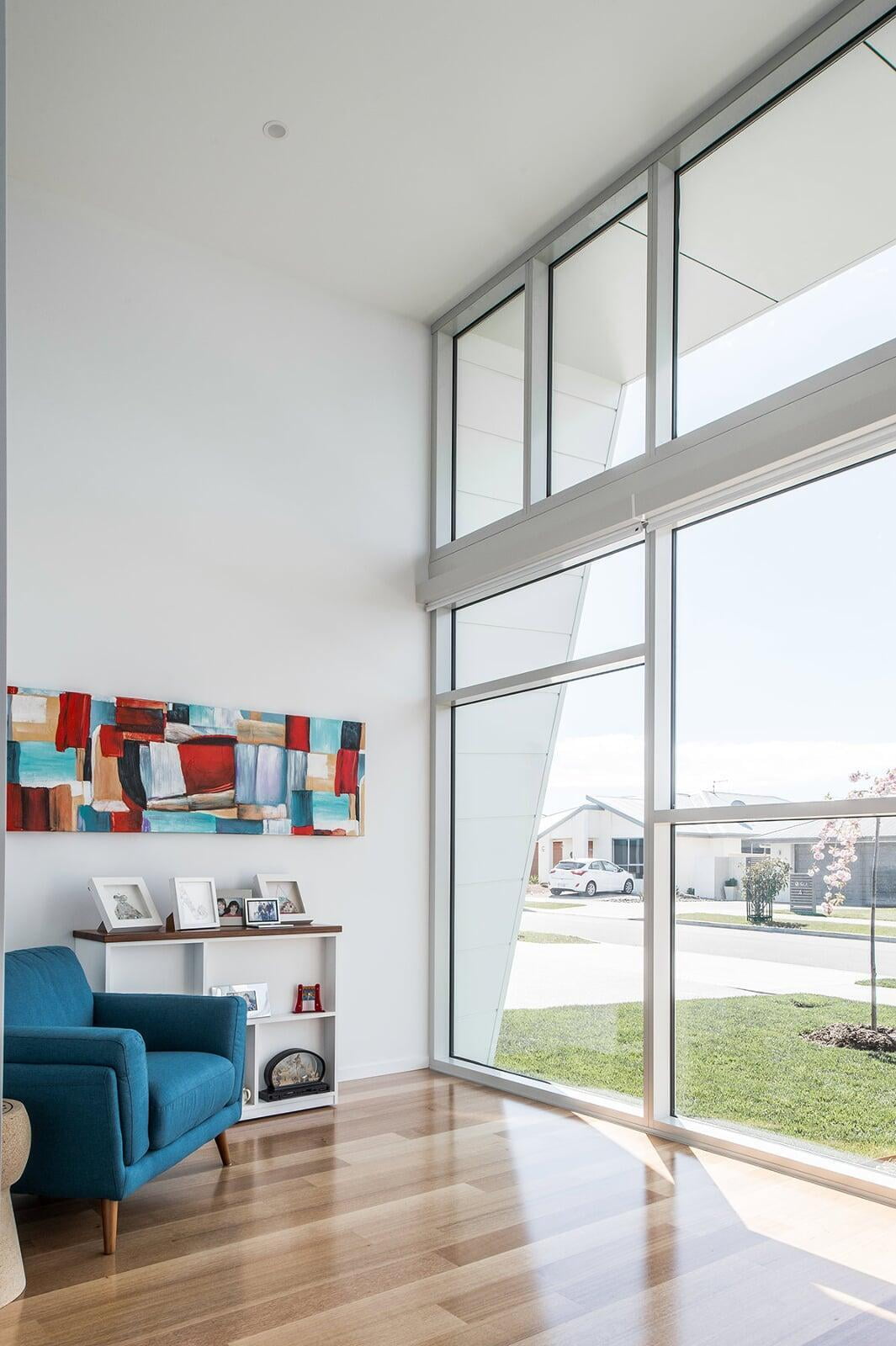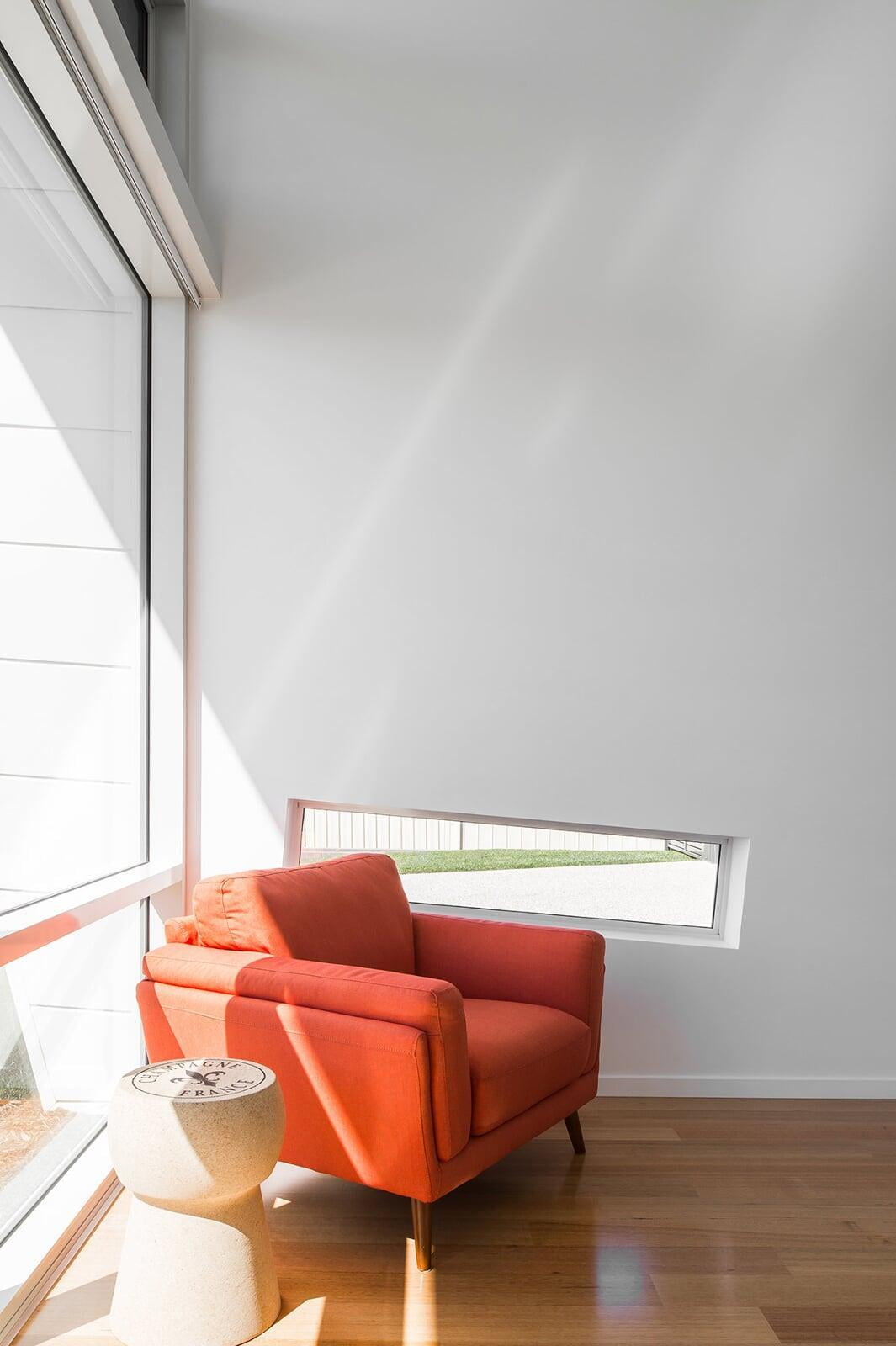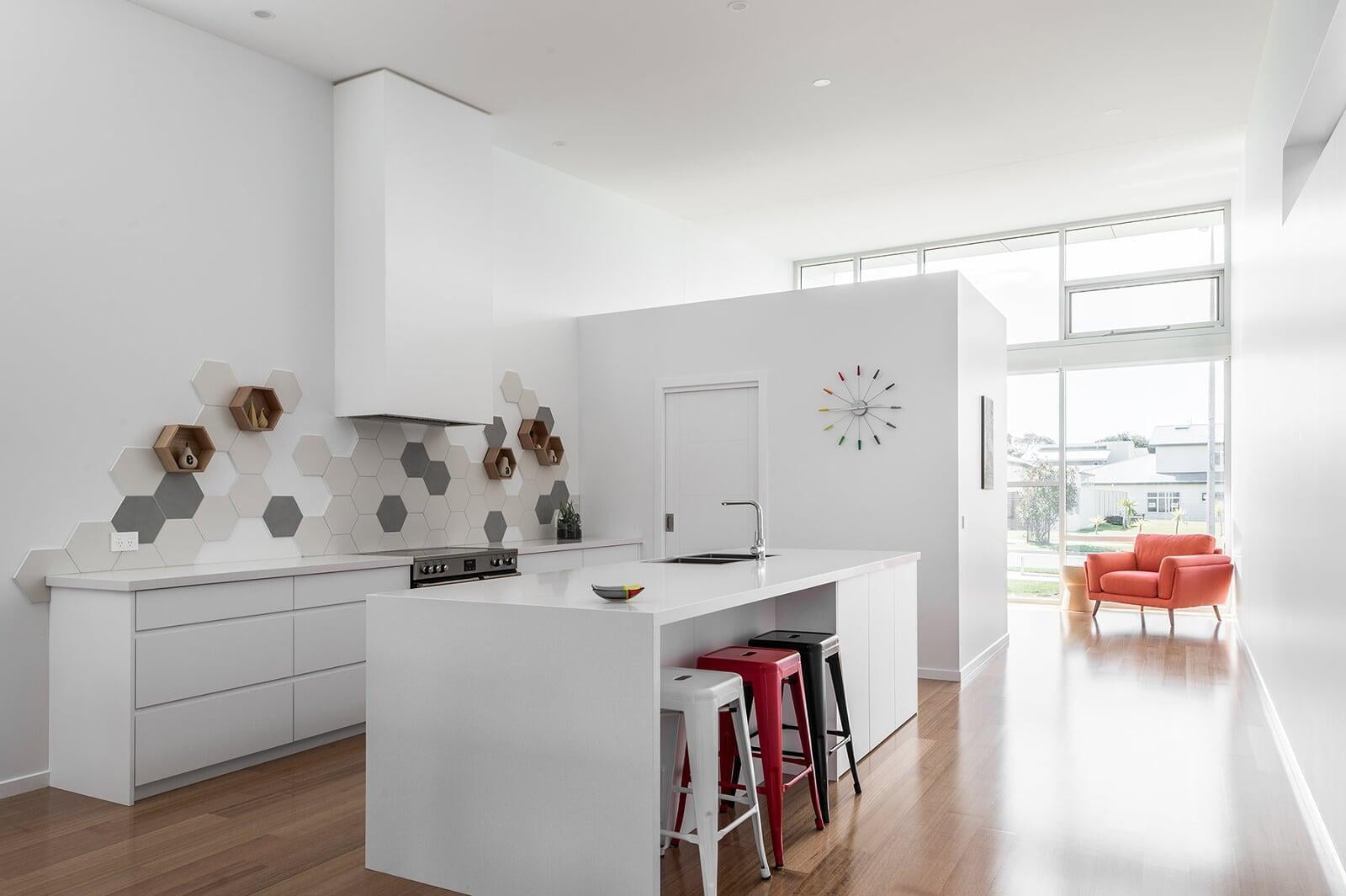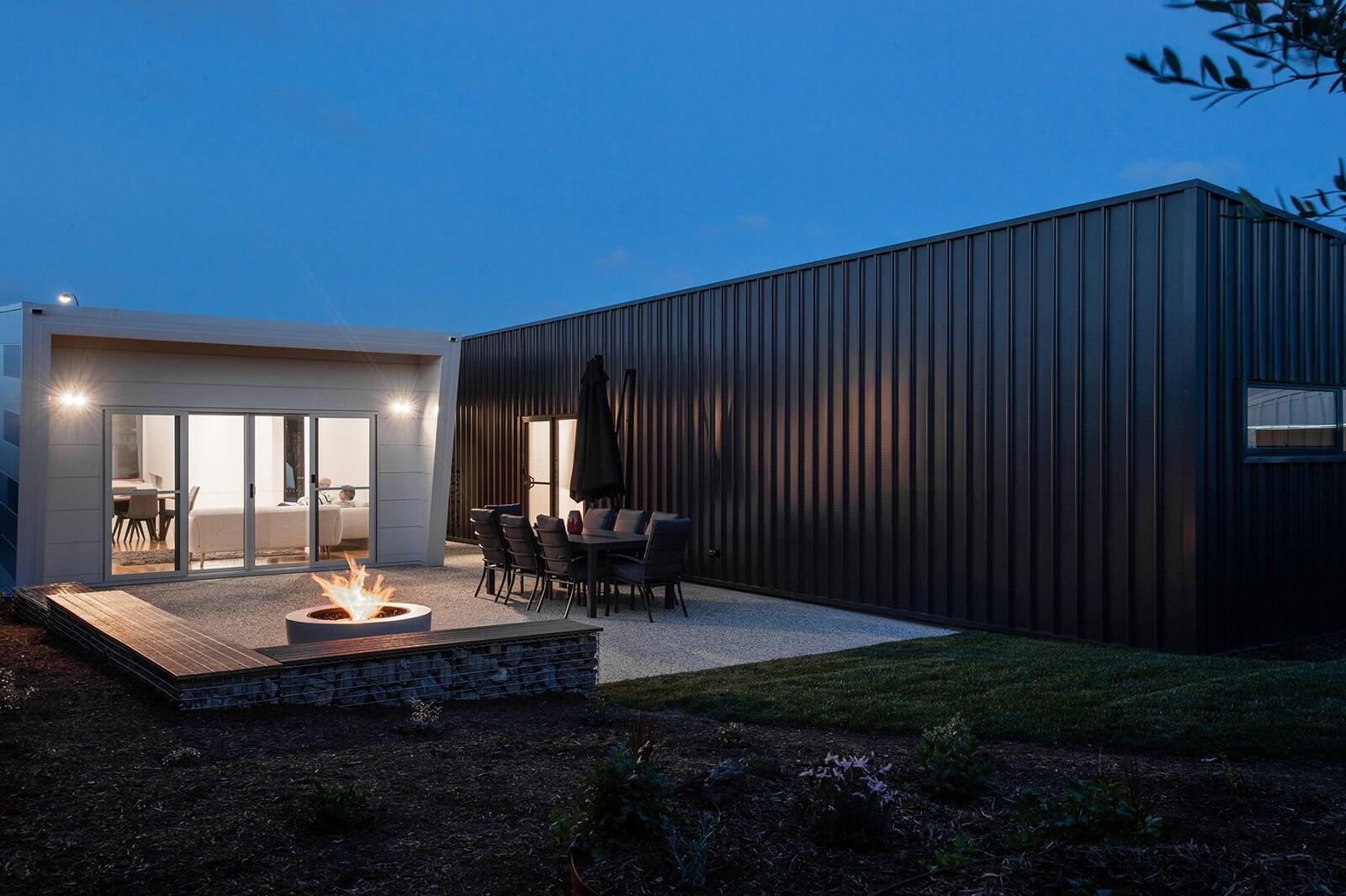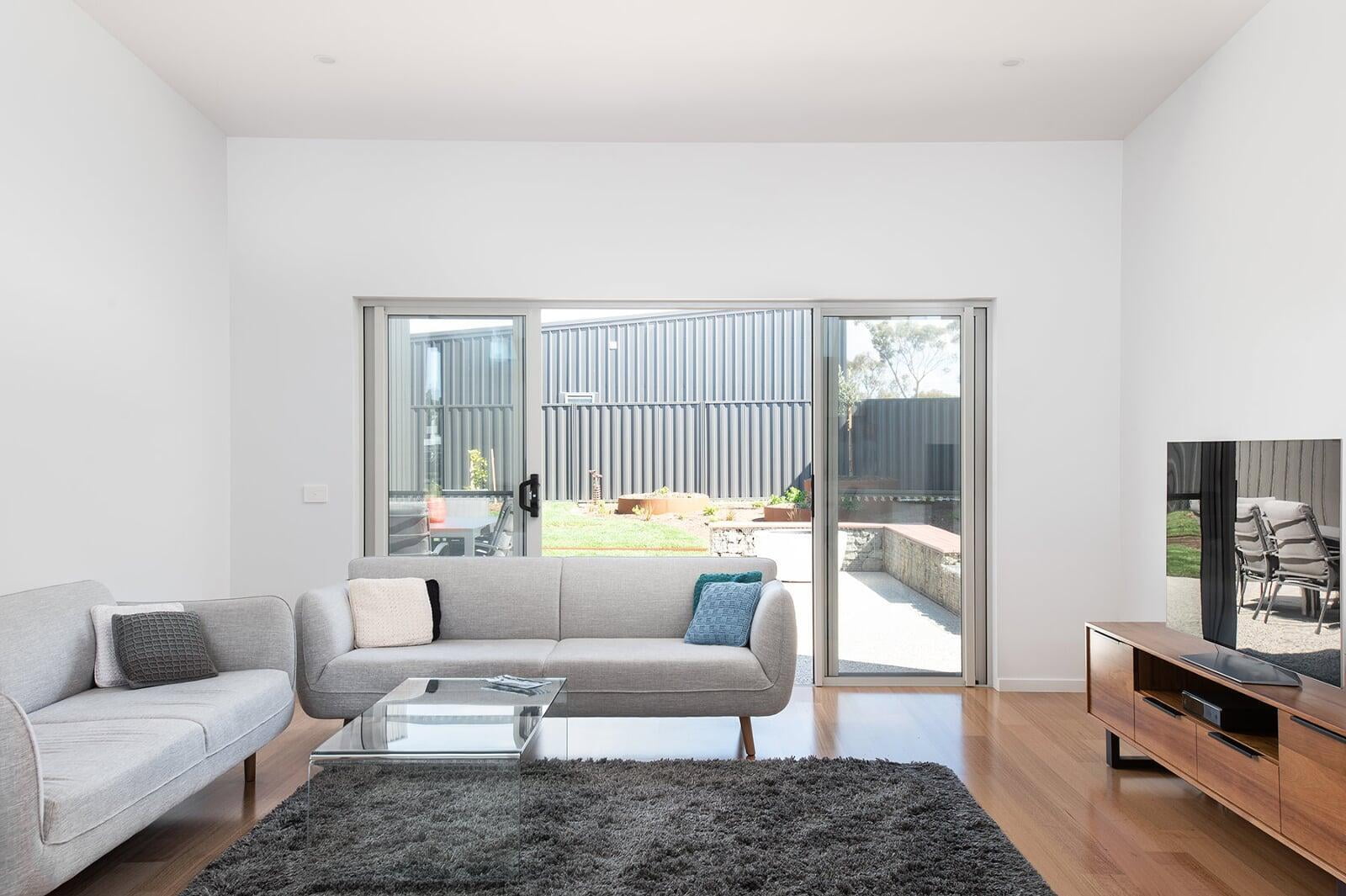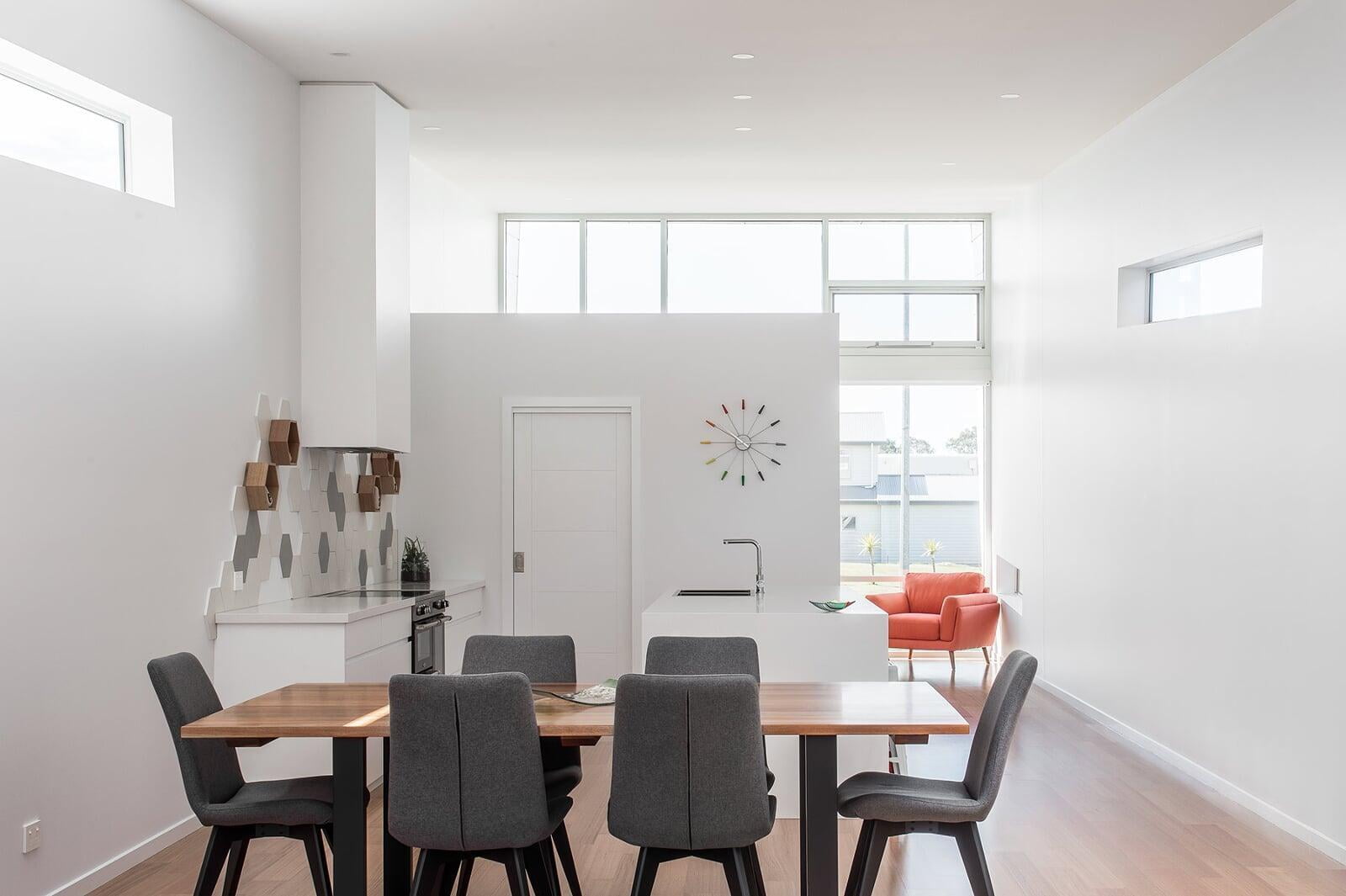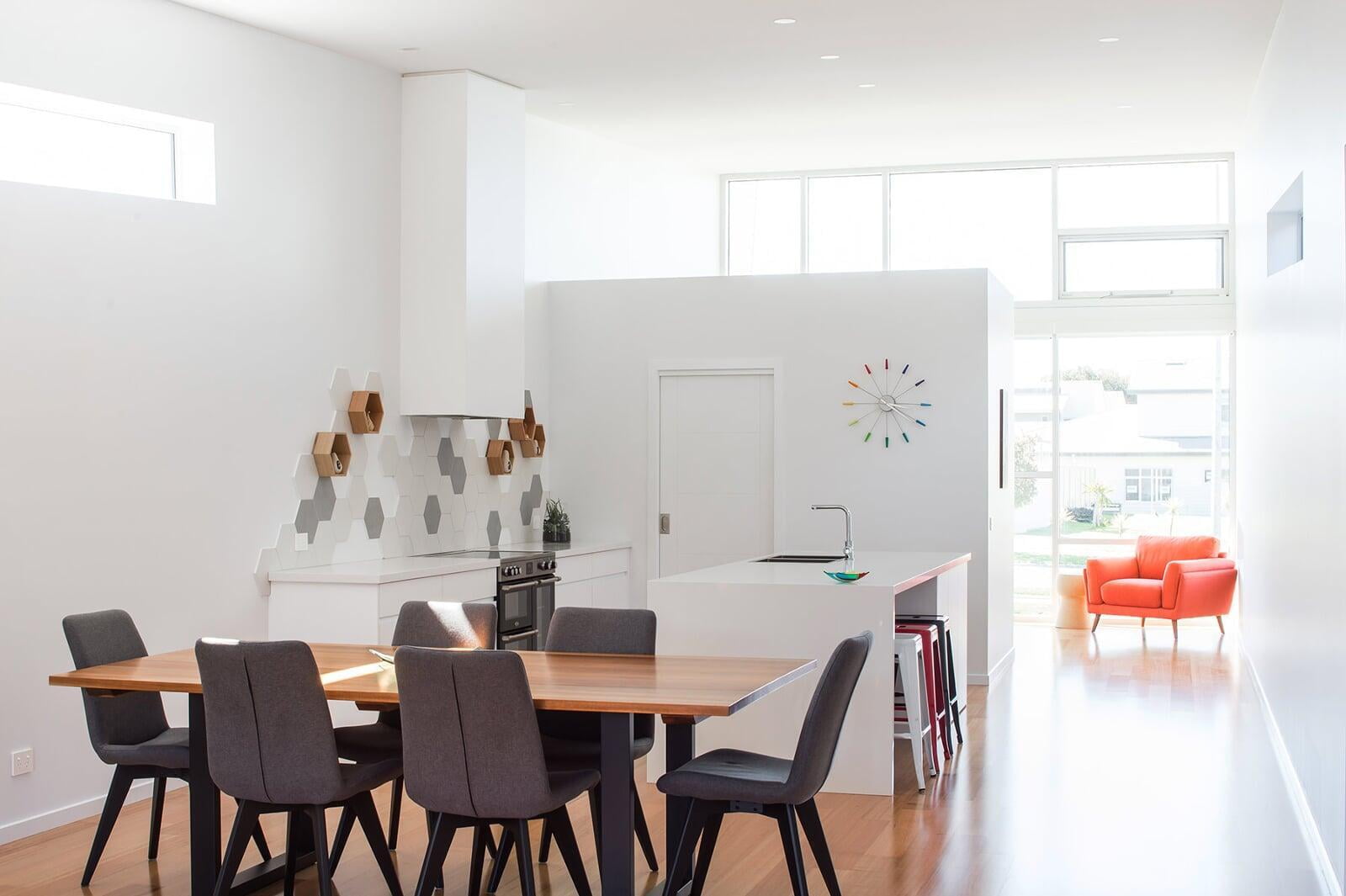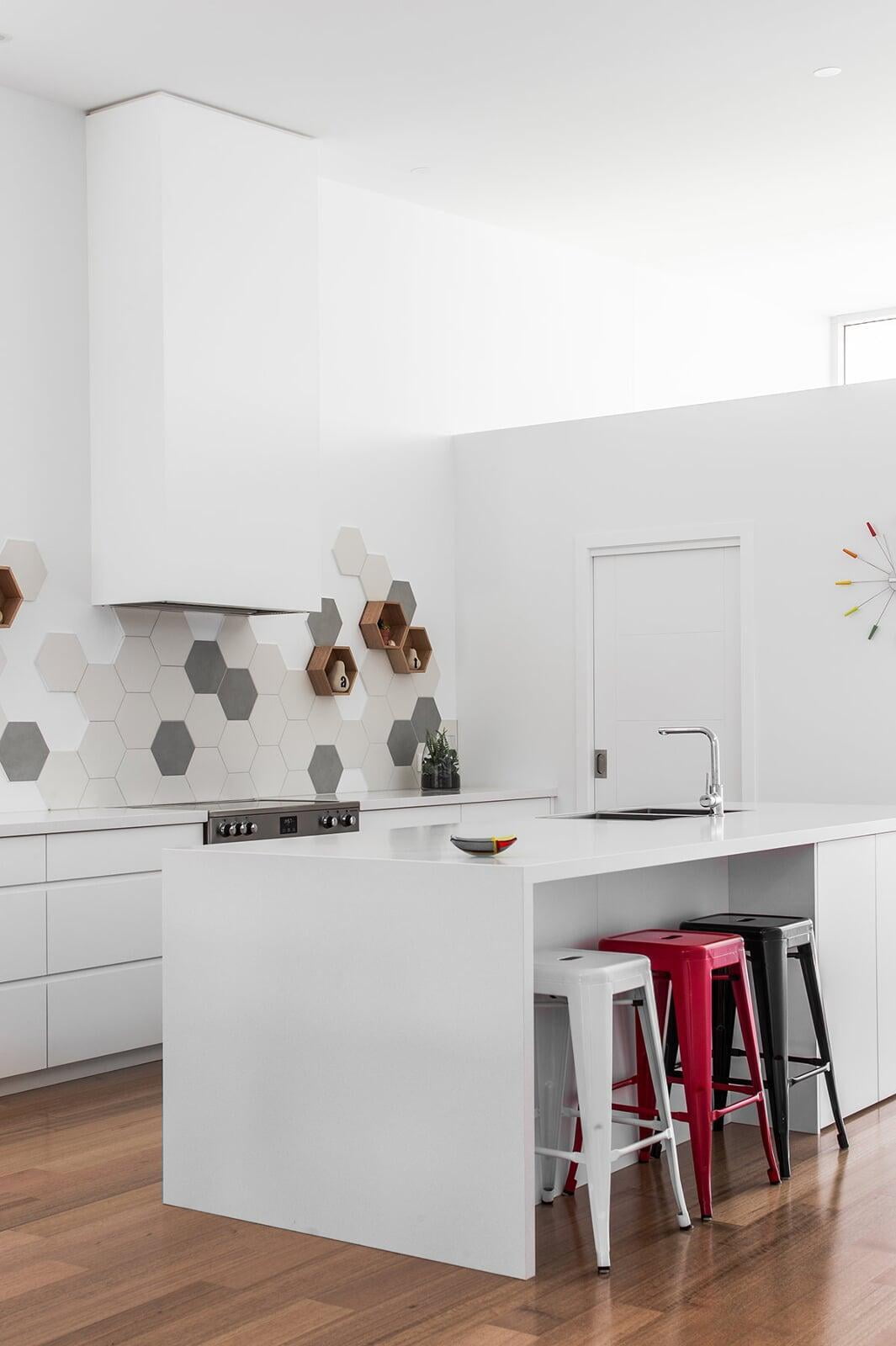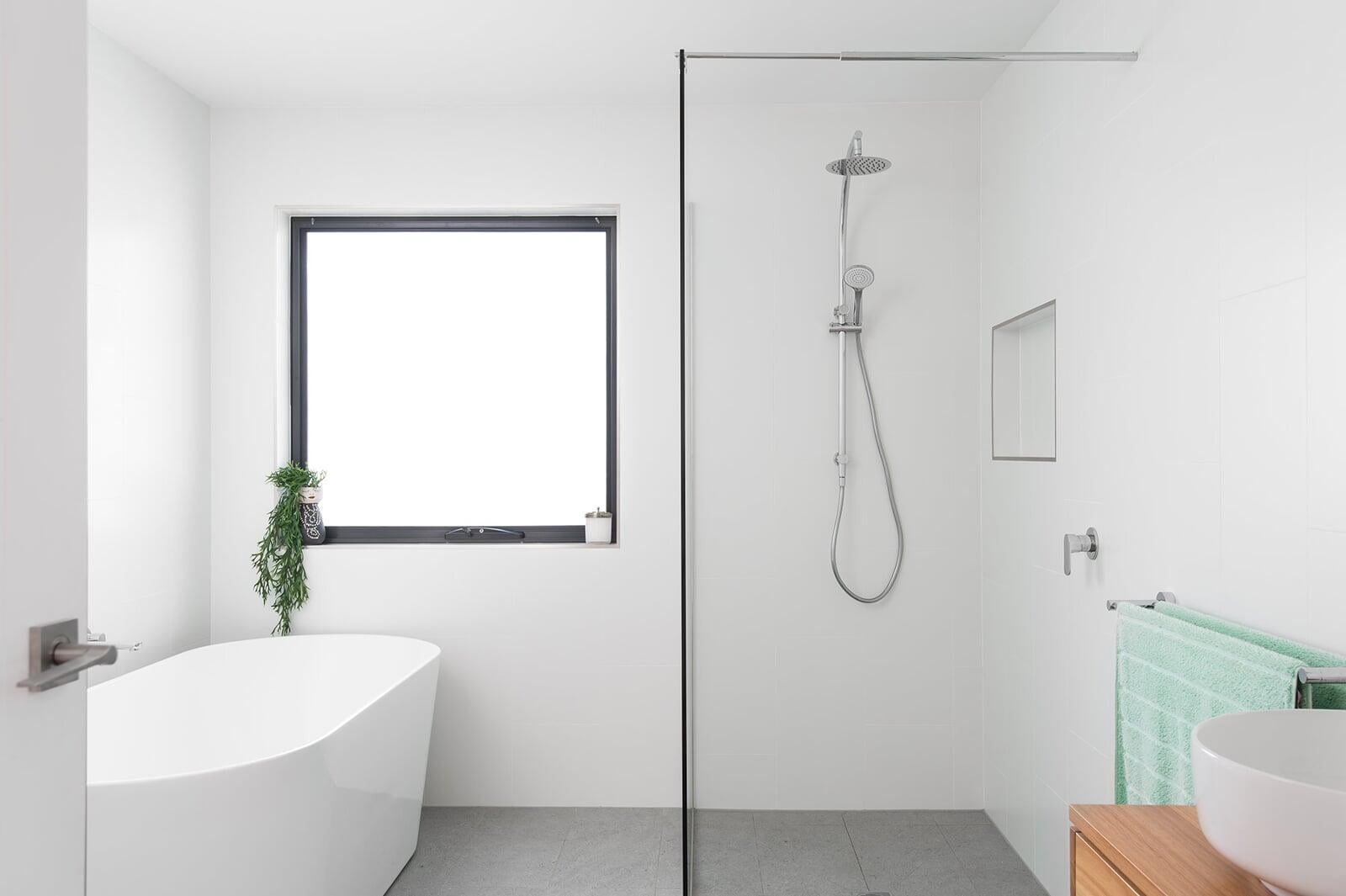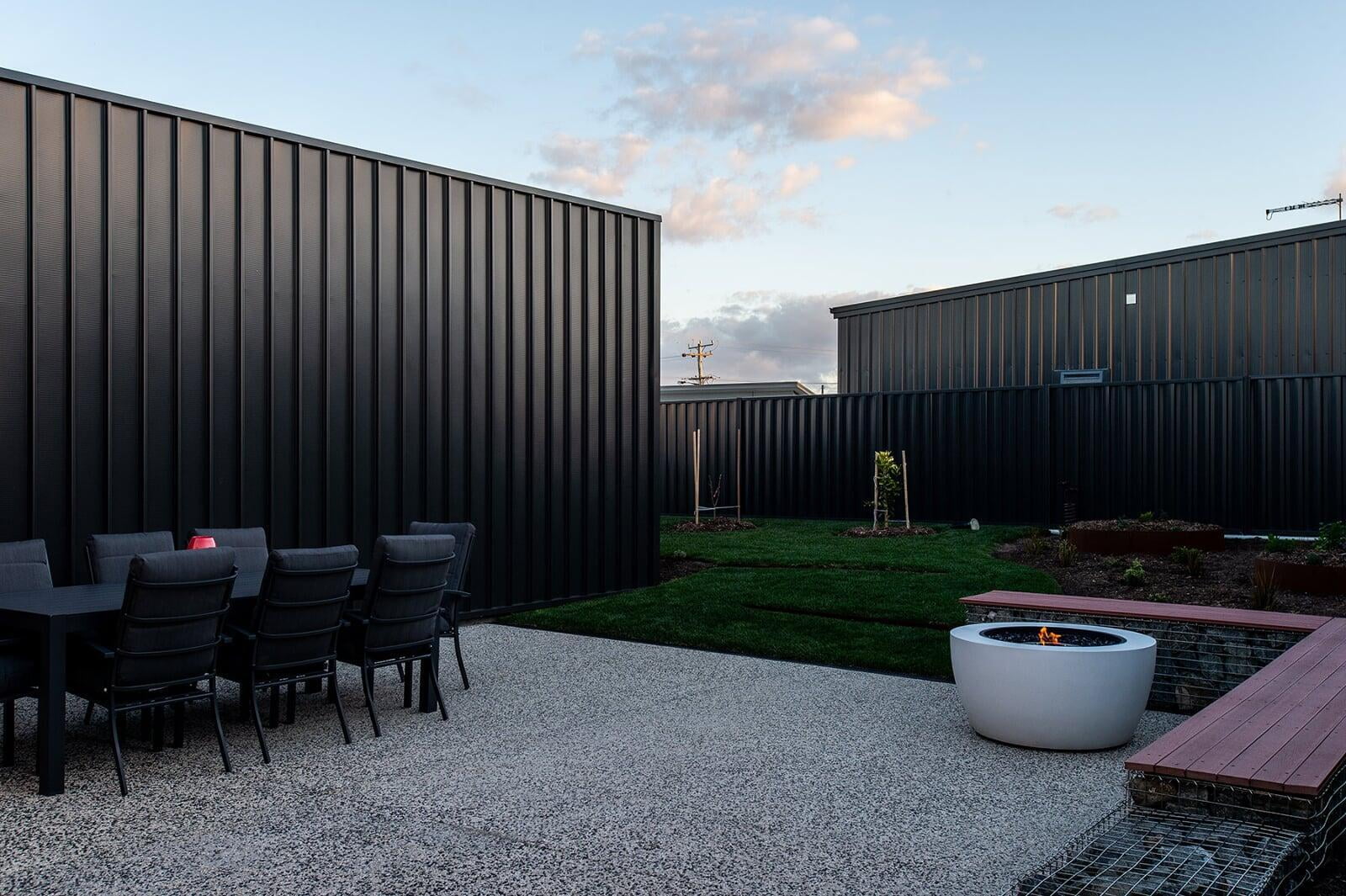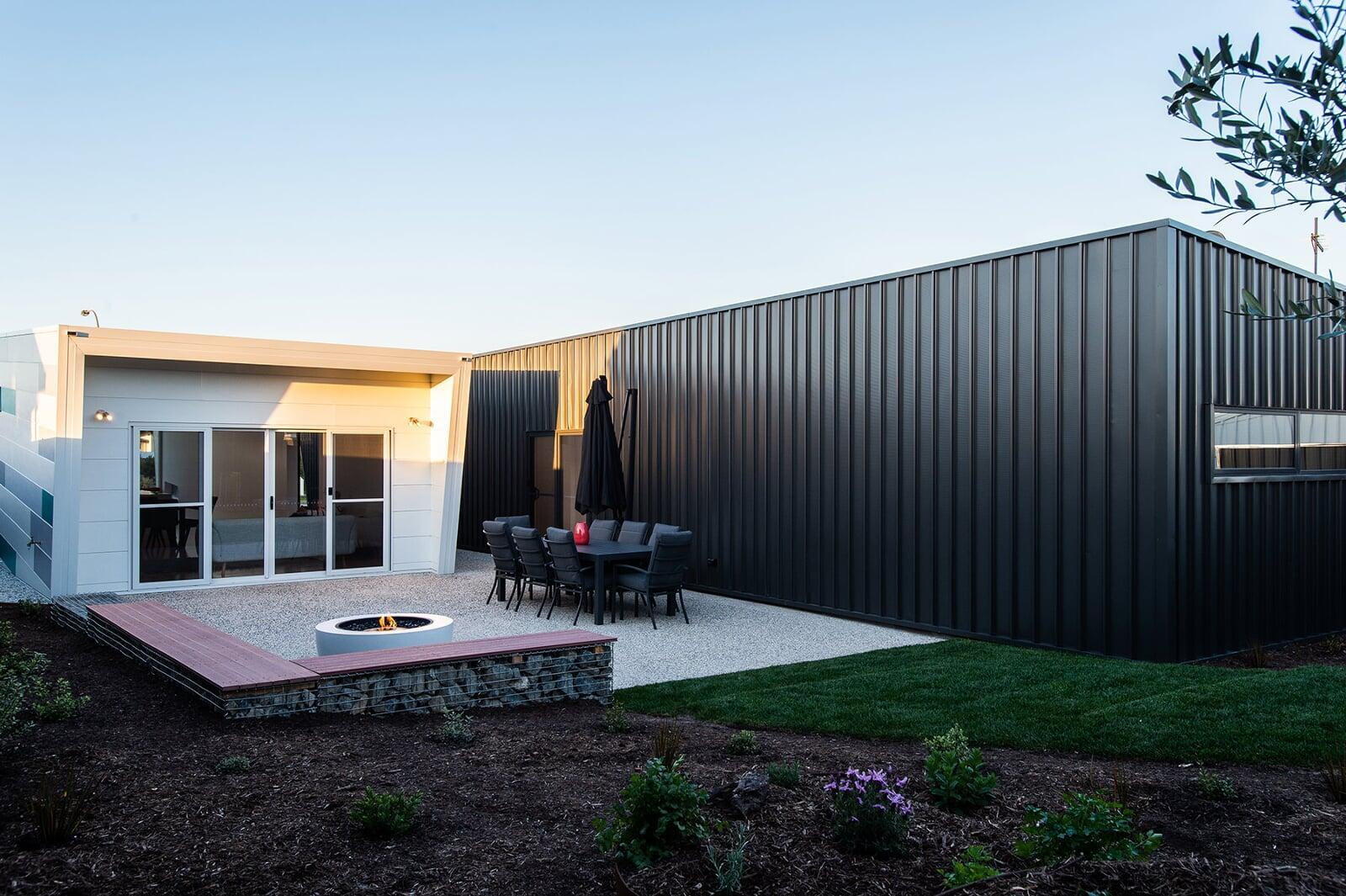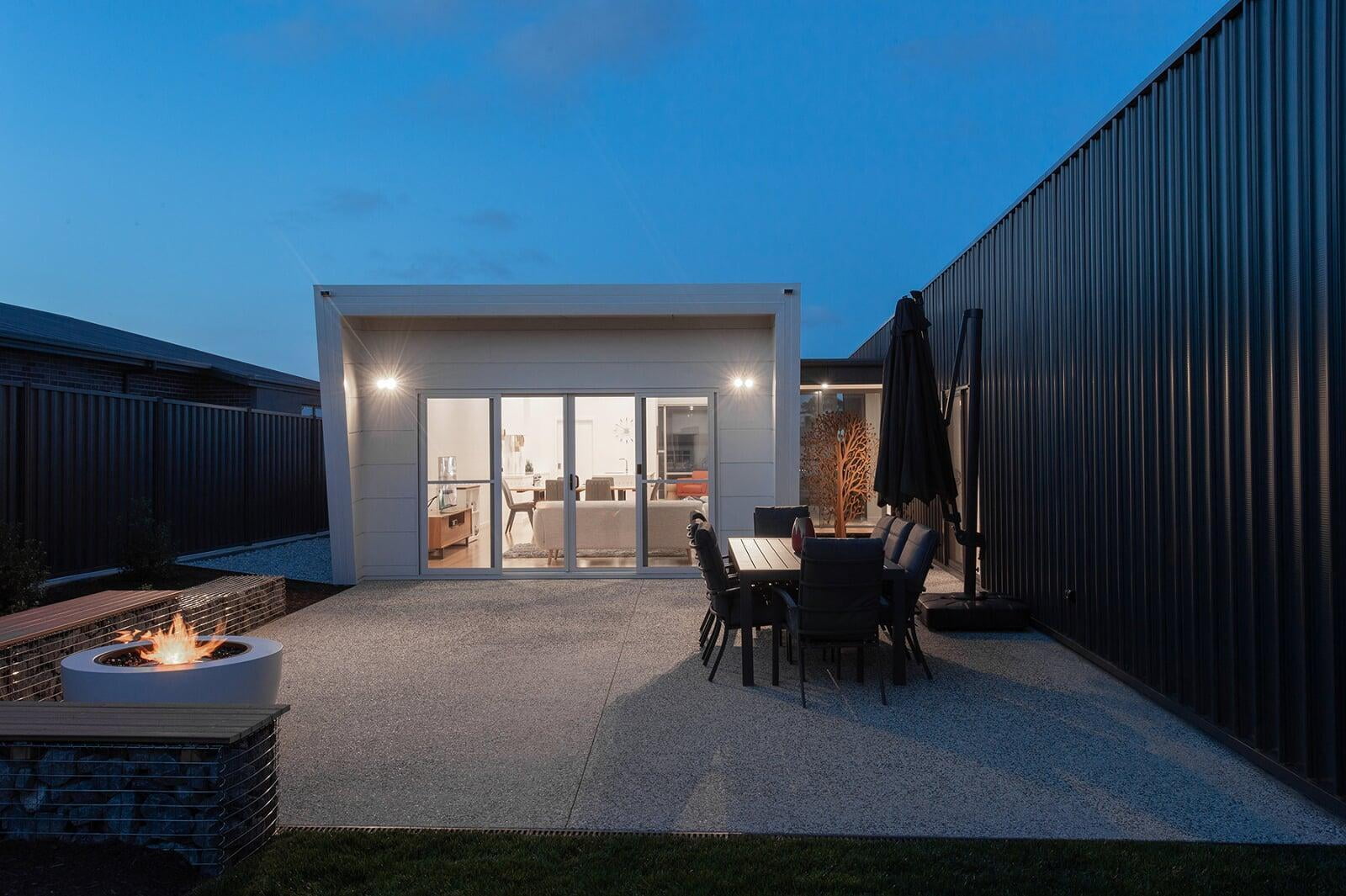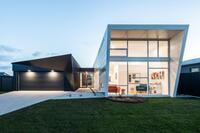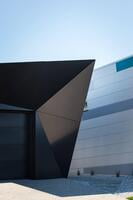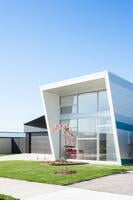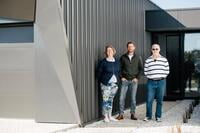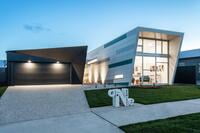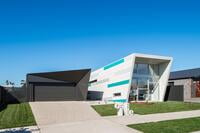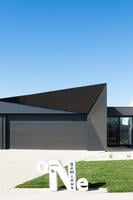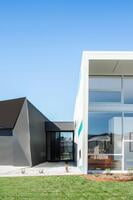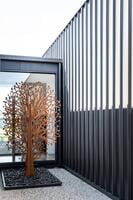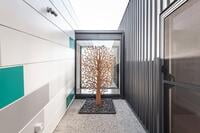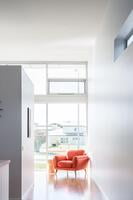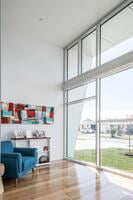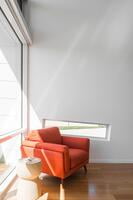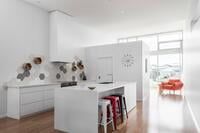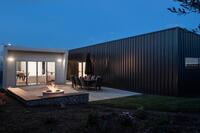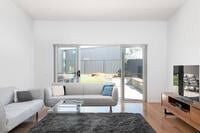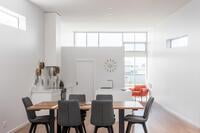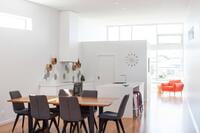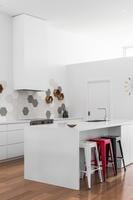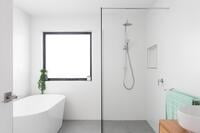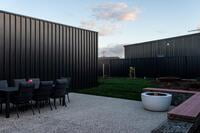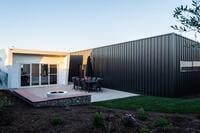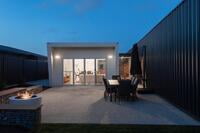 Davies Design & Construction